December 15, 2019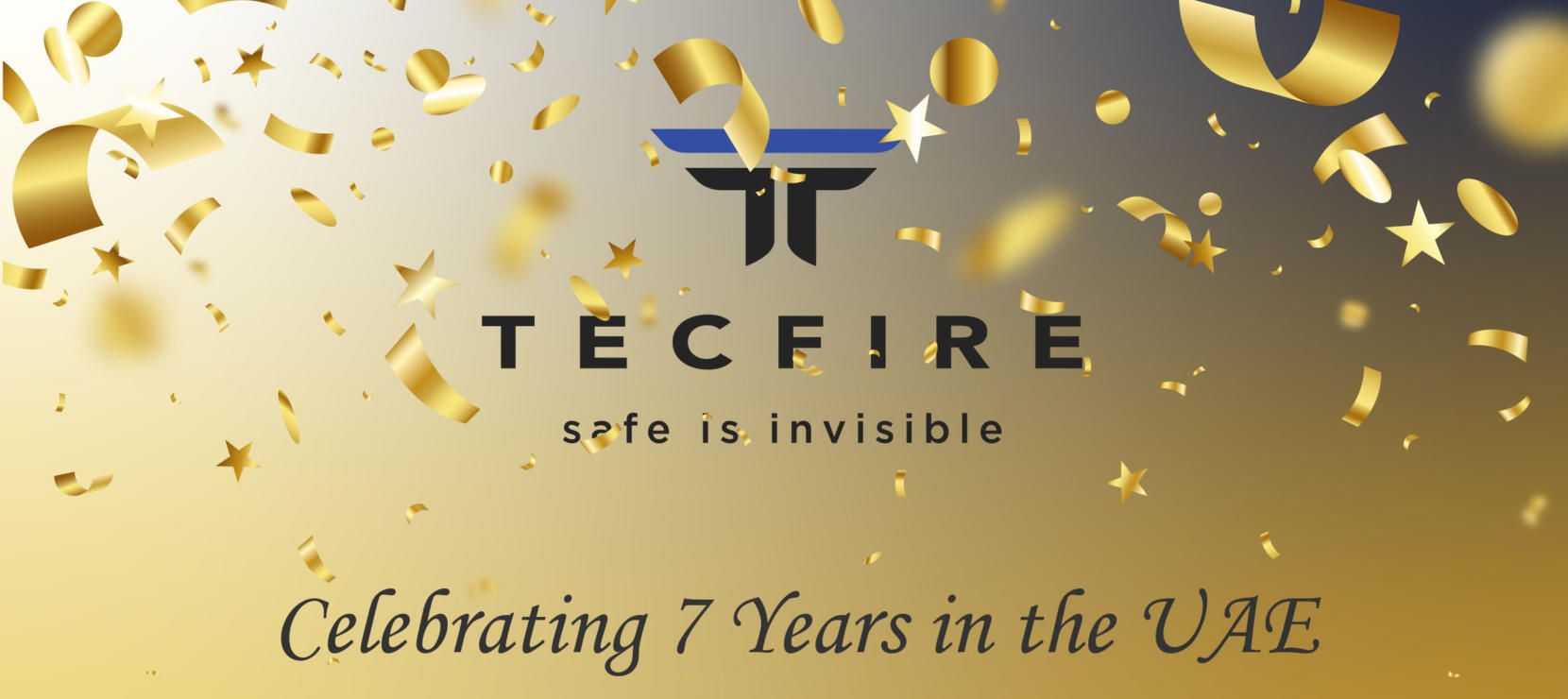 Tecfire just celebrated its 7th year in the UAE as a provider of fire-rated glass systems in the Middle East Region.
Originated in Spain, Tecfire first ventured in the Middle East in 2012 and established its headquarters in Dubai, "The city of dreams," United Arab Emirates. Its mission is to provide its reliable products and expertise in the field of fire protection glass systems to the middle eastern market. Equipped with specialized individuals from Europe. Tecfire is capable of delivering a new generation of glass protection solutions with Innovation, Quality, Certification, and Competitiveness as its hallmarks. Tecfire acquired the UAE Civil Defense certification making its products the most sought out "complete" glass protection systems in the market.
In just a short period, Tecfire won prestigious projects in the UAE, including the Louvre Museum Abu Dhabi, Dubai Opera House, The Address Skyview Towers, among others. Over the years, Tecfire expanded its market reach and won hundreds of projects not only in the UAE but in the GCC region, proving that Tecfire offers reliable products that can meet the most innovative and demanding architectural projects today.
Latest projects
Latest updates