January 31, 2018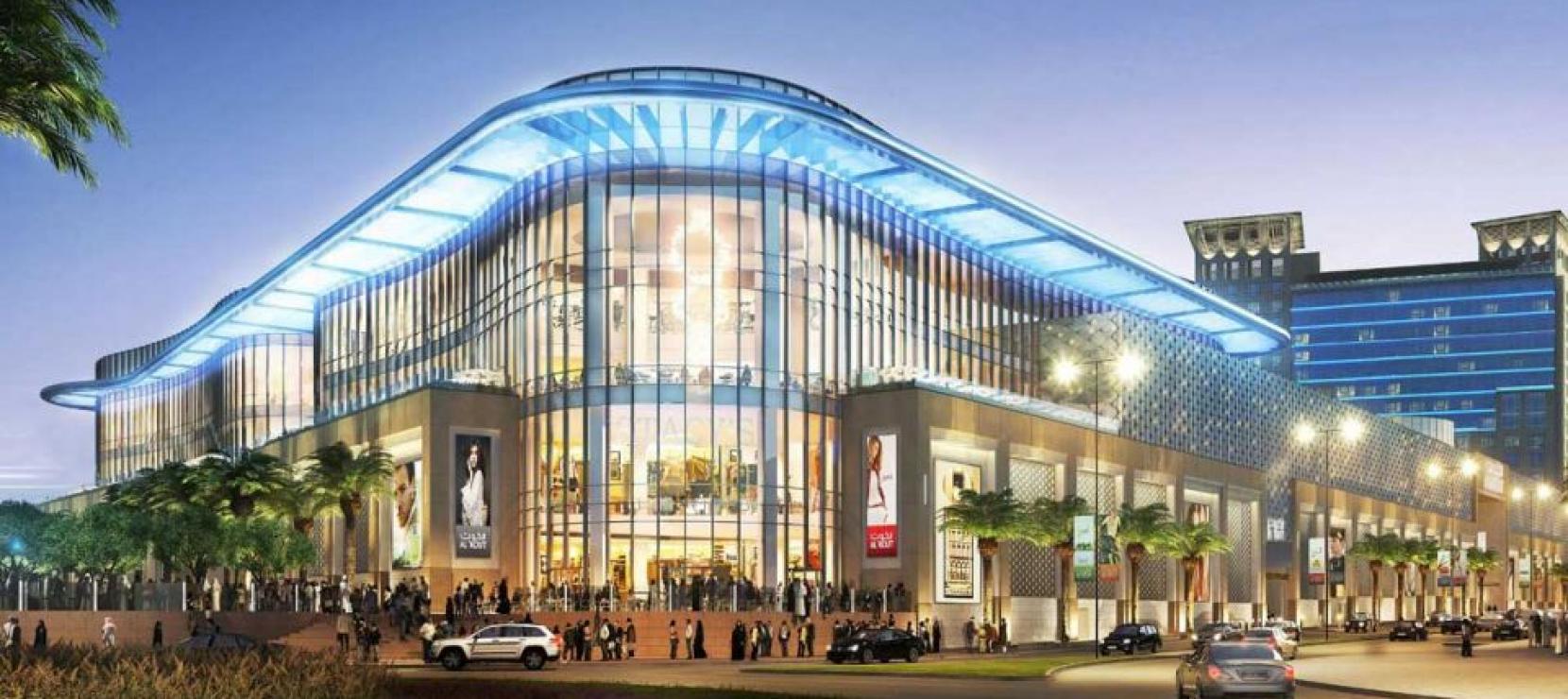 Tecfire awarded Al Kout Mall project in Kuwait City. Tamdeen Group, a leading property developer in Kuwait, plans to formally open its ambitious mixed-use waterfront retail, lifestyle and leisure destination, Al Kout, in the February 2018. Tecfire will install its S50/70 EW60 Fire Rated Glass Door System. In continuation with Tecfire's safety policy of promoting […]
Tecfire awarded Al Kout Mall project in Kuwait City.
Tamdeen Group, a leading property developer in Kuwait, plans to formally open its ambitious mixed-use waterfront retail, lifestyle and leisure destination, Al Kout, in the February 2018.
Tecfire will install its S50/70 EW60 Fire Rated Glass Door System. In continuation with Tecfire's safety policy of promoting EW (integrity + radiation control up to 15kw/m2) Systems instead of E (integrity only), these doors will provide a better fire protection class exceeding the project specifications.
In its entirety, the project will be a single but multi-faceted destination with diverse offerings for those with a love of retail, lifestyle and leisure experiences. A major component of the project is the replacement of Al Manshar Mall and four residential towers, with the new Al Kout Mall, built at a cost of KD70 million ($233 million).
Latest projects
Latest updates