June 9, 2019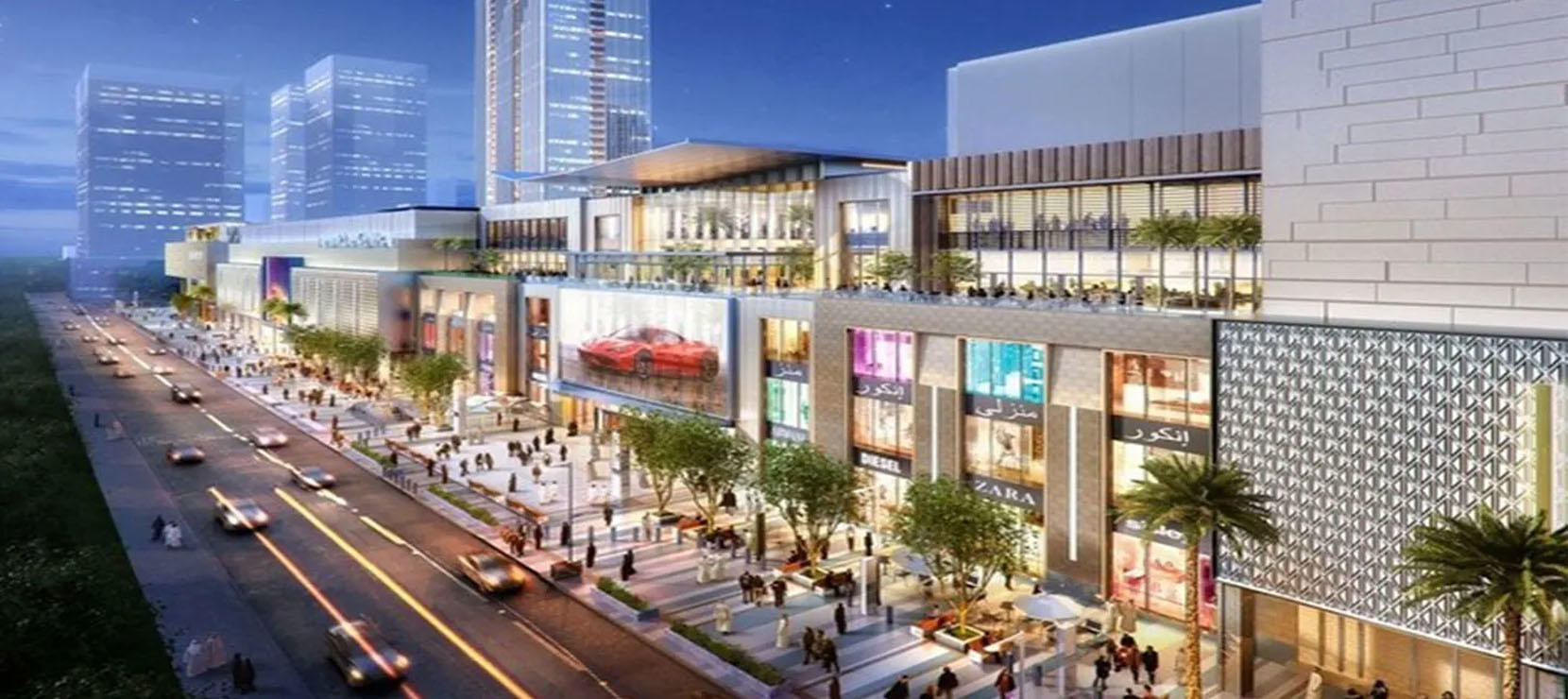 TECFIRE acquired a new project in Abu Dhabi, United Arab Emirates. Fabrication and Installation of AluFire Fire-rated Glass Systems for Al Maryah Shopping Mall.
The scope of work involves manufacturing the required glazing systems of doors and roof skylight systems. The products to be used are in the AluFire series that are made of aluminum frame material, glass and hardware complete as a fully functioning fire protection glass systems tested and certified by European Standards (EN) along with the approval of Abu Dhabi Civil Defense.
Al Maryah Central is a shopping mall project located in Al Maryah Island and is set to open this 2019. This project is in collaboration with Gulf Related, a prominent developer, manager, and operator in the region.
Latest projects
Latest updates