Alufire Pivot Glass Door Installation
June 23, 2020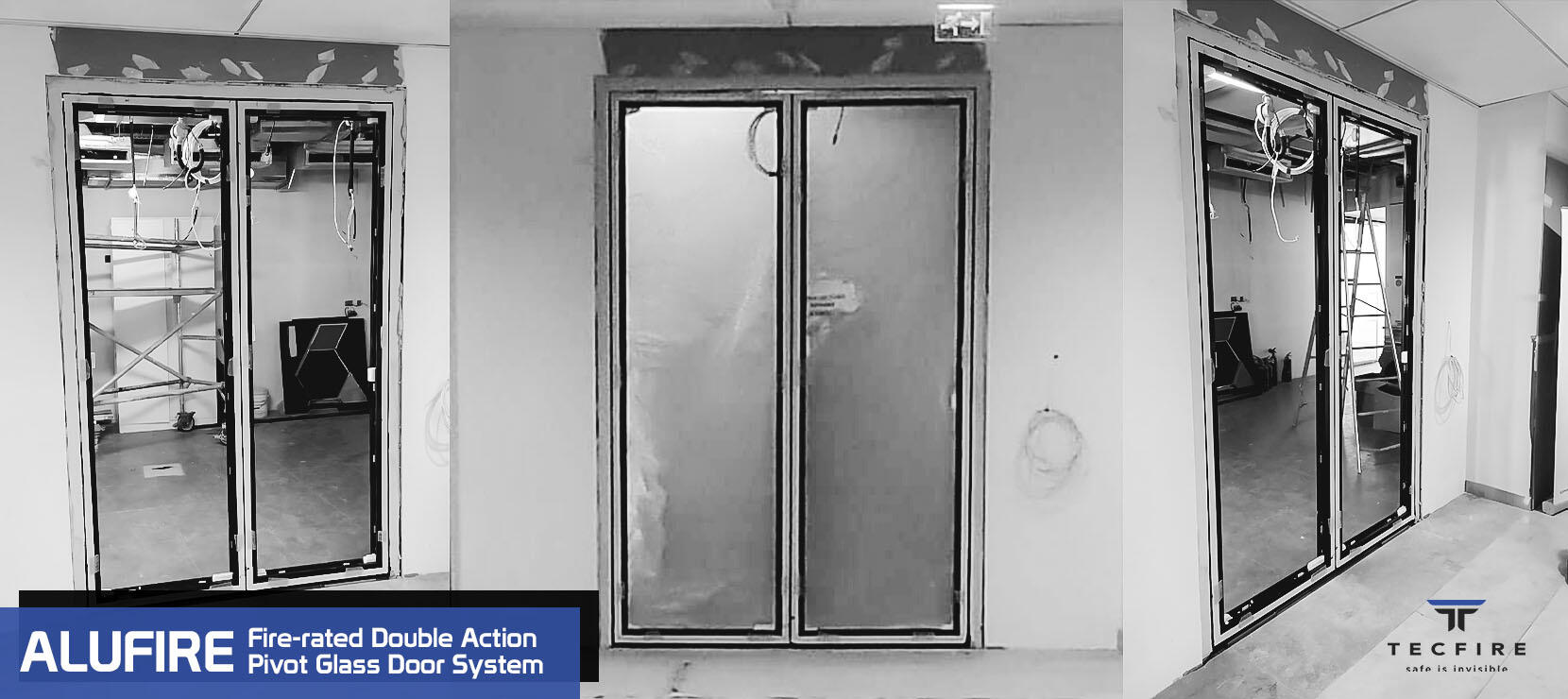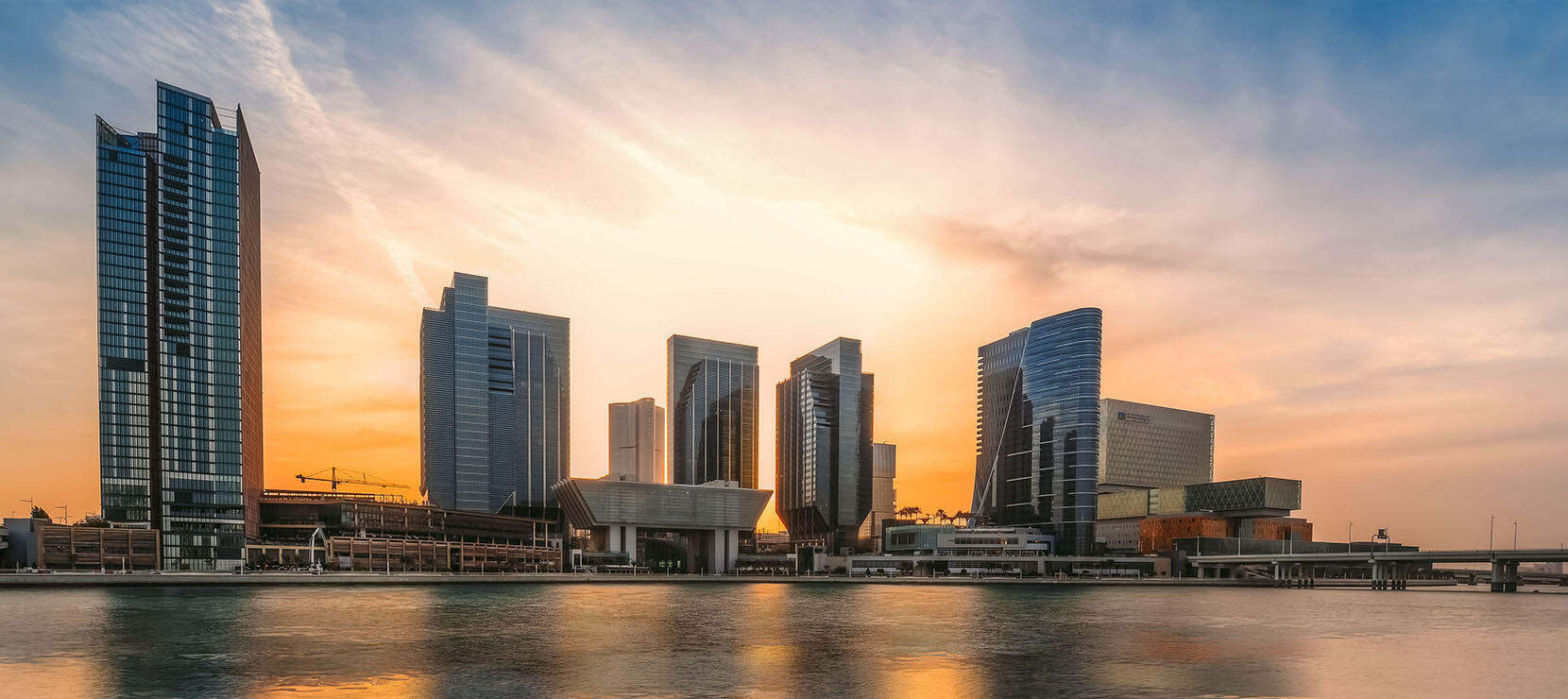 The AluFire Fire-rated Double Action Pivot Glass Door System is currently being installed in one of Tecfire's projects in Abu Dhabi, United Arab Emirates.
The project is an interior application of an aluminum swing or double action pivot door for Veloqx office located at Sowwah Square in Al Maryah Island Abu Dhabi. An on-going installation is currently in progress for this office and is soon to be completed. This fire-rated glass door system is one of Tecfire's innovative products that has the slimmest profile in the market, maximum glazed surface and no visible accessories such as door closers, hinges, etc. Specifically designed to provide a 180° opening.
The AluFire Double Action Pivot Glass Door System is tested and certified in accordance with European Standard EN 1634-1 and is approved by UAE Civil Defense.
Latest projects
Latest updates