Another two Doha Metro Stations awarded
December 15, 2017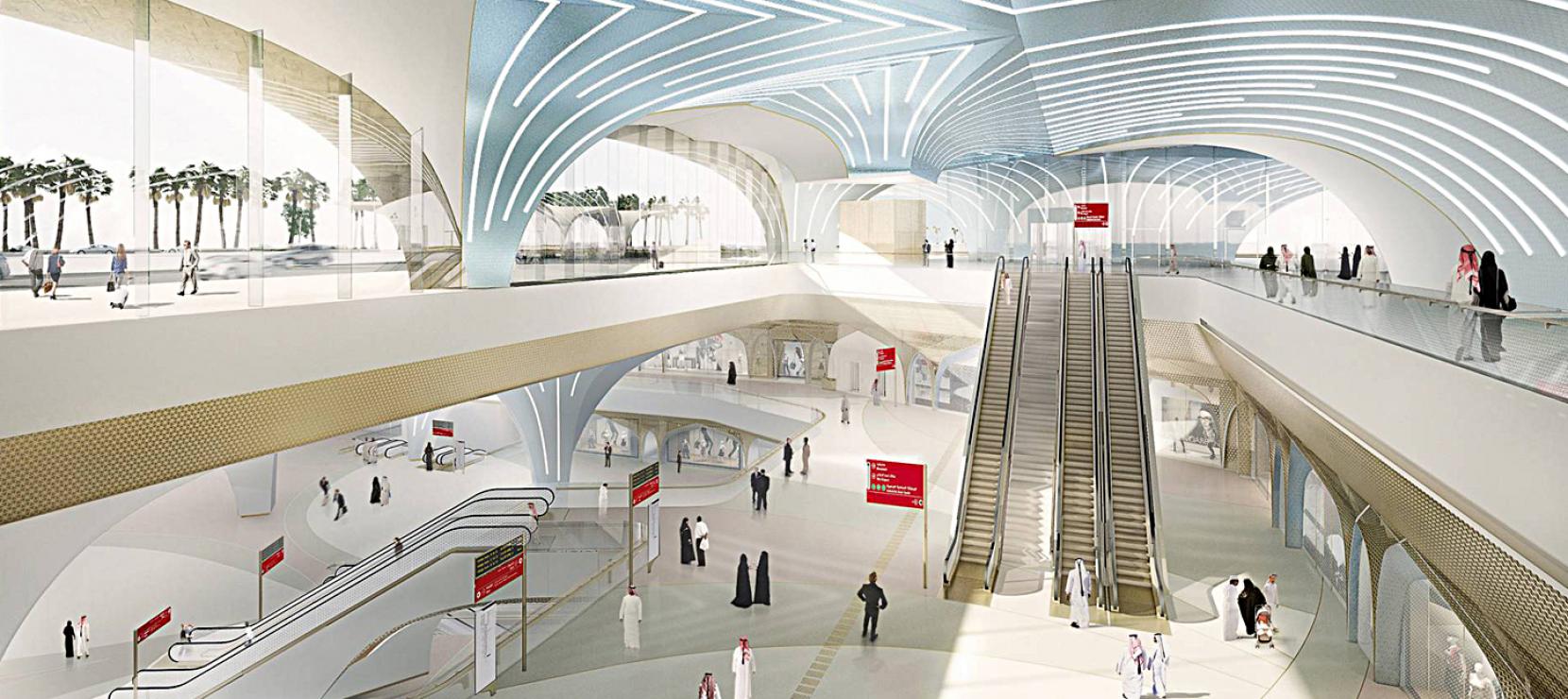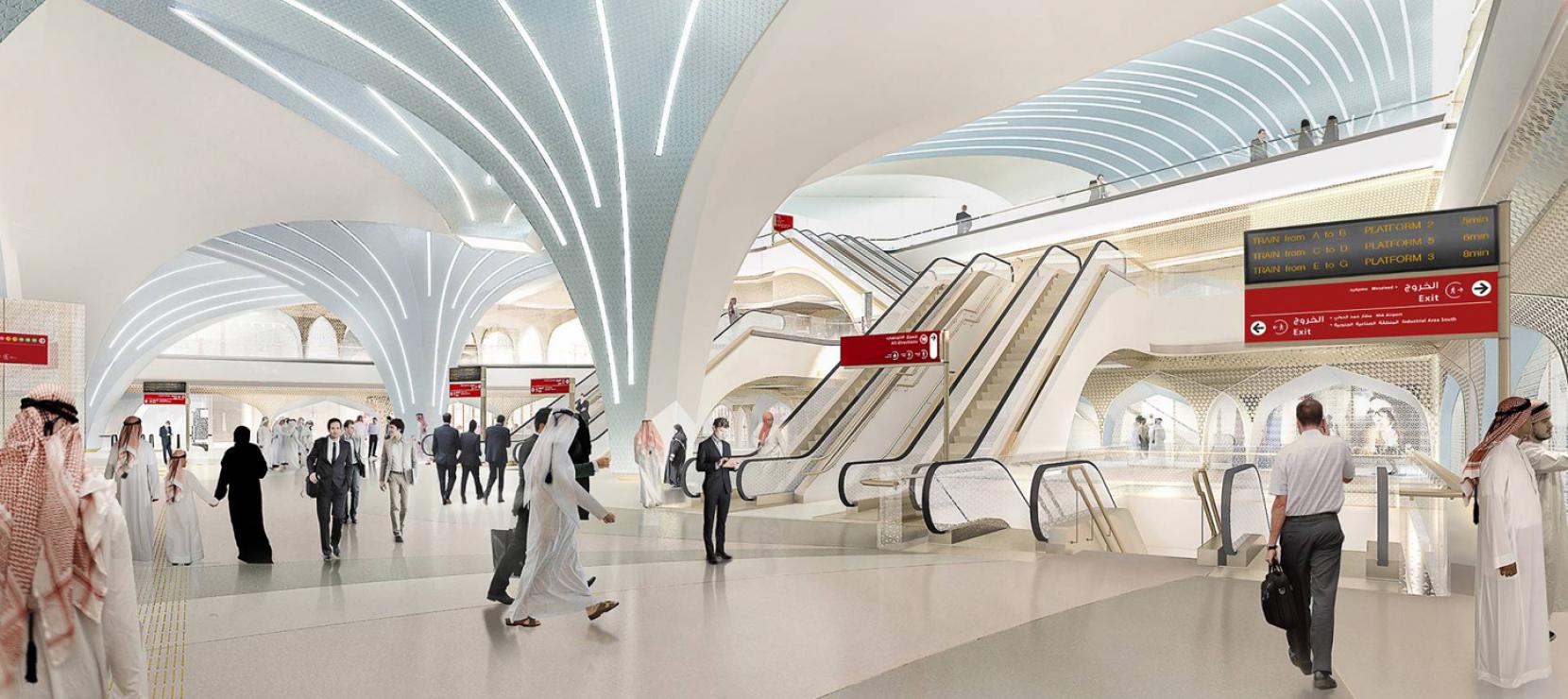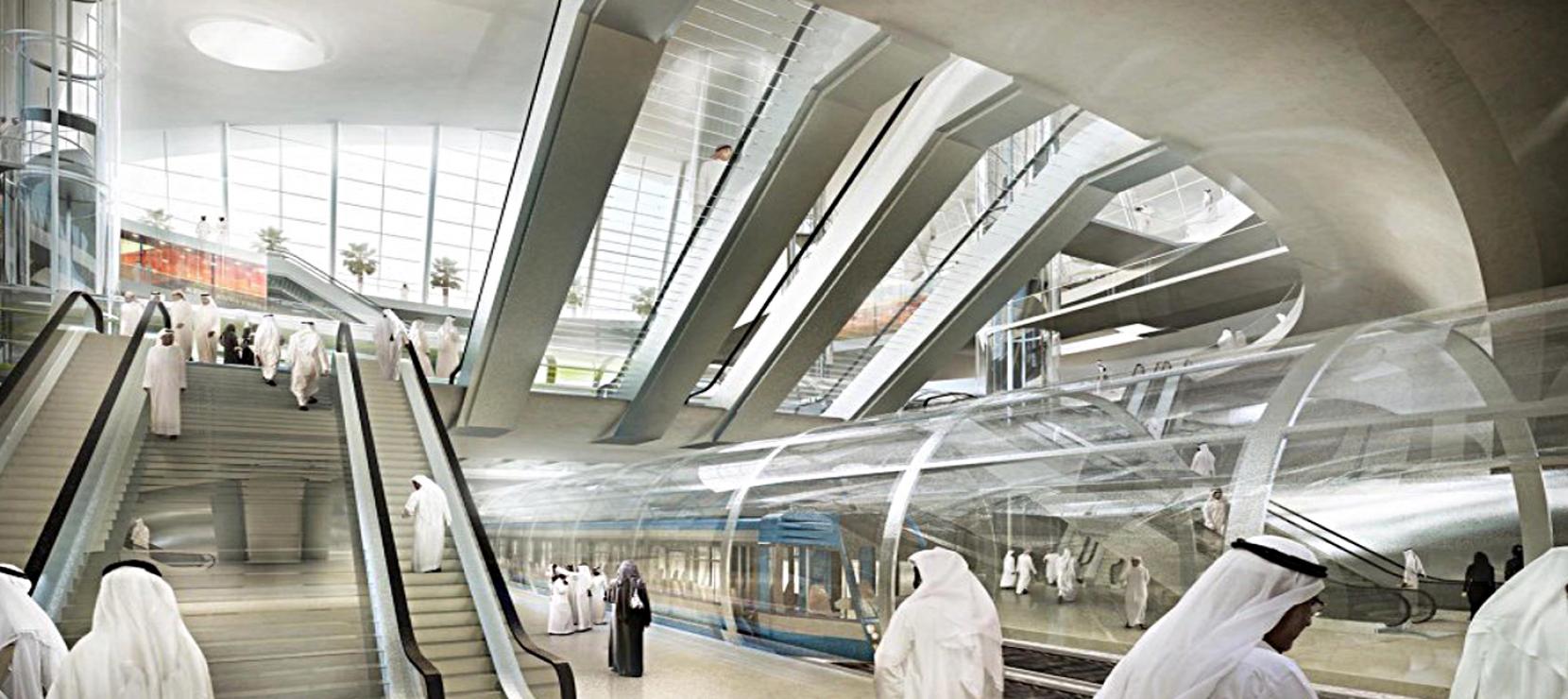 Due to the success and recognition achieved in the previous Doha Metro stations, Tecfire has been awarded two new Doha Metro Stations: Qatar University & Lusail.
Doha Metro in Qatar's capital city is one of the most advanced, attractive and efficient rail transit systems in the world, being one of the biggest public transport advances, in terms of human connections around the country, boosting the economy in this Persian Gulf's  neuralgic center.
In this new project phase, Tecfire will design, manufacture and certify, its new range of Fire Rated Steel STB80 EI120 Curtain Wall Systems & EI90 Double Leaf Hinged Door Systems, providing up to 2 hours of fire resistance (according to NFPA 251 & 252 standards).
For Tecfire, it is a great satisfaction to participate in the protection and security guarantee of every person using Qatar Rail transport.
Latest projects
Latest updates