Atlantis and Nickelodeon Xanadu
August 1, 2018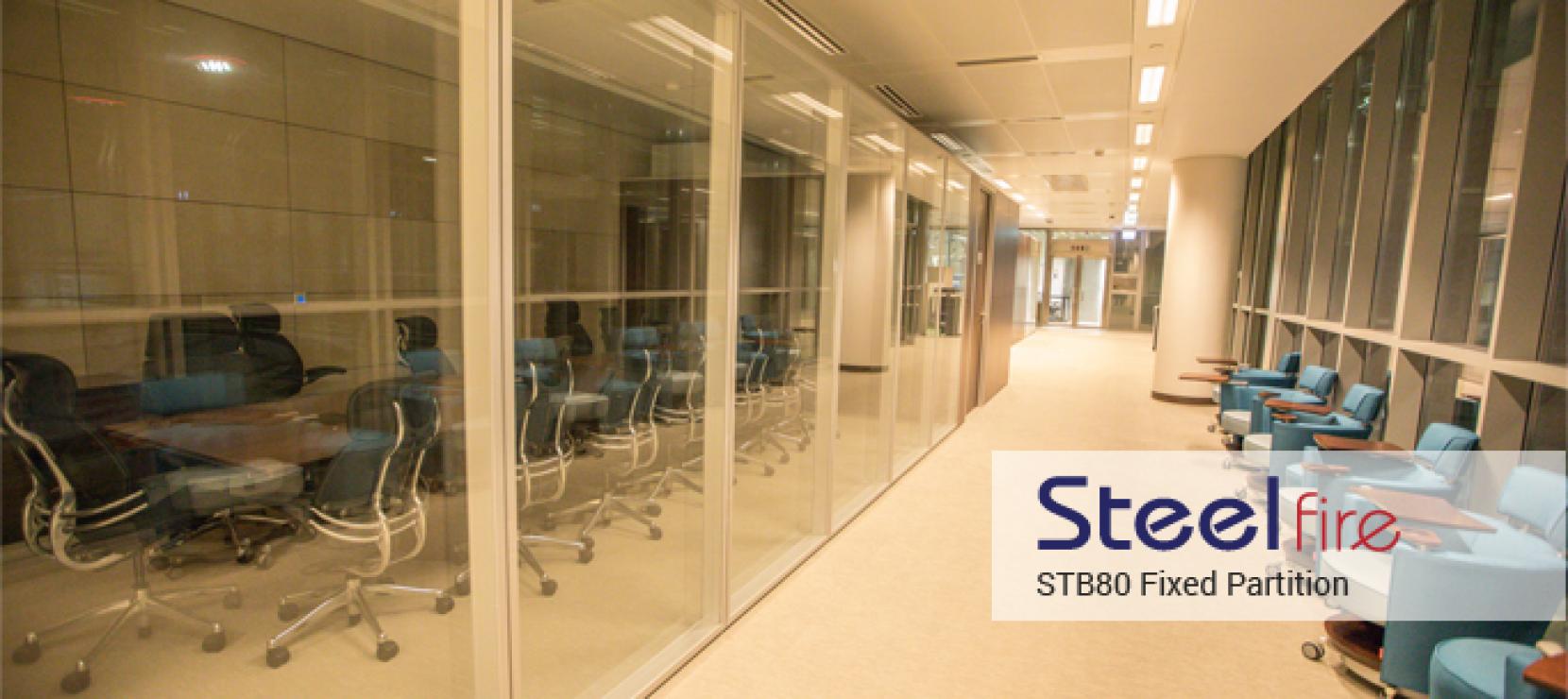 Tecfire has been awarded to supply and install SteelFire Fixed Partition System and Fire Resistant Glass in Xanadu Shopping Center's Atlantis Aquarium and Nickelodeon Adventure Indoor Entertainment Center.
The creator and operator of the themed park Parkques Reunidos, that is one of the leading global operators of leisure parks, entrusted Tecfire to provide protection in terms of fire safety. Xanadu Shopping Center which is on the outskirts of Madrid, is one of the busiest and most successful centers in Spain. Thanks to Tecfires' certified NFPA glass fire rated solutions , the safety of the people visiting the park as well as its workforce and facilities are ensured.
This will be the first Interactive Aquarium in Spain and the first Nickelodeon Adventure IEC in Madrid.
Latest projects
Latest updates