Oman ROP & UAE Civil Defence Approvals
December 25, 2017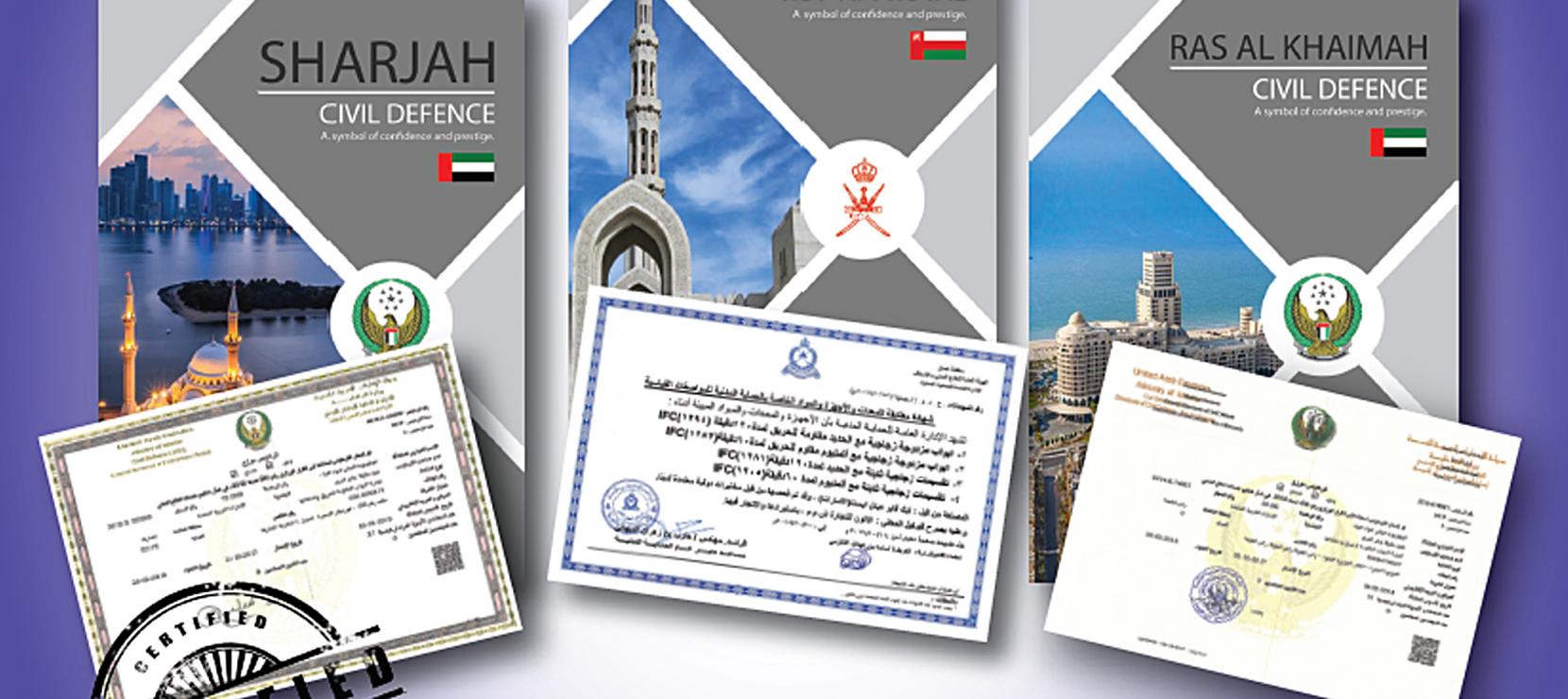 Tecfire has been awarded the New Royal Oman Police & UAE Civil Defence Approvals.
This new Tecfire recognition means a big step in guaranteeing around all UAE & Sultanate of Oman, the safety and security in every product that Tecfire distributes and installs.
Civil Defence & Royal Oman Police Certificates have a vital role in Middle East, especially in the field of industrial and commercial safety and security. Being its main objectives to protect lives & properties, to ensure environment, transportation and communication safety, to ensure discipline and order and projects and national wealth during state war, emergency and public disasters.
For Tecfire, to obtain the Civil Defense certificates of Sharjah, Ras Al Khaimah & Sultanate of Oman, is an essential step to fulfilling its main objective: the quality of its products as a guarantee of safety and protection.
For further details, do not hesitate to contact us at cerification@box5844.temp.domains.
Latest projects
Latest updates