September 12, 2018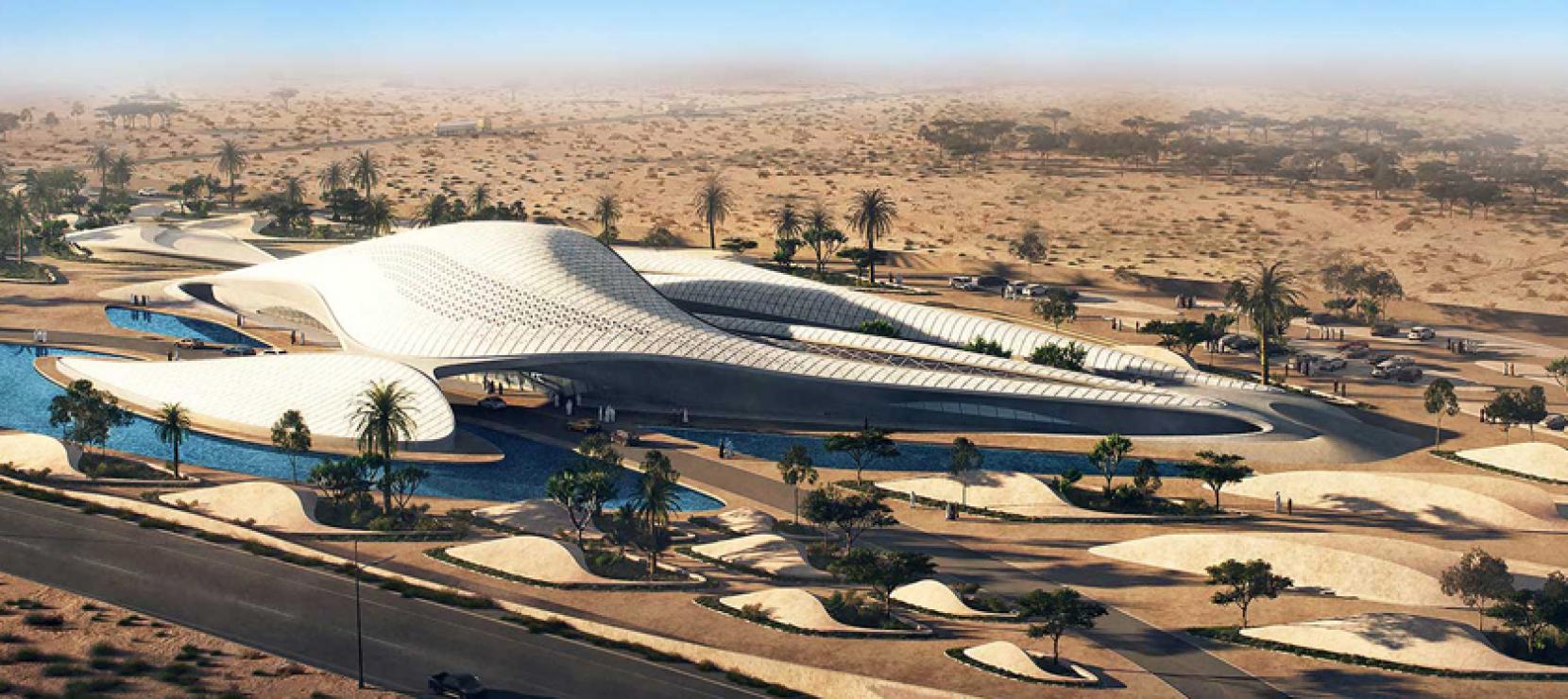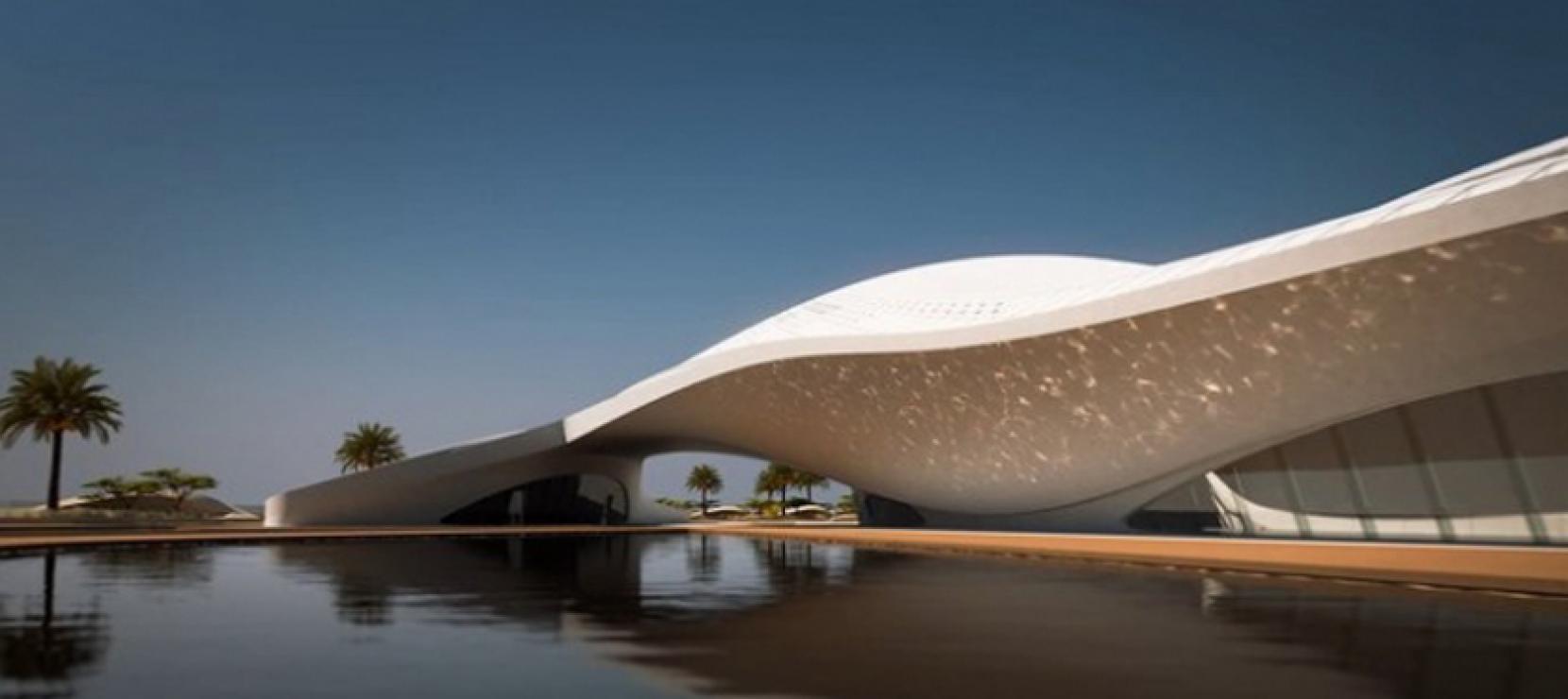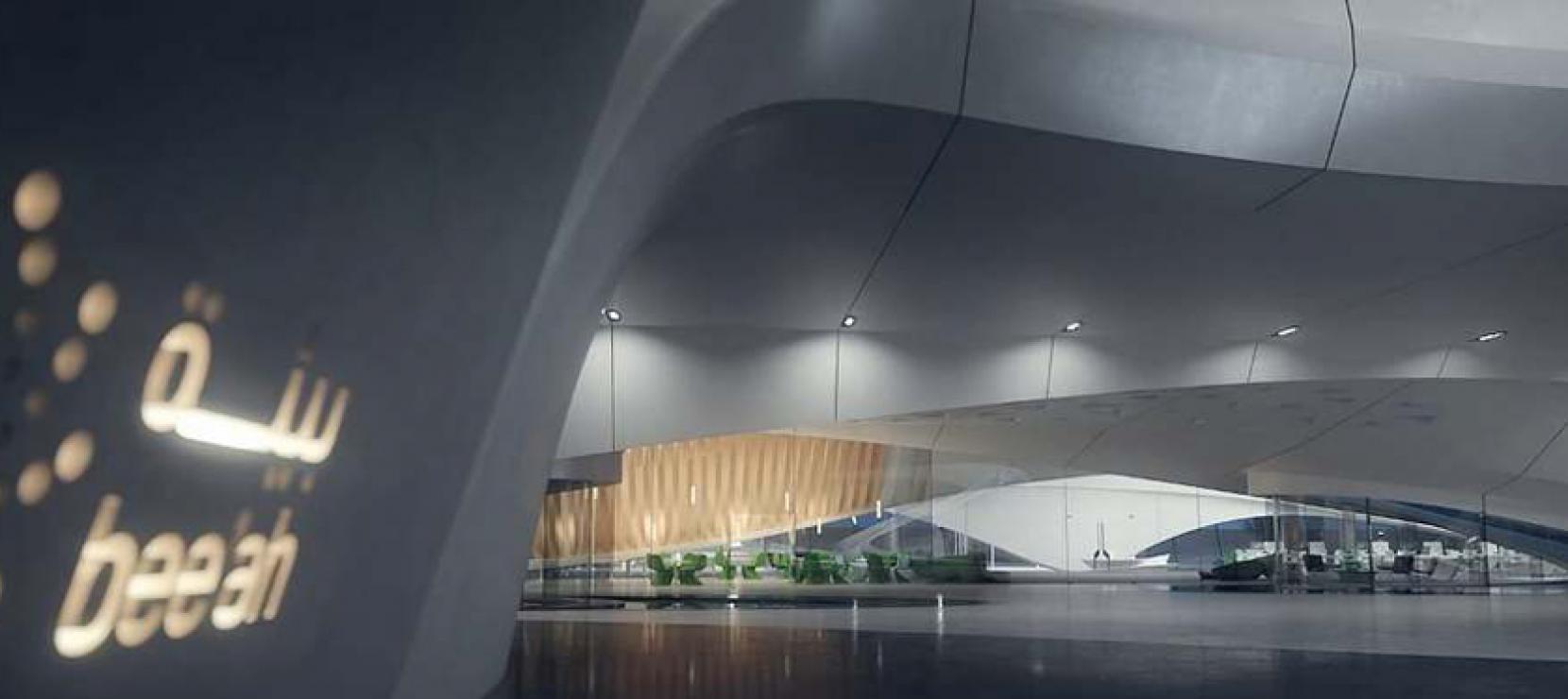 The new Bee'ah Headquarters in Sharjah designed by the award-winning Zaha Hadid Architects is Tecfire's newest project. This spectacular headquarter for a leading environmental company will soon house Tecfire's AluFire AS85 Fire-rated Glass Door and AluFire Fire-rated Glass Partition Systems.
AluFire Series are based on profiles made of aluminum with thermal breakage. This system fully controls the temperature of the non-exposed side allowing the maximum protection against fire. This series guarantees a high level of performance in any climatic condition and with its great structural stability, which makes it possible to maximize the dimensions of the glazed area, will surely match the aesthetic requirement for this new iconic structure.
Al Futtaim Carillion, a leader in integrated solutions for infrastructure, building, and services, tasked Tecfire to provide its trusted AluFire Series not just to protect this marvelous building but to also ensure the safety of Bee'ah – Middle East Fastest growing environment management company who are behind the building of this landmark of sustainability. It is such an honor for Tecfire to be part of this achievement.
Latest projects
Latest updates