November 10, 2018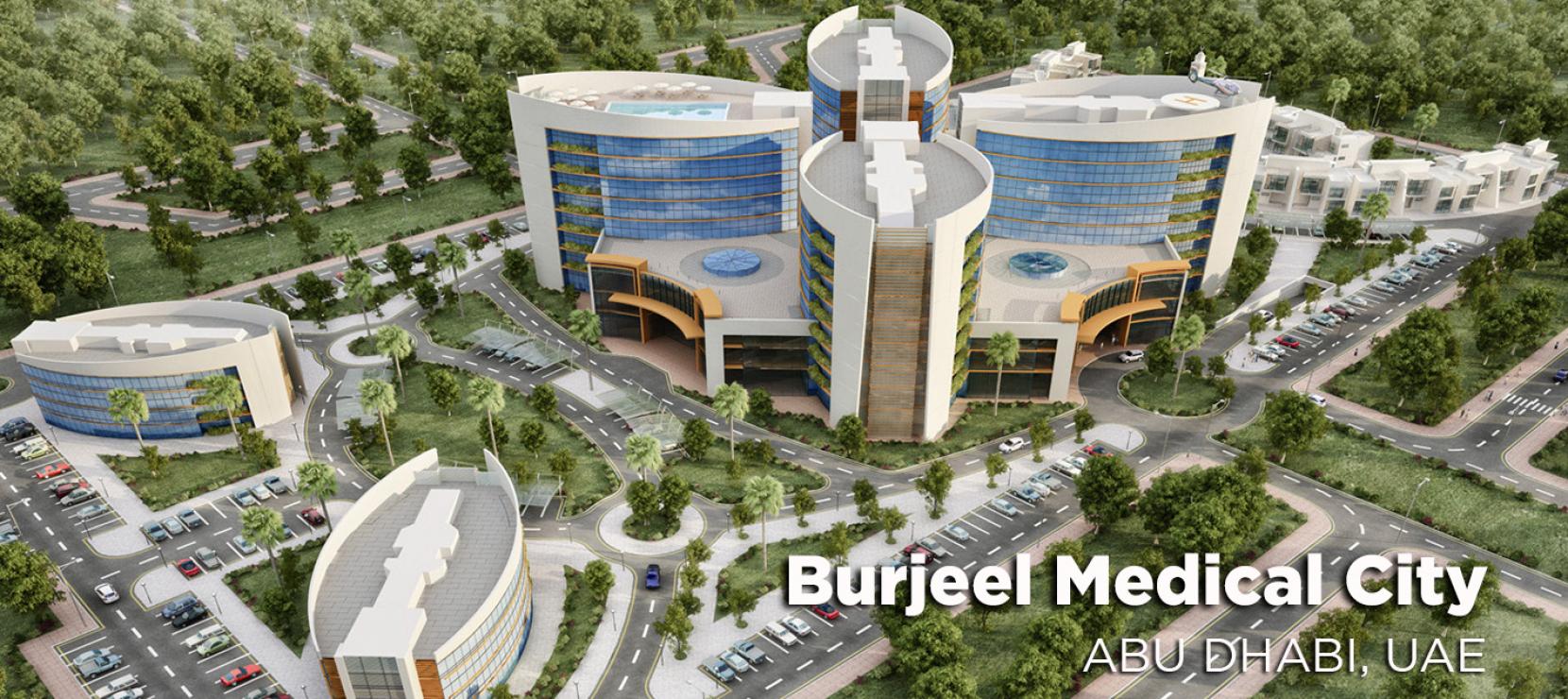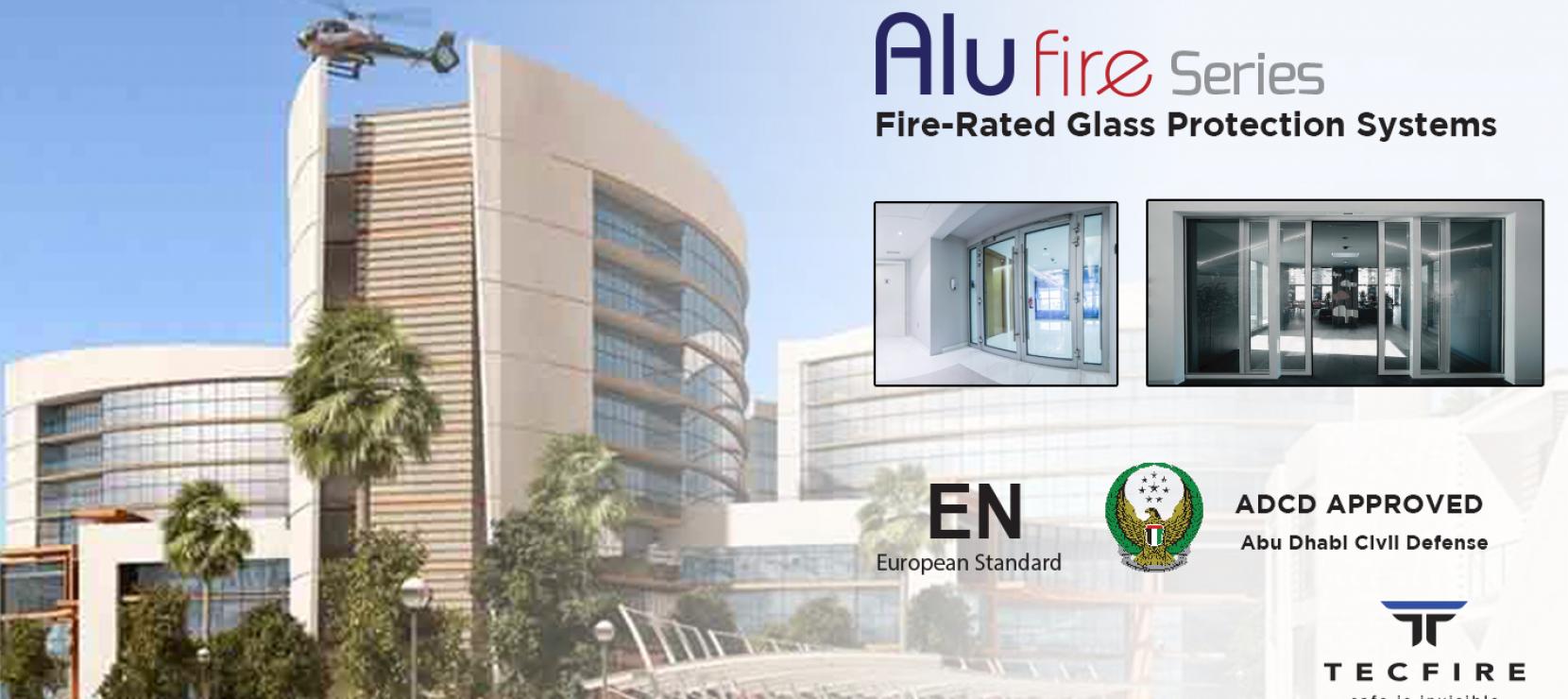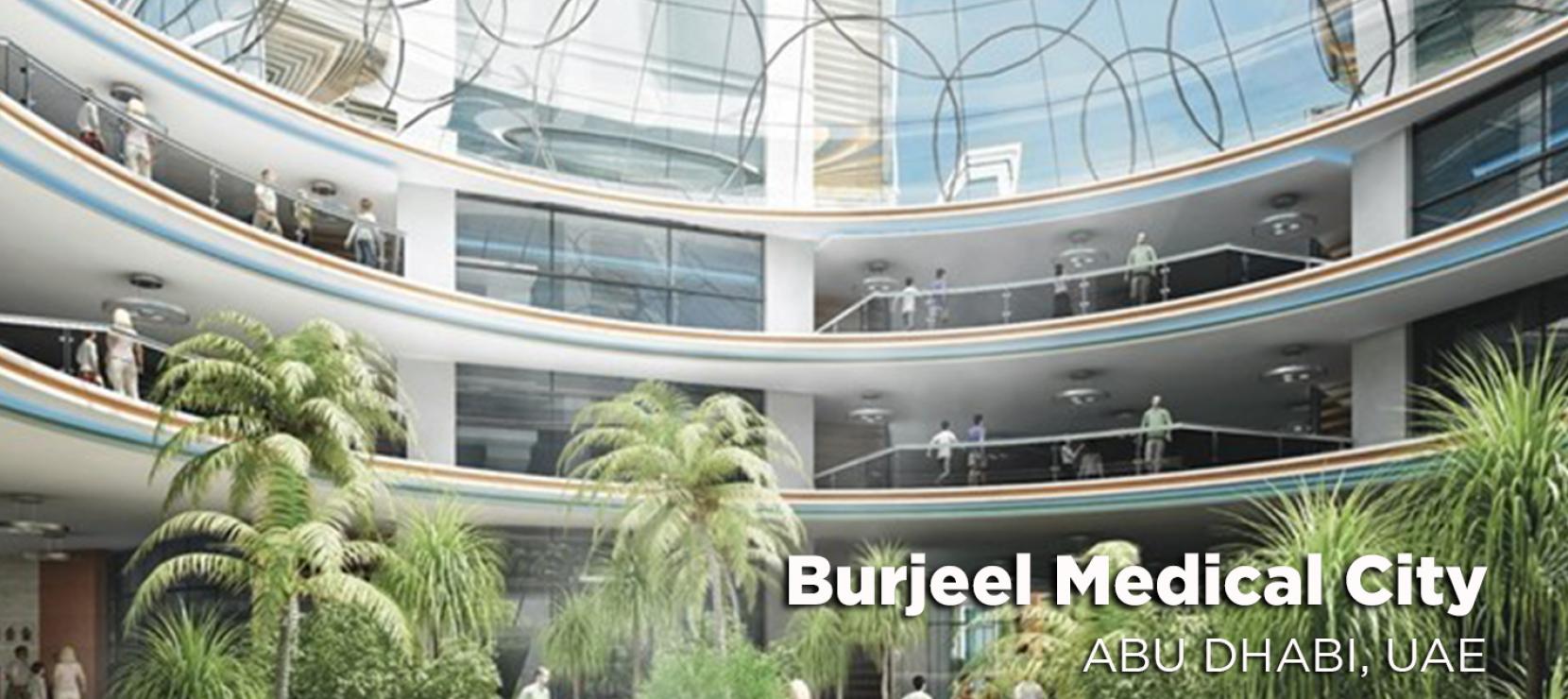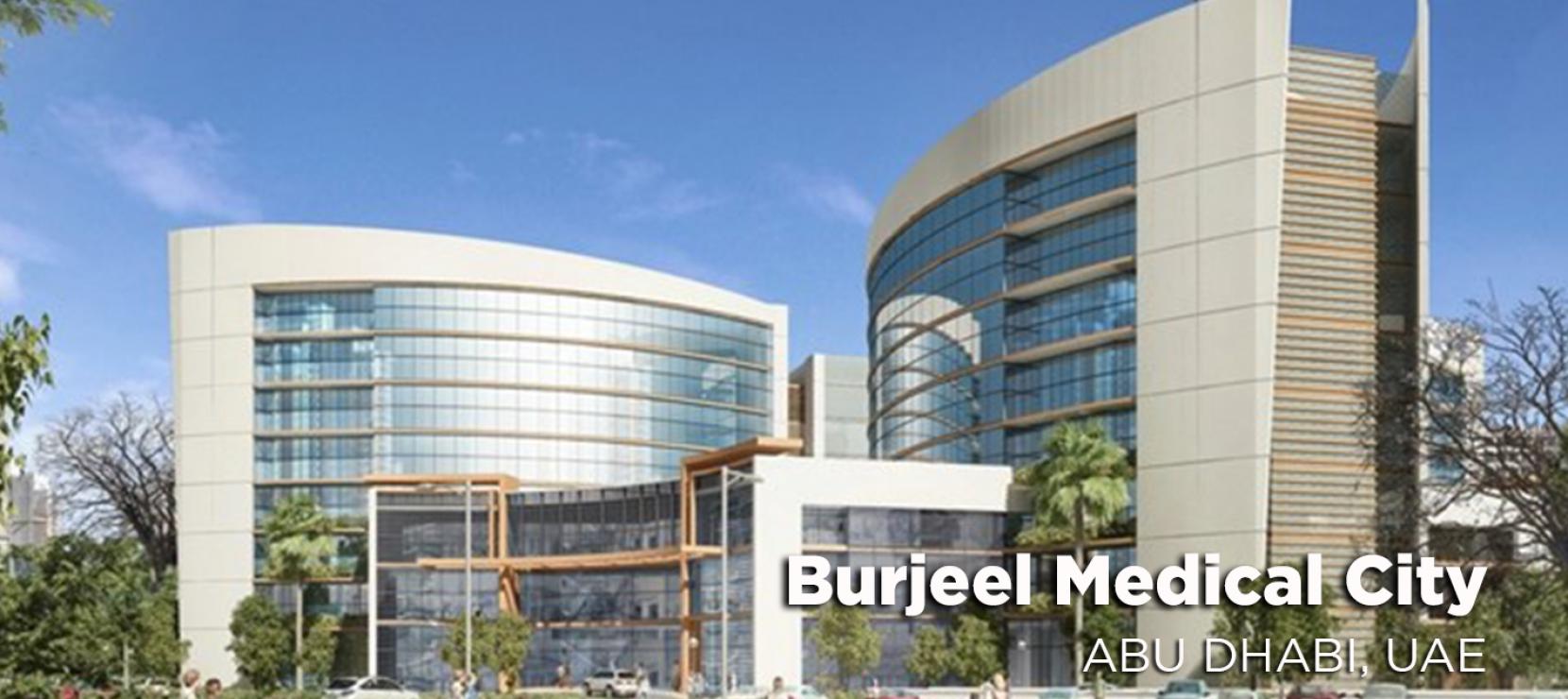 Burjeel Medical City is a Tertiary Care in the heart of Mohamed Bin Zayed City where it is expected to become the largest private Medical Healthcare Facility in Abu Dhabi.
For such a sophisticated medical city  that will consist of 300 beds and oncology as one of its specialties, the facilities includes long term care villas, administrative building, a mosque, an area for helipad for airborne patient transport, advance imaging department, emergency department, endoscopy, rehabilitation center with prosthetics and orthotics services, out patient clinics, operating theaters as well as large retail areas. This medical city deserves only the best protection as far as fire-rated glass safety systems are concerned. Tecfire has been awarded to equip the buildings of this state of the art medical city with AluFire series that consist of Automatic Sliding Doors, Hinged Doors and Fixed Partitions – a total fire-rated glazing works and products that are approved by Abu Dhabi Civil Defense and certified by international standards.
Our client Teejan Contracting who is recognized as a regional leader in the construction industry and registered as an excellent grade and classified as a first category contractor has appointed Tecfire for the collaboration work of providing fire safety glass systems for the project.
Latest projects
Latest updates