Burjeel Project In Progress
May 12, 2019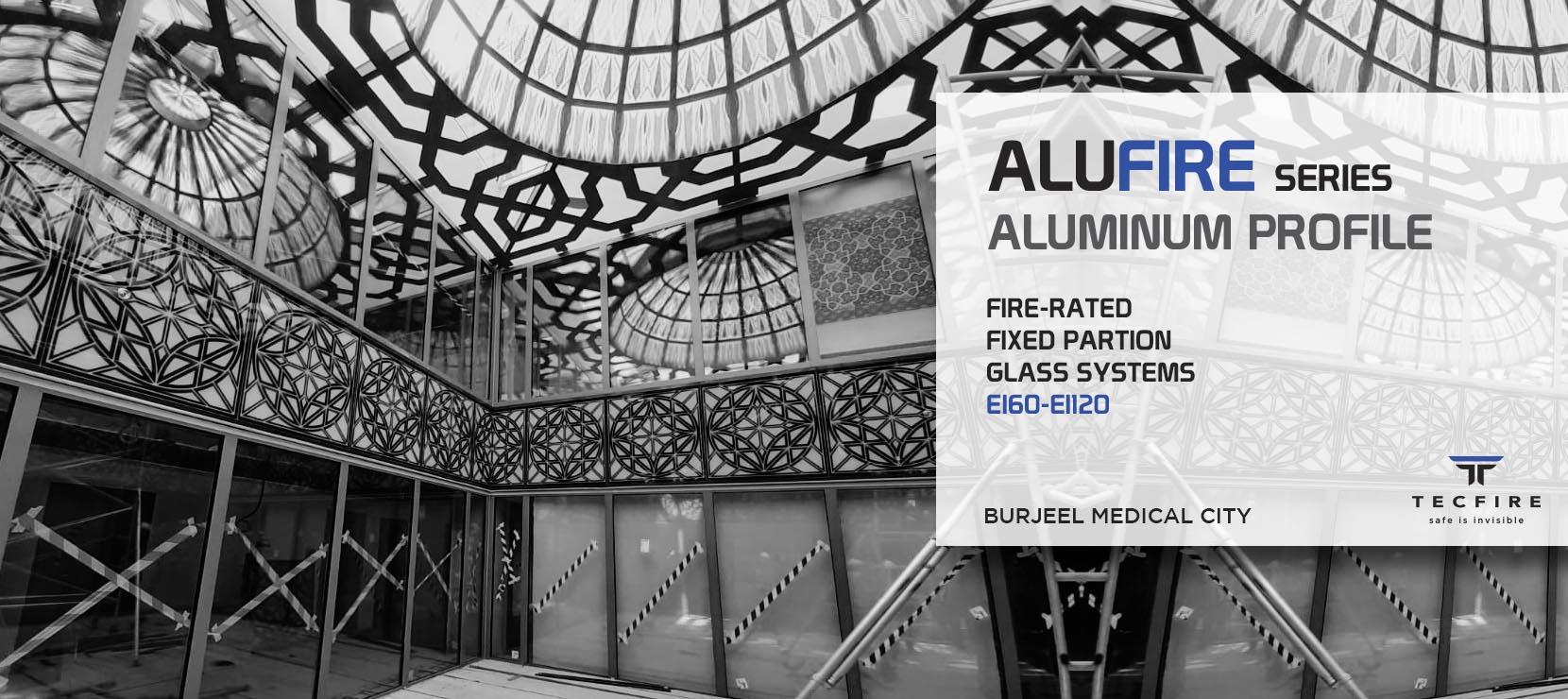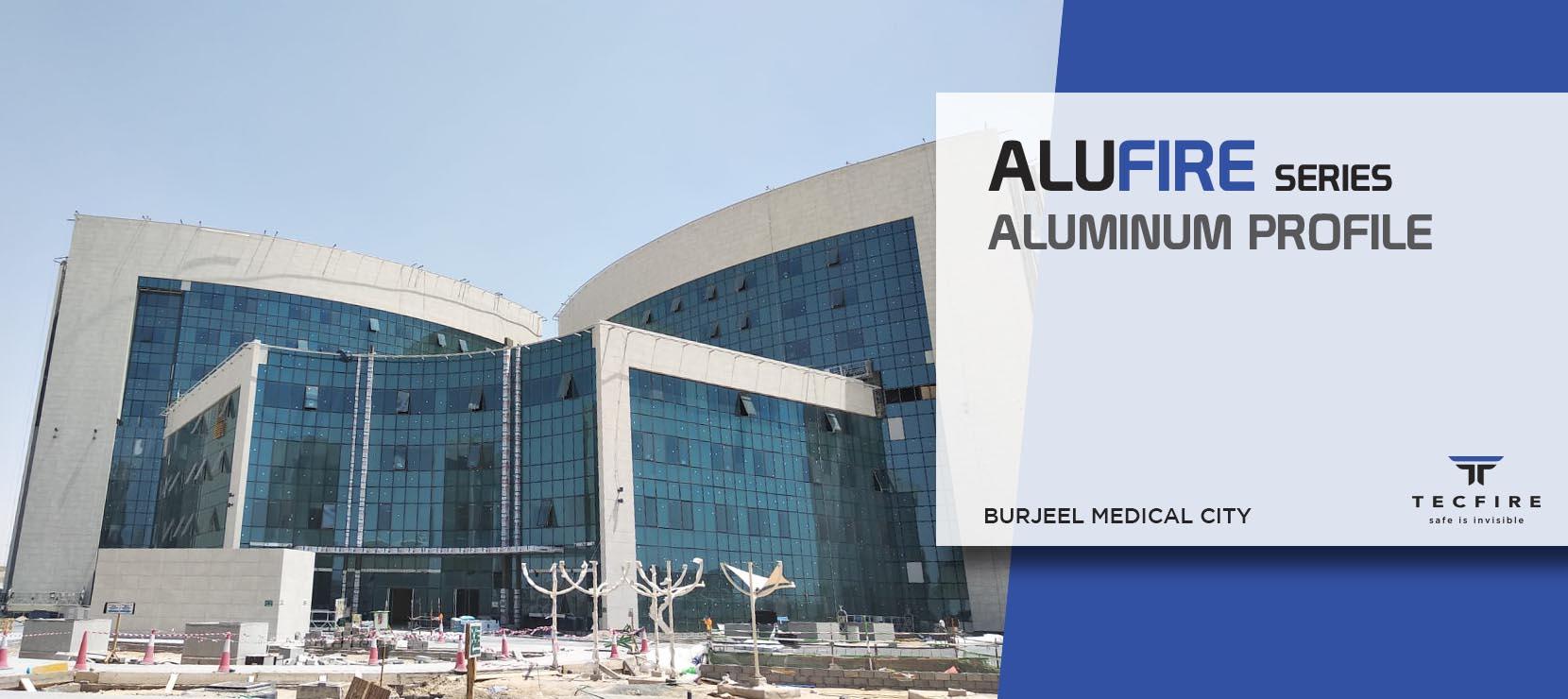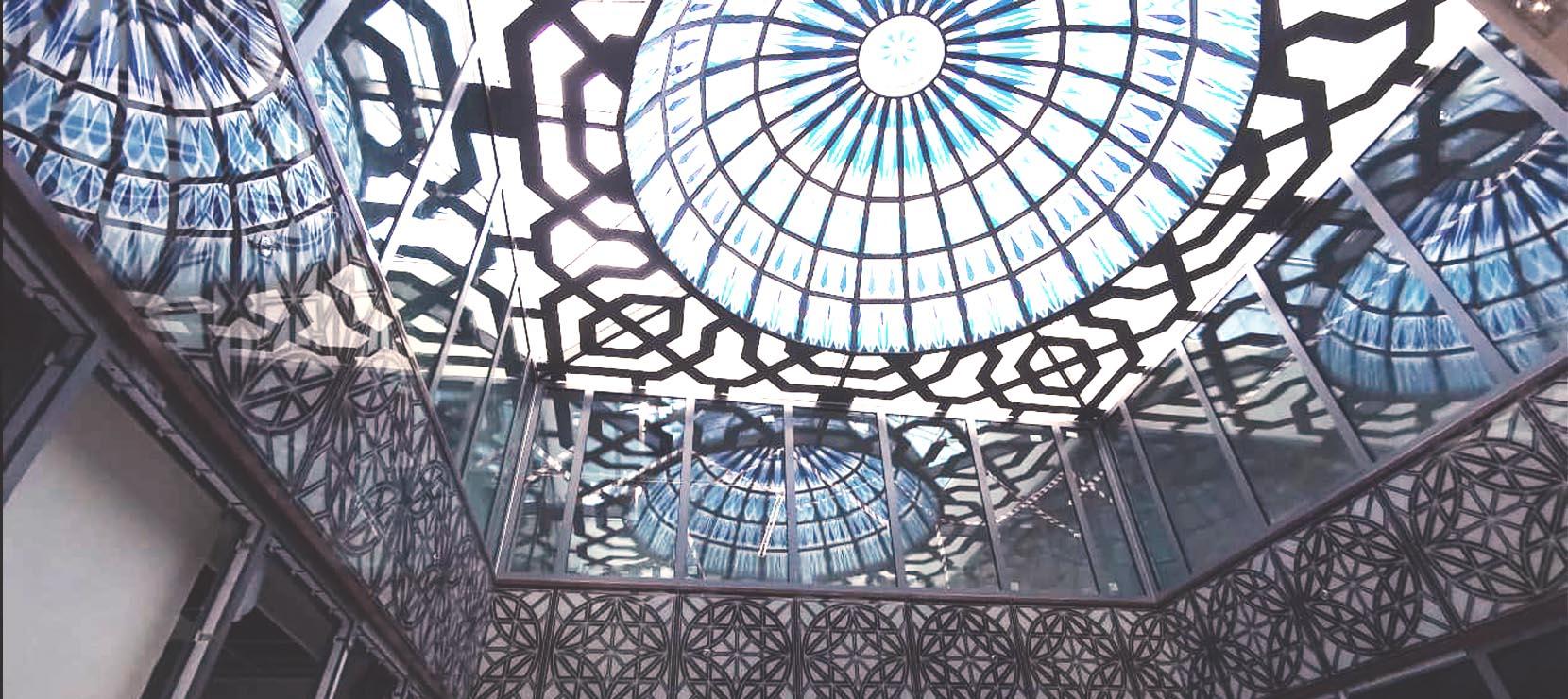 A preview of TECFIRE's ongoing installation of its fire-rated Alufire glass systems in Burjeel Medical City –
the largest private healthcare facility in the UAE in the making.
Alufire is one of TECFIRE's fire-rated glass system series that uses Aluminum material for its profile, making it lightweight, non-corrosive and flexible. Its use includes fixed partitions and doors that are now being installed in all areas of Burjeel Medical City's main building. TECFIRE is well known for having the most reliable fire-rated glass systems in the market, hence the protection of this iconic landmark is ensured.
For more information about the Alufire Products, please visit our fire-rated products page or view our latest catalogue.
Photos are of the main building's atrium area.
Latest projects
Latest updates