September 16, 2019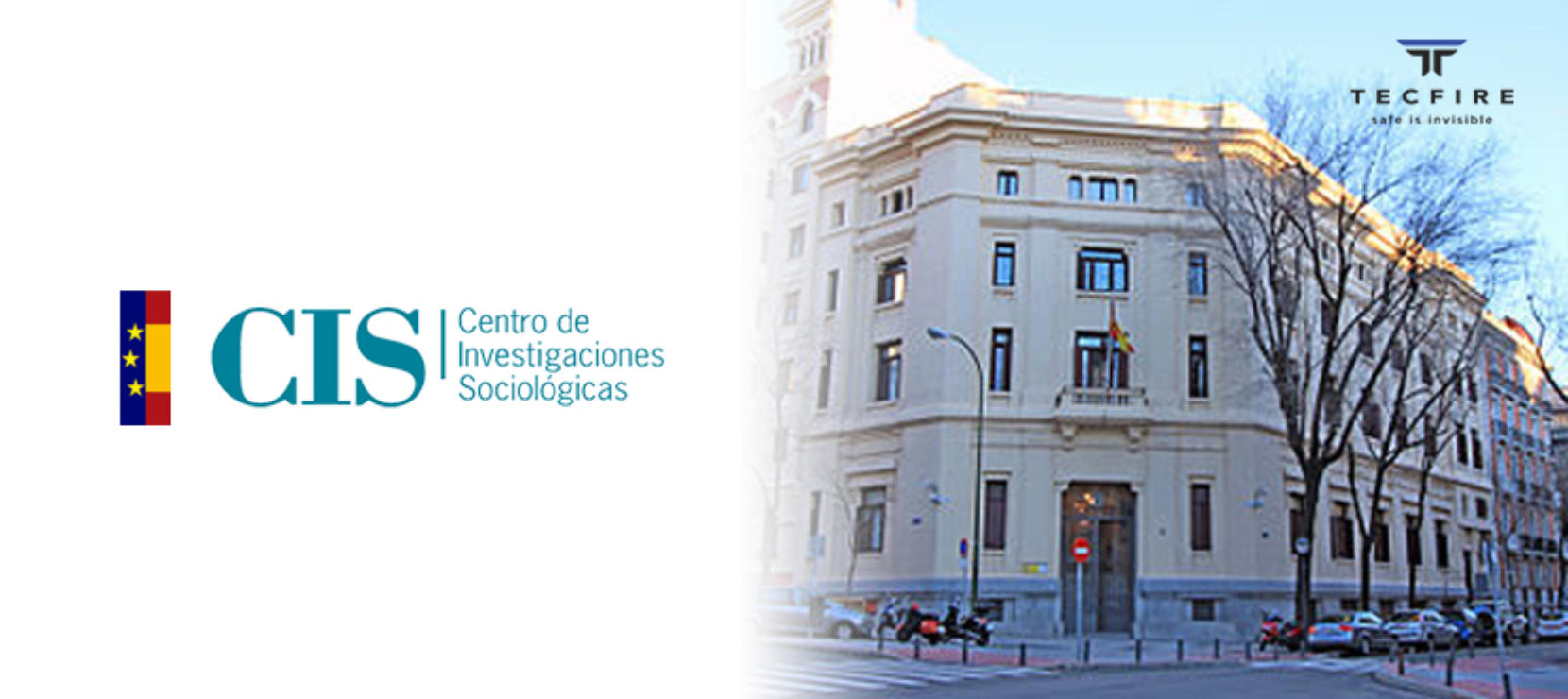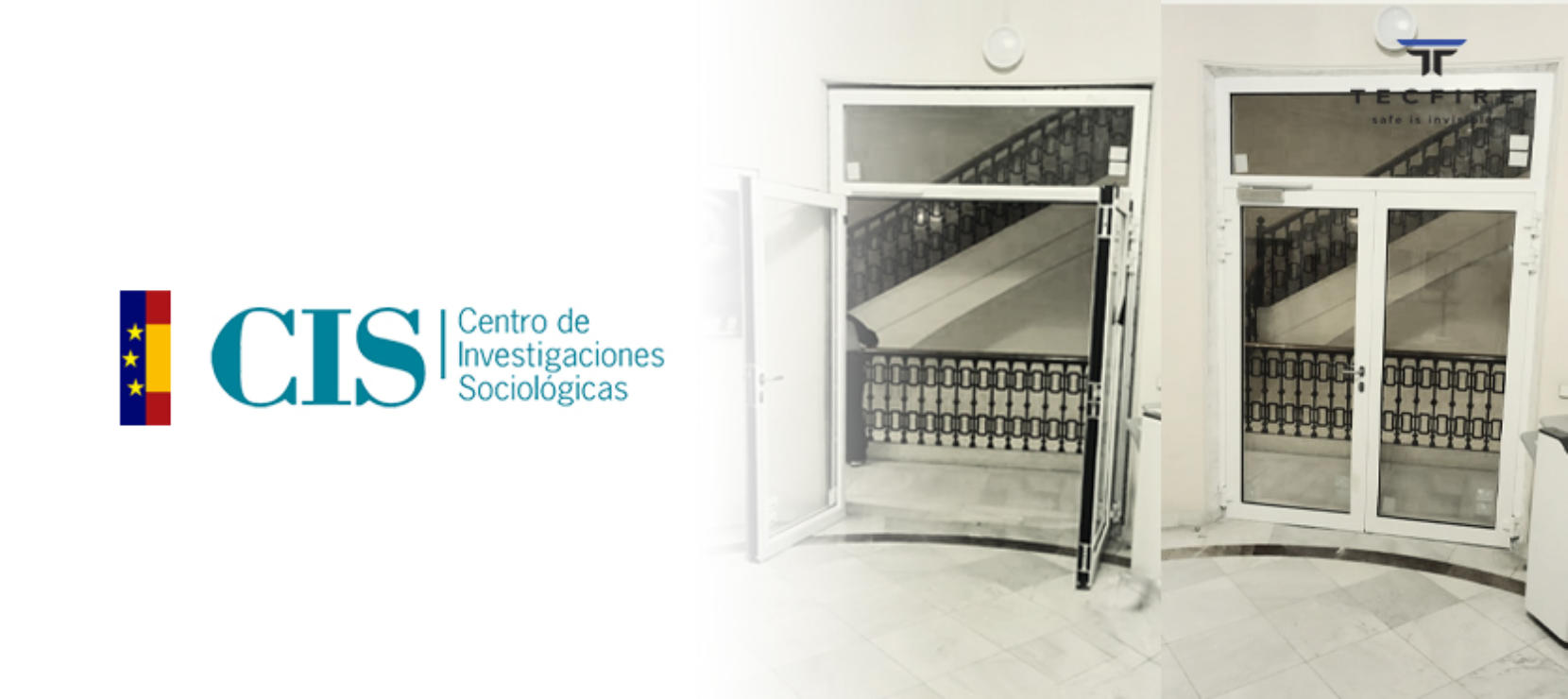 TECFIRE's latest project is at the Centro de Investigaciones Sociológicas in Madrid, Spain.
The Centre for Sociological Research or CIS ( Centro de Investigaciones Sociológicas) is a Spanish public research institute, and it publishes the Revista Española de Investigaciones Sociológicas and various series of books. This building is open to the public, hence the need to place proper fire protection to secure the institute's written works as well as the people who are working and visiting the building.
TECFIRE provides AluFire EI60 fire-rated doors and partitions for the building's passive fire protection plan ensuring proper compartmentalization using glazed systems that are tested and certified. AluFire is a series of fire-rated glass systems in aluminum frames for applications such as doors, partitions, windows, and facades. Popular products in this series are the automatic sliding doors and double action pivot doors.
Latest projects
Latest updates