January 4, 2019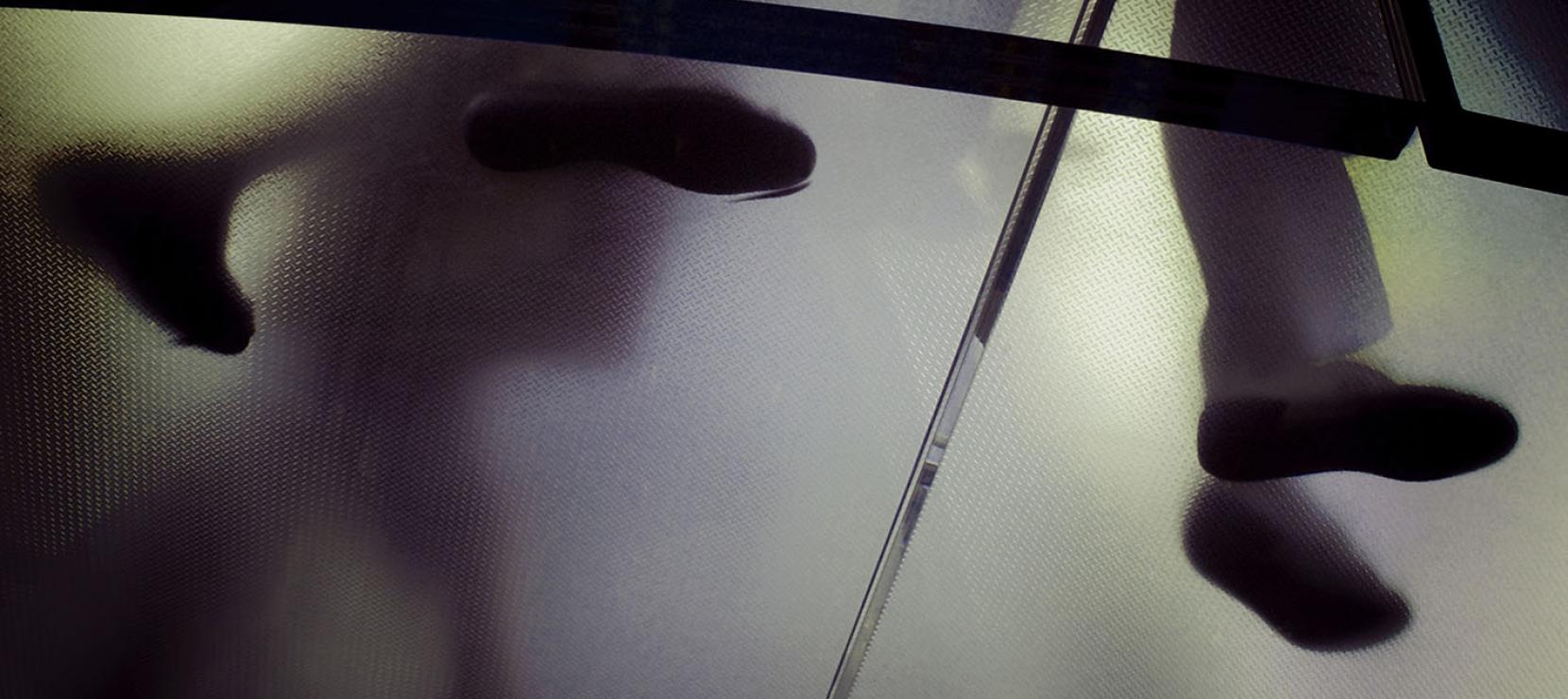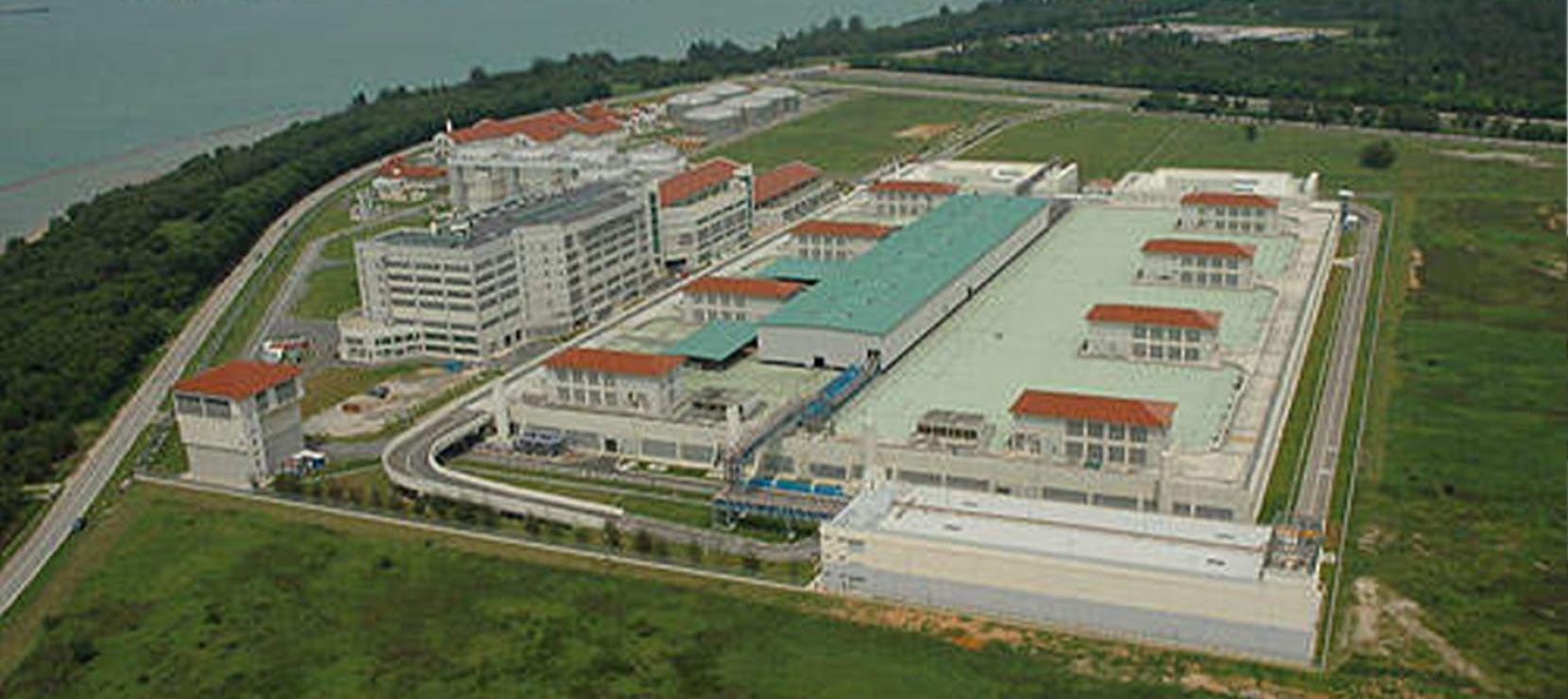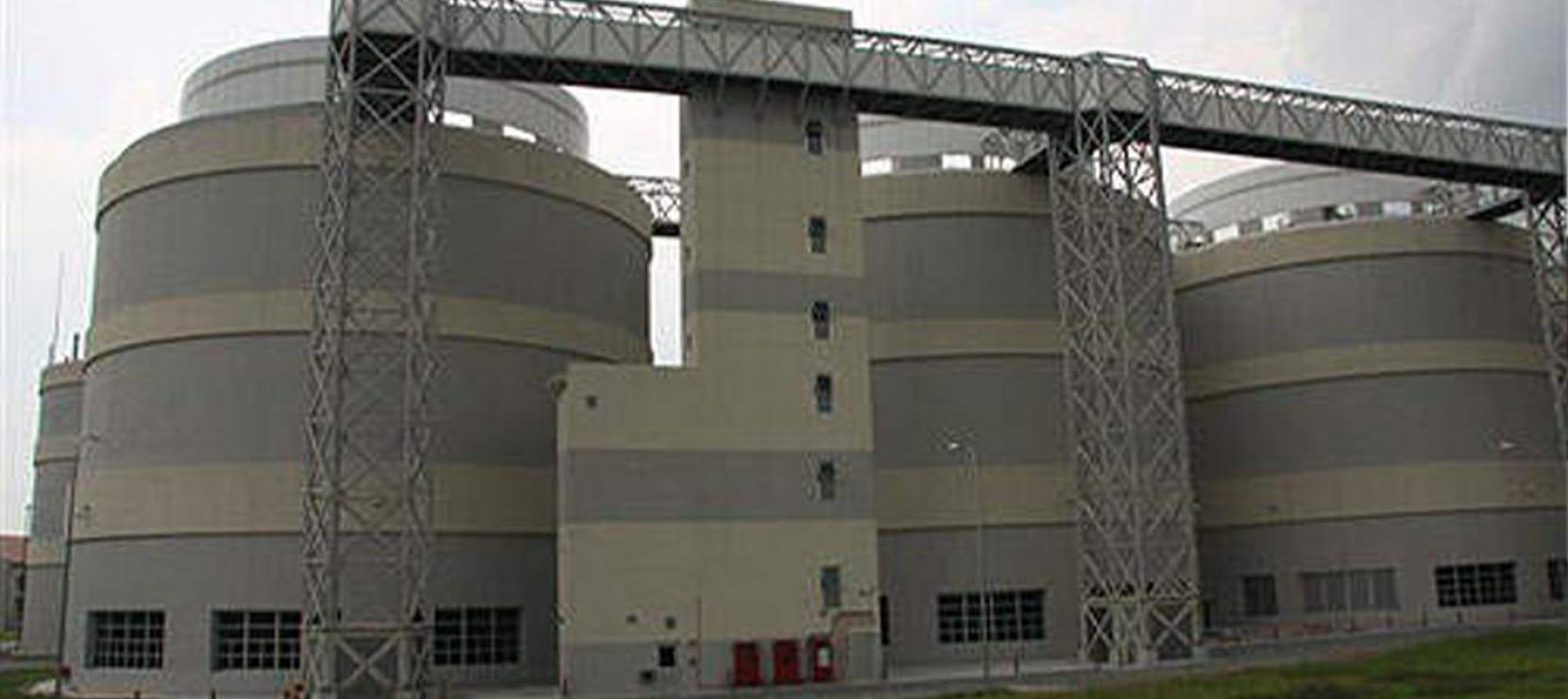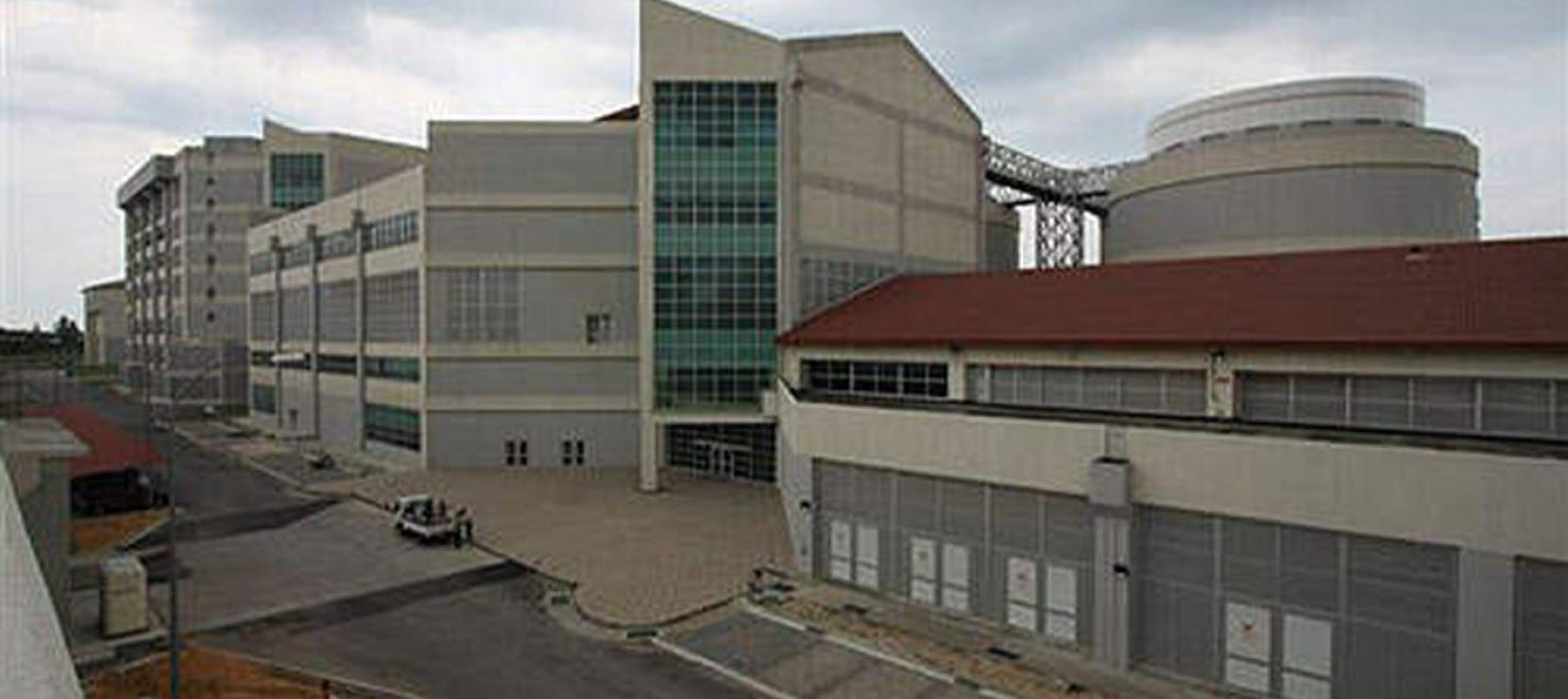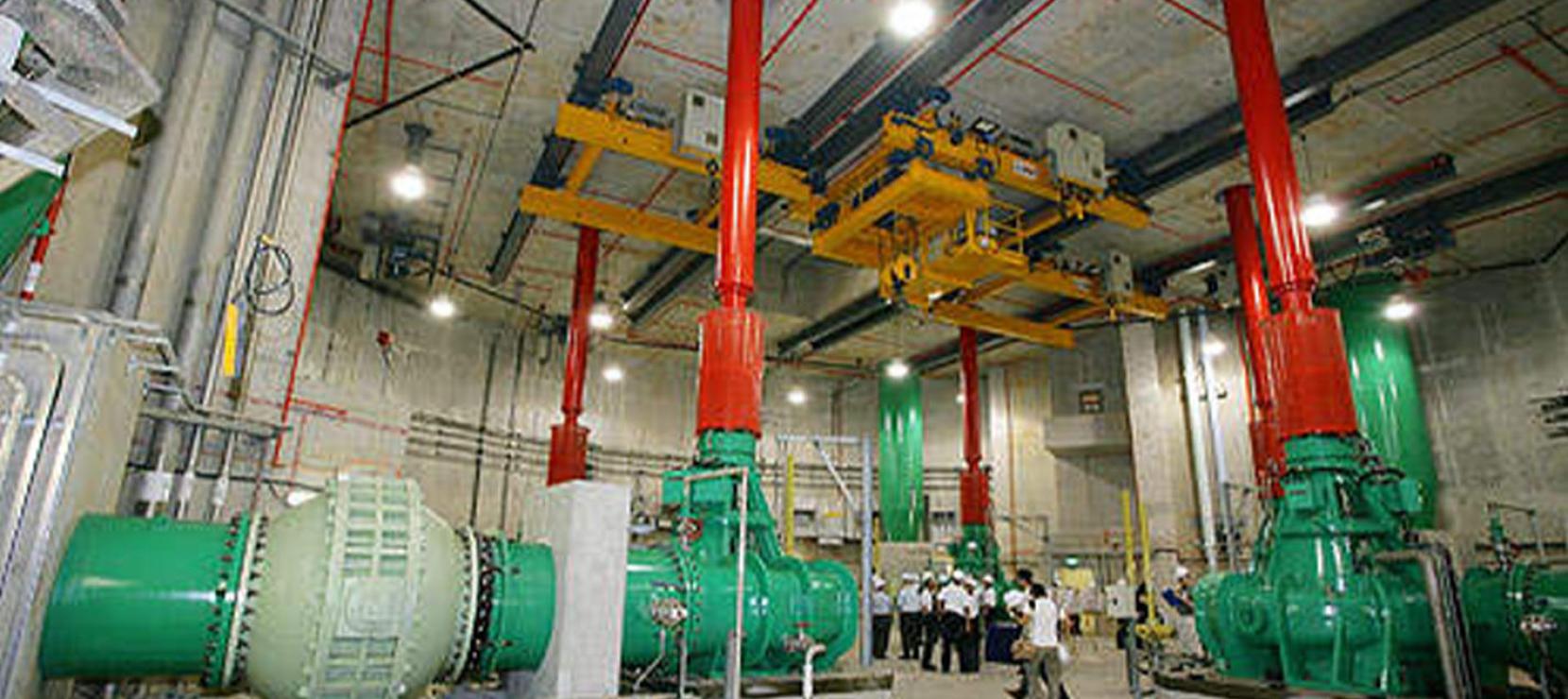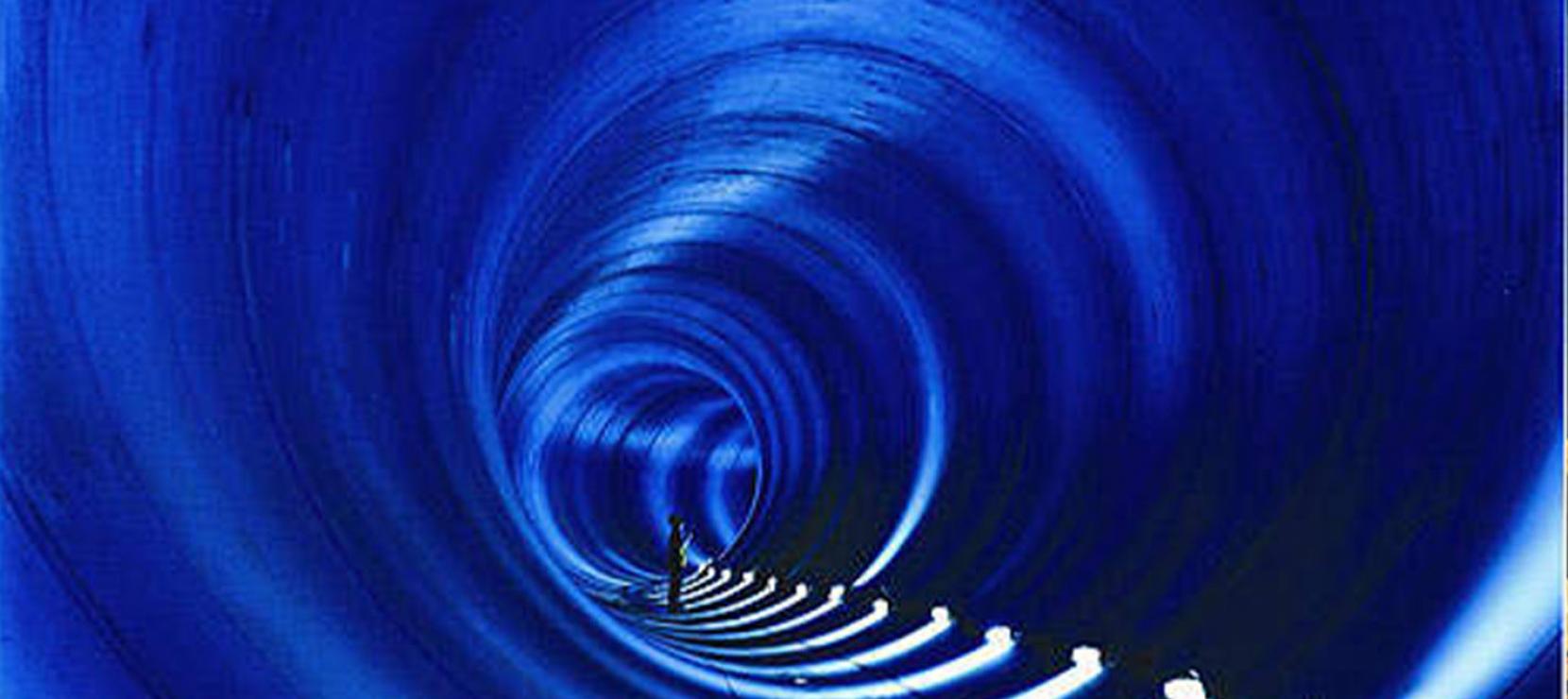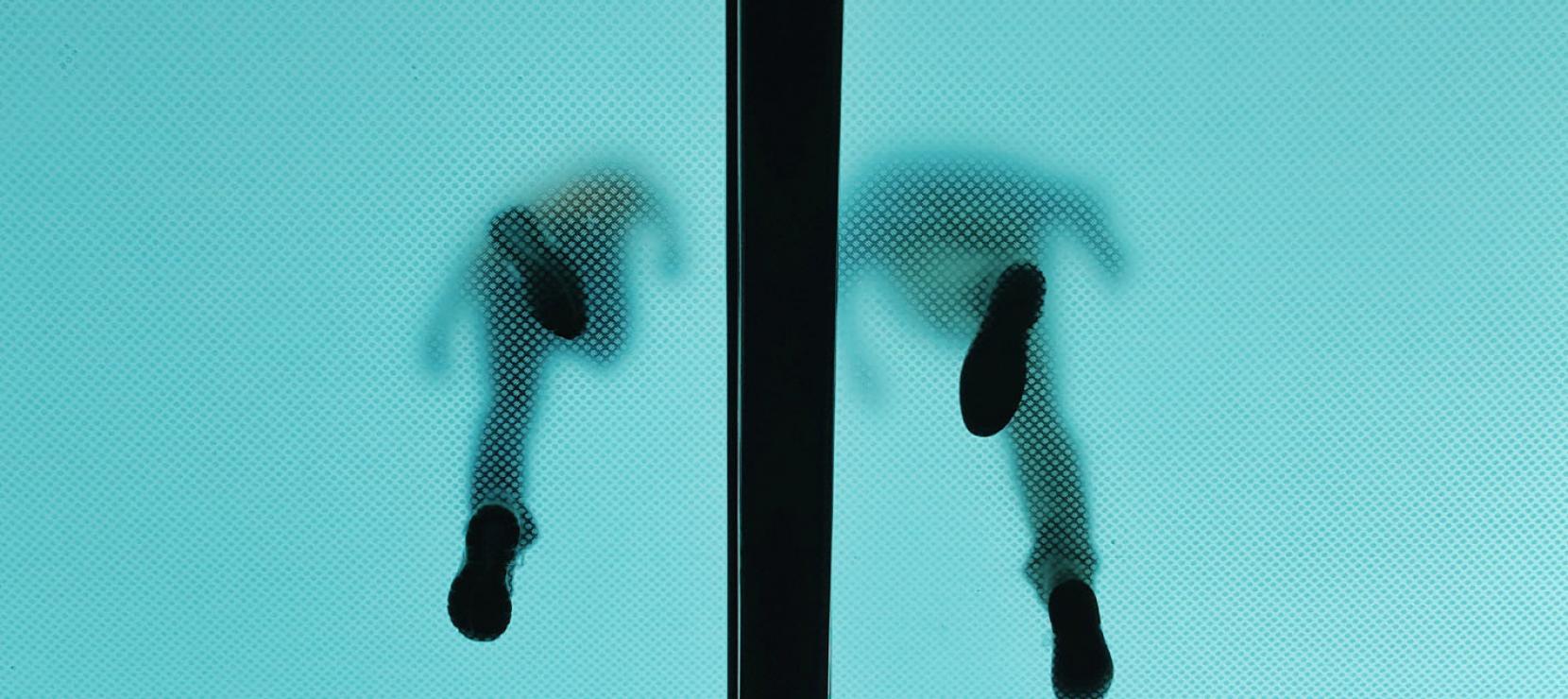 Tecfire's very first awarded project in Singapore is one of the largest and most advanced reclamation facilities in the world: The Changi Water Reclamation Plant.
Tecfire will provide it's very first 4-hour Fire-rated Skylight Glass Systems, tested and certified as per EN1364-2 classification – Europen Standard. Tecfire is proud to have acquired such an ambitious collaboration that will require a comprehensively engineered set of fire-rated glass systems to meet the demand of the project.
According to Water Technology, Changi Water Reclamation Plant (CWRP) is a part of a deep tunnel sewerage system (DTSS), which is an important component of Singapore's water management strategy. It allows every drop of used water to be collected, treated and further purified into NEWater, Singapore's brand of reclaimed water. Tecfire is very honored to be a part this project that focuses mainly on Singapore's sustainability development.
*Photos courtesy of Water Technology Singapore
Latest projects
Latest updates