Dana Rayhaan by Rotana KSA
July 30, 2019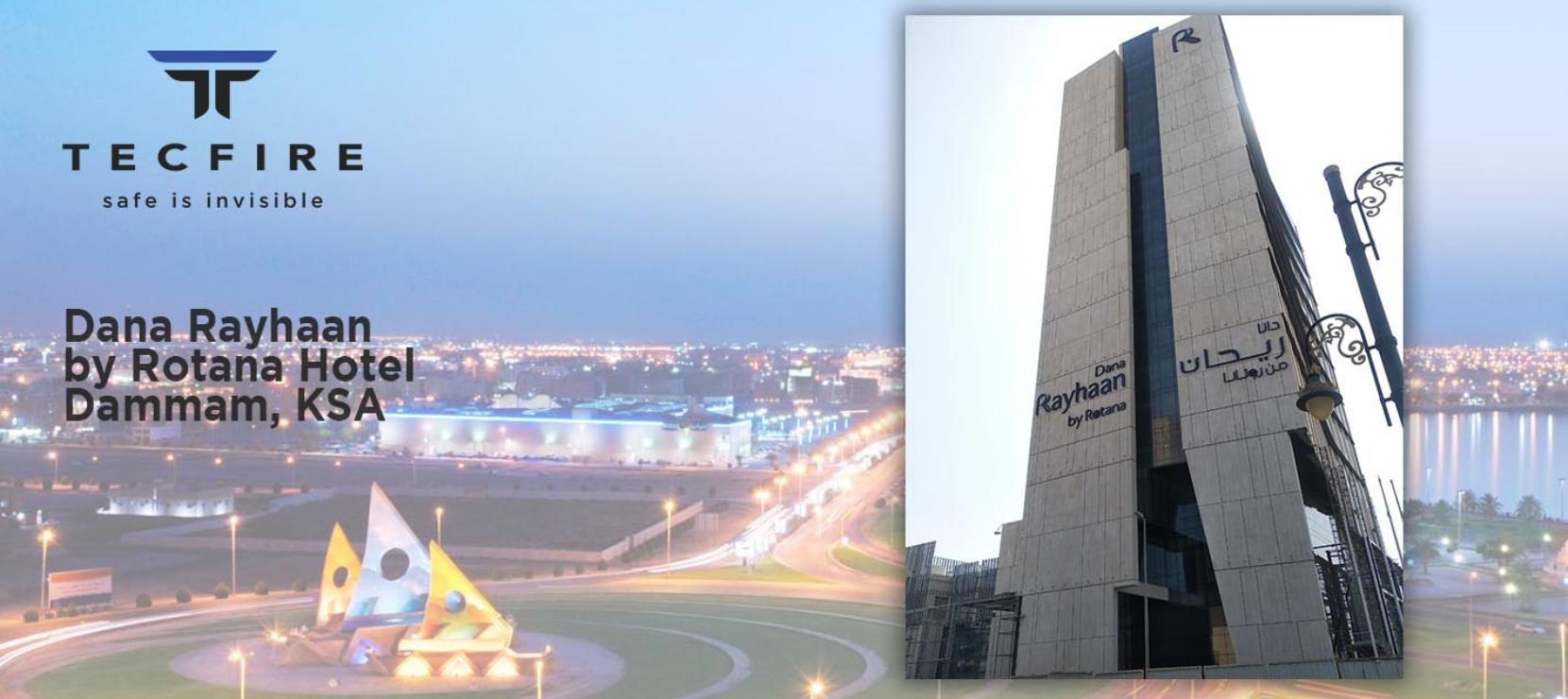 Installation is currently in progress for a five-star hotel in KSA, the Dana Rayhaan by Rotana Hotel.
TECFIRE designed and manufactured the fire-rated glass systems that are being installed in the hotel's facility. The products used are in TECFIRE's SteelFire S50/70 series for internal applications. This range of products are made of fire-rated glass and steel frames tested and certified as per European Standard.
Dana Rayhaan by Rotana is expected to open this year. This five-star hotel is located next to the city's cultural attractions and is only minutes away from King Fahd International Airport.
Latest projects
Latest updates