Discover the All New Clario
December 15, 2021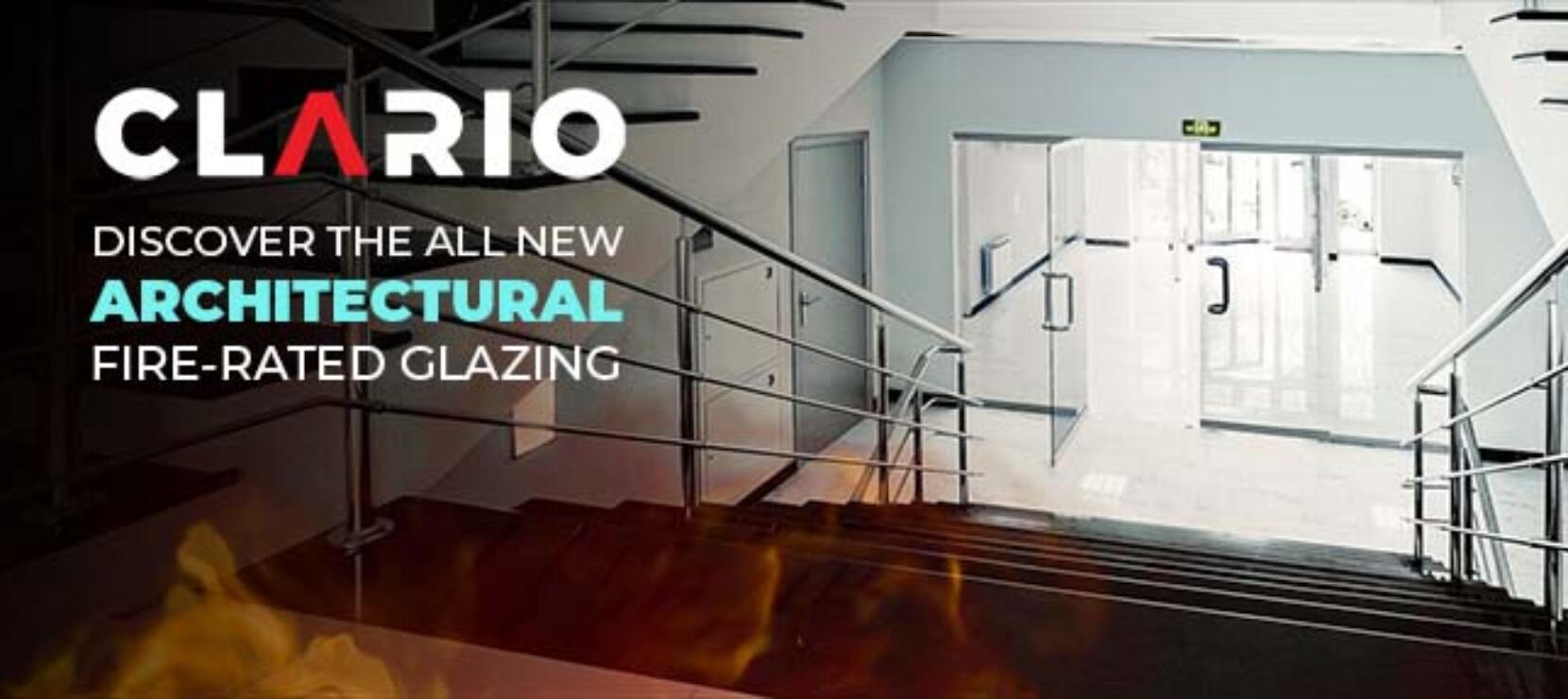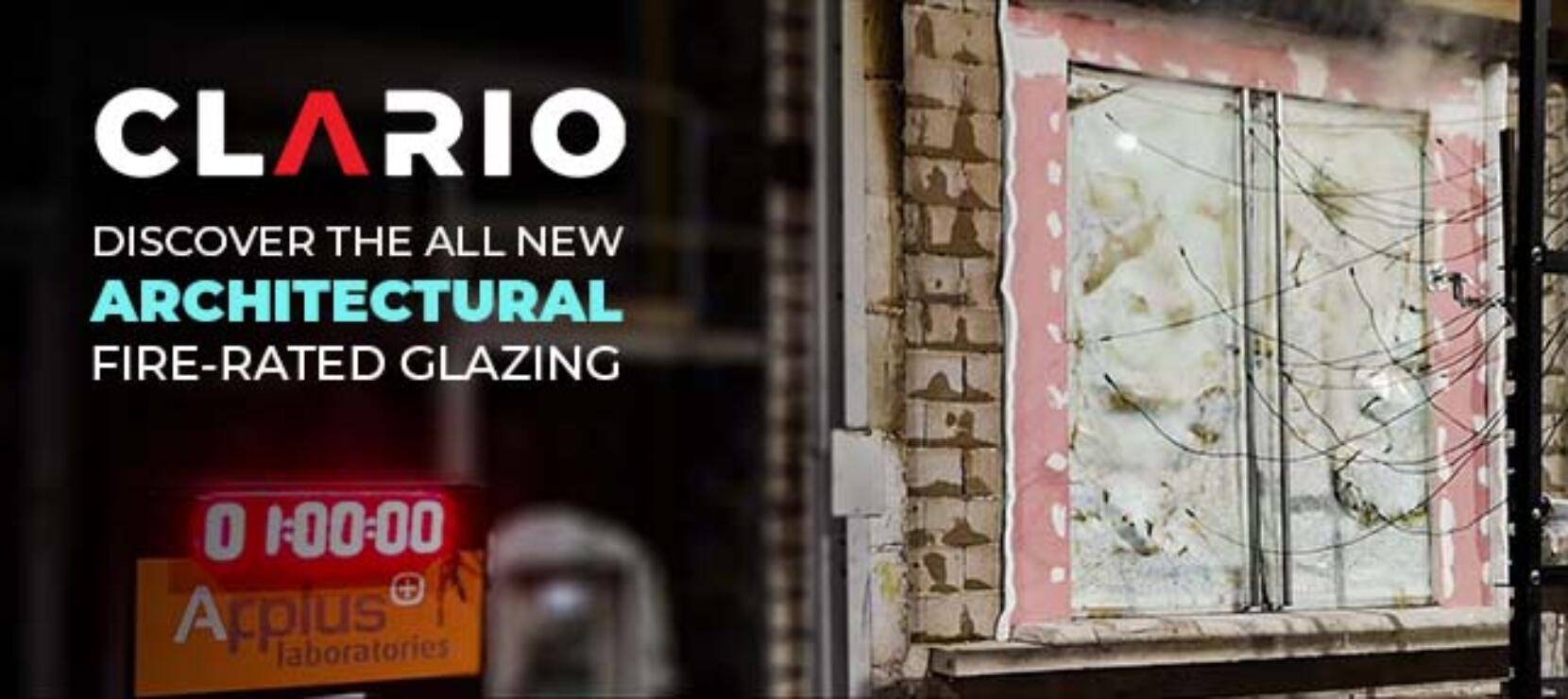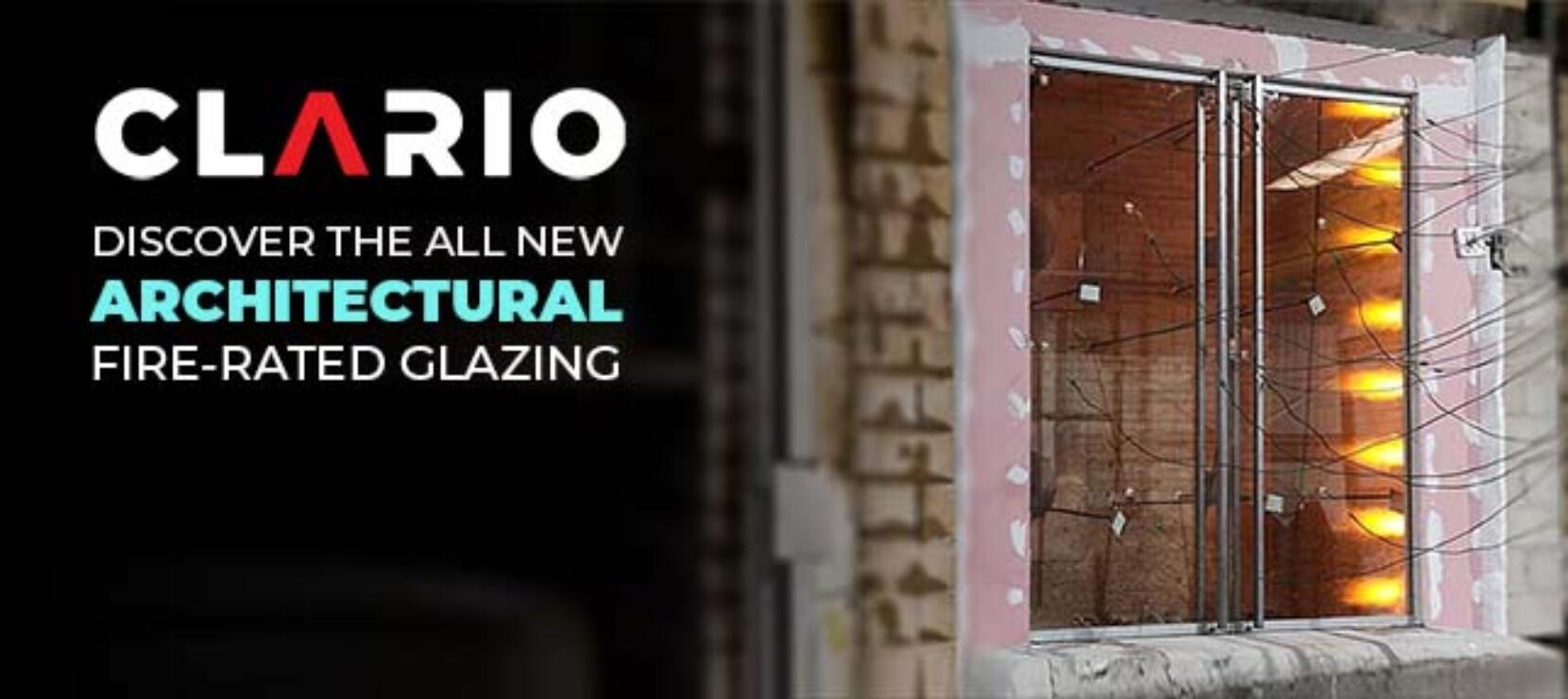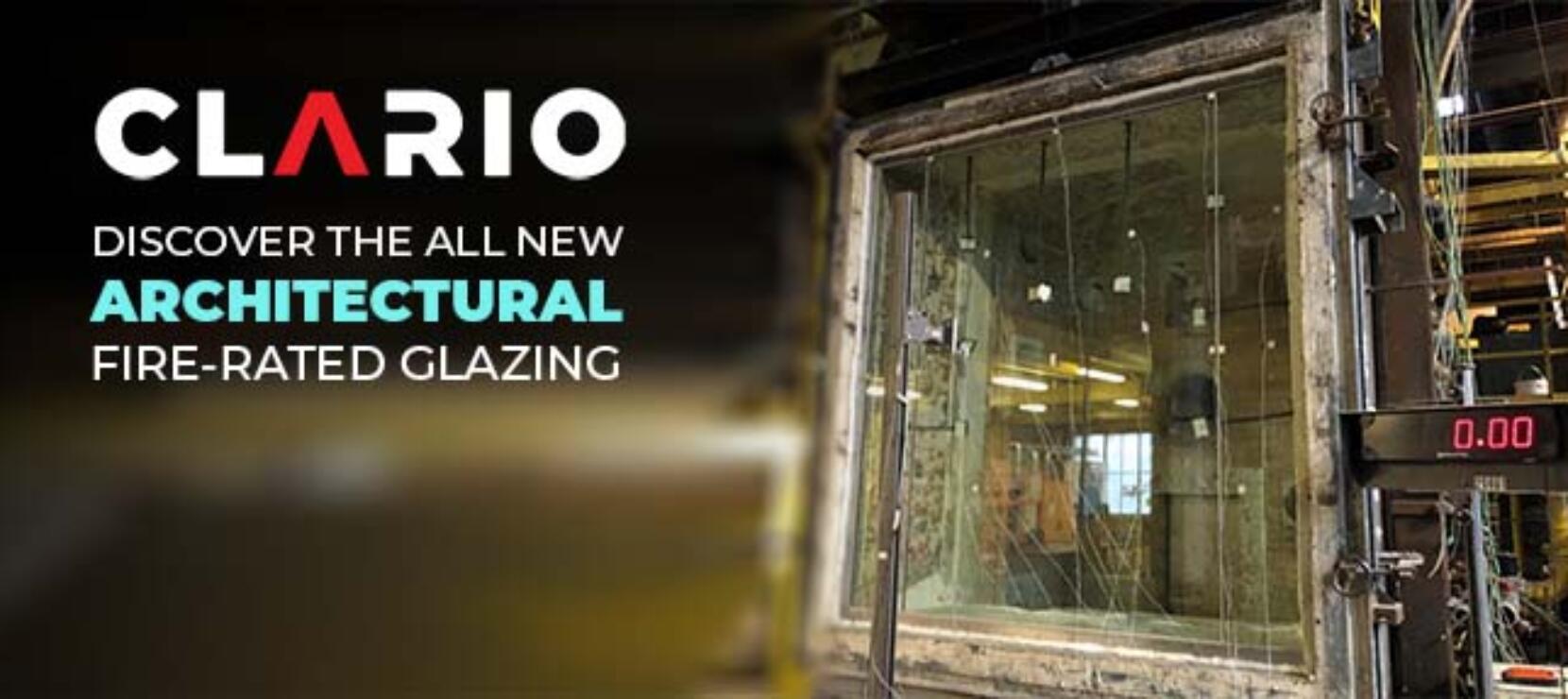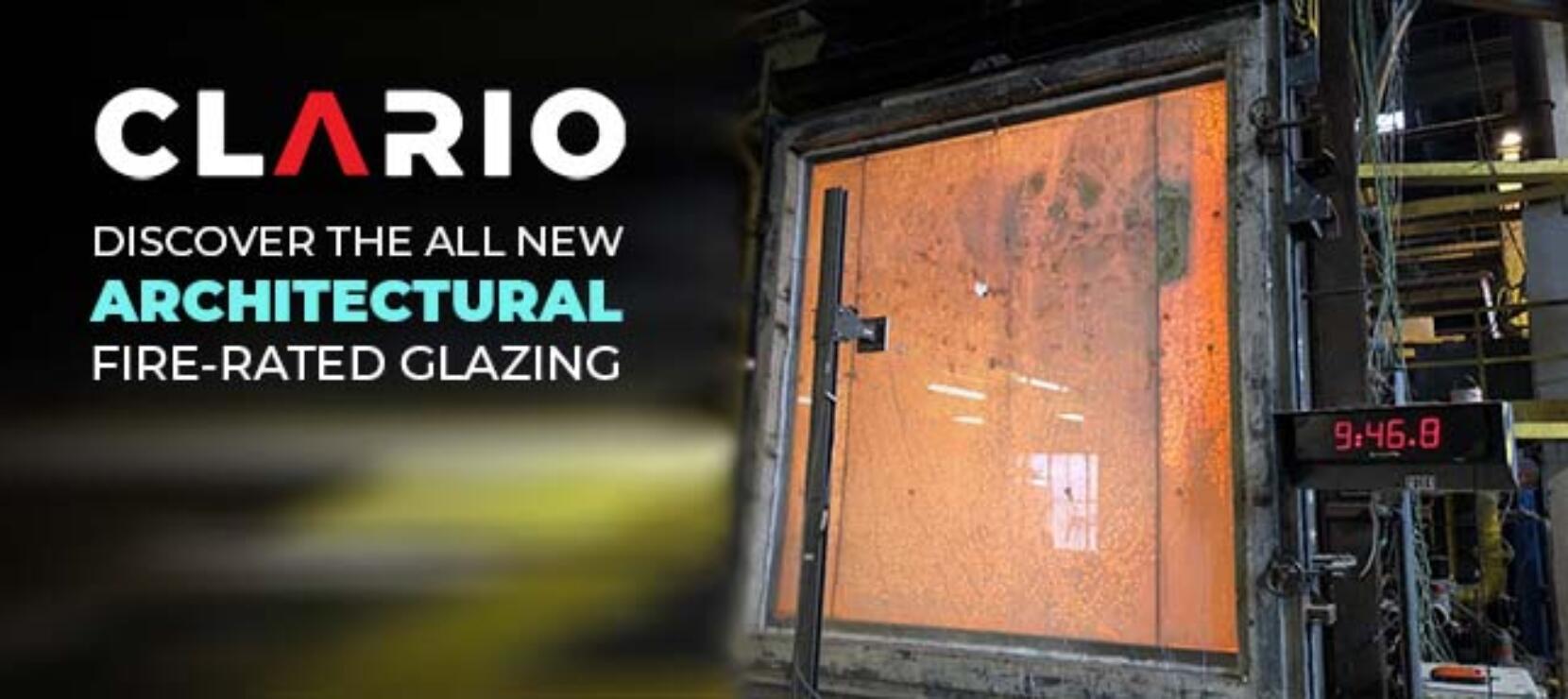 Clario is Tecfire's latest innovation to provide the most advanced solutions to architects' fire-rated glazing needs.
Tecfire uses advanced technology and engineering to put together fire-rated glass systems that reduces framing, making architectural glazing easier and cost effective. Designed to provide fully glazed swing pivot doors and walls combination without mullions tested and certified in accordance to EN (European Standards) in class EI30 & EI60 for doors and EI30, EI60, EI90 and EI120 for walls.
Clario combines ever clearer glazing with maximum fire protection that is modern and stylish – perfect for modern architecture.
And with the guarantee of Tecfire.
Latest projects
Latest updates