January 21, 2018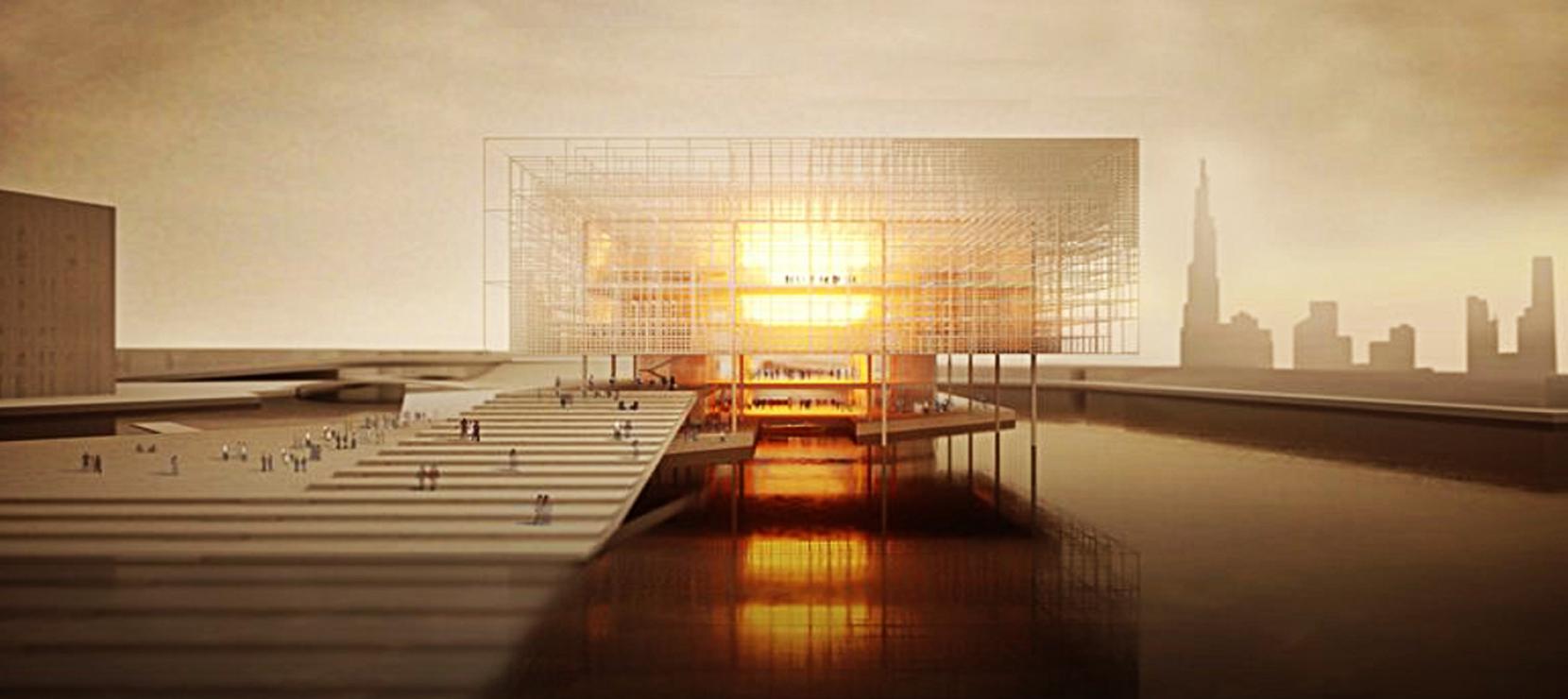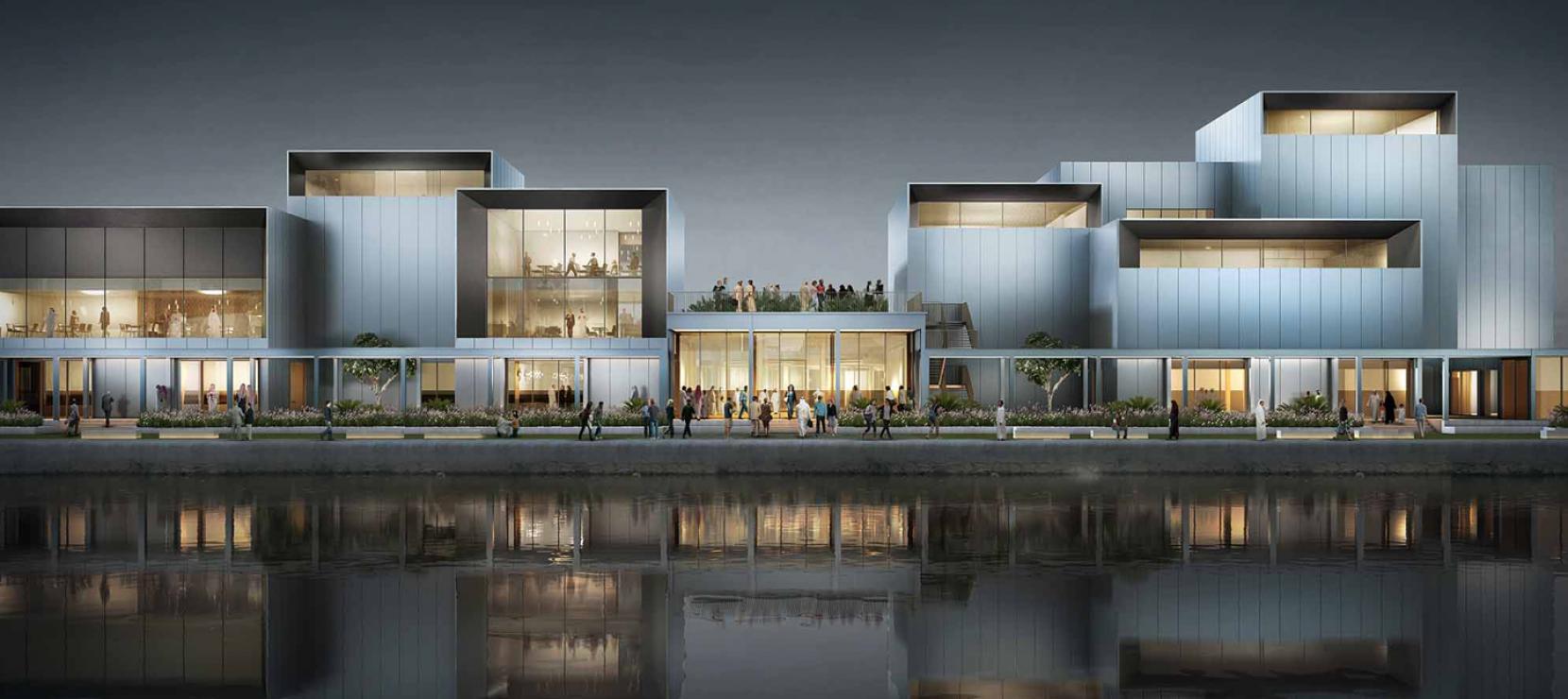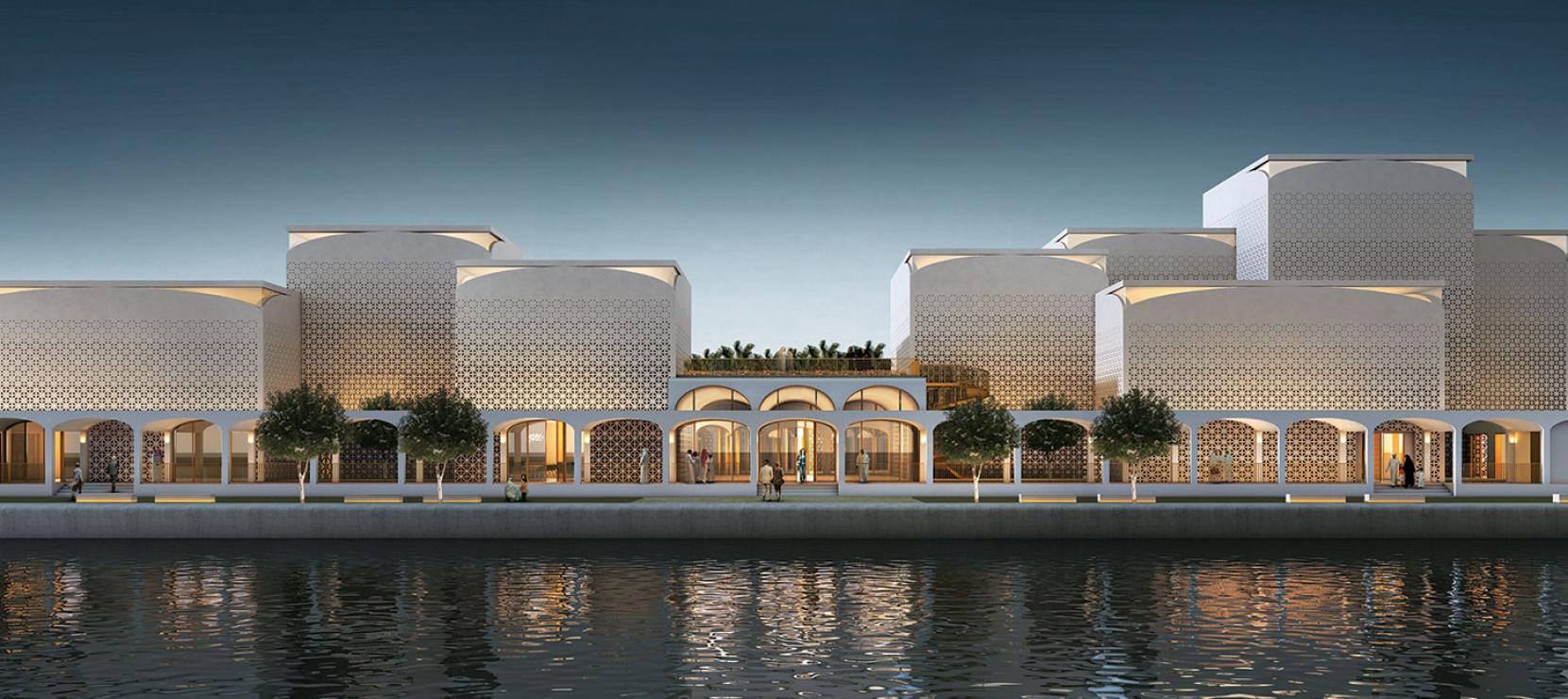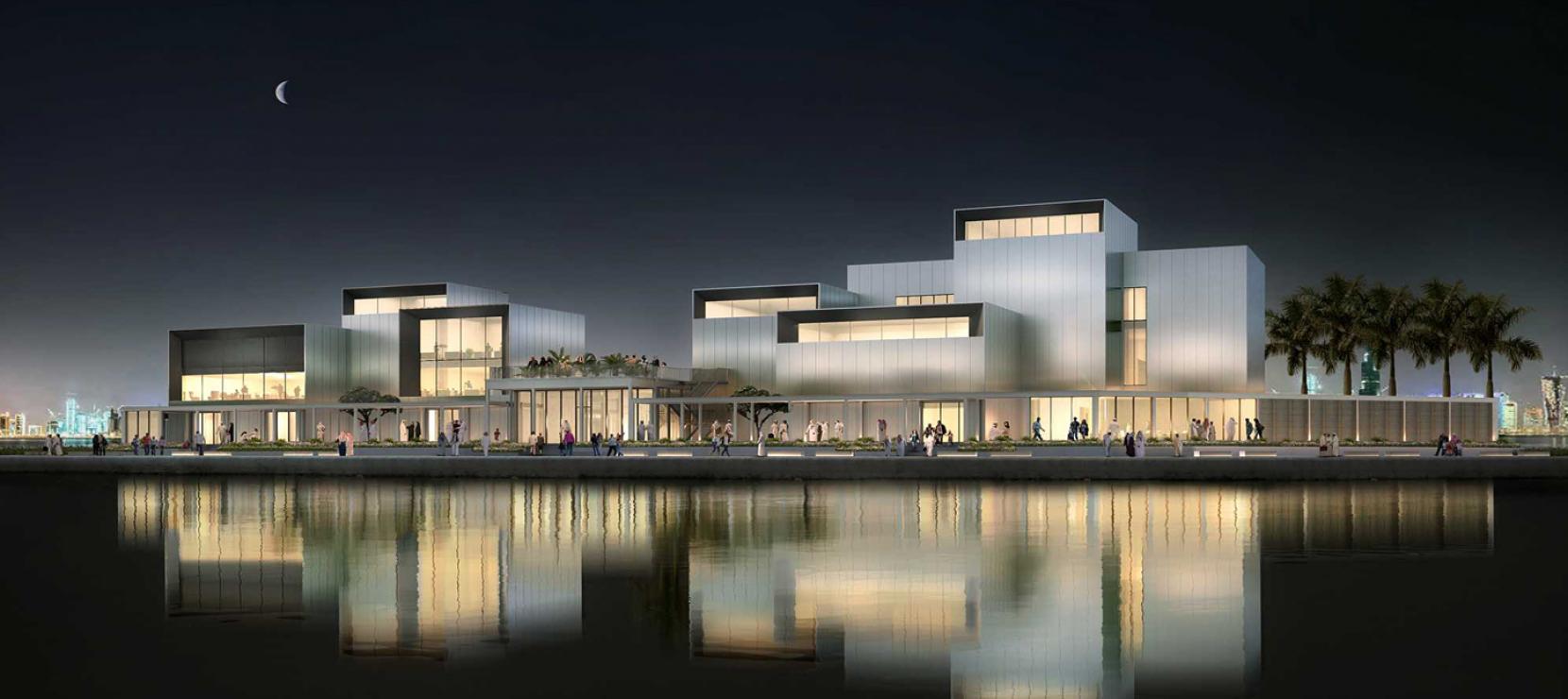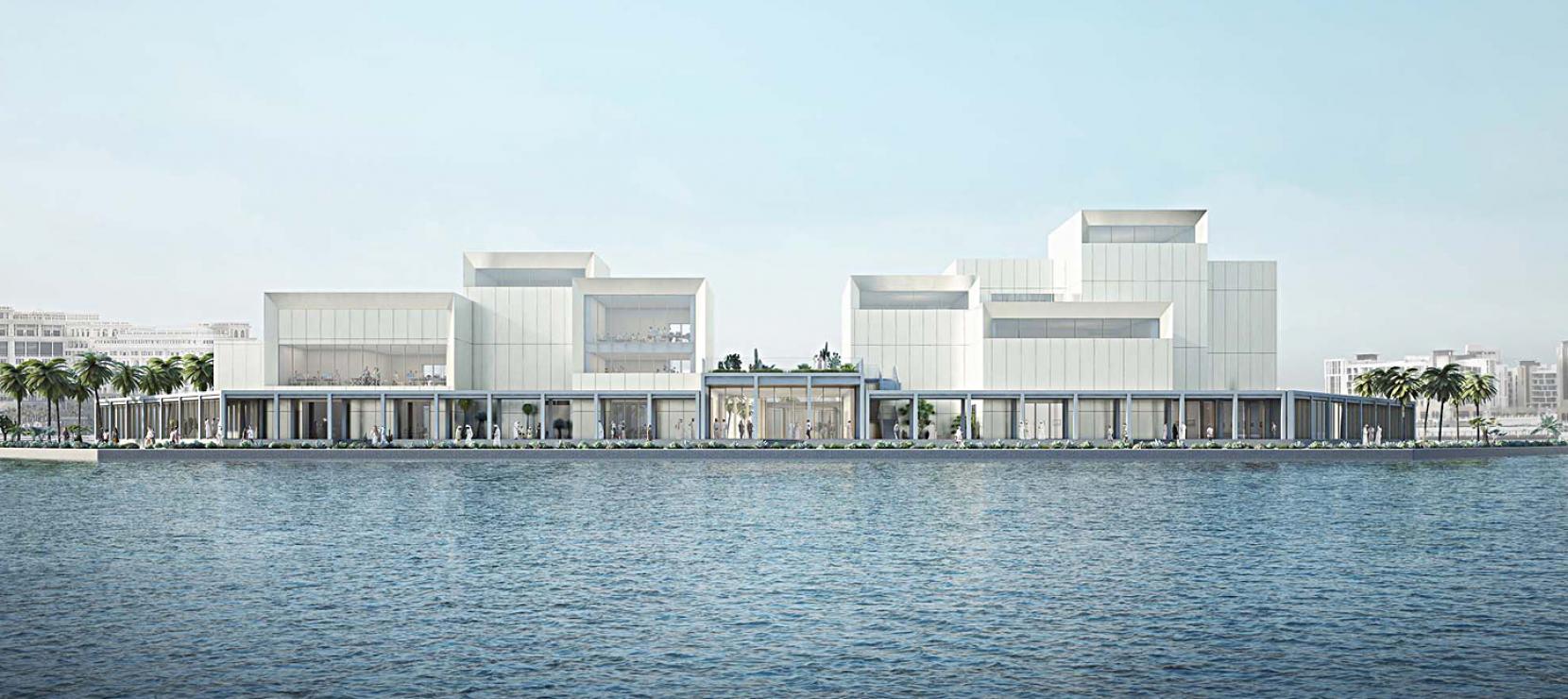 Tecfire has been awarded a new project for Jameel Arts Centre, the Middle East contemporary art building located in the heart of Dubai (UAE).
Jameel Arts Centre will open its doors in 2018 Winter, being one of the first not-for-profit contemporary arts institutions in Dubai, located at Cultural Village. With 10,000-square-metre complex, it will be home to multiple gallery spaces dedicated to artists and cultural movements of the Arab world, and an open-access research library.
After the great success obtained at the Louvre Museum Abu Dhabi, Tecfire has been awarded the Jameel Arts Centre project, by designing, manufacturing and certifying of its innovative Fire Rated Glass Systems: Steelfire S50/70 EW60-90 & E120 Hinged Door and Fixed Partition Systems. Providing a fire resistance up to 2 hours, and being tested in accordance to European Standards (EN).
Once again, Tecfire contributes to the protection of the artistic panorama around the Emirates.
Latest projects
Latest updates