April 30, 2020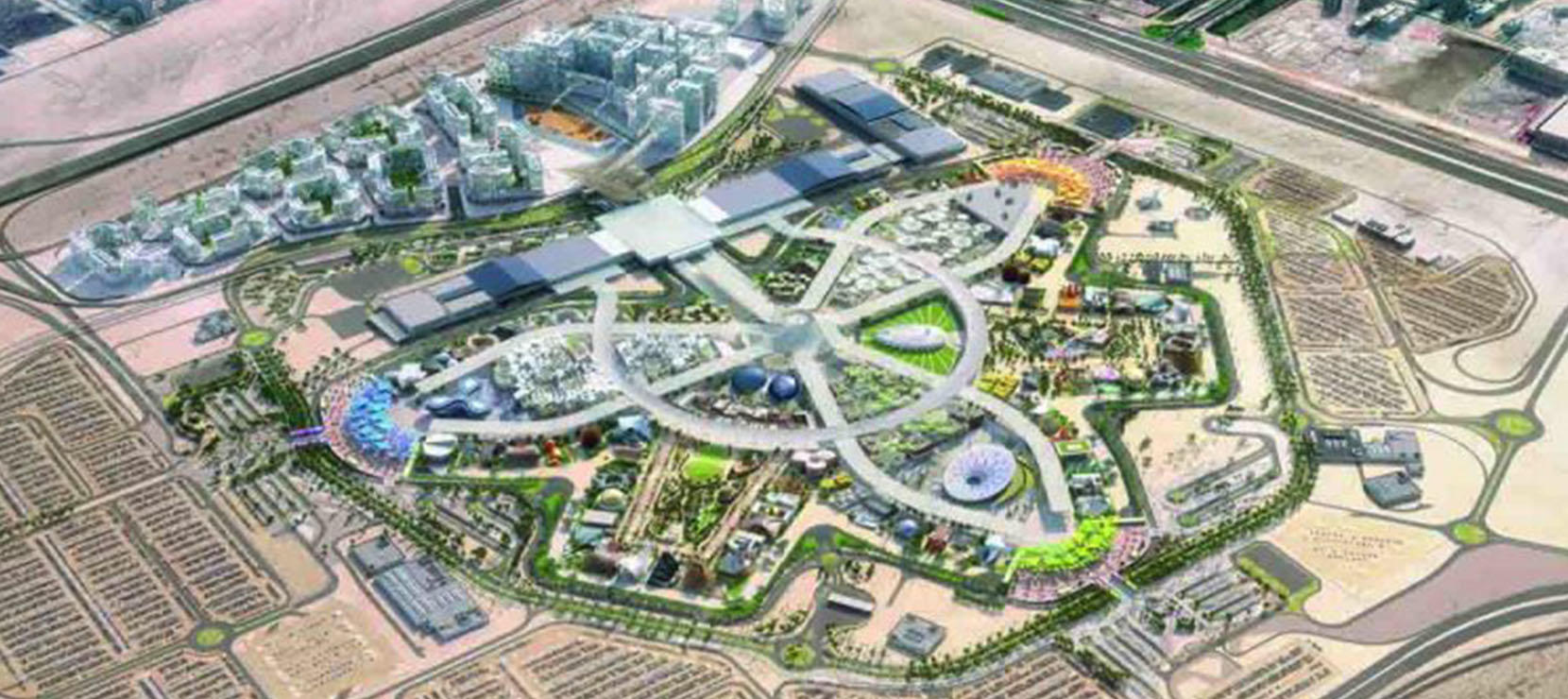 A new project in Dubai Expo 2020 is awarded to Tecfire.
The project requires fire-rated pivot and hinged door systems for one of the pavilions at the Dubai Expo 2020. Tecfire's scope of work is to fabricate, supply, and install its AluFire Series glass door systems.
Among the glass door systems to be supplied by Tecfire is the AluFire Double Action Pivot Glass Door. This innovative fire-rated glass door system has features of a slim aluminum profile, no visible hinges an& hardware, and with double action pivot mechanism allowing for 180° opening.
Tecfire's AluFire Series consists of various fire-rated glass system applications including automatic sliding doors, curtain walls, partitions, and hinged doors.
Latest projects
Latest updates