Fatima Bint Mubarak Project – Abu Dhabi, UAE
July 31, 2022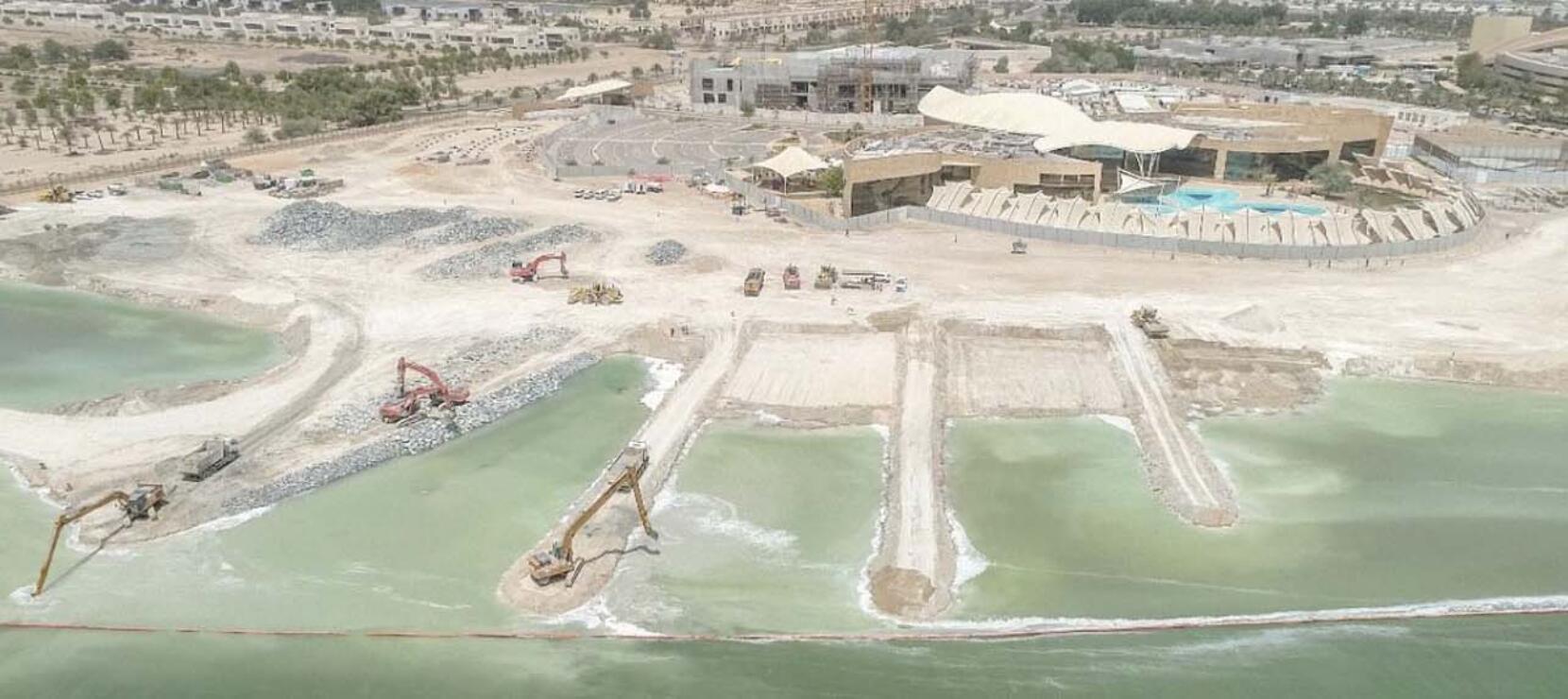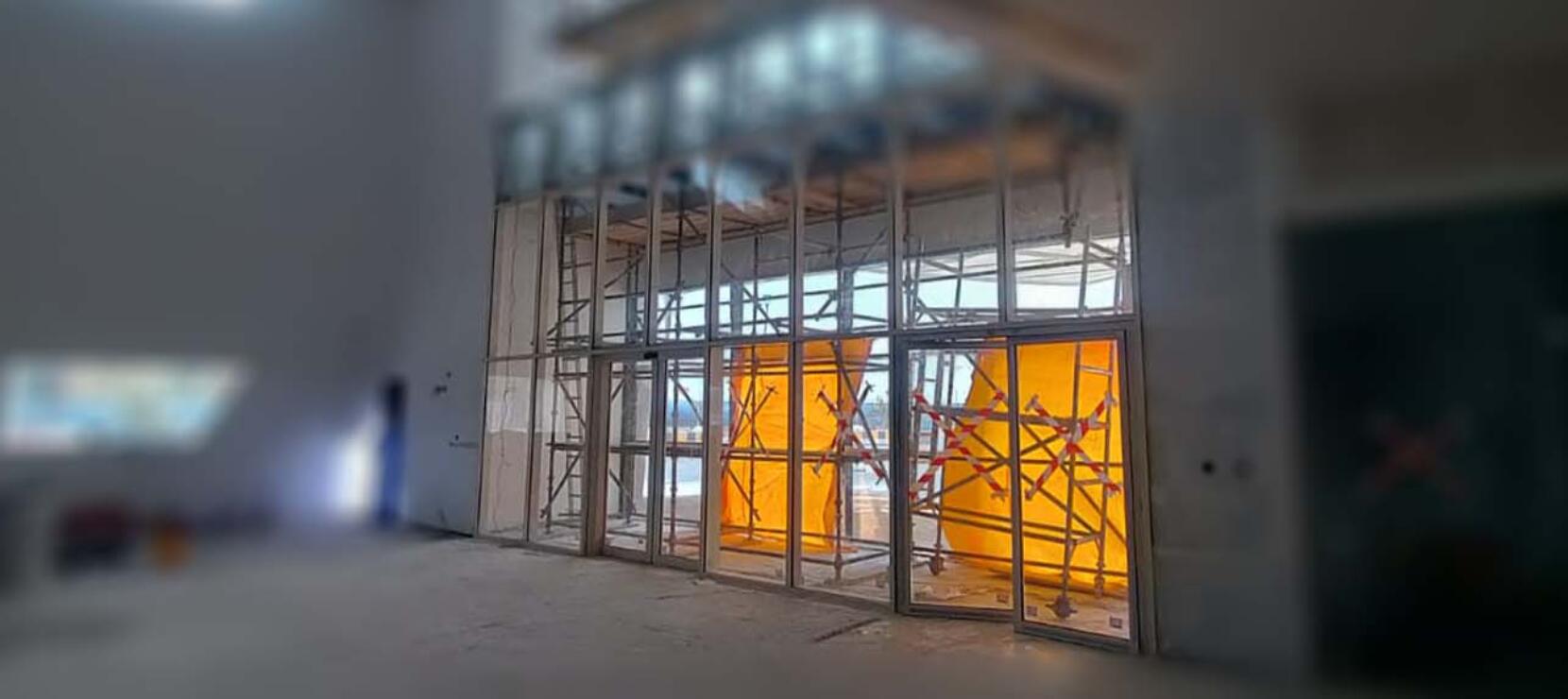 Ongoing installation of fire-rated glass systems at Fatima Bint Mubarak Sports Academy project.
Tecfire is providing its Alufire AS85 product, a range of fire-resistant glass systems for various applications such as Swing Pivot Glass Doors, Automatic Sliding Glass Doors, Fixed Glass Partitions and Curtain Wall systems. All products are made of fire-rated glass with aluminum profiles with a thermal break that promises complete and reliable protection in case of fire. AS85 products have thin framing features to achieve the aesthetic solution to any architectural structure that required fire safety applications. Alufire range of glass systems are tested and certified according to EI (Integrity and Insulation) conforming to (EN) European standards and are approved by the United Arab Emirates Civil Defense and the GCC region.
Fatima Bint Mubarak Sports Academy is a non-profit government entity developed to provide a complete facility for various sports for women.
Latest projects
Latest updates