Fifth Doha Metro Station Awarded
April 25, 2018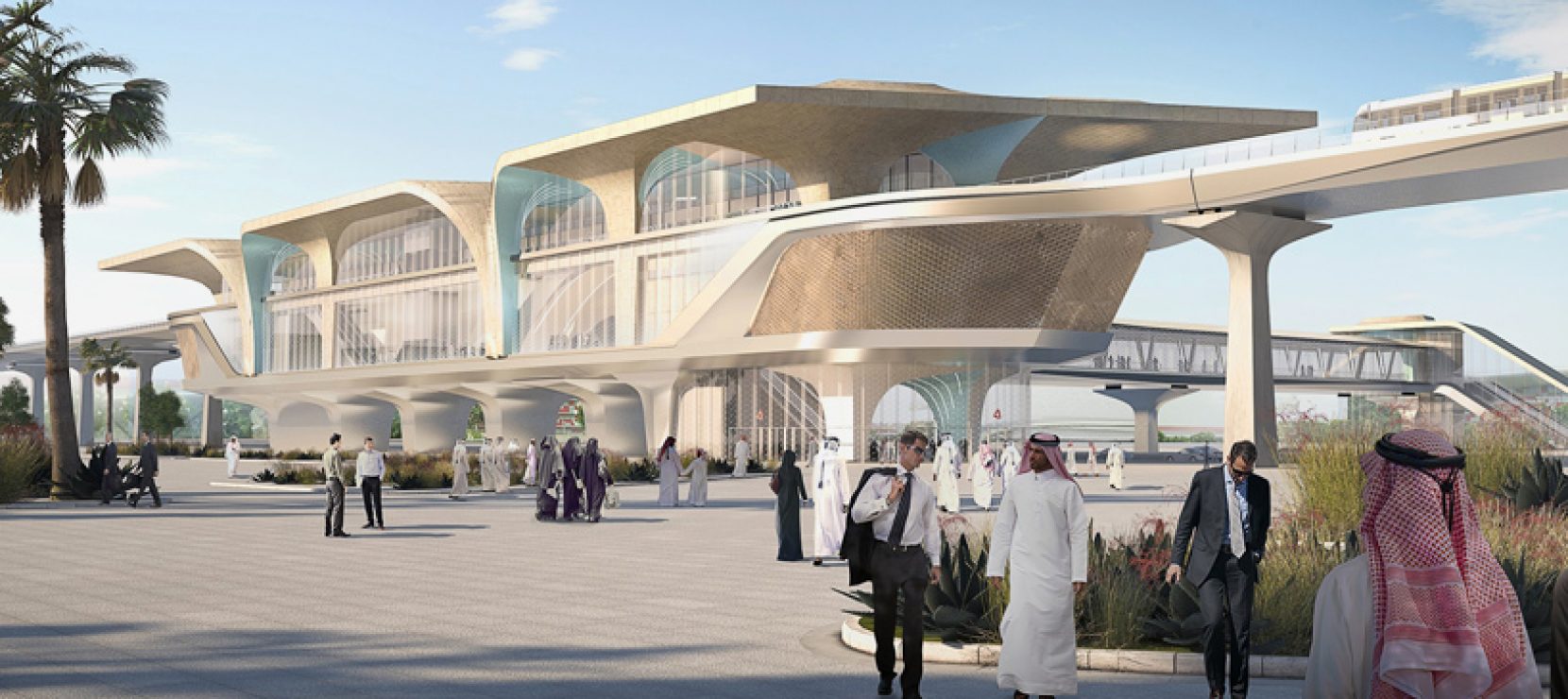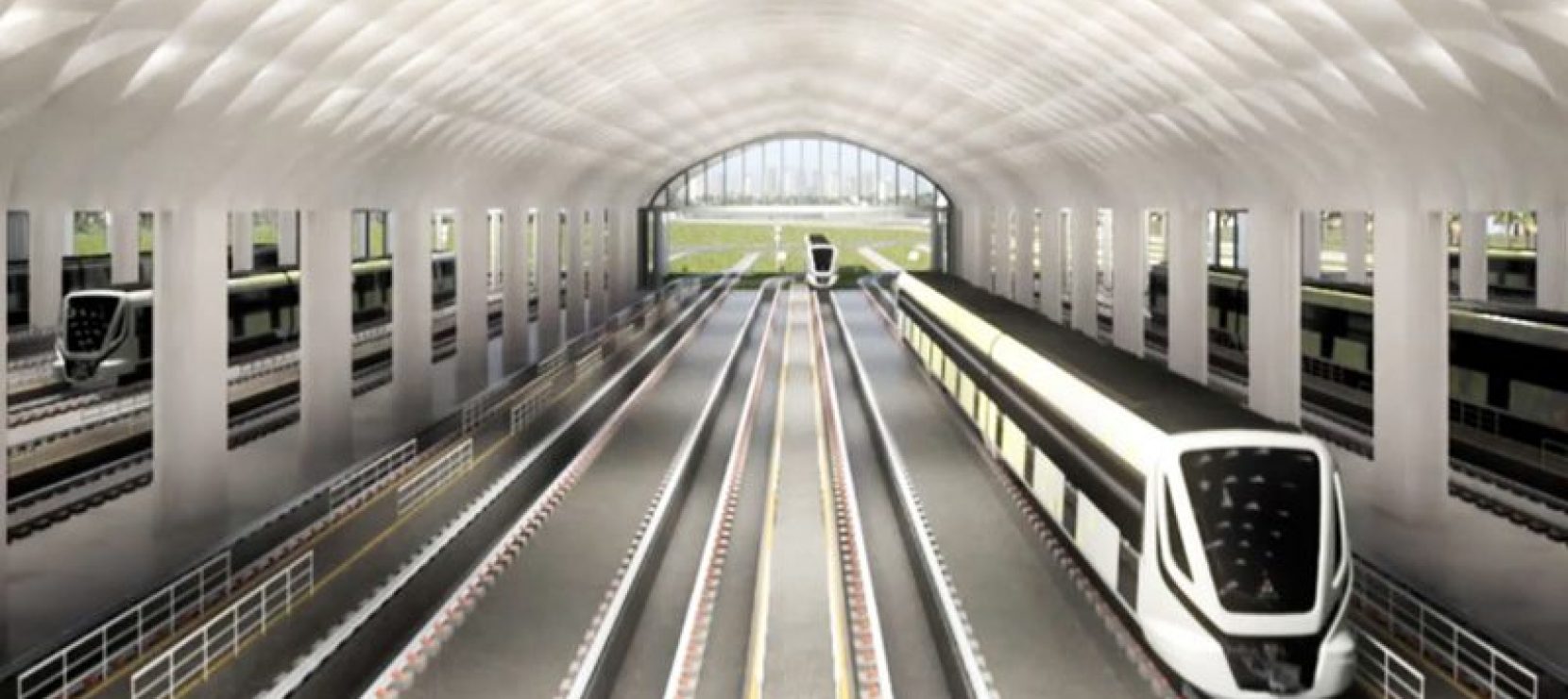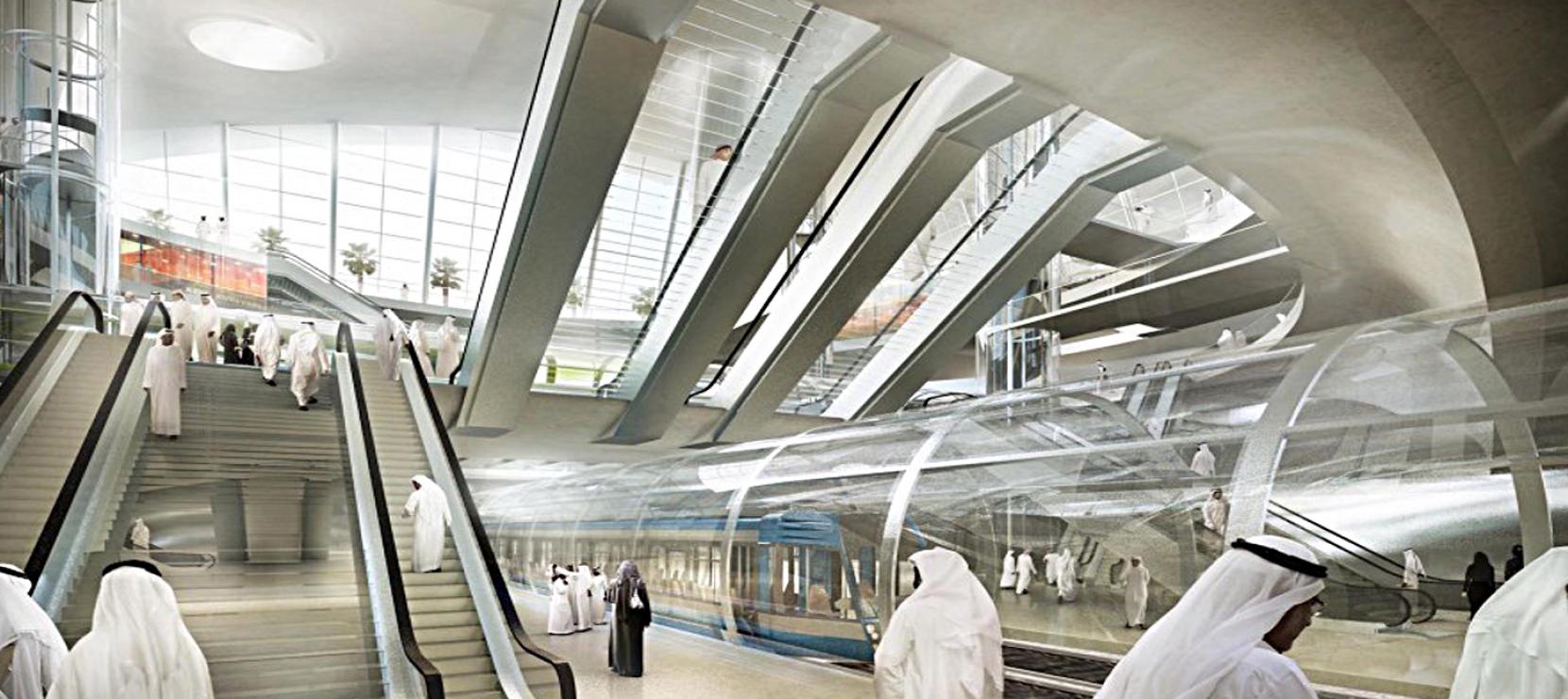 Tecfire have been awarded with its fifth Doha Metro Station: Lusail Station
Redco International, a leading industrial manufacturing and contracting group operating in Qatar since 1982, have awarded to Tecfire the contract for the fabrication and supply of all the fire rated glass systems for Lusail Station – Doha Metro project.
This supposes a great recognition for Tecfire due to the success in the execution of the previous four stations. Tecfire is the major approved Fire Rated Glass Company by Qatar Rail for the new Doha -Metro project.
Tecfire will manufacture and supply its innovative-NFPA tested EI120 Curtain Walling and EI90 Double Leaf Hinged Door Systems.
Latest projects
Latest updates