April 14, 2020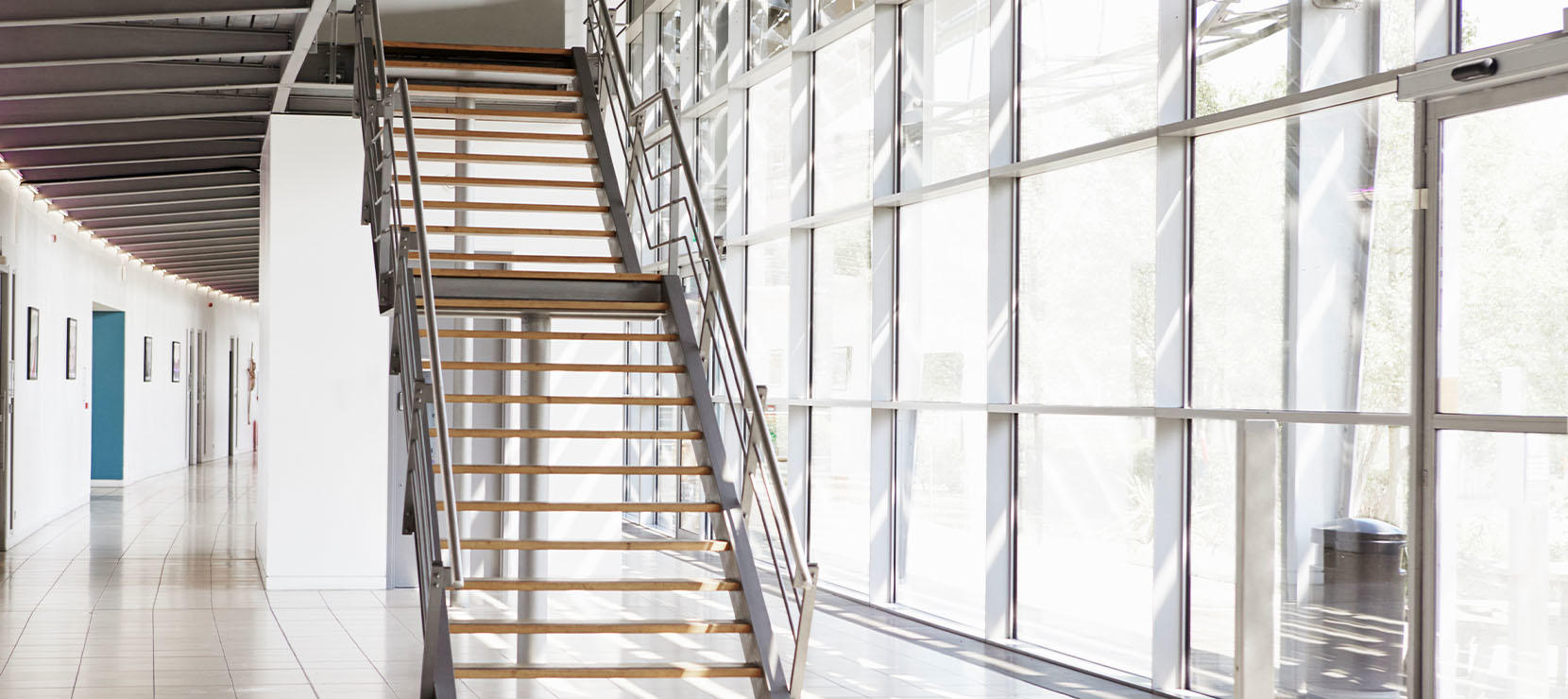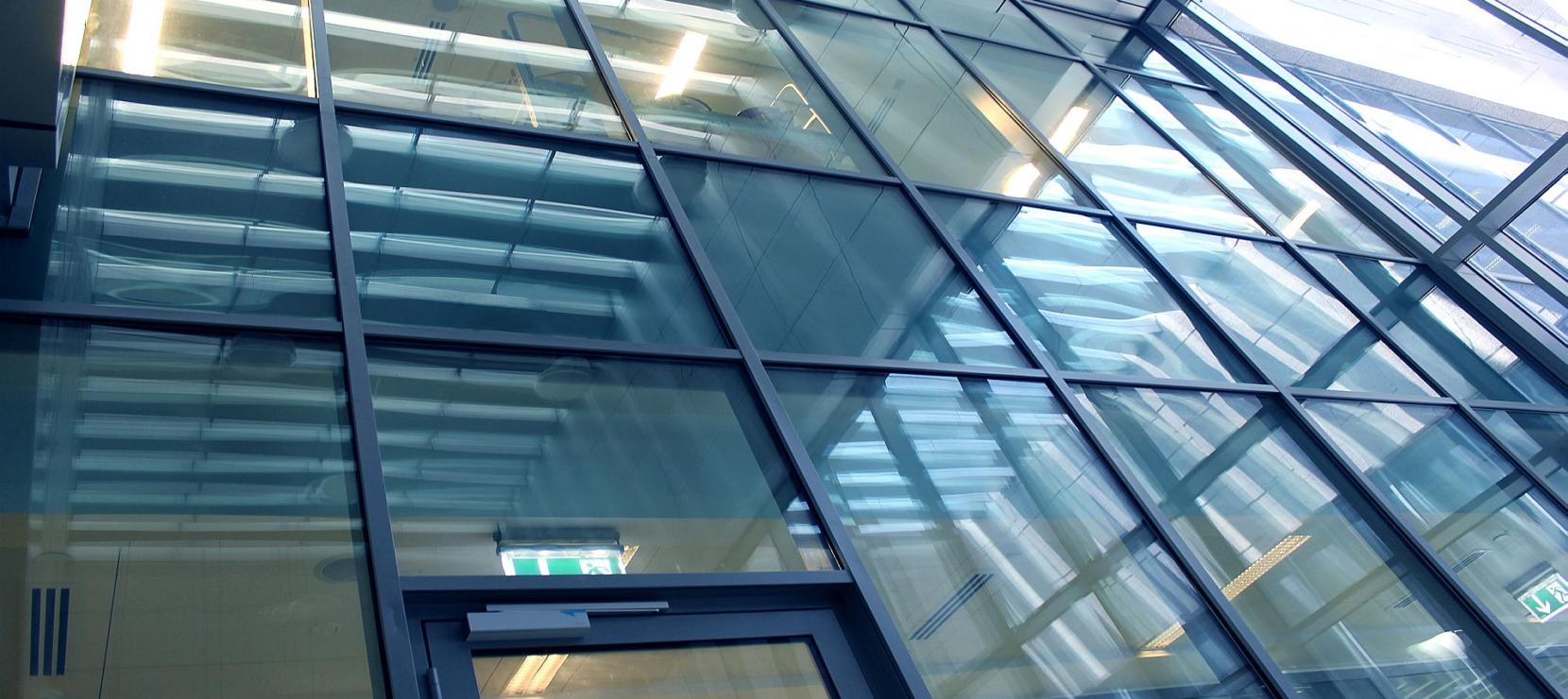 A new project has been awarded to Tecfire – a healthcare center in Wakrah Qatar.
The new healthcare facility is dedicated to children and young adults and Tecfire will be providing the building fire-rated glass safety systems to ensure the safety of patients, staff, and property of the building.
One of the products to be used is the fire-rated curtain wall system. A new generation of glazed systems that boasts the largest tested and certified surface area in the market (up to 5.2m high by 3m wide), available in both steel and aluminum frames.
Systems with unrivaled performance in terms of thermal insulation and resistance to wind suction, etc. This versatility makes it possible to integrate any door or fixed partition system into the building façade, thus guaranteeing an incomparable aesthetic finish, visual uniformity and the maximum glass surface area.
Latest projects
Latest updates