Iconic Project: Casa Batlló, Barcelona
April 7, 2020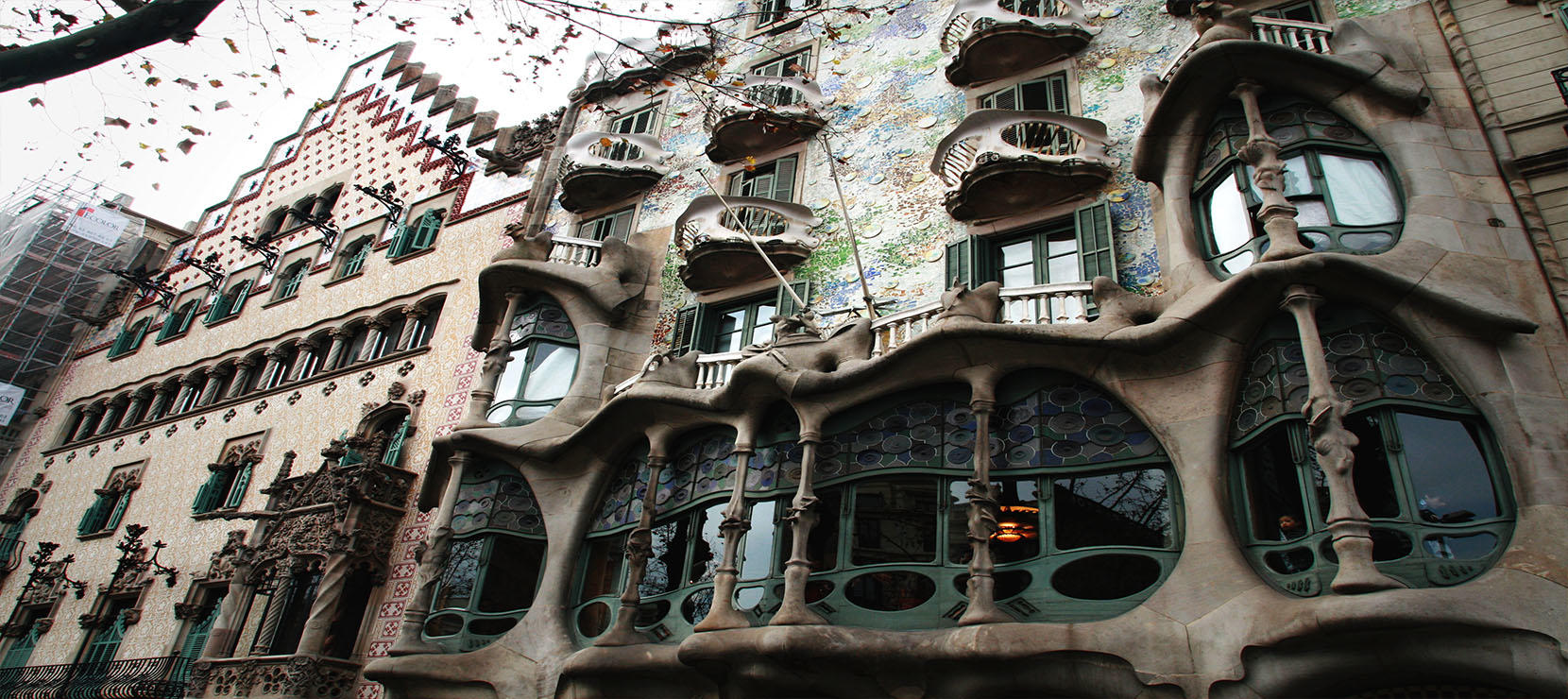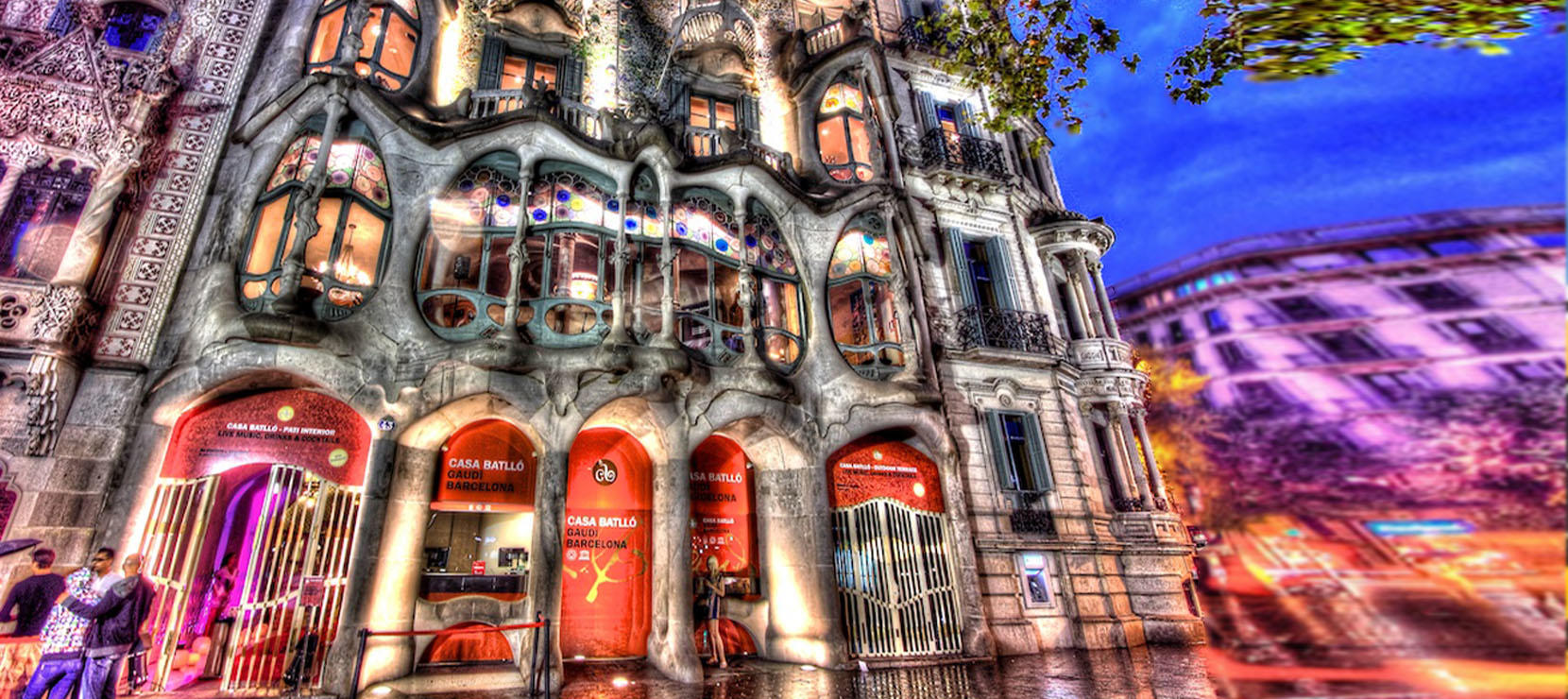 Tecfire's lastest project is for the Casa Batlló in Barcelona, Spain.
The Casa Batlló is a building in the center of Barcelona. It was designed by Antoni Gaudí, and is considered one of his masterpieces. A remodel of a previously built house, it was redesigned in 1904 by Gaudí and has been refurbished several times after that.
Tecfire is awarded the design, manufacture, and installation of bespoke Steelfire STB80 Skylight EI120 (Integrity & Insulation). Tecfire, due to its expertise and know-how, offers the largest selection of tested and certified fire-rated glass skylights according to EN and NFPA standards.
Latest projects
Latest updates