In Progress: Kia Car Showroom
January 24, 2020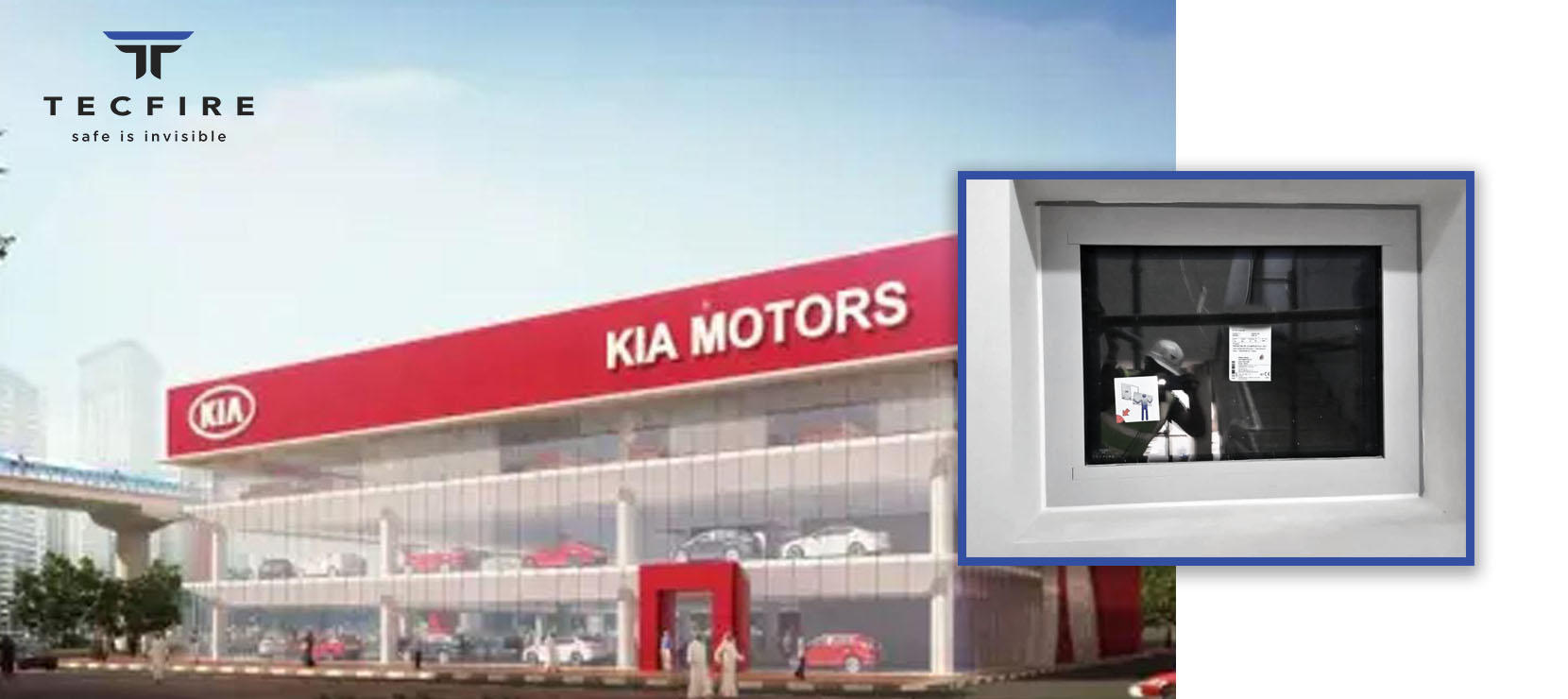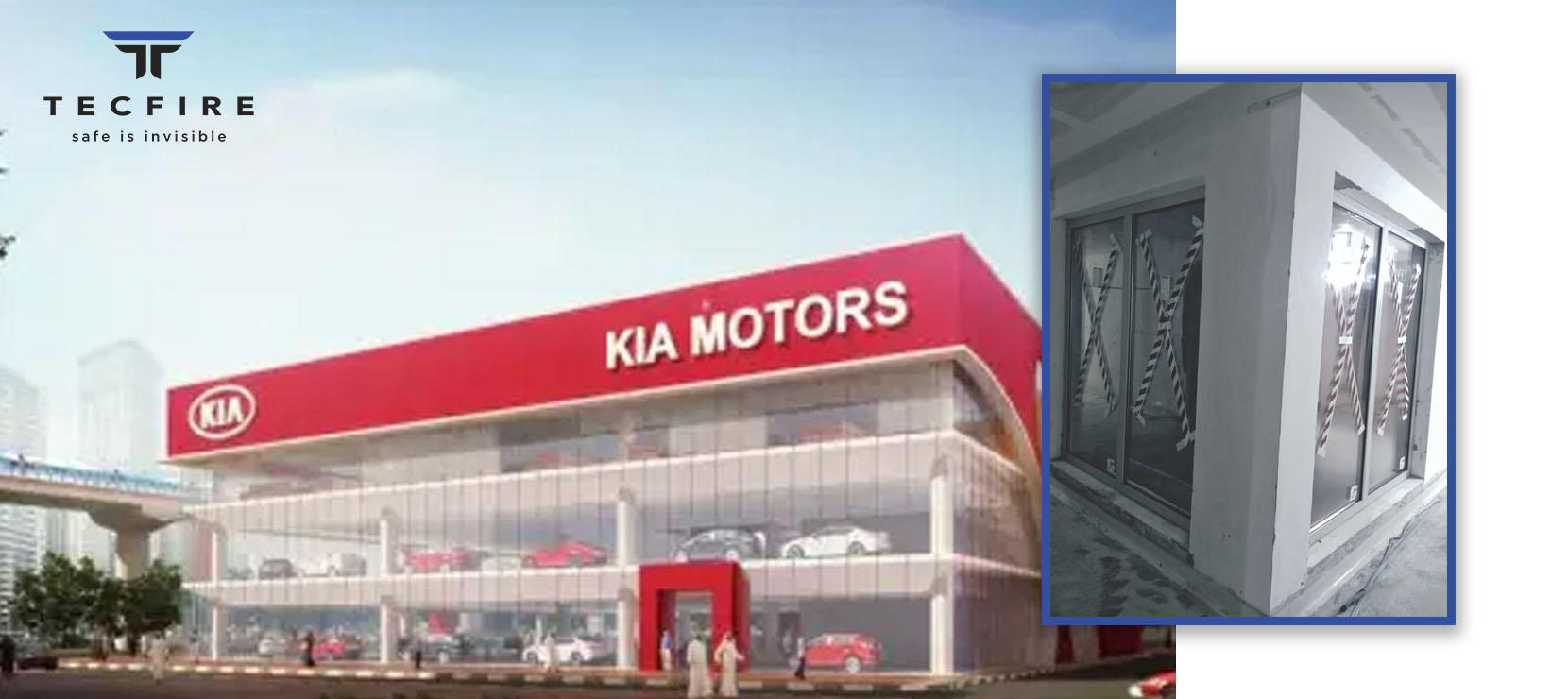 Tecfire is currently installing the fire protection glass systems in the on-going construction of the Kia Car Showroom in Sheikh Zayed Road, Dubai.
The fire-rated glass systems being installed are from Tecfire's Alufire Series that includes fire-rated glass doors, glass partitions and glass windows systems. All tested in European Standard for the fire rating of (Integrity and Insulation) EI120, EI90, and EI60 as well as fire rating of (Integrity and Radiation Control) EW90.
Tecfire team is currently leading the installation for these products.
Latest projects
Latest updates