Installation in the Dubai South
November 30, 2019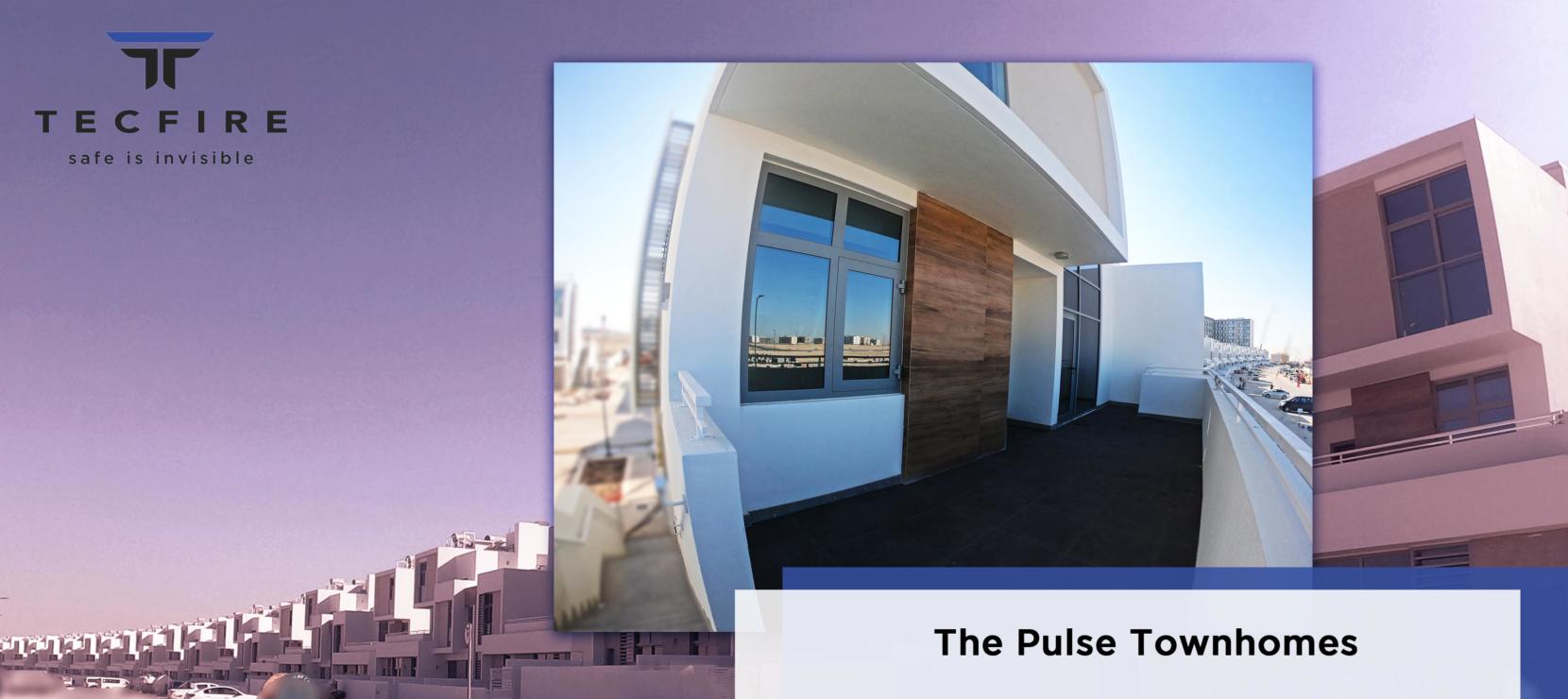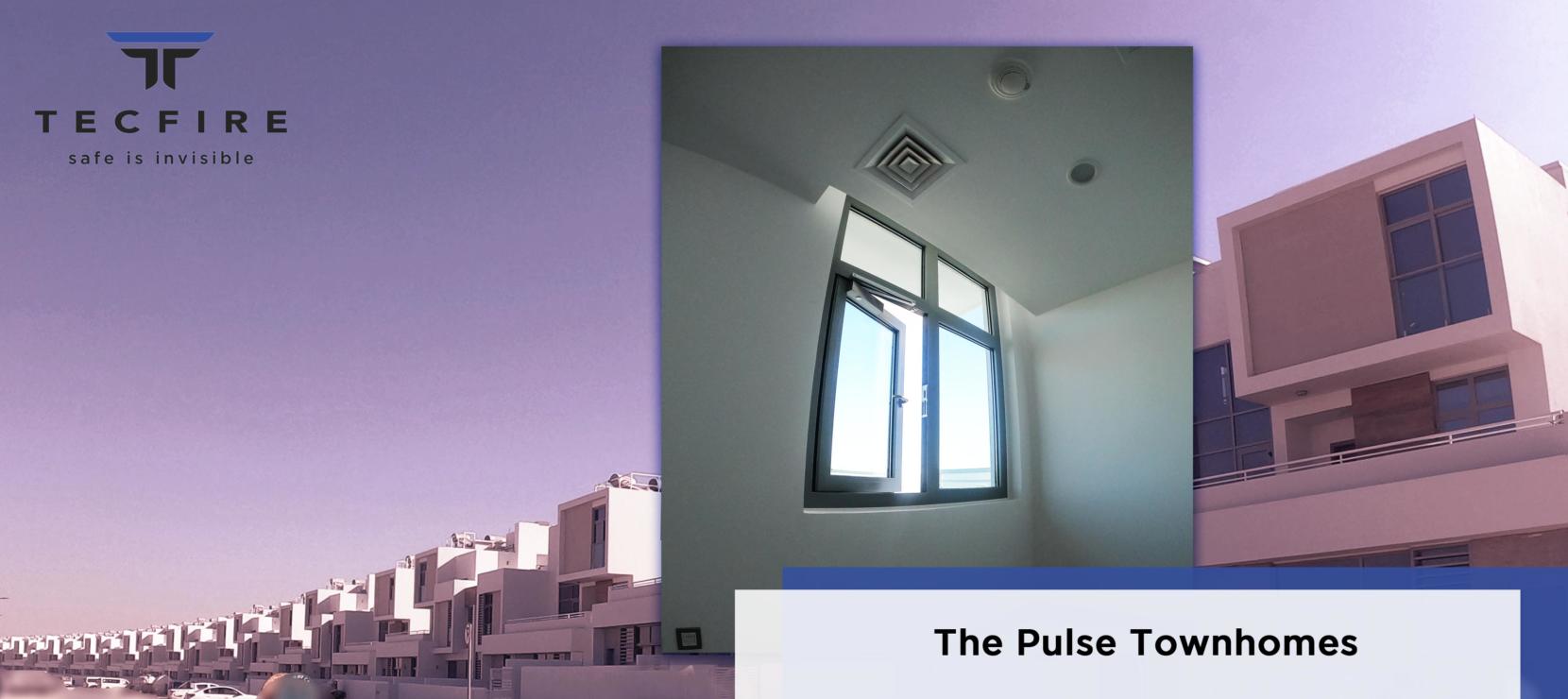 Installation is on-going for one of Tecfires Dubai projects.
In June of this year, Tecfire won the job of manufacture, supply, and installation of the required fire-rated glass systems for The Pulse Townhomes in the Dubai South development project.
Products used for this project are in the category of AluFire fire-rated glass systems which are glazing systems made of aluminum profile and are tested and certified for fire classification of Ei (Integrity and Insulation) in compliance with European Standard.
Following the series of tests and certification through laboratories to obtain fire classification compliance, All Tecfire products are UAE Civil Defense approved.
Latest projects
Latest updates