January 21, 2019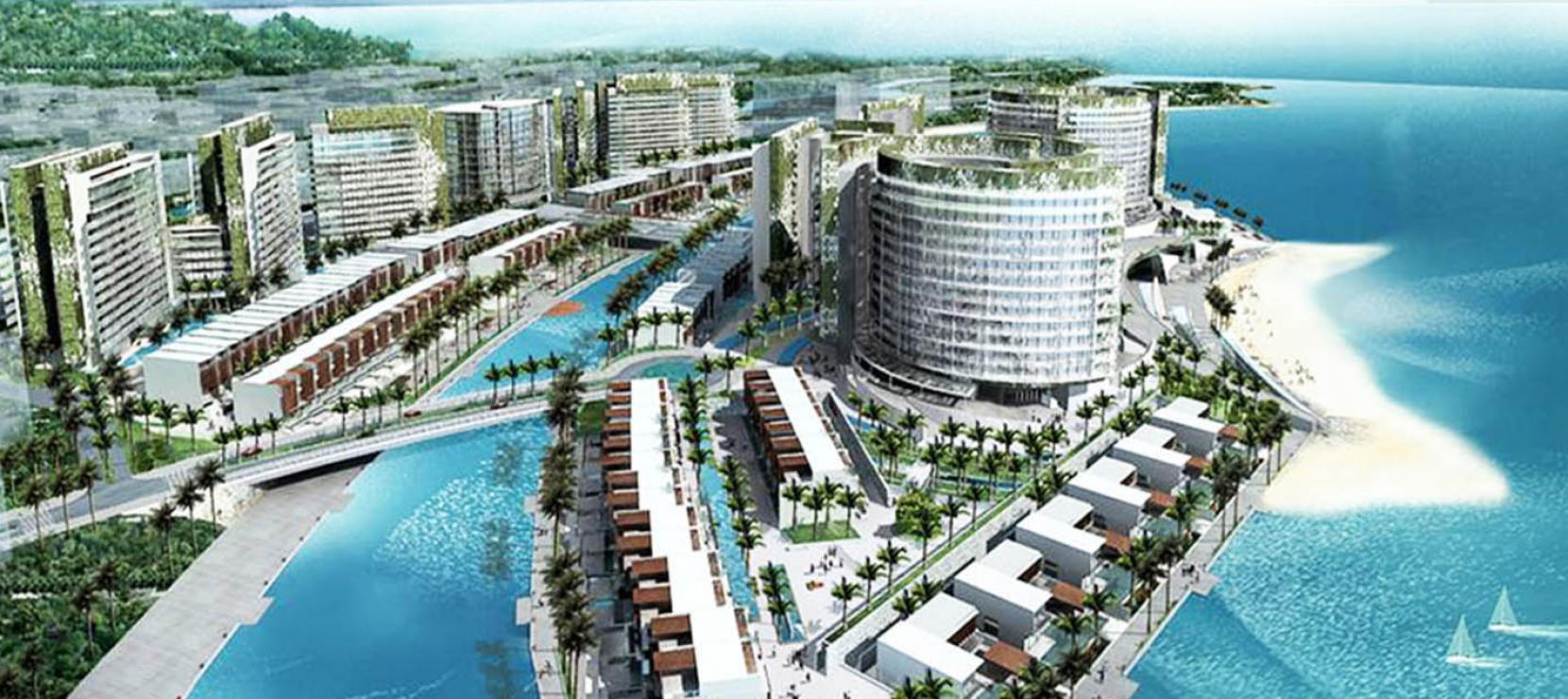 Tecfire has been awarded a new project in Khor Al Raha Development, Abu Dhabi. The project's scope of work consists of the fabrication, supply, and installation of Fire-rated Glass Systems for residential buildings.
Khor Al Raha Project is a mega urban development in Abu Dhabi, United Arab of Emirates; it comprises hotels, parks, shopping centers, private residential islands, communities with apartments, townhouses, and villas. The island is one of UAE's luxury destination with high-end amenities.
Tecfire will provide its trusted SteelFire fire-rated glass systems involving series of doors and partitions with fire classification of EW60 & EW90 (60 & 90 minutes of Integrity + Radiation Control.
Our client Ghantoot Gulf Contracting, the region's leading construction, development, and service group of companies, granted this project to Tecfire.
Latest projects
Latest updates