KWS Hospital Project in Singapore
February 23, 2019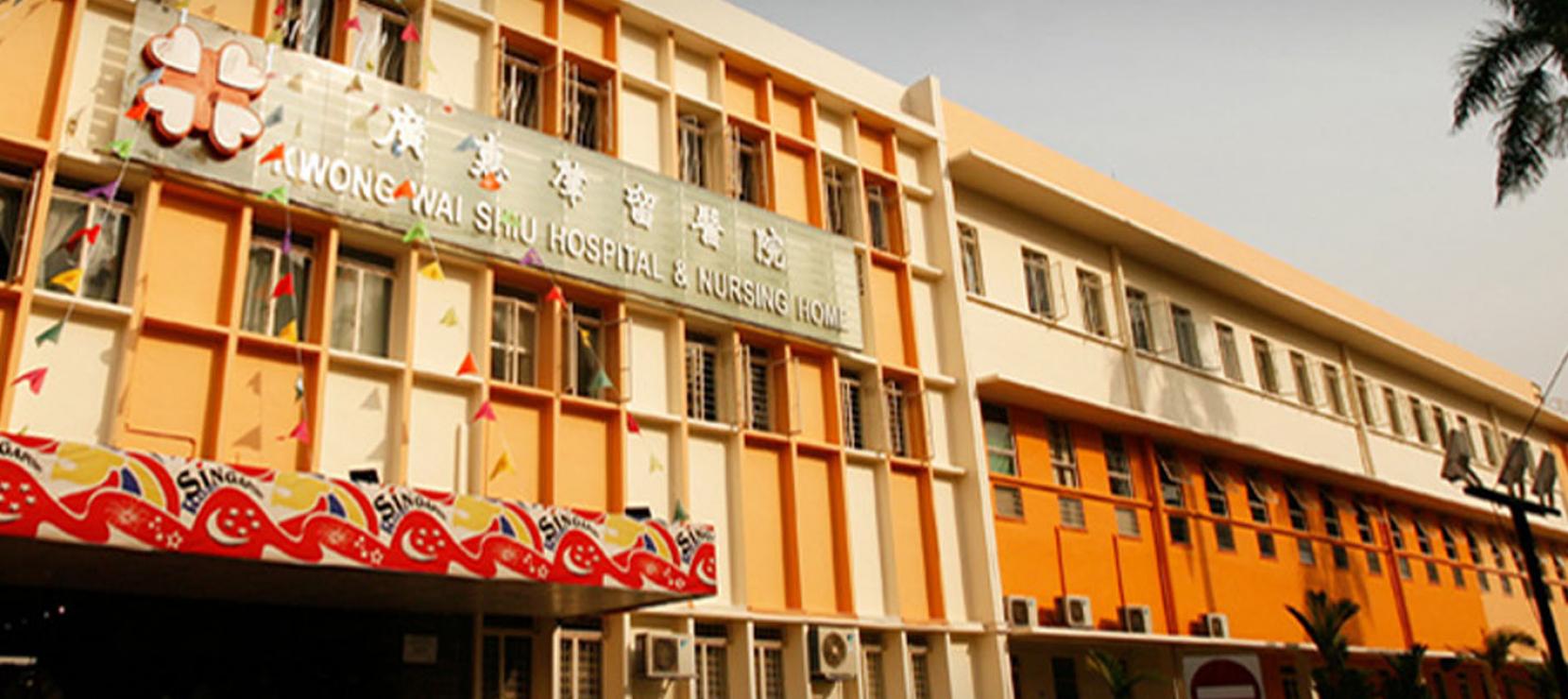 Another project awarded to Tecfire in Singapore market. The redevelopment Kwong Wai Shiu Hospital and Nursing Home involve a new 12-story building and major renovations for its conserved buildings.
The project requires fire-rated glass systems to protect everyone in the building in case of fire. With Tecfire's SteelFire S50/70 EI60 & EI120 Fire-rated Glass Partitions and Double Acting Pivot Door Systems, having tested and certified for 60 minutes and 120 minutes of fire classification EI (Integrity and Insulation), will ensure the safety of the building as well as the patients, professionals in the medical field and everyone else.
We are proud to announce that this project is in collaboration with our client, Tiong Seng Construction Pte Ltd, an award-winning organization, established since 1959 that has contributed to Singapore's infrastructure development.
Latest projects
Latest updates