Largest EI120 Curtain Wall
November 1, 2017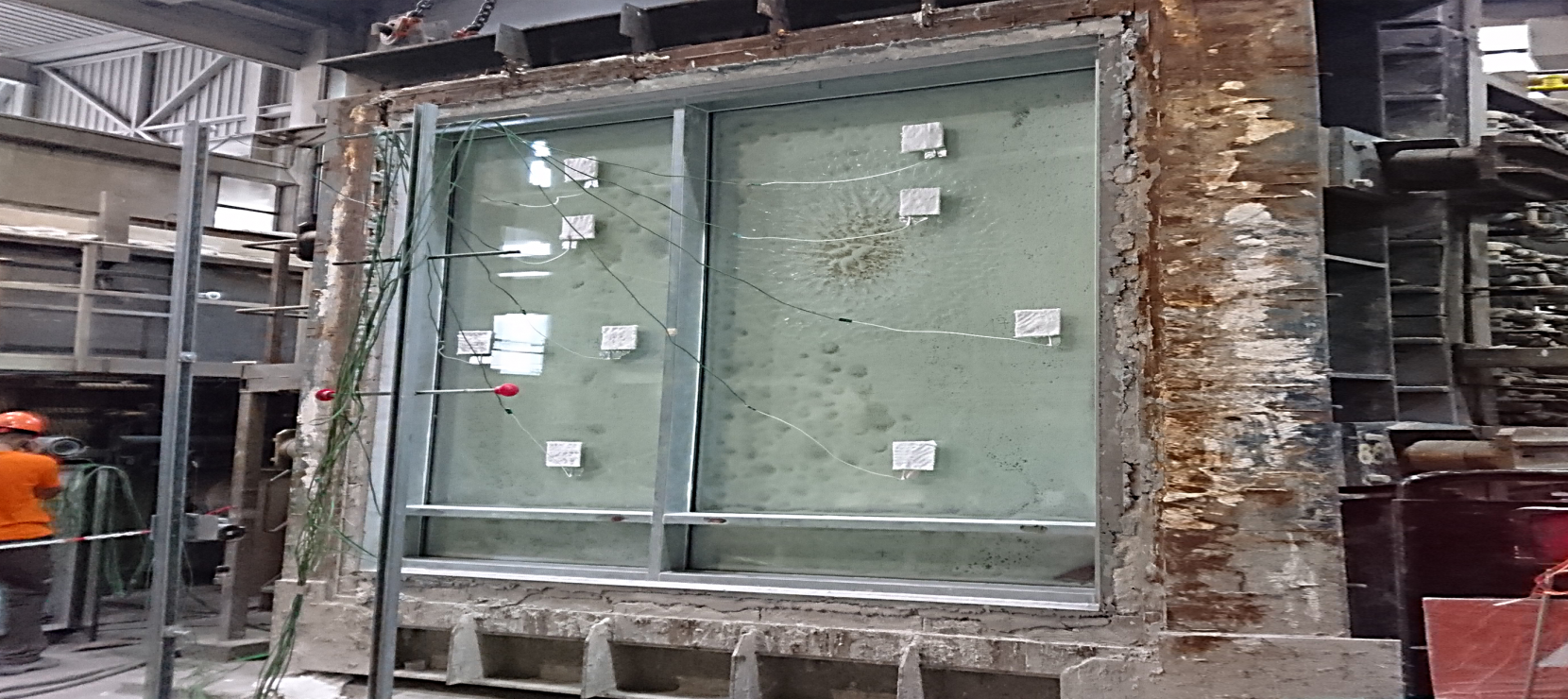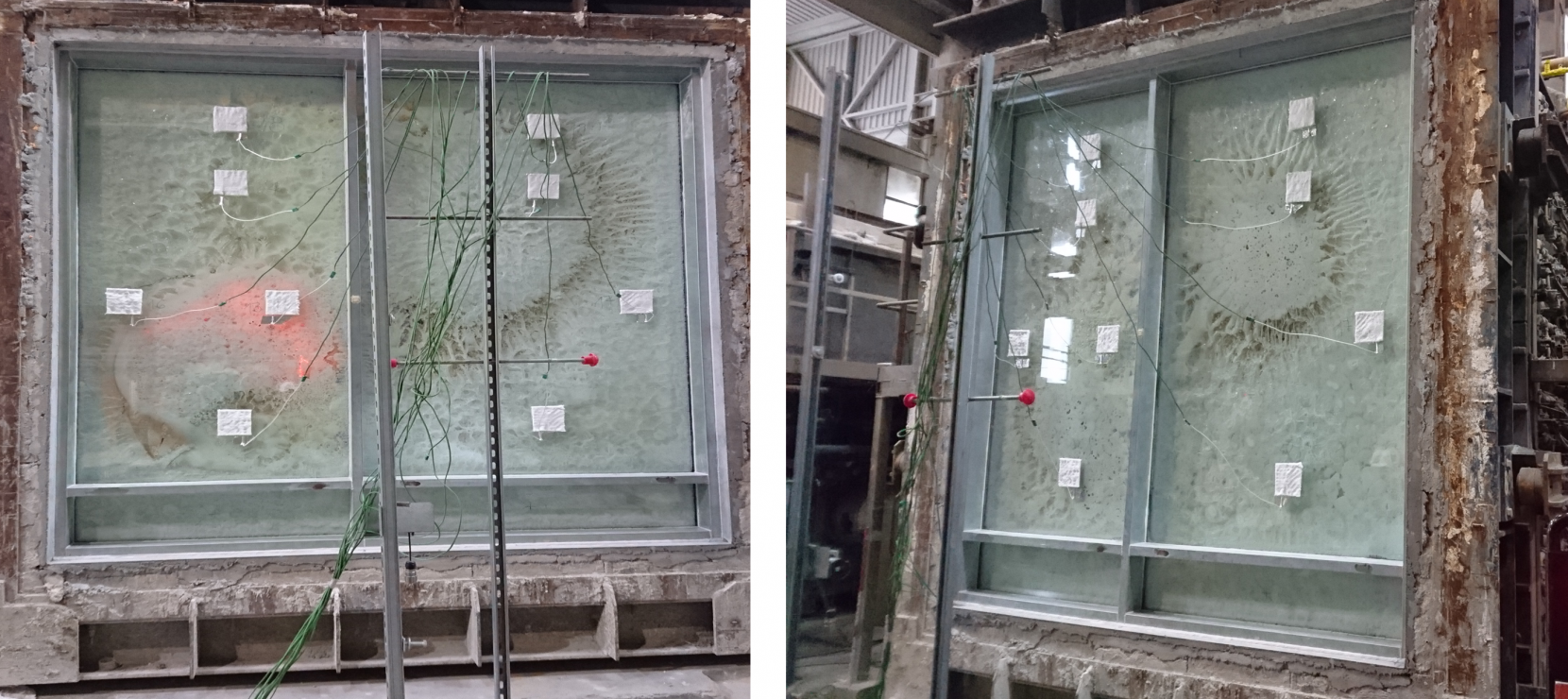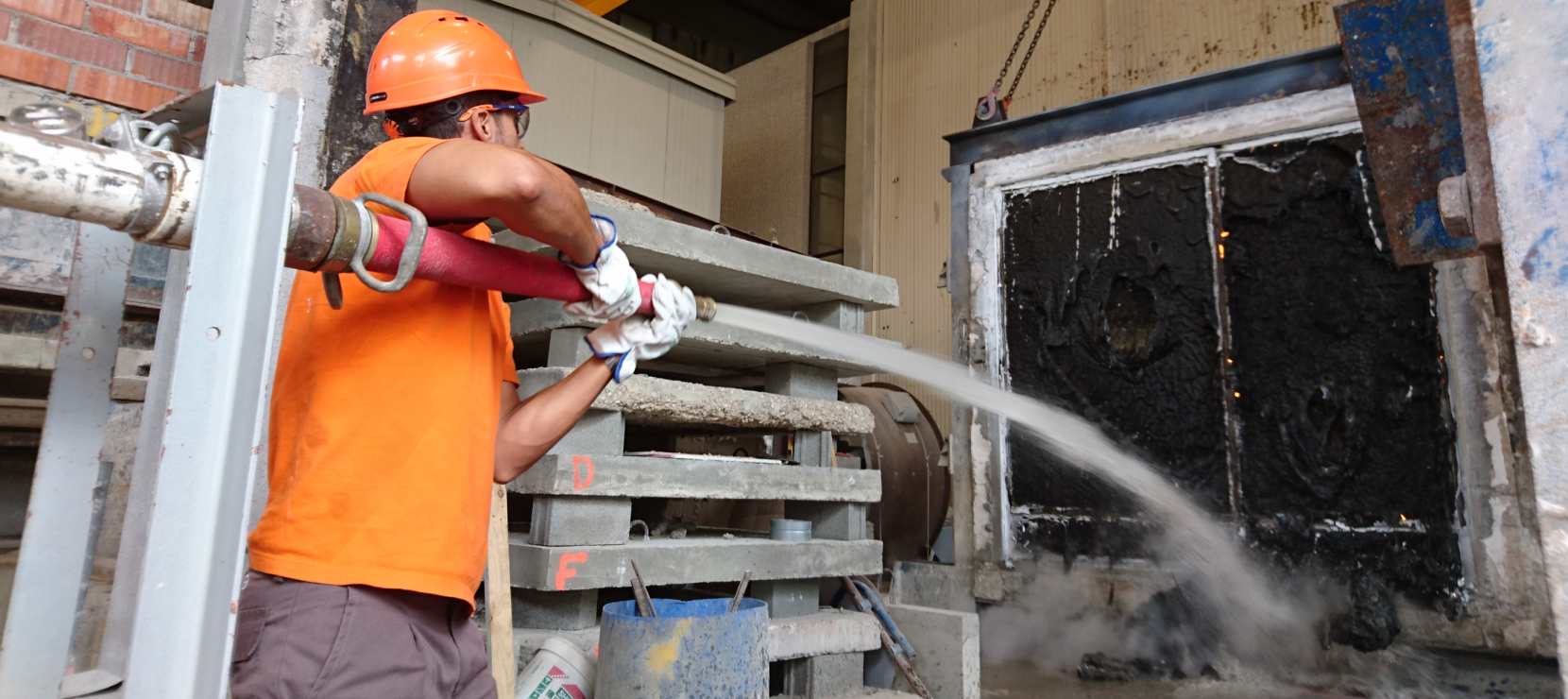 Tecfire has successfully tested the largest curtain walling system according to the American Standard (NFPA) EI120, 2h of fire testing.
During the fire test, the tested specimen complied with Integrity & Insulation (EI) criteria for whole duration and after the fire test was concluded, immediate was successfully conducted the Hose Stream Test.
This new STEELFIRE STB80 CW product which is now available in the range of products of Tecfire, combines the most aesthetic requirements with the maximum tested areas of glazed panels on the market.
For more information do not hesitate to contact us!
Latest projects
Latest updates