Luxembourg Embassy in Madrid
March 23, 2020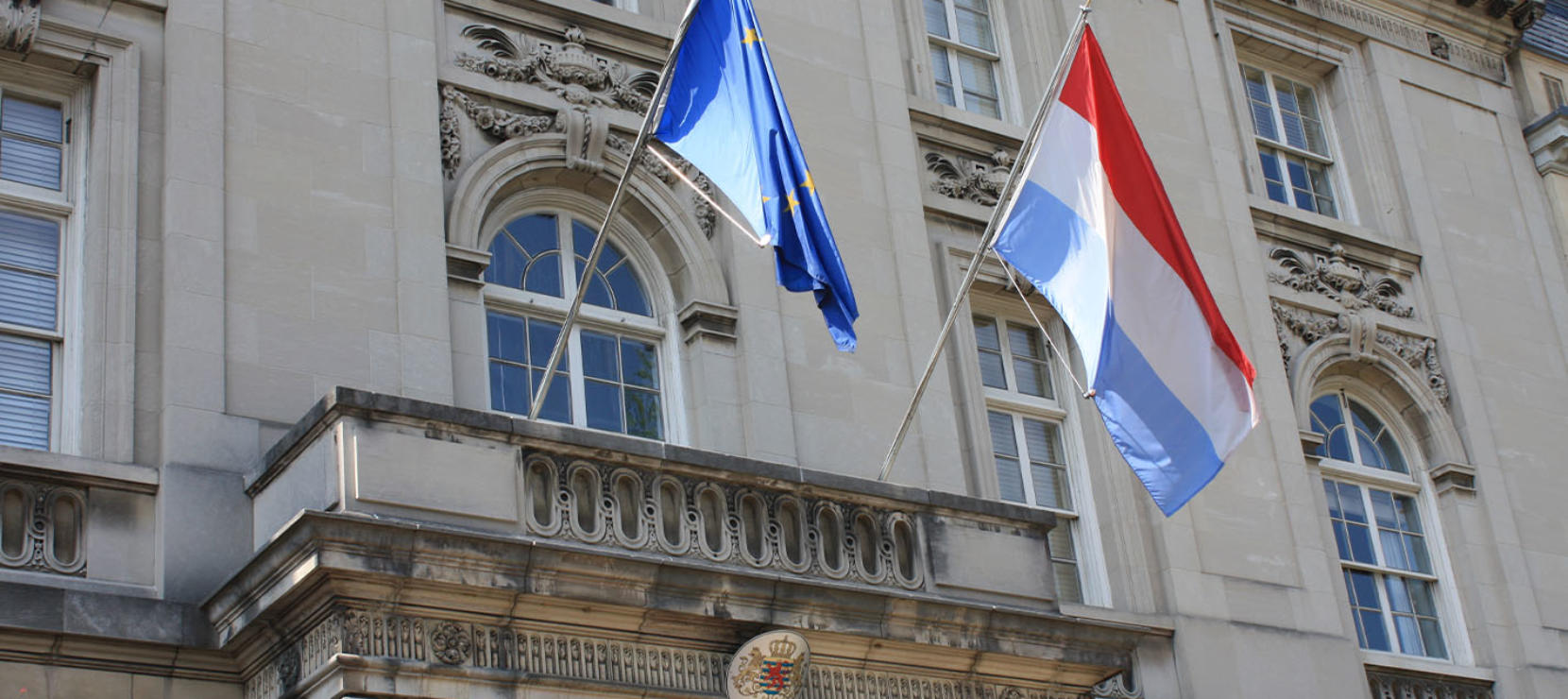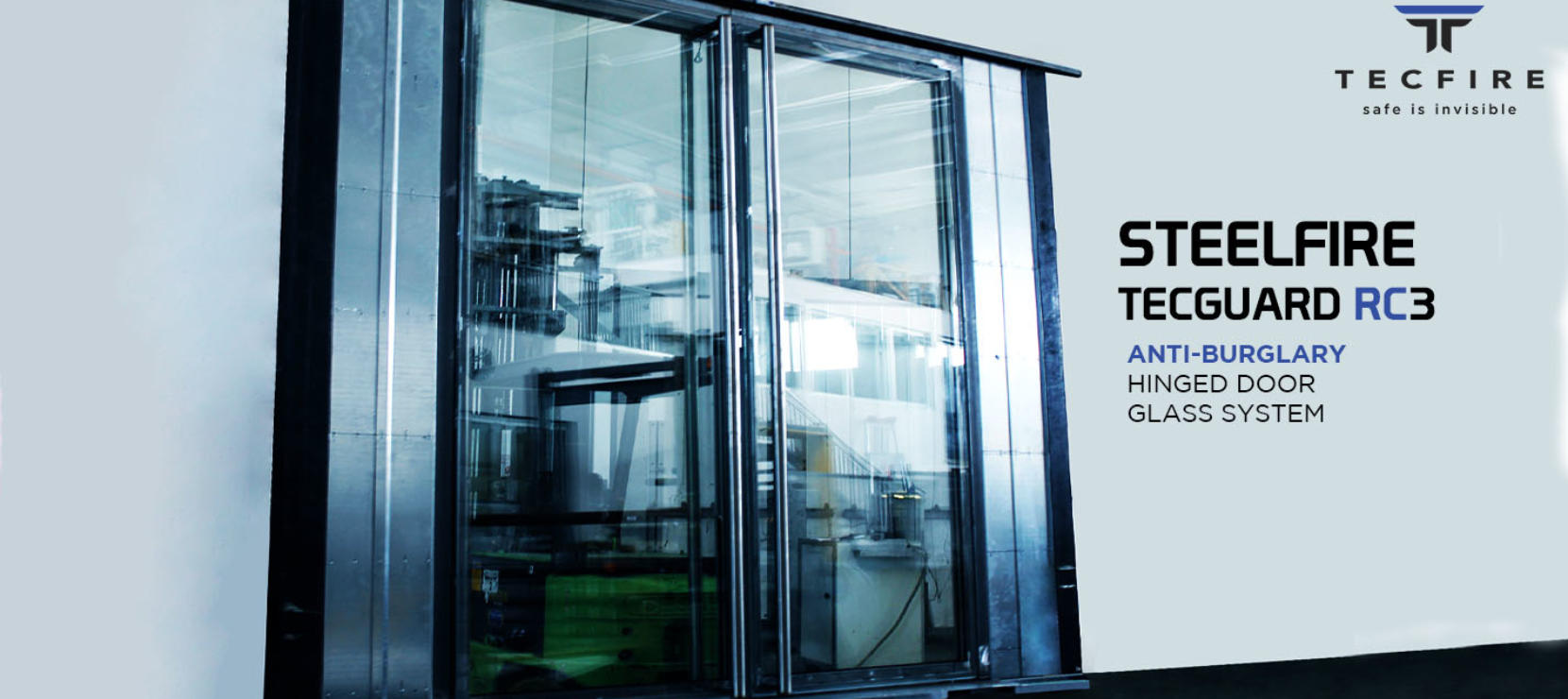 The embassy of Luxembourg in Spain has trusted Tecfire for the installation of its anti-burglary systems and this one of Tecfire's newest projects.
Being experts in glass protection systems, Tecfire also specializes in the design and fabrication of an antiburglary glass door. The burglarproof door is a measure used to prevent breaching, raiding, lock picking to prevent crimes such as burglary and invasion. Tecfire engineered the Tecguard SteelFire Anti-burglary RC3 Hinged Door Glass System that conforms to EN 1627 European Standards that provides protection against physical violence by kicking, jumping, loads attack and pulls using different tools such as screwdrivers, pliers and wedges.
Tecfire SteelFire Tecguard Series is a range of security glass systems in various applications using the material of steel profiles and strengthened glass.
Latest projects
Latest updates