Luxury Car Showroom in Doha
March 12, 2020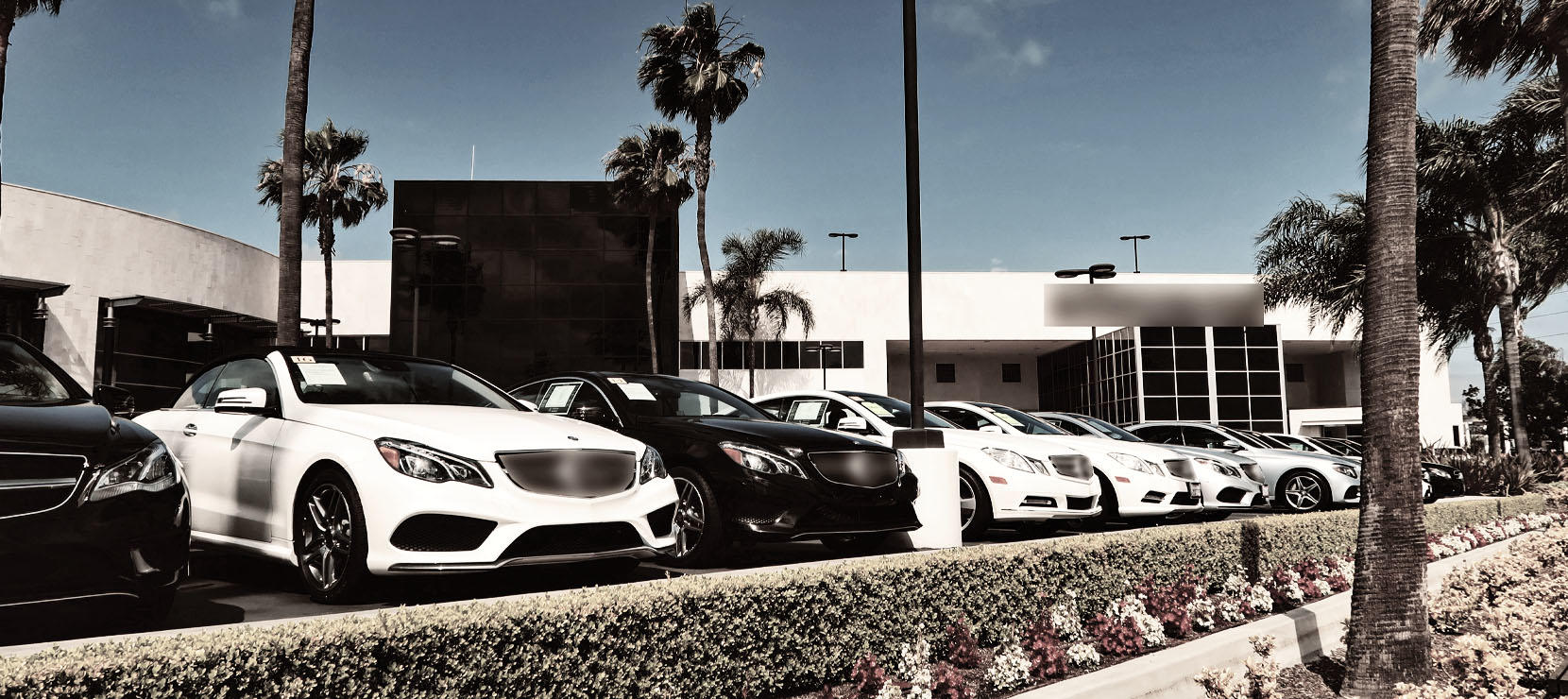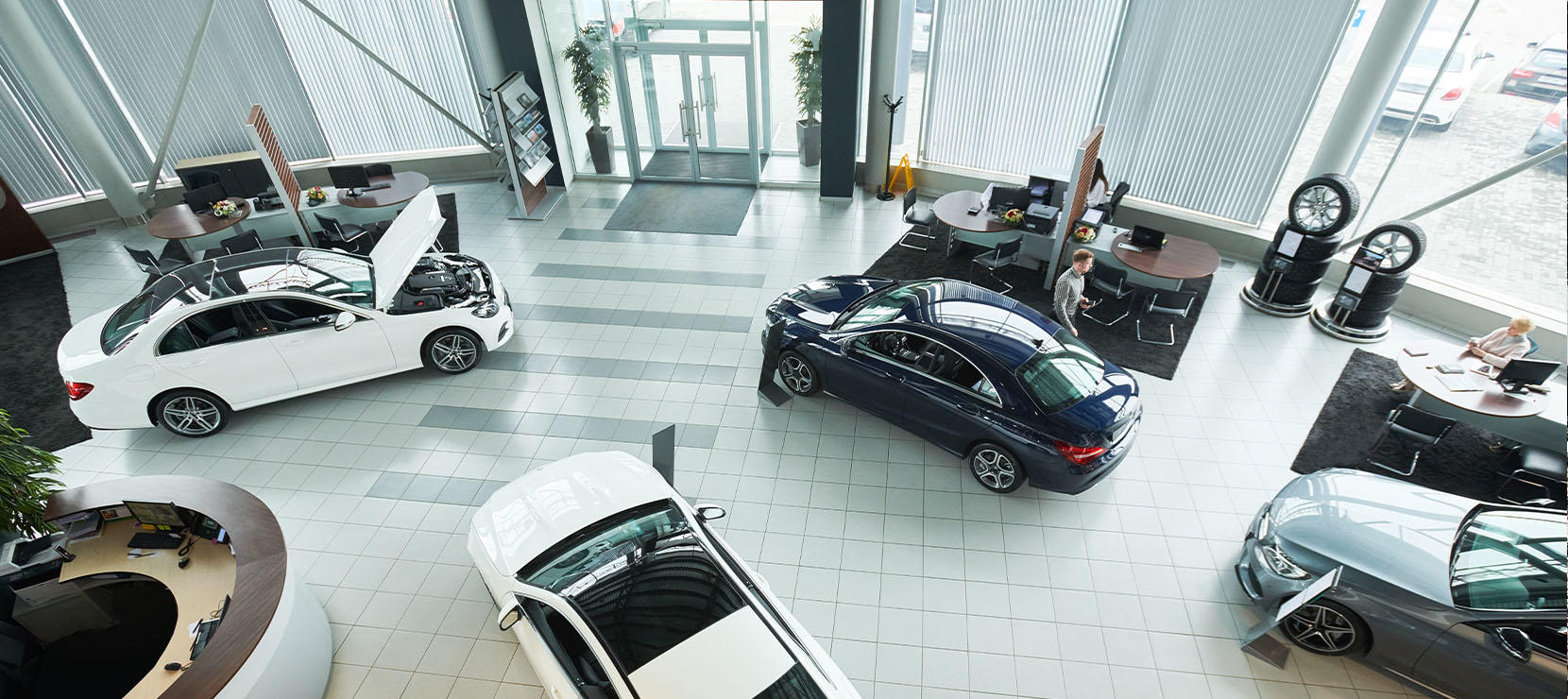 Tecfire is awarded a new project in Doha, Qatar.
The new project is a luxury showroom wherein Tecfire is tasked to fabricate and supply fire-rated glass systems as part of the facility's fire protection plan. The products to be used will be AluFire Glass Hinged Door and Fixed Partition, with Integrity and Insulation fire standards of 90 minutes and 120 minutes respectively.
AluFire series is a new generation of aluminum fire-rated glazed solutions that use aluminum profiles. The profile's composition includes thermal break ensuring integrity and insulation in case of fire. Tecfire's aluminum glass systems are tested and certified conforming to European Standards.
Latest projects
Latest updates