Makkah Bus Station, Saudi Arabia
June 15, 2022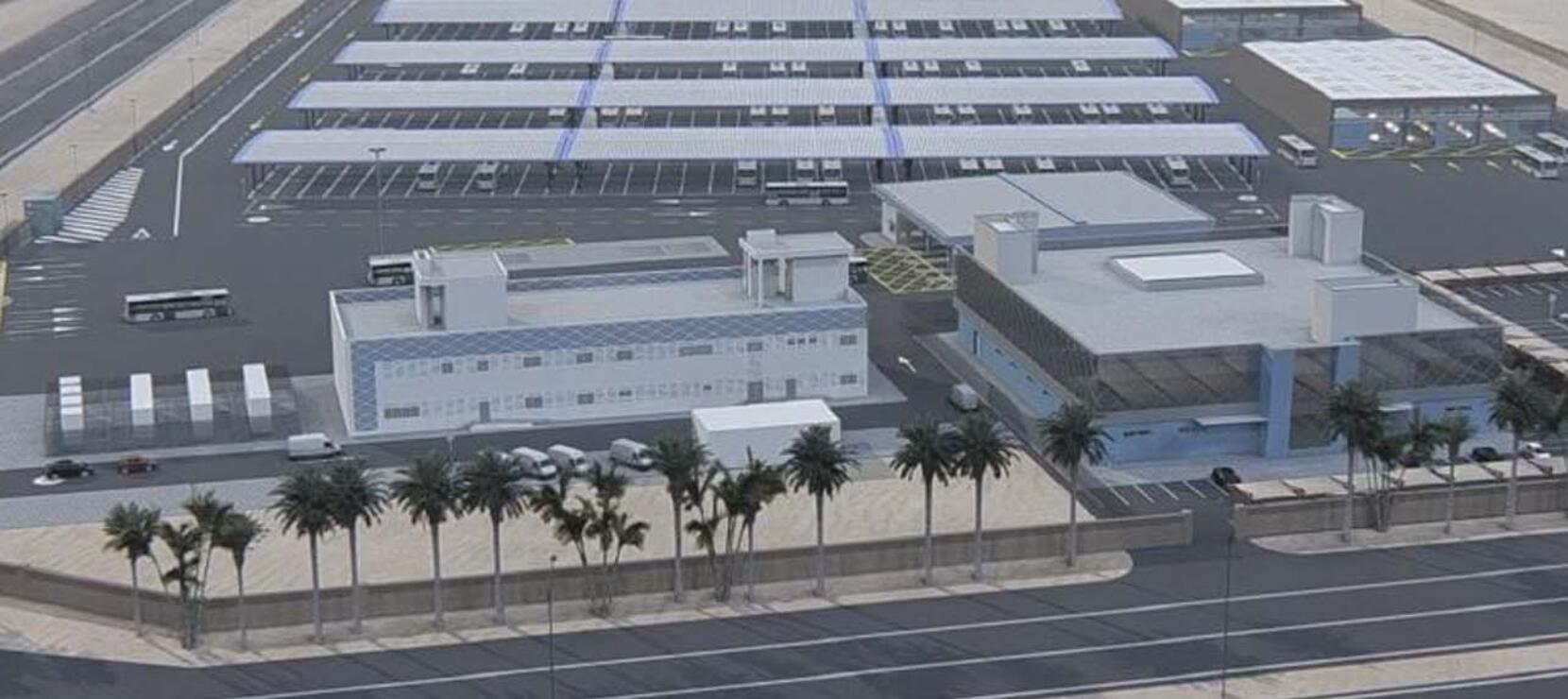 A project awarded to Tecfire KSA, Makkah Bus Station is a part of the Makkah Mass Rail Transit development to provide safe public transport network in Holly Makkah, Saudi Arabia.
Tecfire KSA will be providing fire-rated glass systems in Alufire range of series of applications tested and certified in accordance with European Standard (EN)  and has passed Civil Defense accreditation in the GCC region.
Tecfire KSA follows Tecfire's European standard of fabricating safety glass systems and is approved by the Local Authorization of Saudi Arabia.
Latest projects
Latest updates