August 3, 2017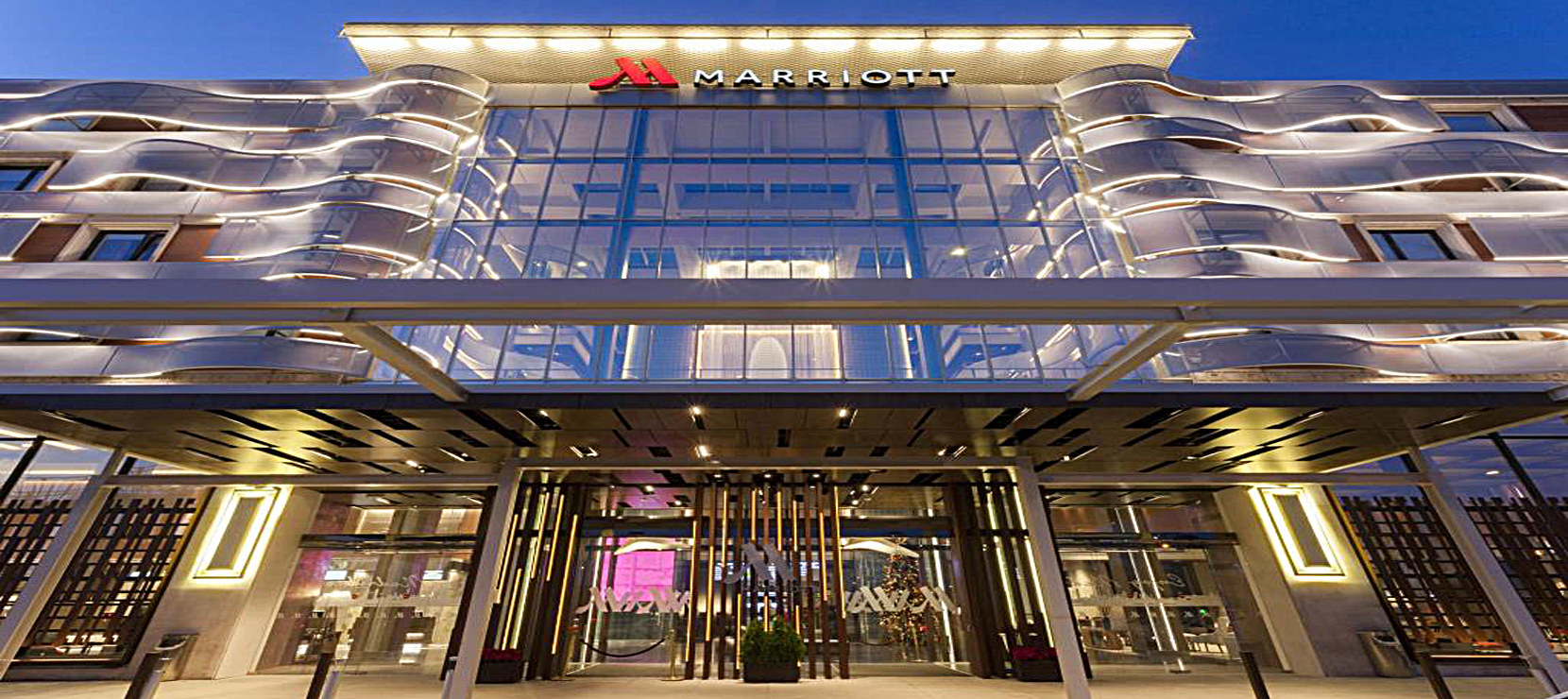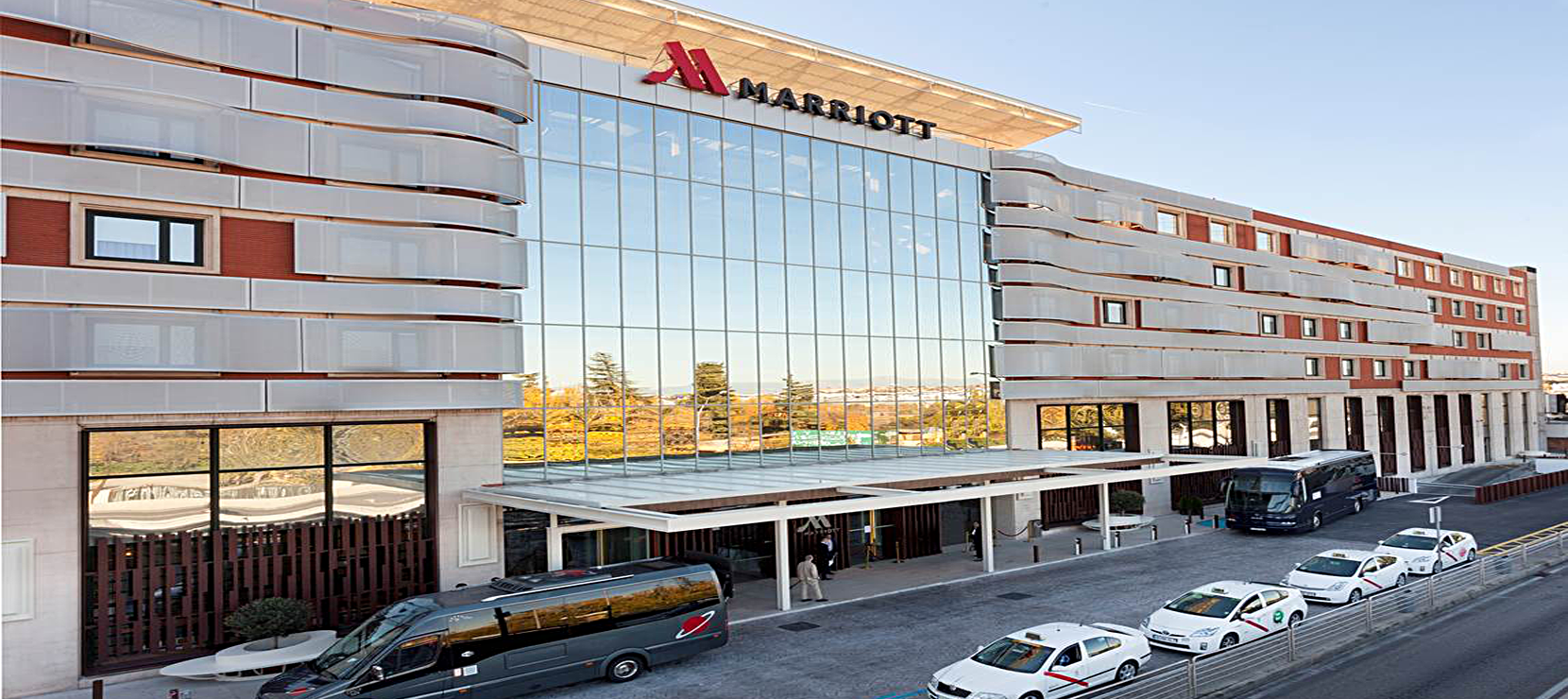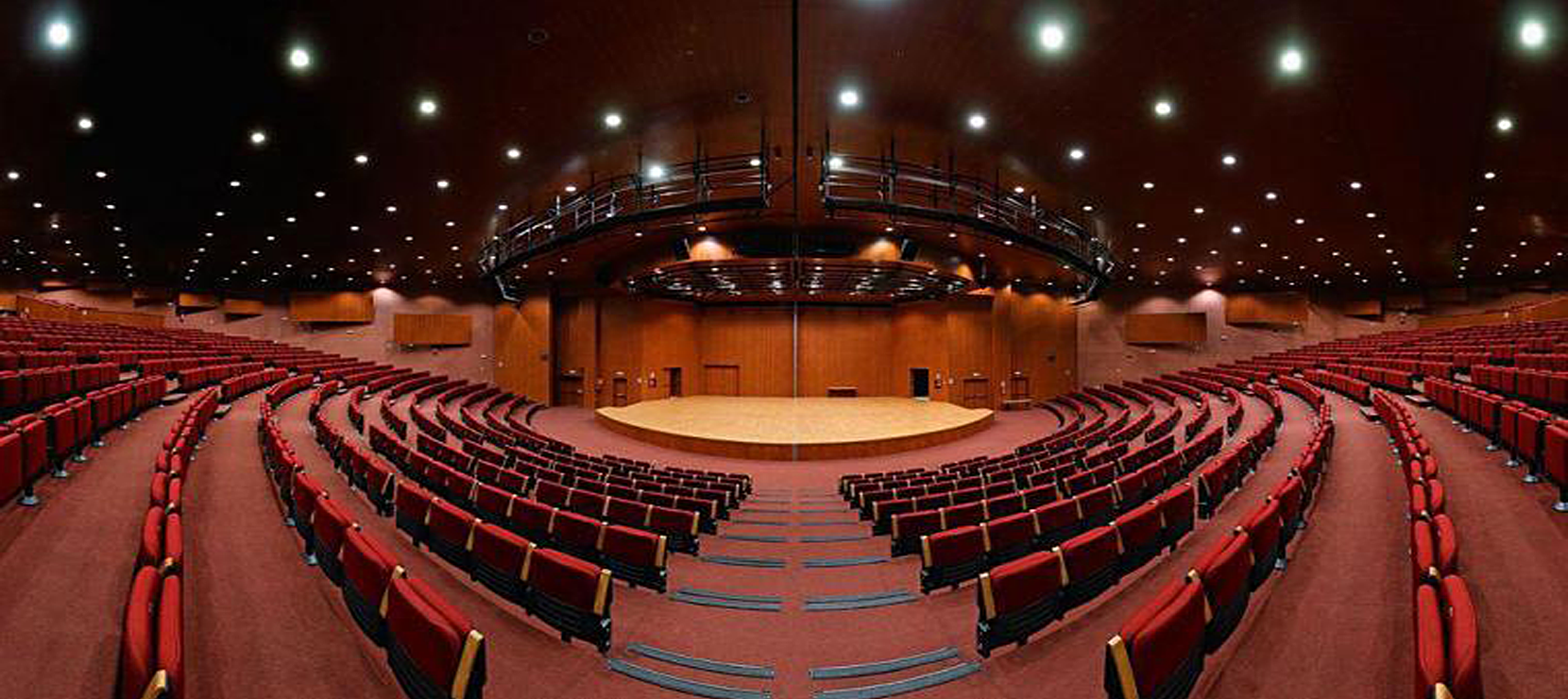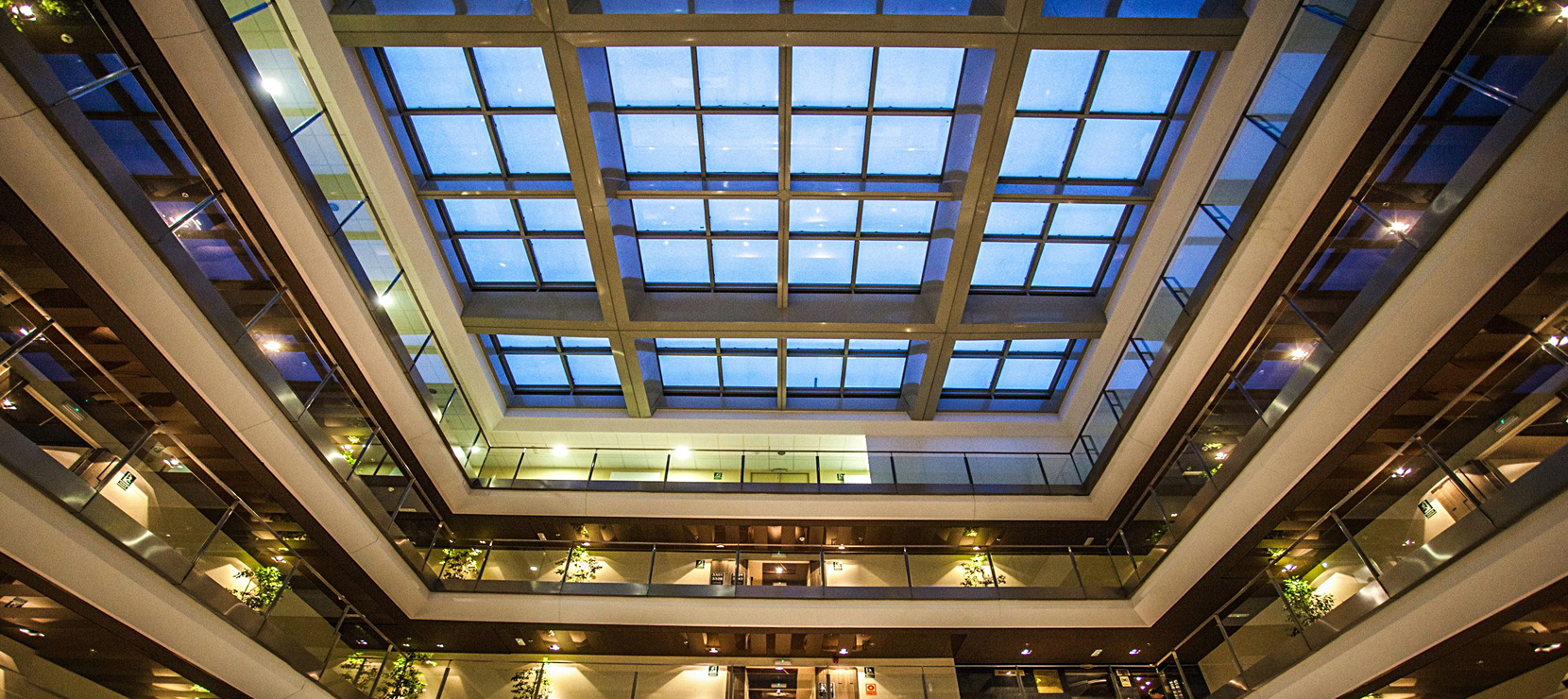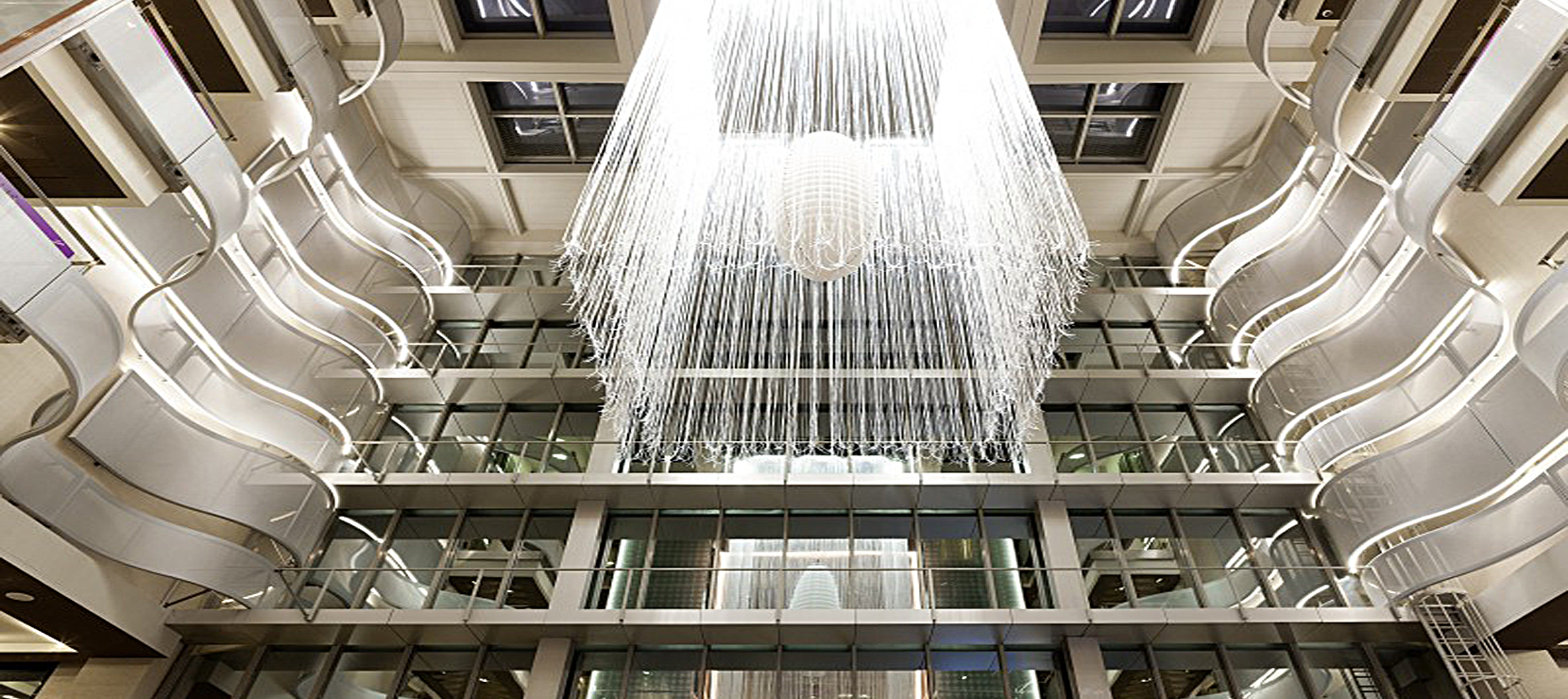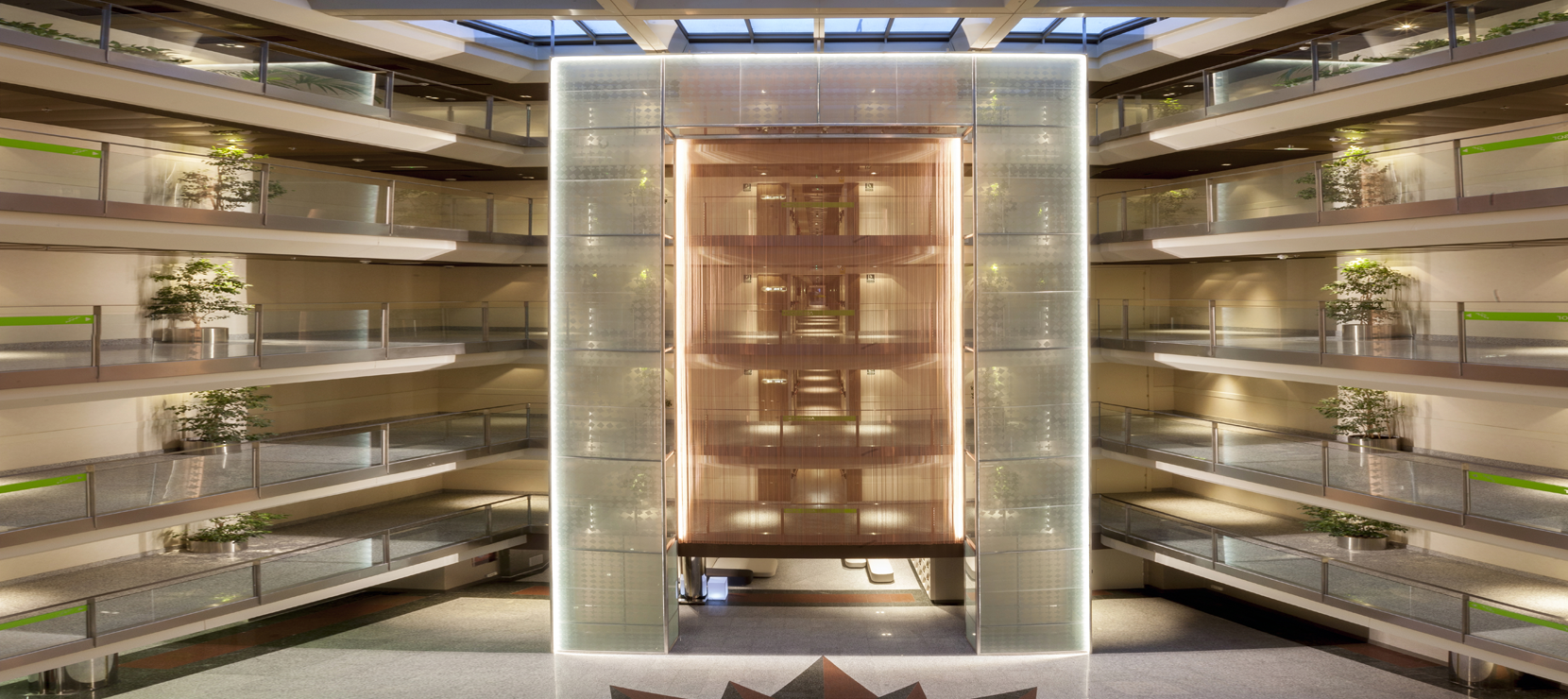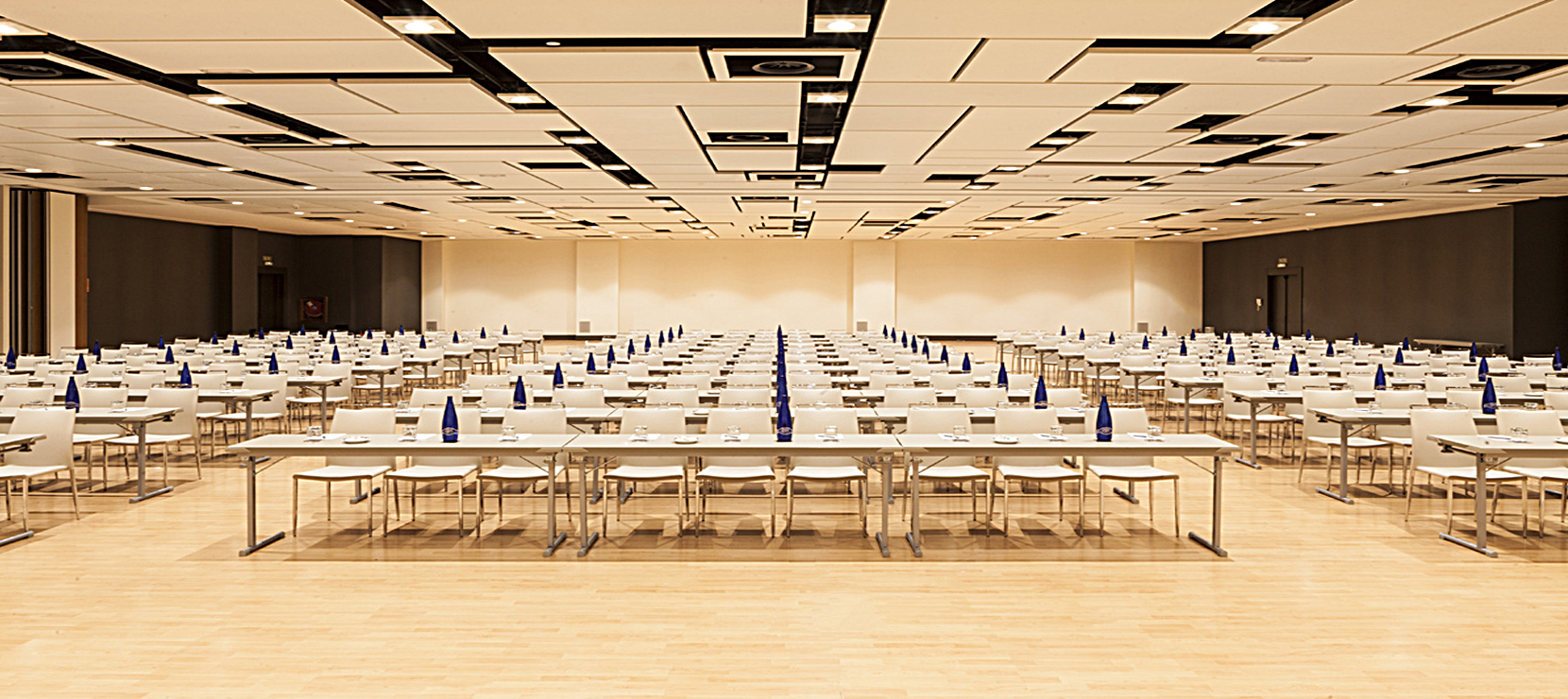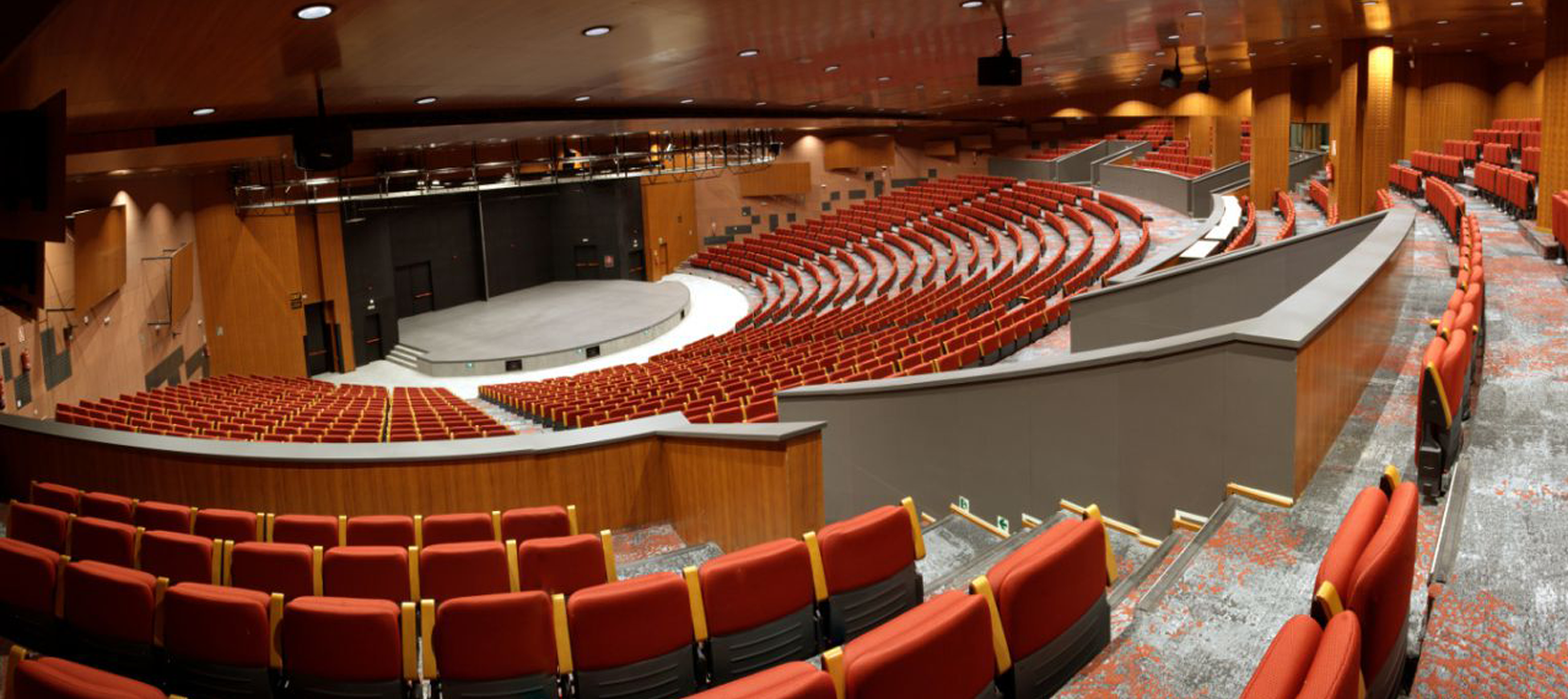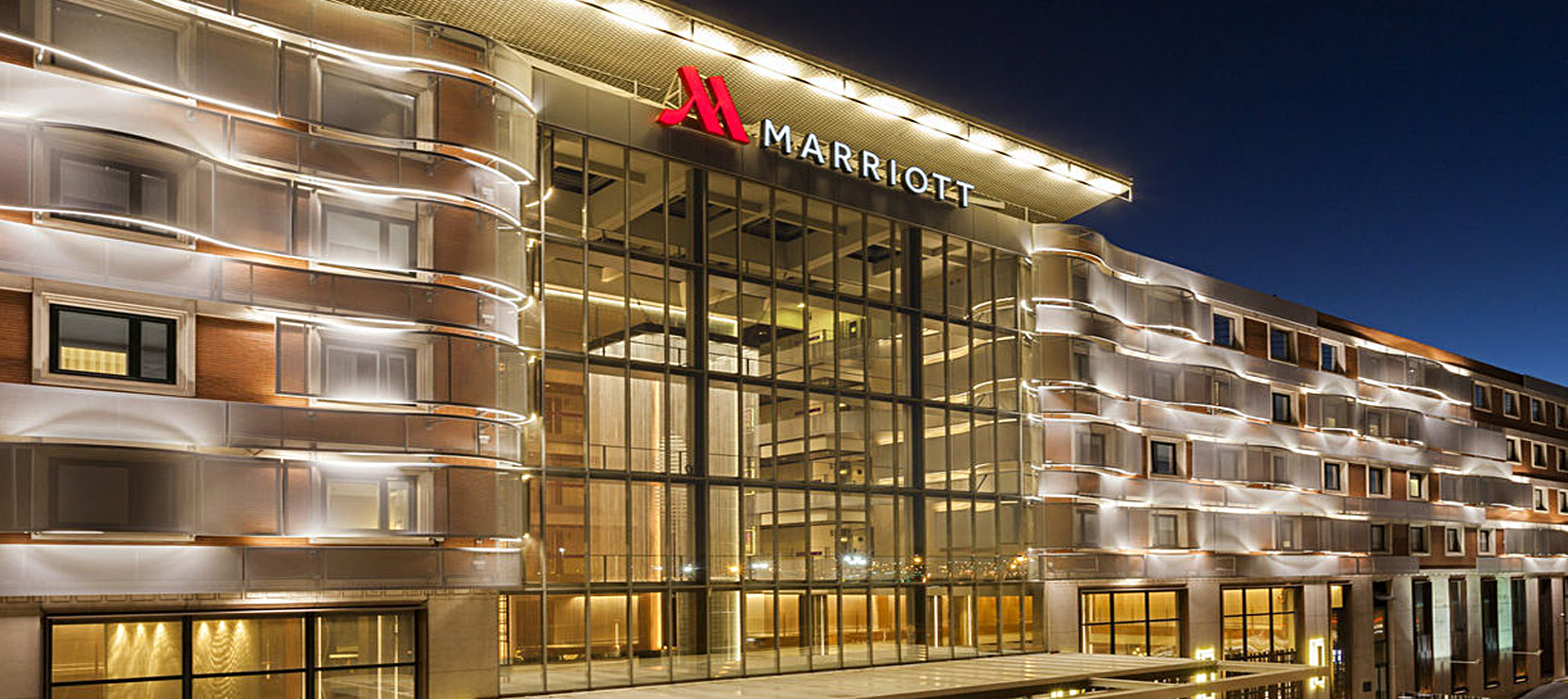 Tecfire has been part of one of the most relevant reform projects internationally, through the installation of its Fire Rated Glass Protection Systems in the emblematic Hotel Marriott Auditorium & Conference
The remodeling project of the Marriott Hotel Auditorium & Conference has been carried out by the American chain of Marriott luxury hotels and the study of architecture Requena & Plaza with the objective of remodeling and conditioning with the latest cutting-edge technologies, in the largest Marriott hotel in Europe.
Tecfire has been awarded the design, manufacture and installation of its innovative Aluminum Fire Protection Systems: Alufire AS85, providing an hour of fire resistance (EI).
As a building that daily hosts hundreds of guests and whose auditorium capacity is more than 2000 people in each event, it was an essential condition for Tecfire that the product designed and installed complied with the highest performance in terms of quality and safety .
Latest projects
Latest updates