Mobility Pavilion at Expo 2020
October 18, 2018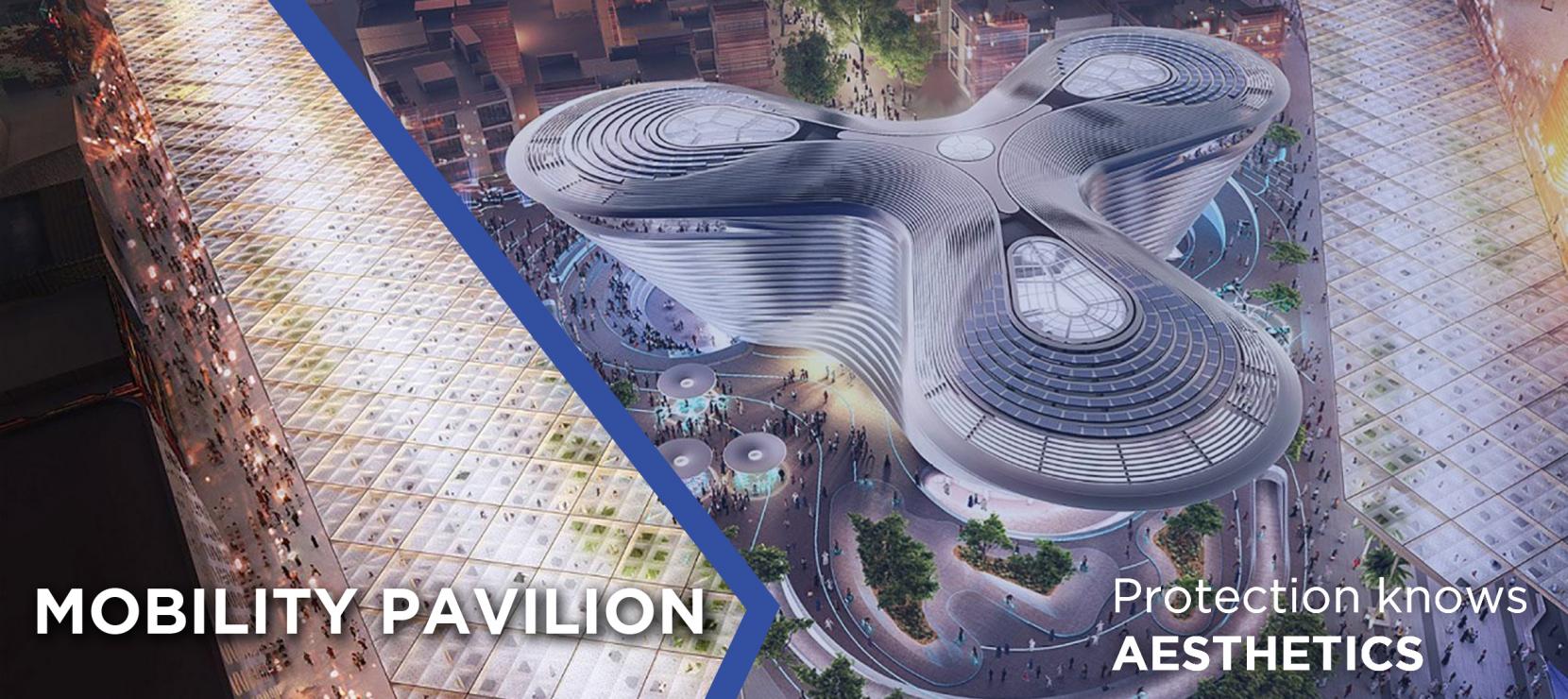 Tecfire has been awarded a very important project to date – to be part of a historical event. Dubai will host The World Expo in 2020 and this will be the first to be held in the MENA & SA (the Middle East and North Africa & South Asia) region.
Our cornerstones: Reliability, Experience, and Excellence, has always been our distinction from others. Tecfire strives perfection when it comes to Glass Protection Engineering and we constantly innovate to achieve both quality and aesthetic. For demanding projects such as the Mobility Pavilion in Dubai's Expo 2020, Tecfire has proven that its glass systems are reliable by being awarded to provide its glass safety systems to host this most awaited event that will mark the history of expositions.
Tecfire will design, manufacture and supply AS85 Fire-Rated Glass Door and Partition Systems. AluFire Series are amongst Tecfire's wide range of product that is made of aluminum filled with fireproof material and with thermal breakage of polyamide that guarantees thermal and at the same time acoustic insulation. This series can be used in internal and external applications and have a variety of solutions in terms of finishing to achieve the aesthetic requirement of any project.
ALEC Engineering and Contracting LLC, a multi-award winning, established and successful multi-disciplinary construction company with cooperation with MAB Group, one of the fastest growing industry-specific services company in the region. Tecfire has won to provide the Mobility Pavilion Project Fire-Rated Glass Systems.
Latest projects
Latest updates