July 19, 2018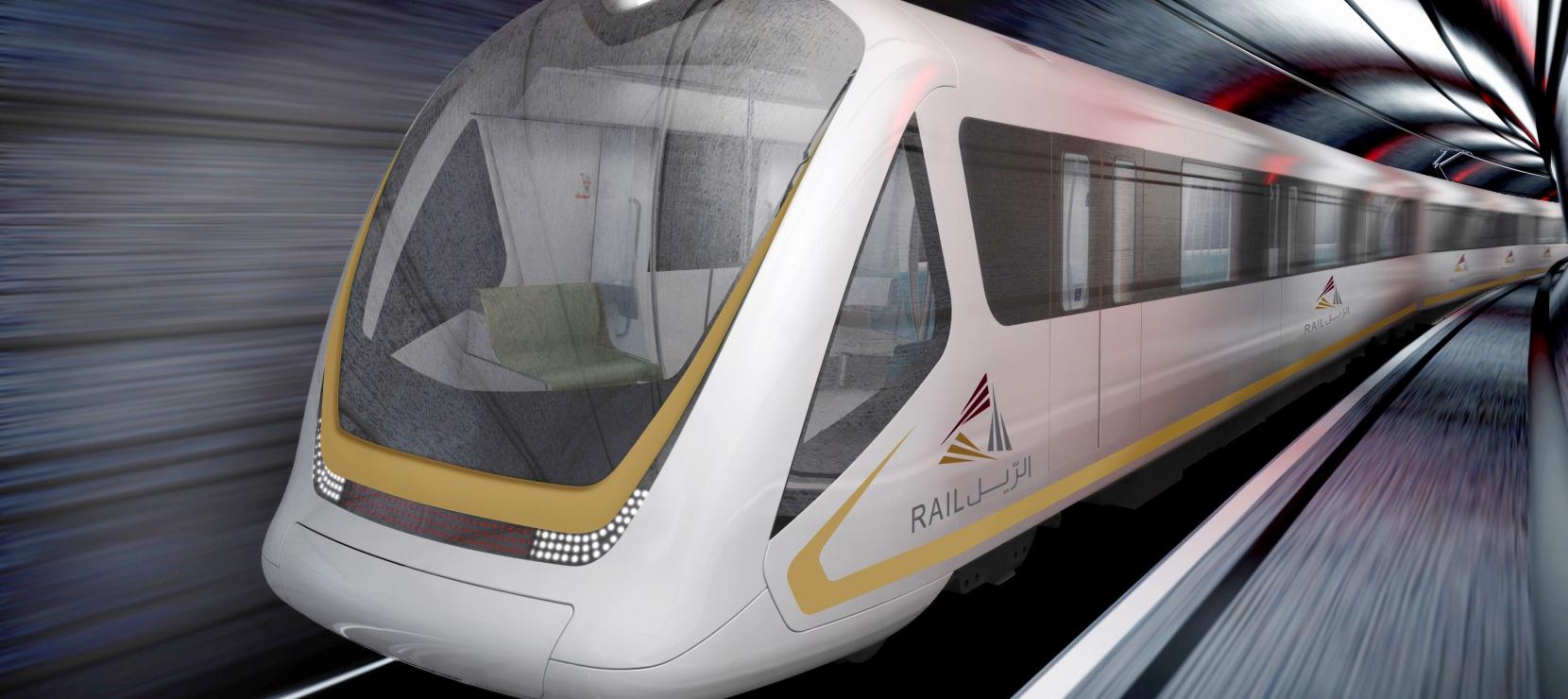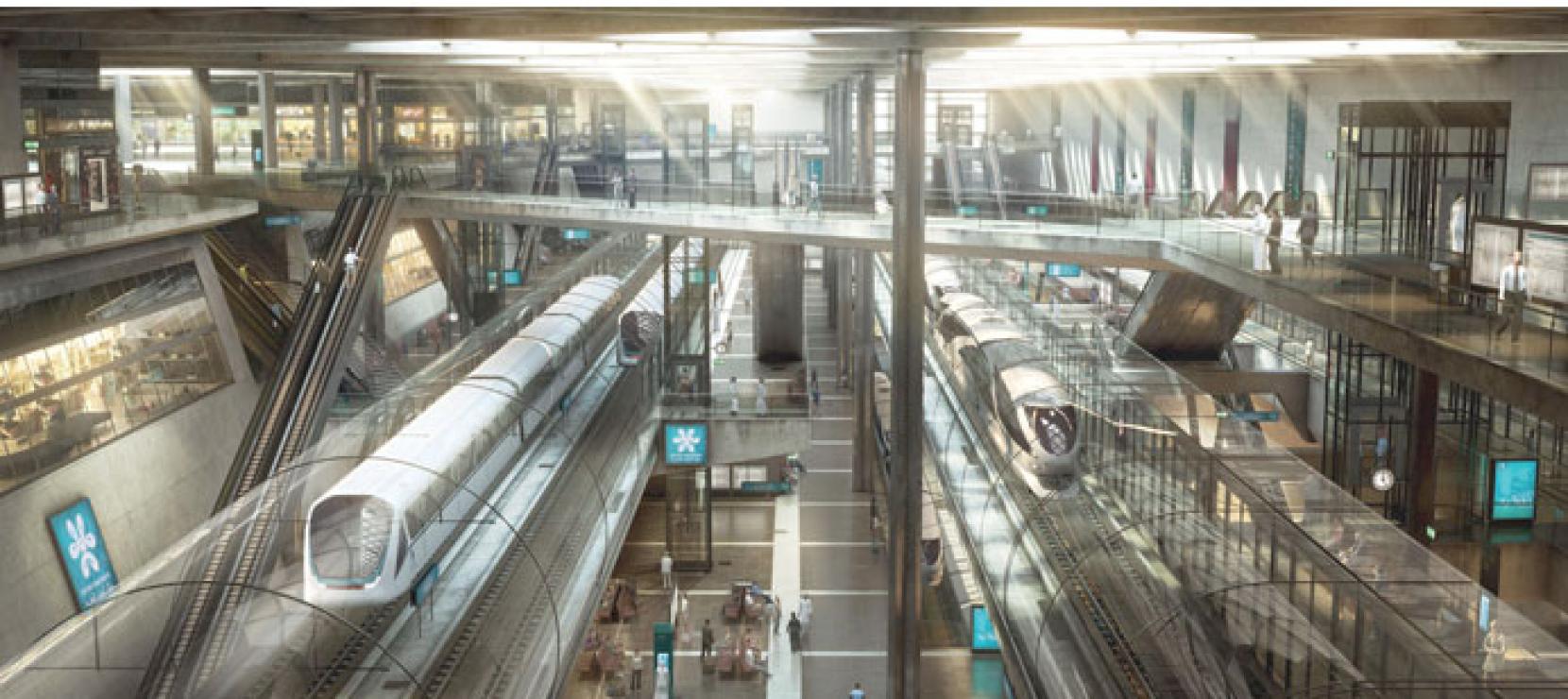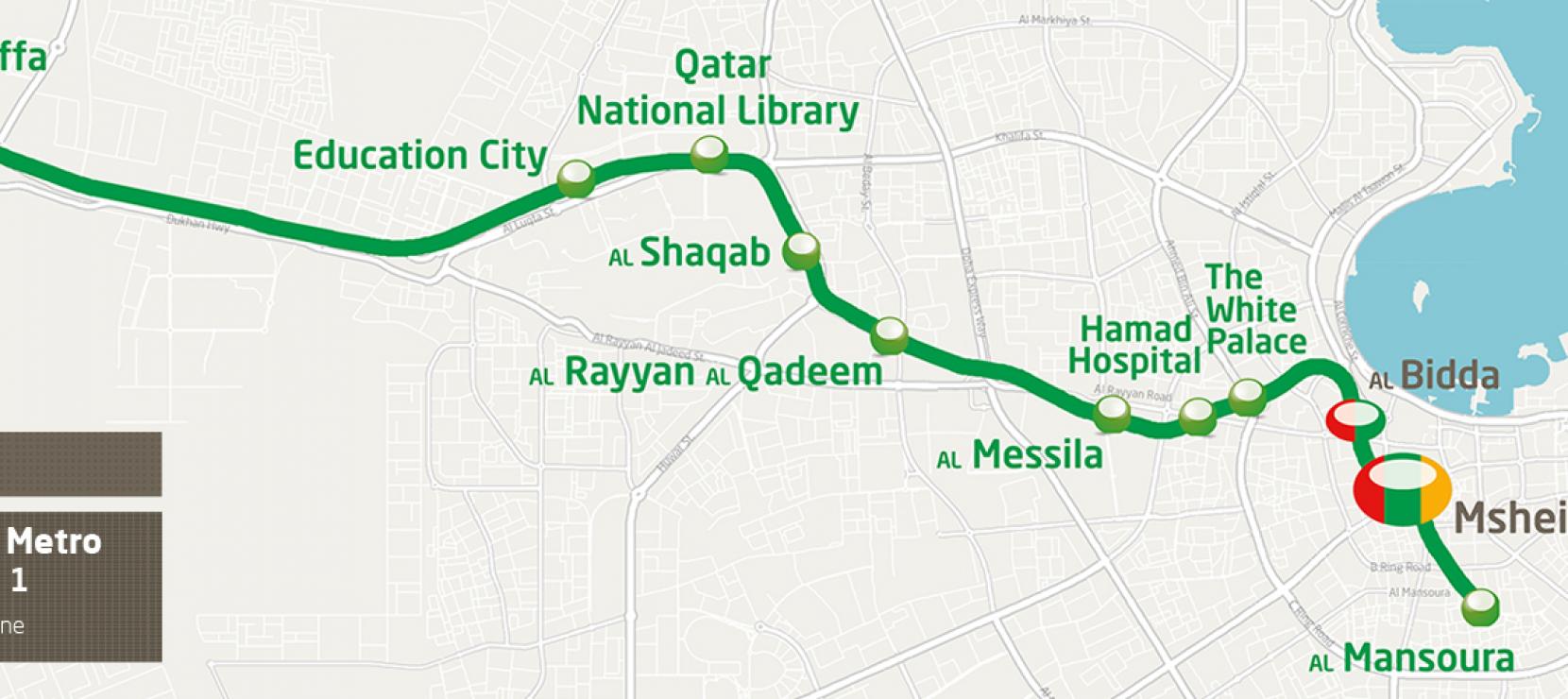 The awarded projects are located in Qatar National Library Station and Al Shaqab Station where Tecfire will fabricate, supply and install SteelFire Series Products: STB80 Double Leaf Hinged Door and STB80 Steel Curtain Wall System that are tested and certified as per NFPA standard.
These Fire Rated Glass Protection Systems will be part of the two stations' entrance shelters for the Green Line Underground project. Having been awarded with now a total of 13 metro stations projects, Tecfire proves its' unwavering expertise in the field of glass fire rated solutions since all its products supplied for the Qatar Rail Project are certified as per international standard and approved by Qatar Civil Defense Department and QRail.
The Doha Greenline Underground project is part of Qatar's rail development programme and has commissioned the joint venture PORR-SBG-HBK consisting of Porr Bau GmbH, Saudi Bin Laden Group Riyad and HBK Contracting Company W.L.L. This underground network will cover Doha's metropolitan area and establish connections to the city's central area as well as to various commercial and residential zones located in the city.
Latest projects
Latest updates