New Awarded Project in Dubai
October 29, 2020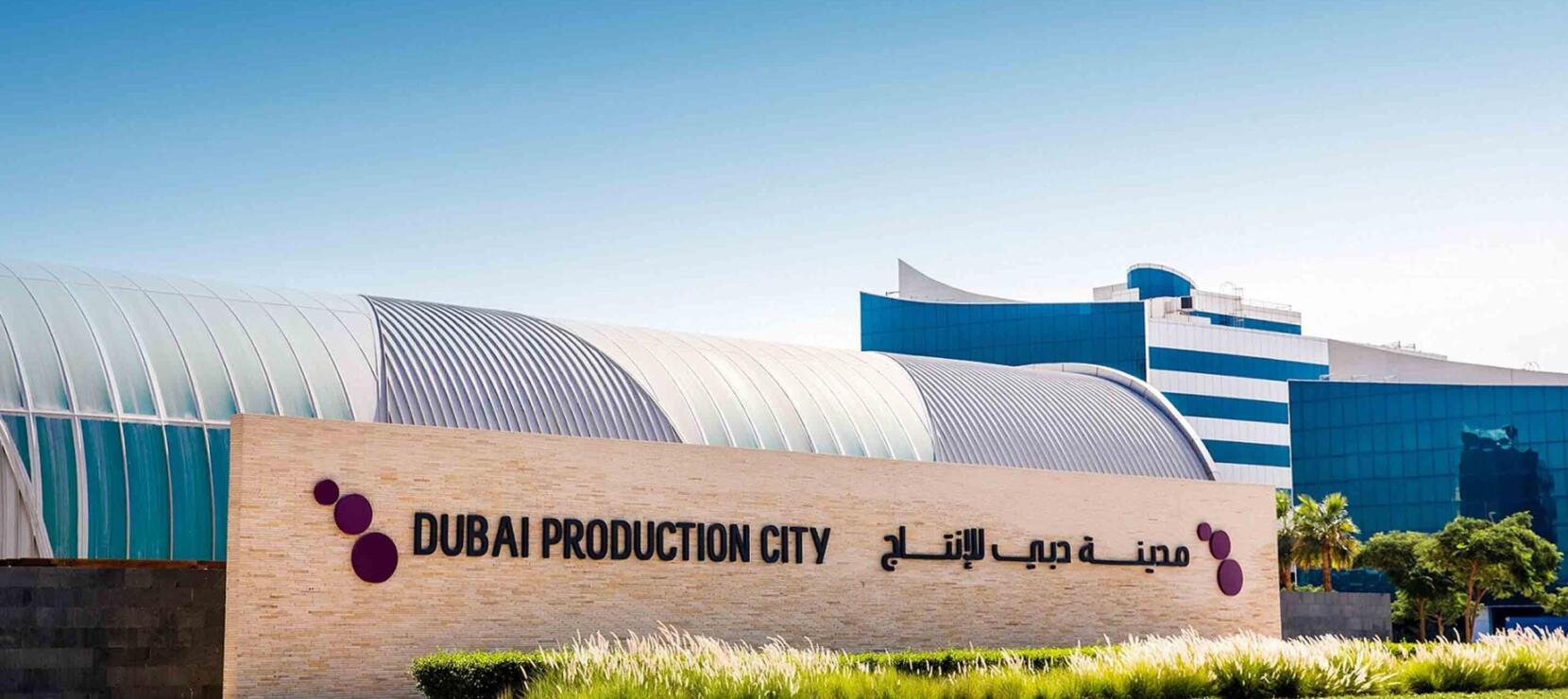 Tecfire has been awarded a new project in Dubai Production City.
The new project is for Equinix Data Center located in Dubai, United Arab Emirates. Tecfire will be providing its Alufire Fire-rated Glass Door System that will ensure fire- protection for a data center that houses computer systems and associated components such as telecommunications and cloud storage apparatus.
Tecfire's AS85 Hinged Glass Door System is a new generation of aluminum thermal broken fire-rated glass system that is particularly designed to guarantee optimum behavior in fire resistance. This door application is light-weight and non-corrosive with the use of aluminum as its profile. This product is tested and certified according to EN 1634-1 European Standard (EN) for fire class of Integrity and Insulation (EI) having a fire-rating of up to 60 minutes.
Latest projects
Latest updates