New Awarded Project: The Mall of Qatar
March 15, 2022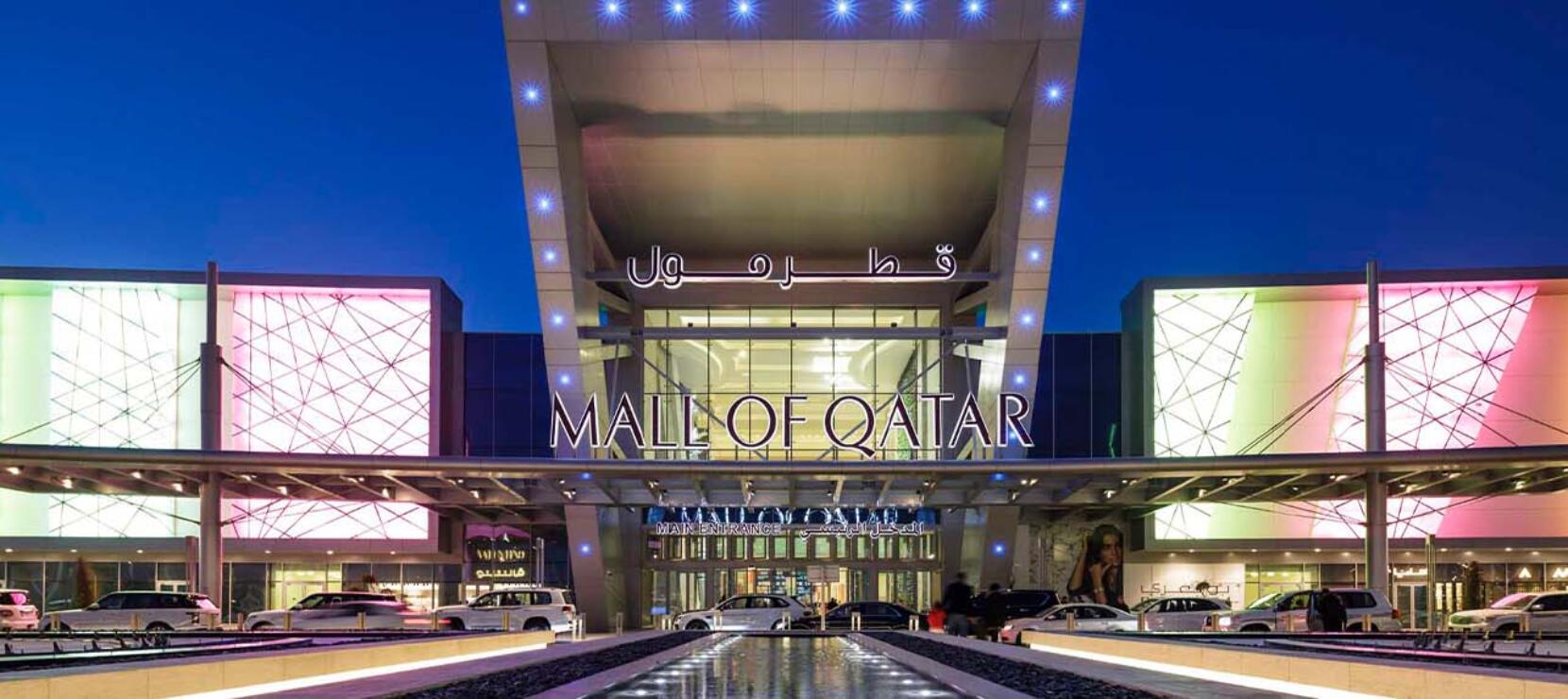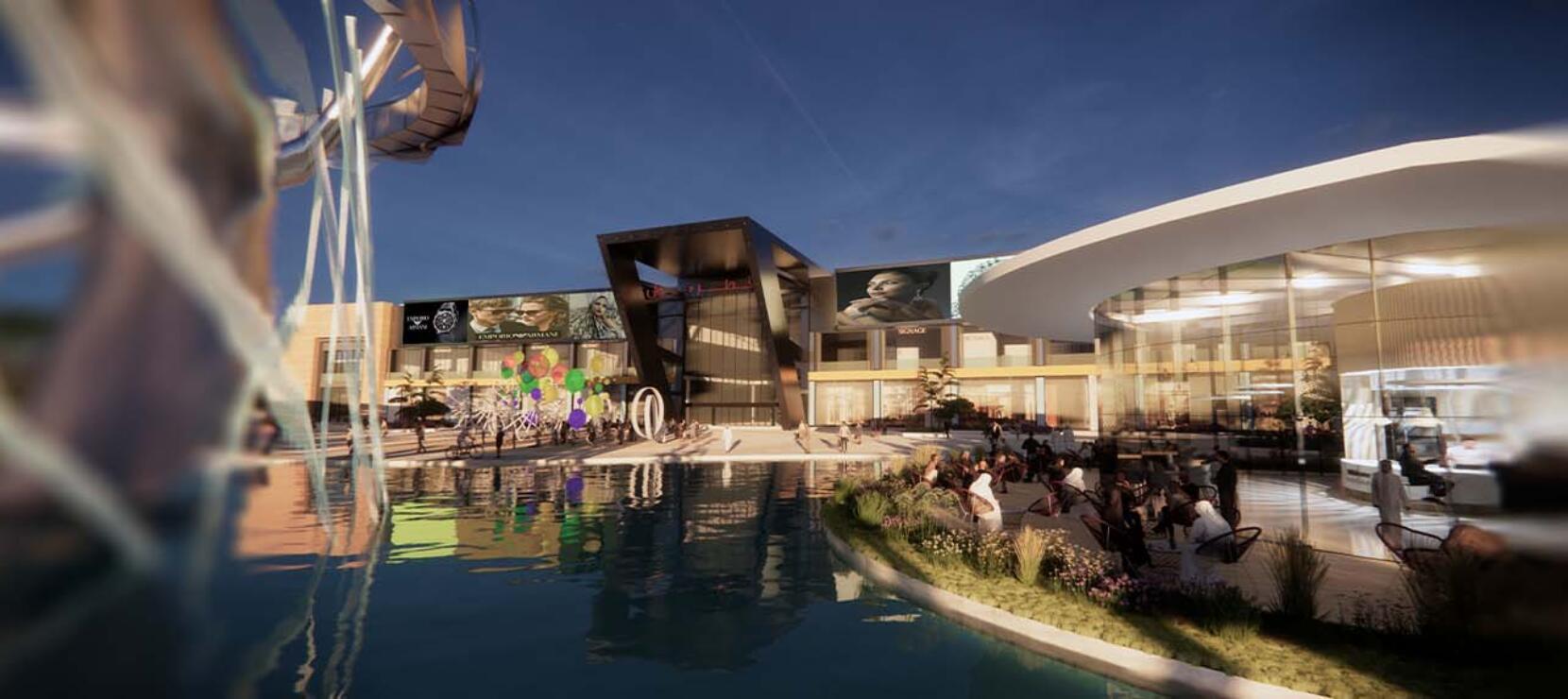 Tecfire has been awarded another iconic project in Doha, Qatar.
The Mall of Qatar which is located in the outskirts of Doha is an expanded leisure and entertainment destination and tourist attraction where you can find luxury branded shops and various entertainment spots. A modern architectural structure developed to be one of the iconic buildings in Qatar.
Tecfire has been awarded to provide fire-rated glass systems consisting of doors and partitions with an EW fire classification. Steelfire is one of Tecfire's fire-rated glass systems that use galvanized or stainless steel minimized profiles with guaranteed unbeatable performance in terms of fire resistance, combined with highly innovative fire-rated glass which will surely ensure safety for people and property in case of fire. Steelfire also provides great aesthetic results, suitable for iconic projects that are meant for leisure and attraction such as the Mall of Qatar.
All Tecfire products are tested and certified in accordance with European standards (EN) and are also approved by the local Qatar Civil Defense.
Latest projects
Latest updates