January 31, 2021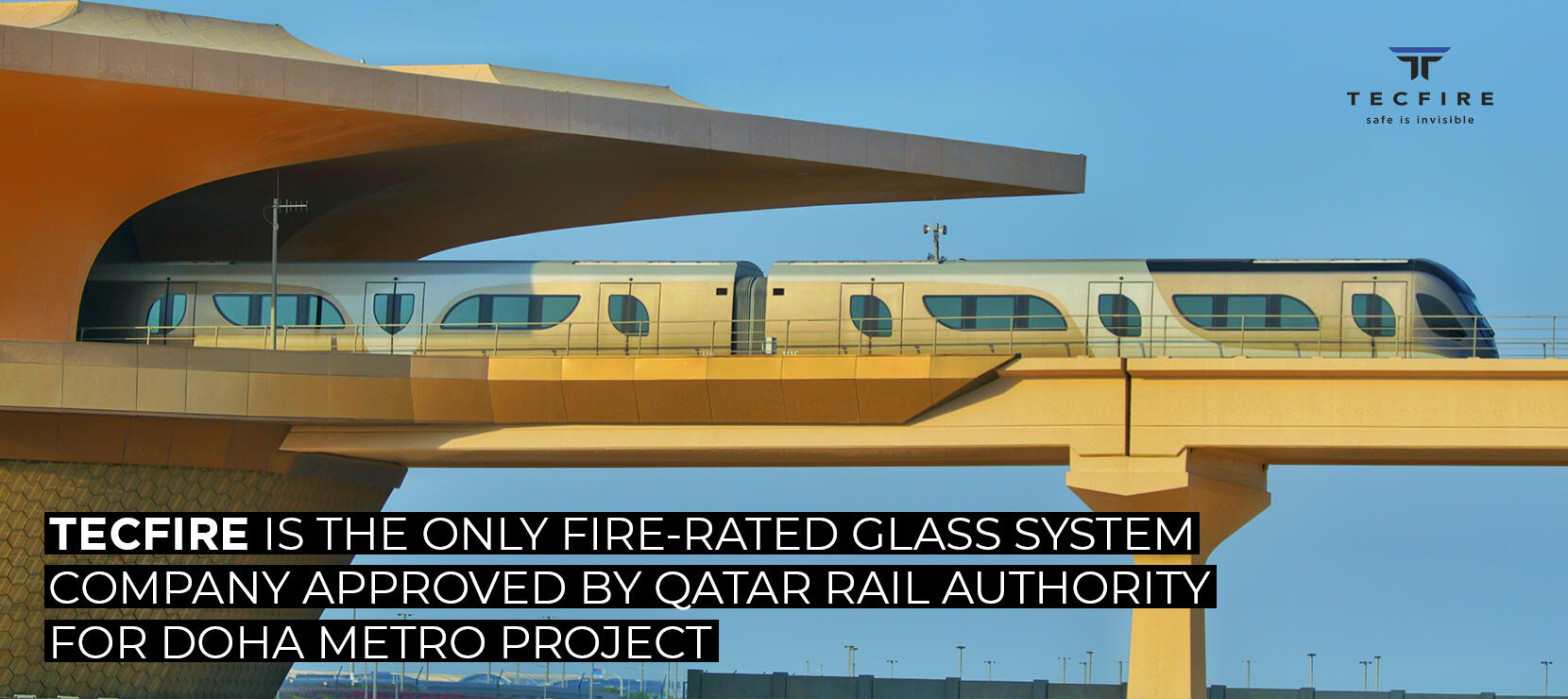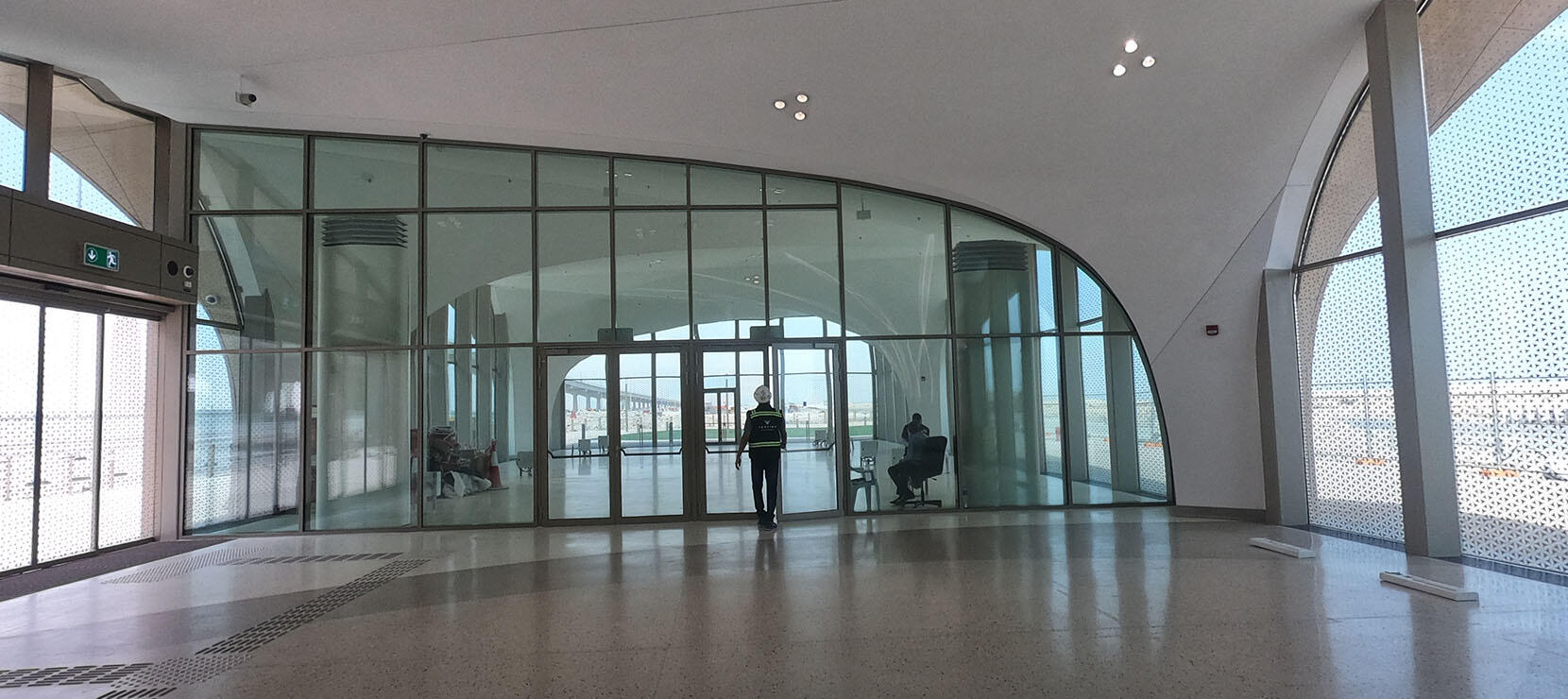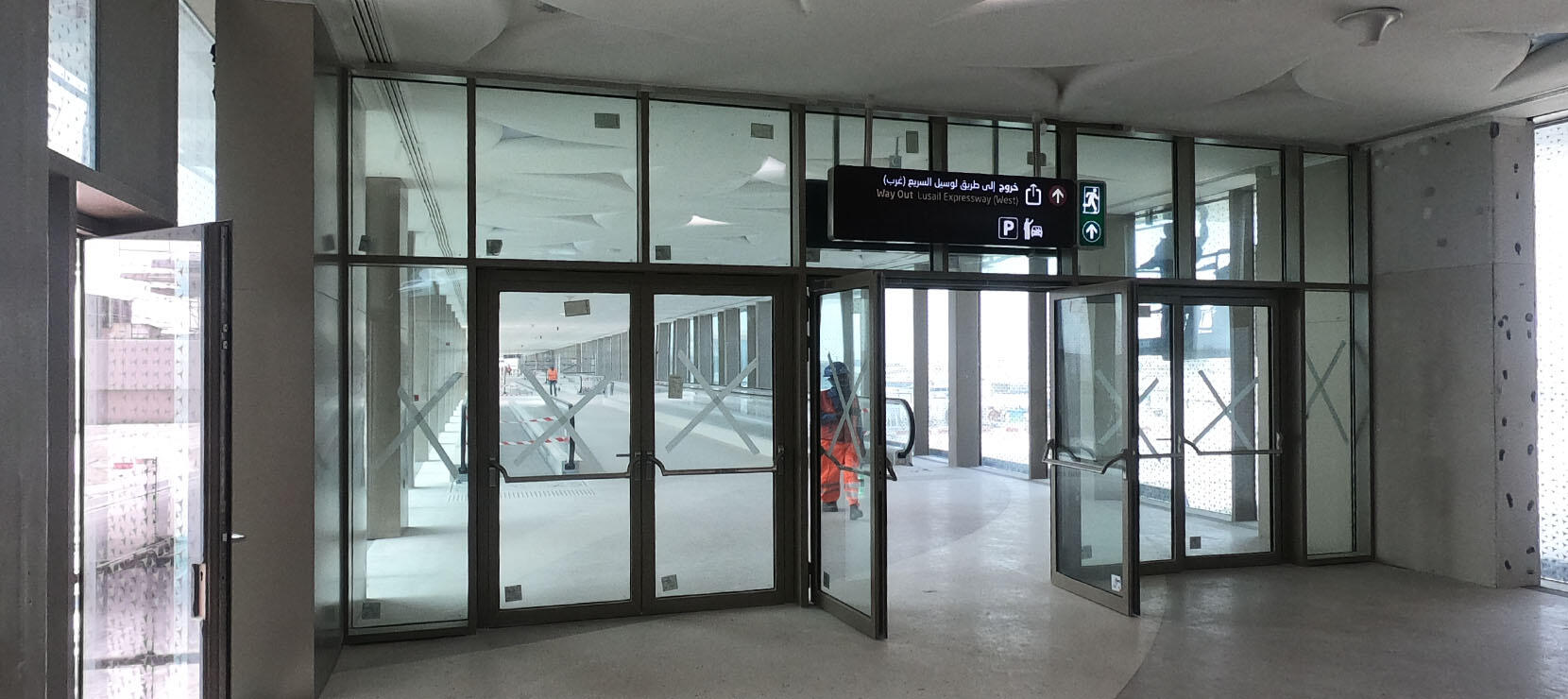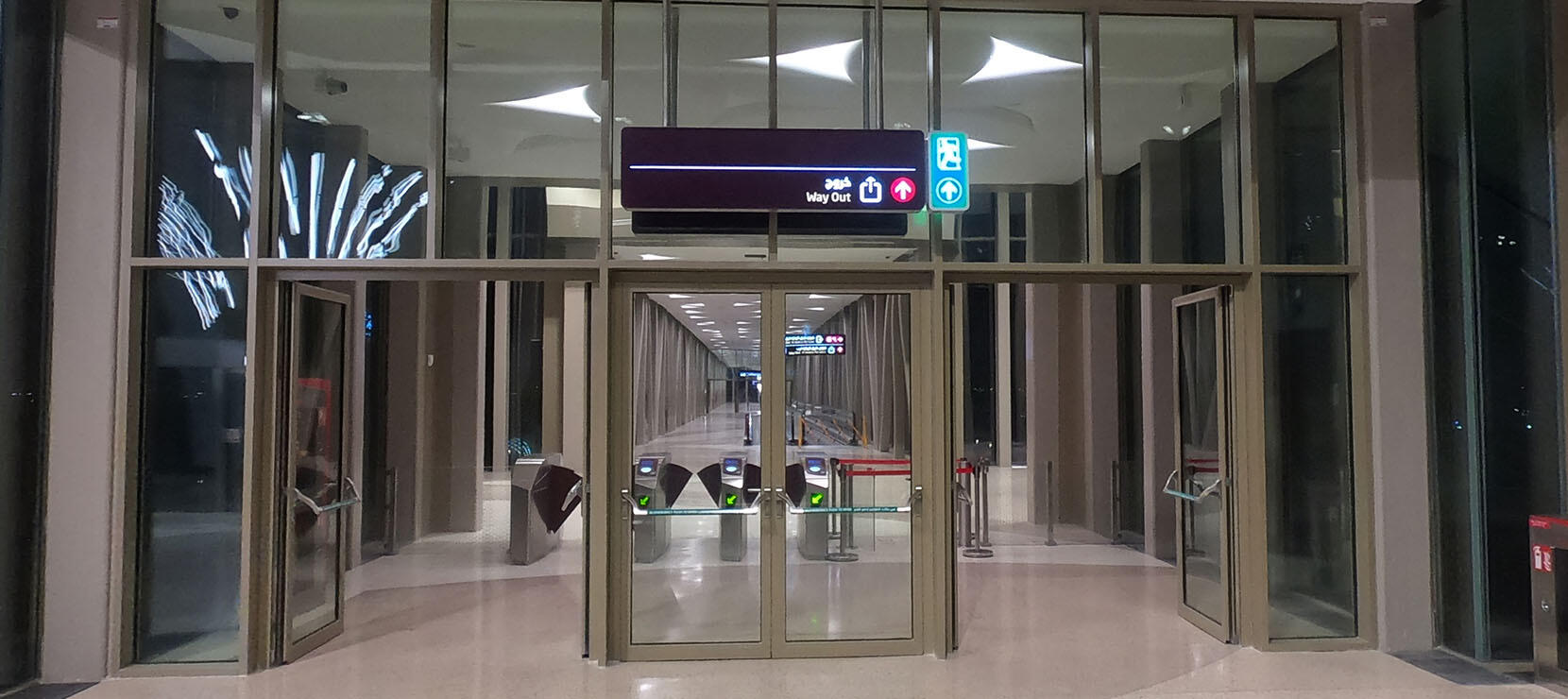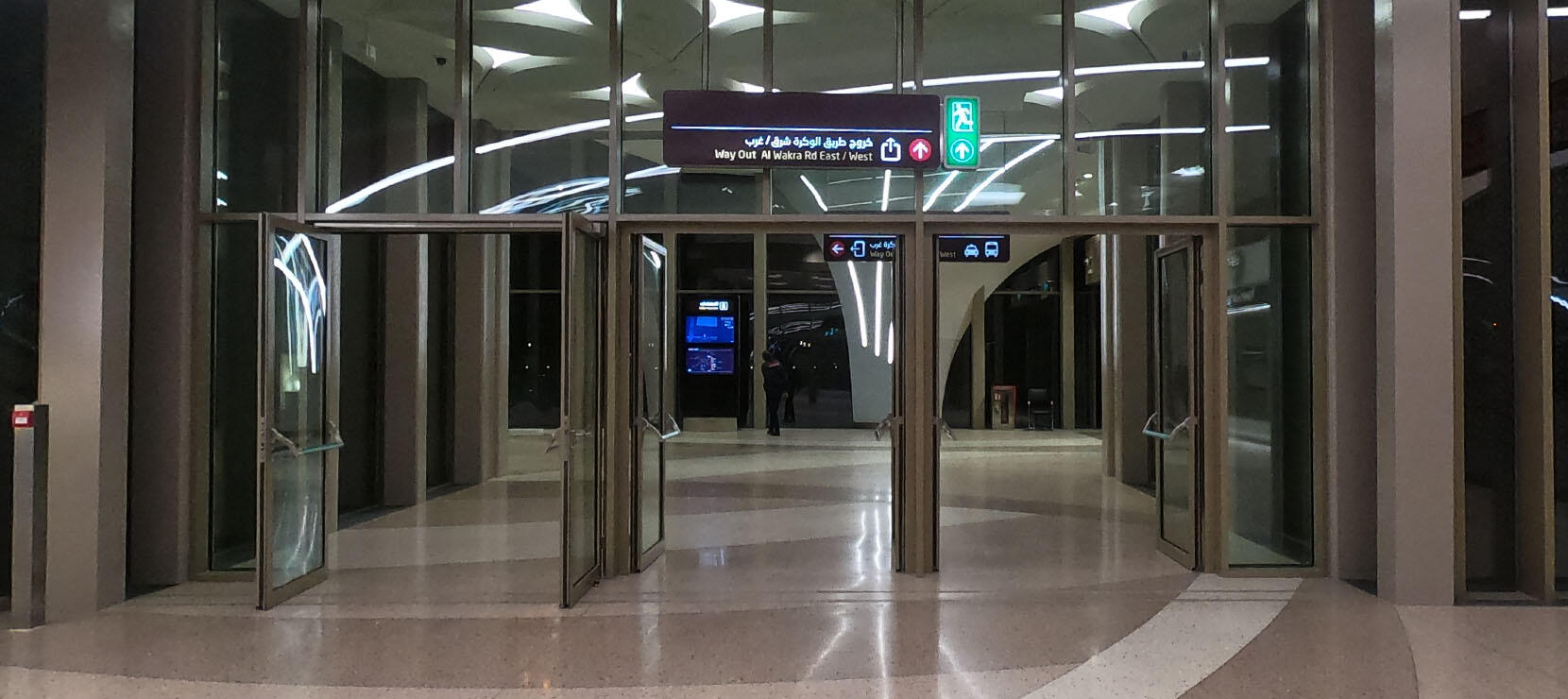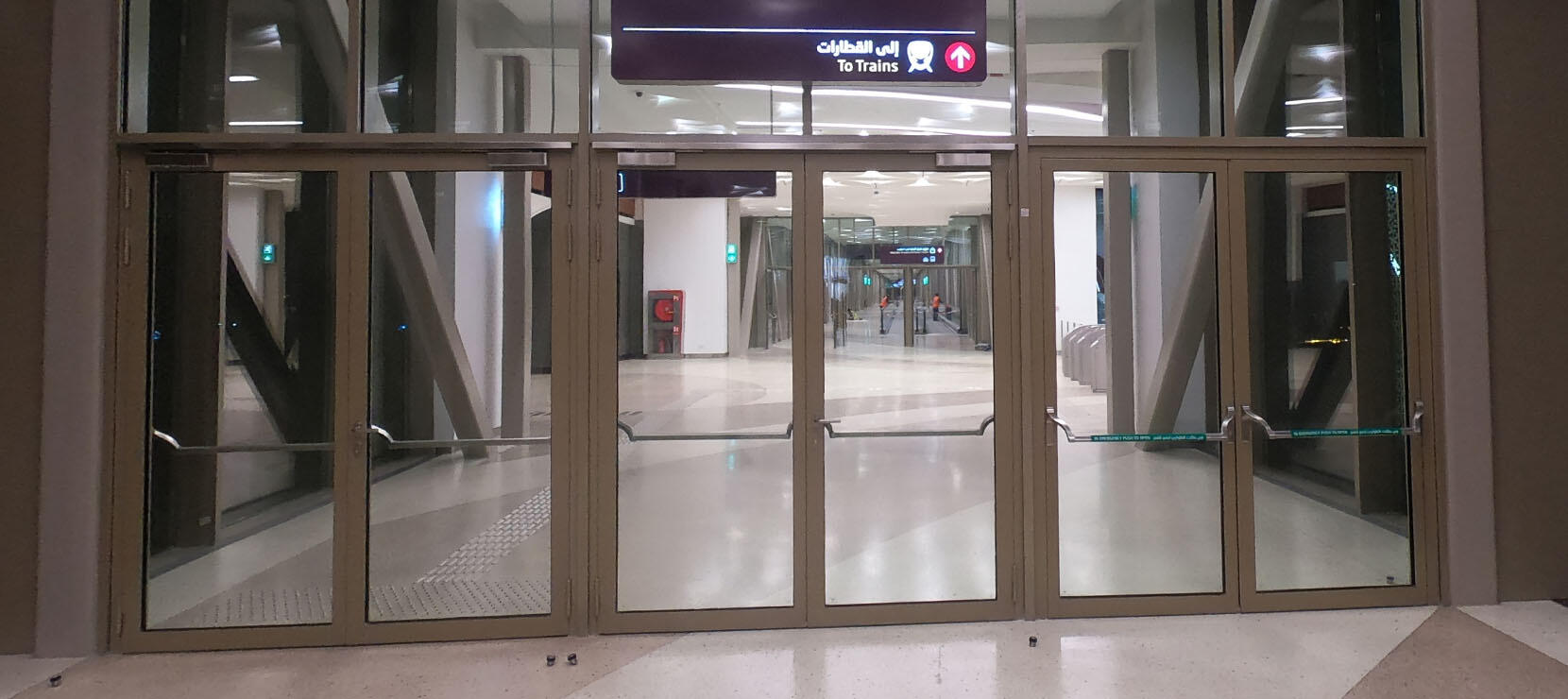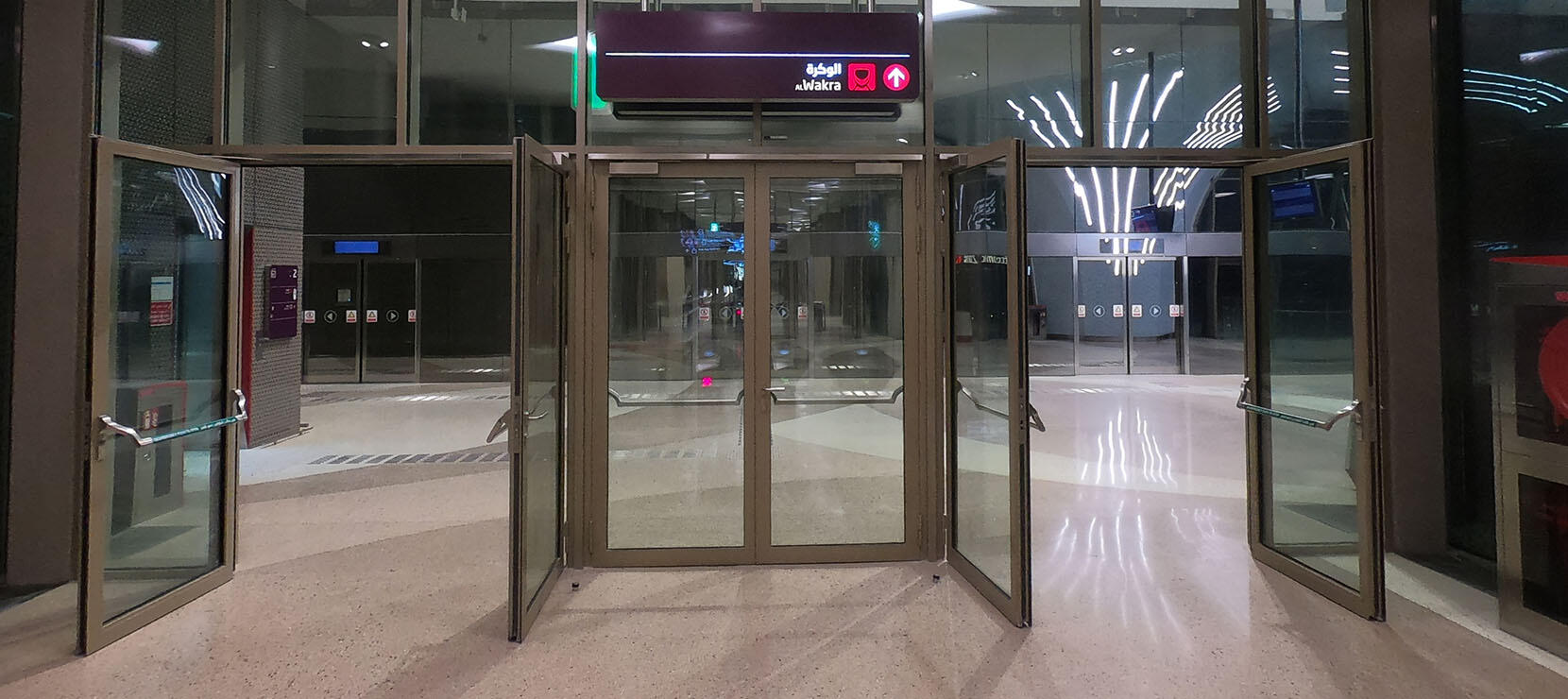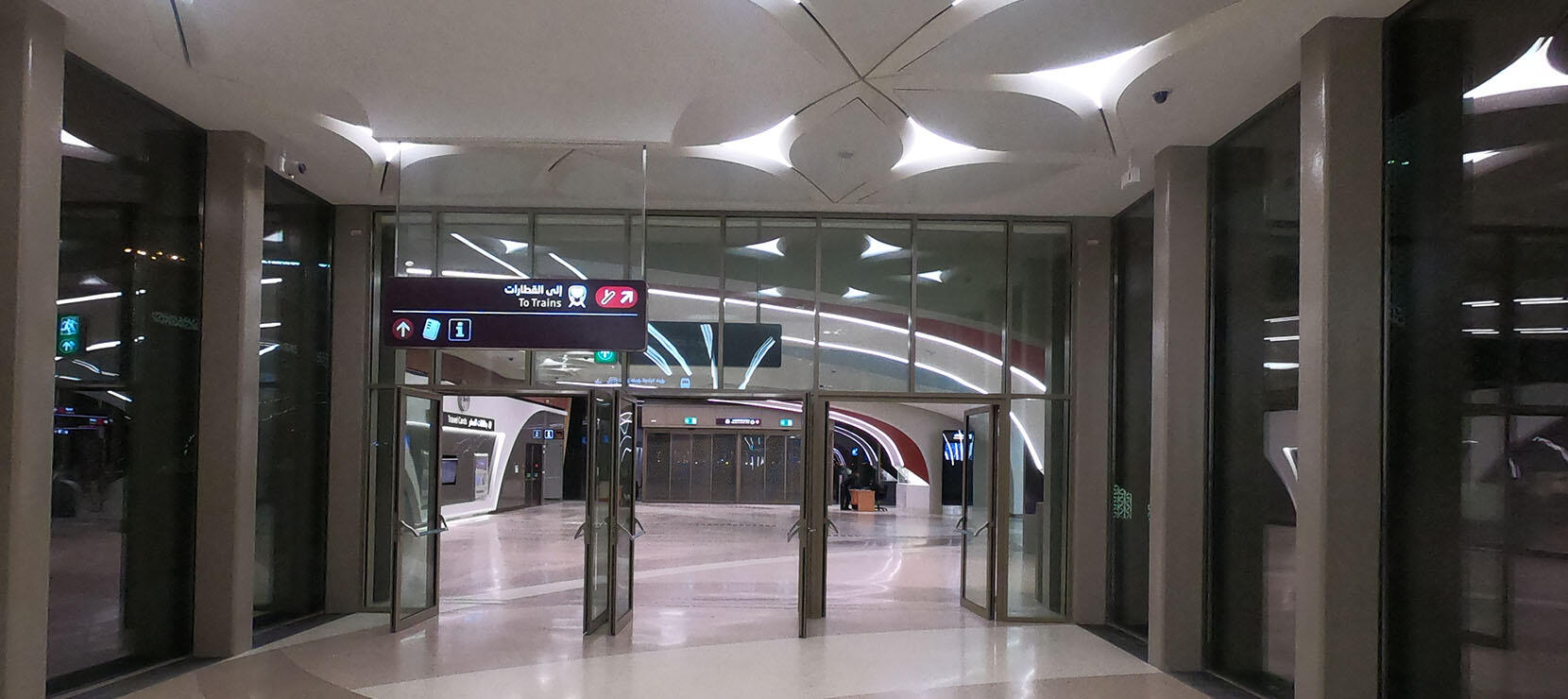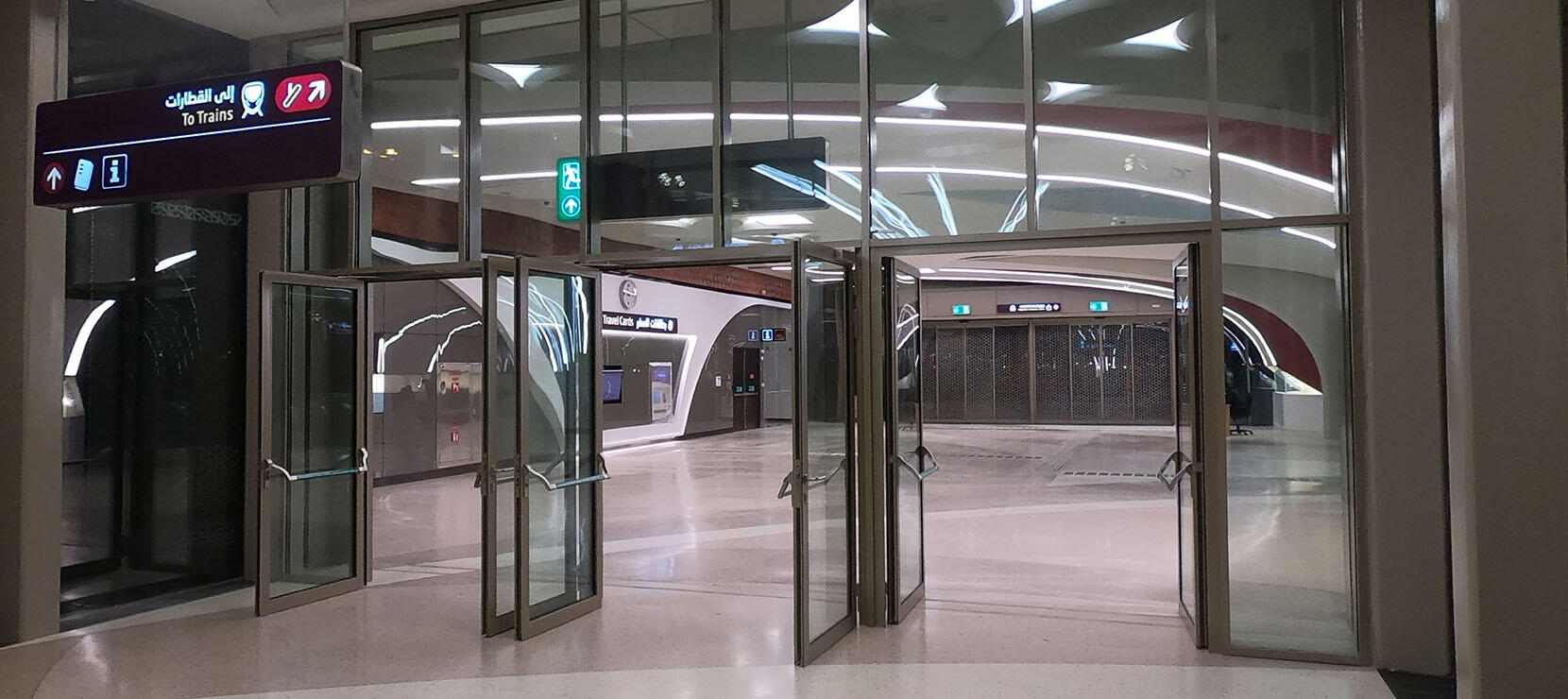 Tecfire has been awarded another metro station project at Doha Metro in Qatar.
Tecfire is the only fire-rated glass system company approved by Qatar Rail Authority for Doha Metro project. Since then,Tecfire has been consistently receiving orders for new stations from various clients. The STB80 Steel and Stainless SteelSeries (with a fire class of EI60, 90 and 120) is the product line mostly installed on the afaoresaid metro stations.This is the 15th project contract that has been awarded to Tecfire from an existing client affiliated with Doha Metro.
Tecfire is the most trusted provided of fire-rated glass system in Doha, Qatar.
Latest projects
Latest updates