New Environmental Management Certification ISO 14001
May 31, 2022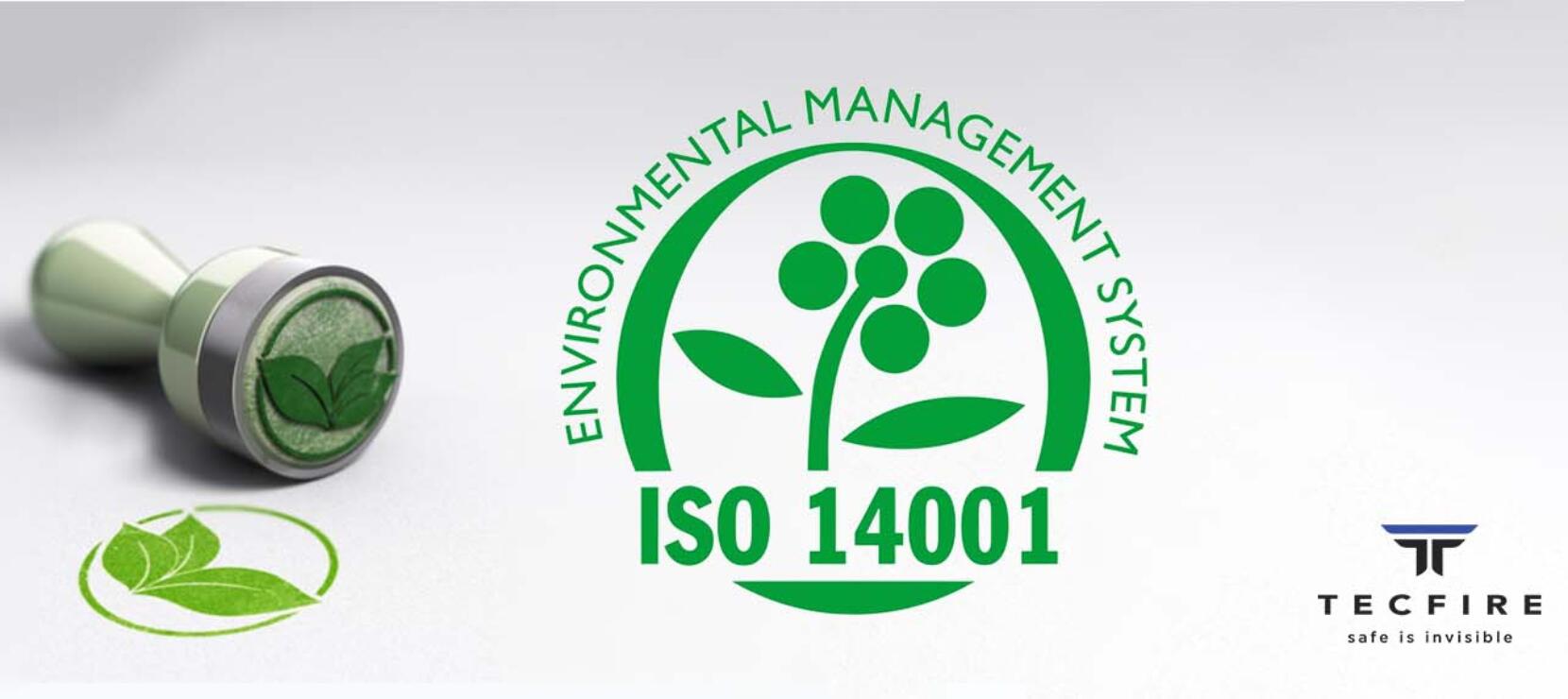 Tecfire, in all decisions and actions undertaken in its daily work, is guided by Quality and Environmental Policies in an Integrated Management System.
We are currently in the Environmental Management certification process, based on ISO 14001, to improve the efficiency and sustainability of our products and services. And for this reason, it communicates to all personnel, both internal and external, who work for the company, in its facilities or on its behalf, and to all interested parties that they must comply with the policies adopted by the organization in terms of quality and the environment. In this way, the following objectives have been incorporated in terms of environmental aspects:
– Continuous improvement of the skills and capabilities of our team to implement state-of-the-art and environmentally friendly solutions through smooth and improved processes and engagement with all stakeholders; which allows us to obtain business growth and improved performance as a result.
– Operational excellence in all processes, implementing the highest quality and environmental protection in each of the daily operations.
– Ensure that all quality and environmental requirements and customer needs are dealt with effectively and on time, completing them without errors.
Latest projects
Latest updates