New Innovative Door System
May 31, 2020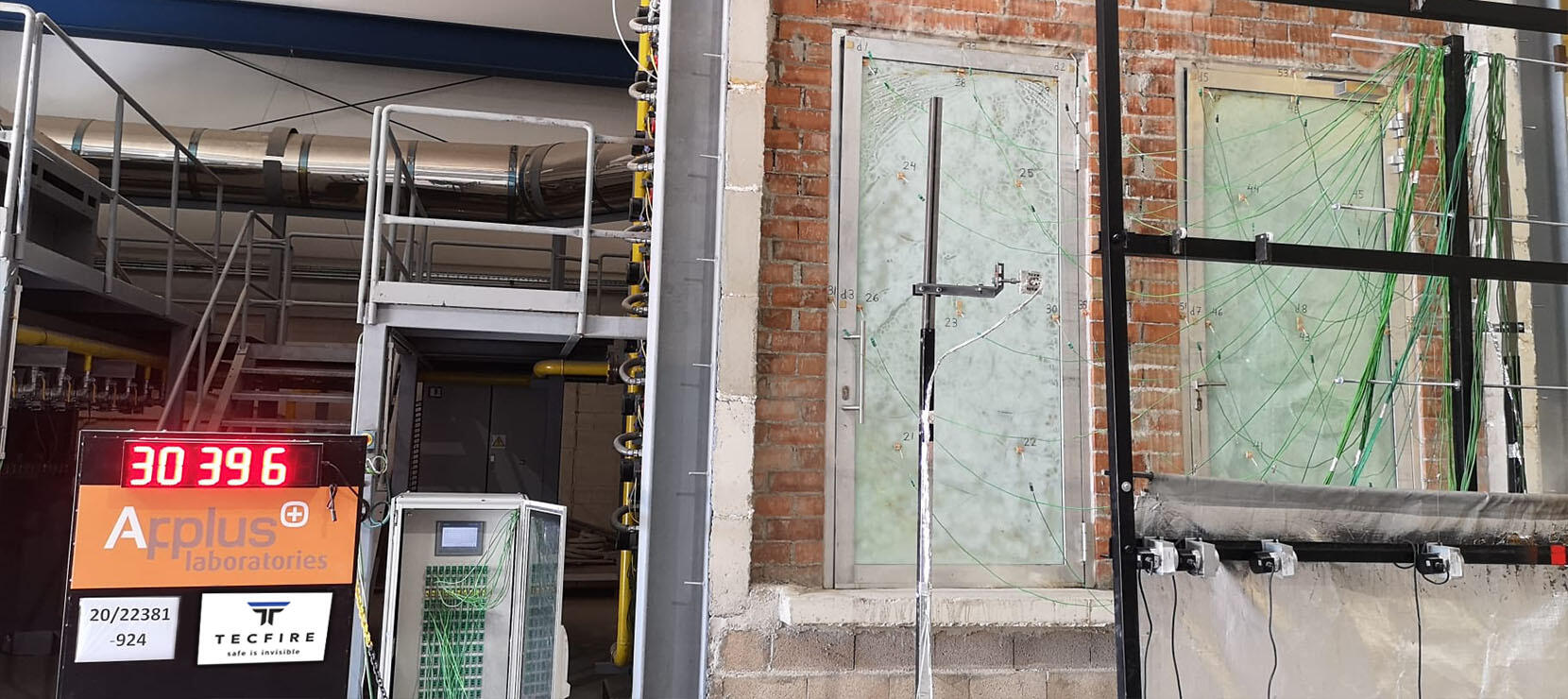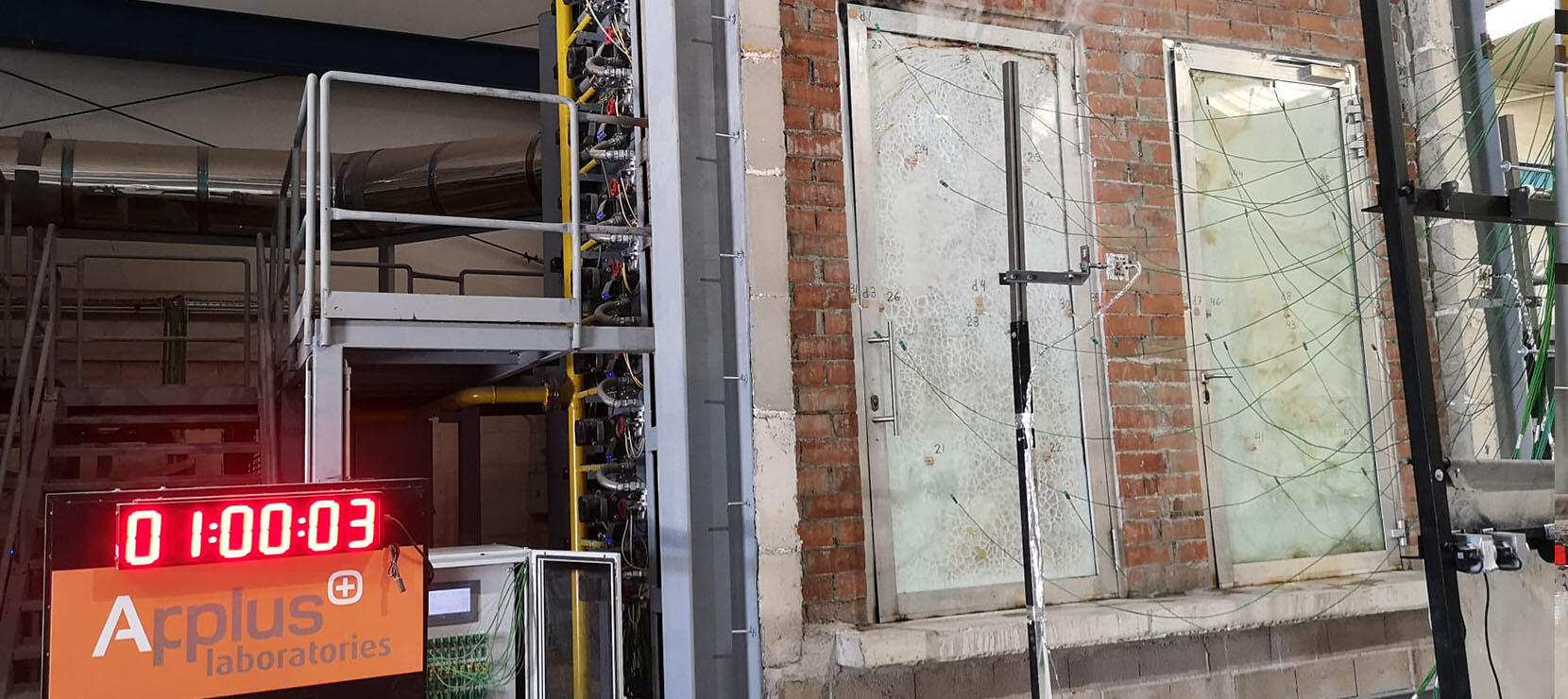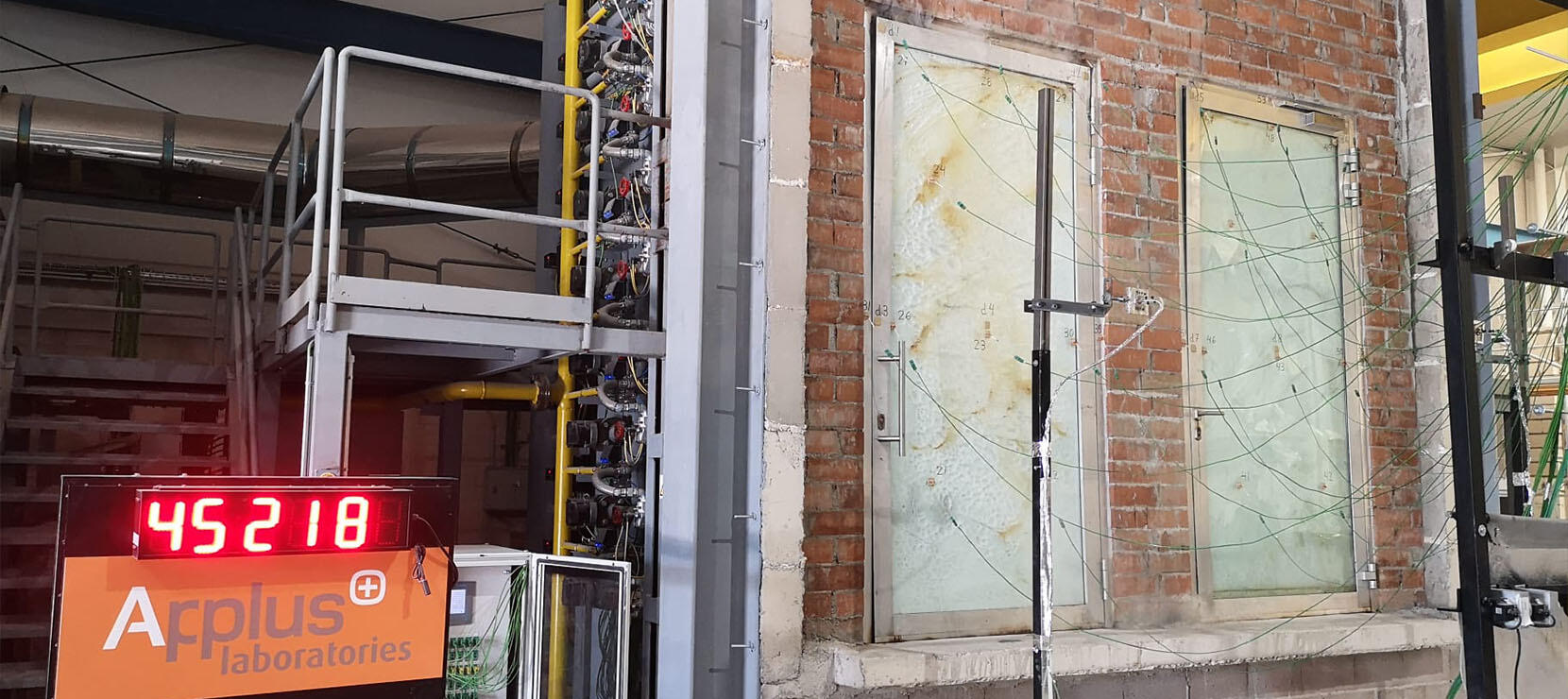 Tecfire has successfully developed and tested its new Alufire AS85 aluminum system for large door leaf dimensions (hinged or pivoting), and for an EI60 minute fire rating. With this new product development, the door systems belonging to the Alufire series reach a total height of 3.2m as a system, and comply with European EN fire standards.
In addition, this innovative door system has the narrowest profiles on the market, and has been tested with a concealed door closer and with innovative roller band hinges. The aesthetics of these door systems has been vastly improved compared to the competition.
Tecfire is at the forefront in the development, testing and innovation of fire-rated glass systems.
Latest projects
Latest updates