March 31, 2020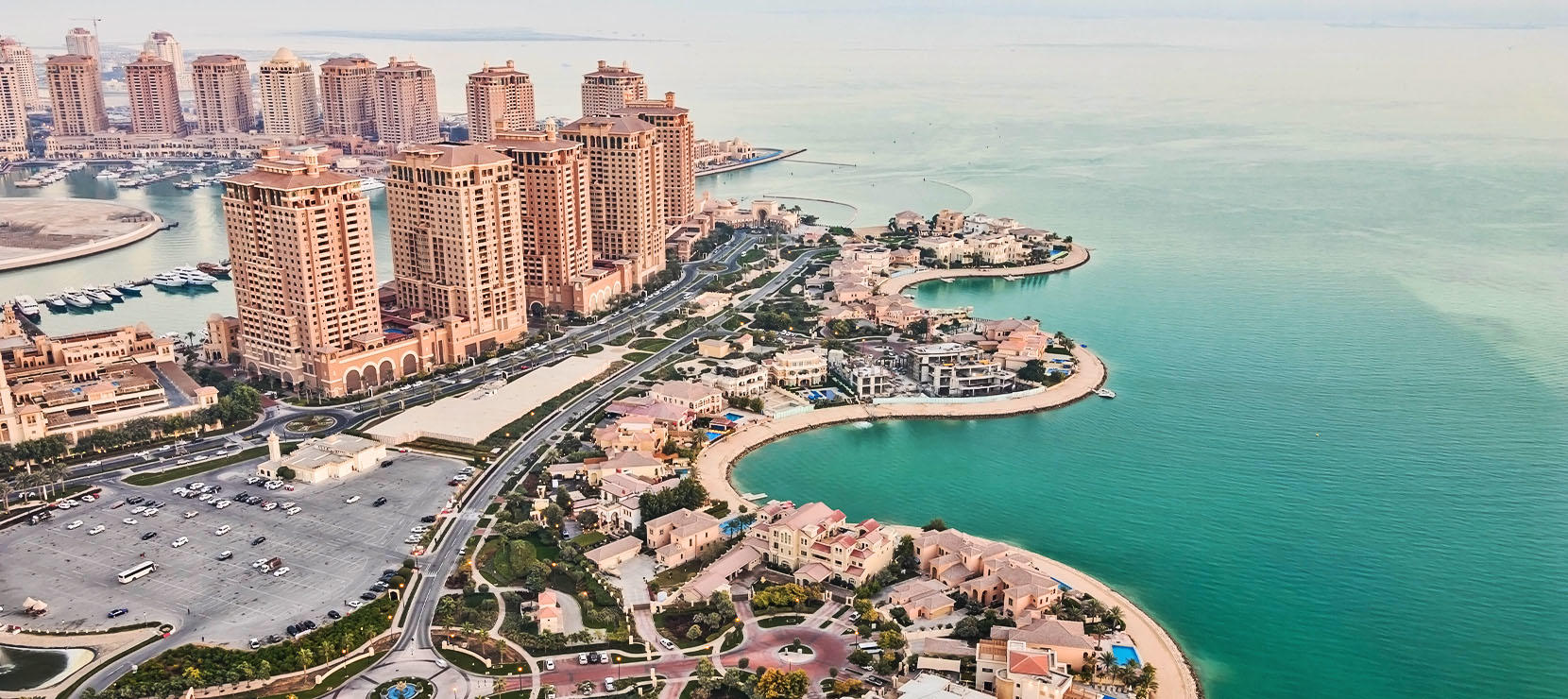 A new project located in Qatar is awarded to Tecfire. The scope of work involves the design, fabrication, and supply of Fire-rated aluminum glass doors and fixed partition for a private members club.
Tecfire has developed the series AluFire consisting of innovative aluminum fire-rated glass systems in various applications such as the aluminum glass hinged door system and fixed partition system that will be used in this project. Products in this series are tested and certified conforming to European Standard for EI (Integrity & Insulation) with fire ratings from 30 to 120 minutes.
The AluFire series are fire protection glazed systems that have a less conspicuous aluminum profile, perfect for modern design interior and exterior applications.
Latest projects
Latest updates