New Project at Yas Island
December 15, 2020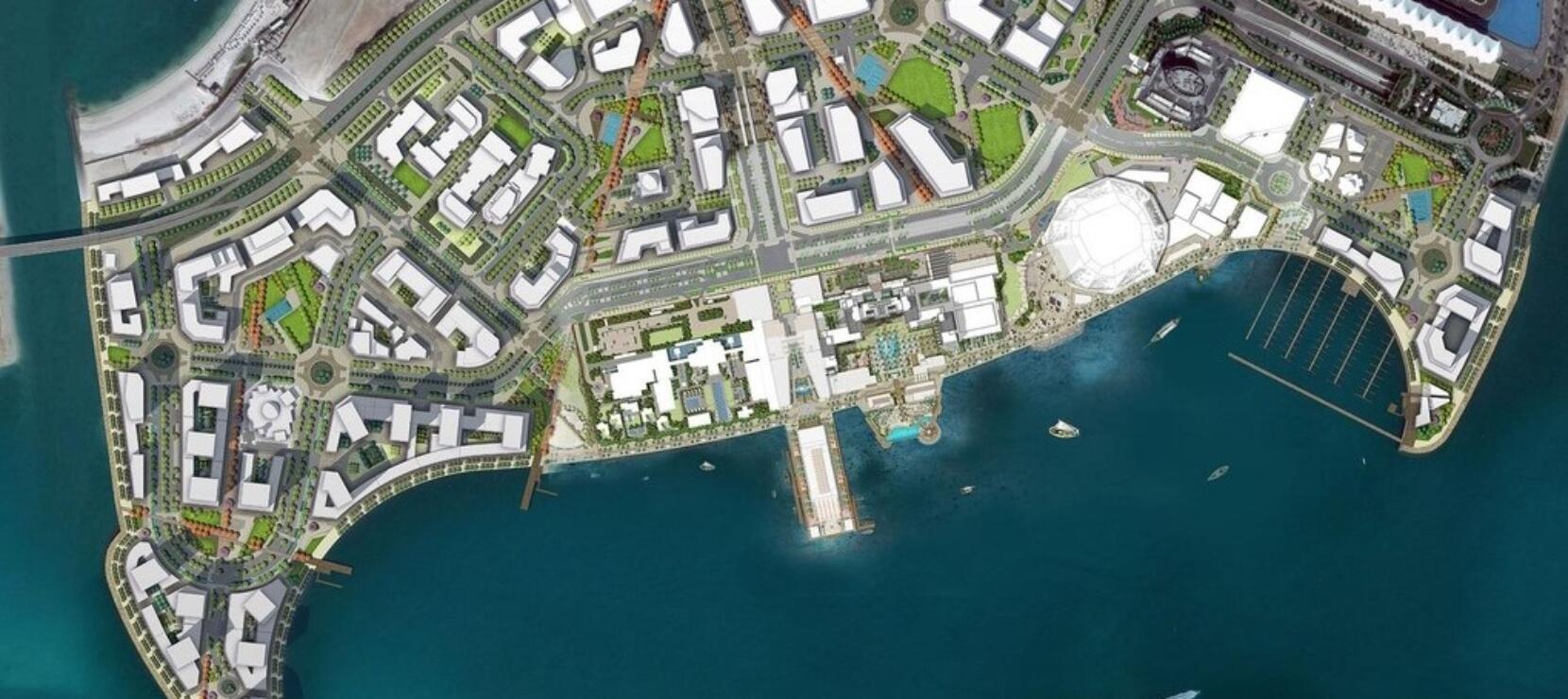 Tecfire has been awarded another project in the iconic "The Yas Bay" development at the Yas South Integrated Destination Resort.
The latest tourist attraction is currently under construction. In October this year, Tecfire was awarded the contract of providing Steelfire Fire-rated Glass Fixed Partition Systems at the prestigious Yas South Integrated Destination Resort in Abu Dhabi, United Arab Emirates by Tecfire's long-term client.
Tecfire's performance in the project has led to another contract awarded by another one of Tecfire's valued clients for the same project. This time, Tecfire will be providing another application within the Steelfire series which is the EW60 Double Leaf Hinged Glass Door along with another package of Glass Fixed Partition Systems.  
Both products that Tecfire will fabricate and supply are in conformity with the European standard of fire classification EW (Integrity and Radiation Control) with a rating of up to 60 minutes and are approved by the United Arab Emirates Civil Defense. 
Latest projects
Latest updates