New project awarded in Algeria
February 14, 2018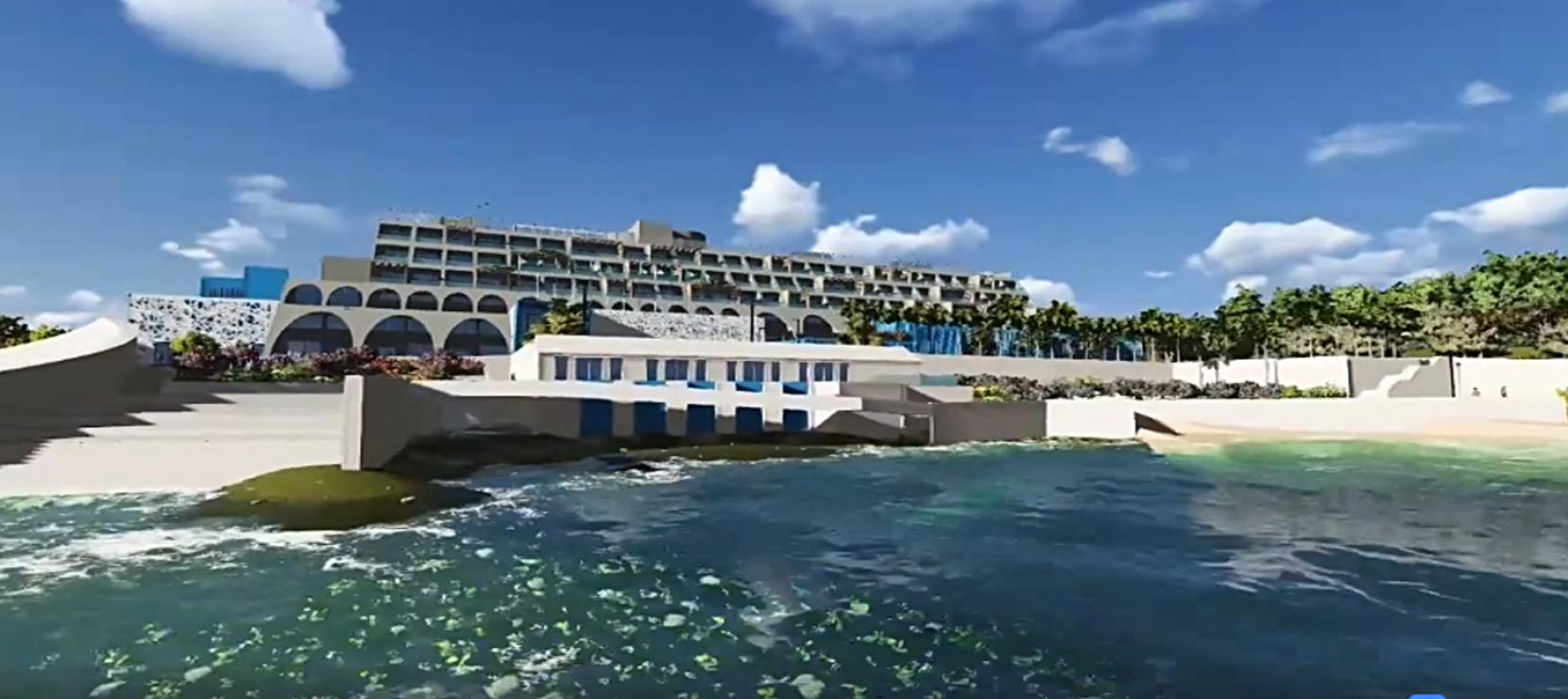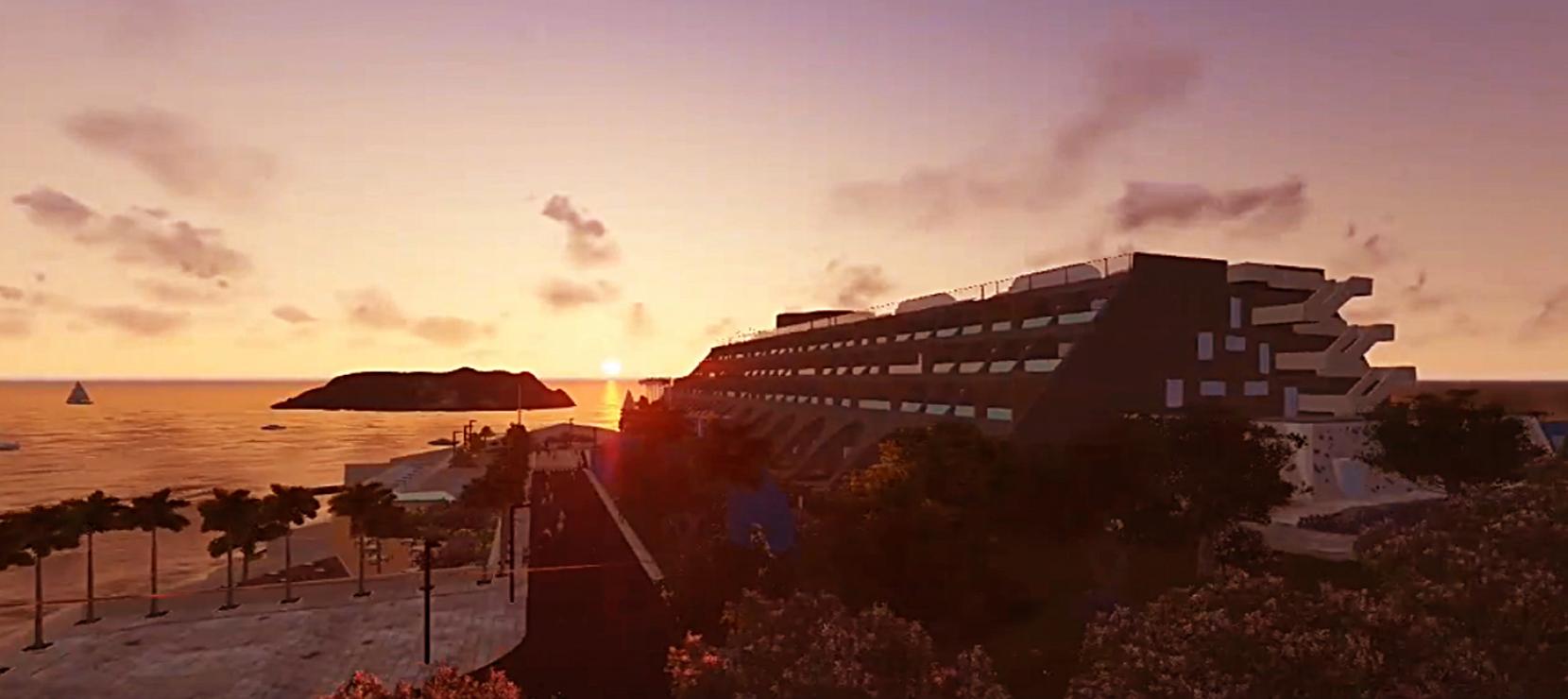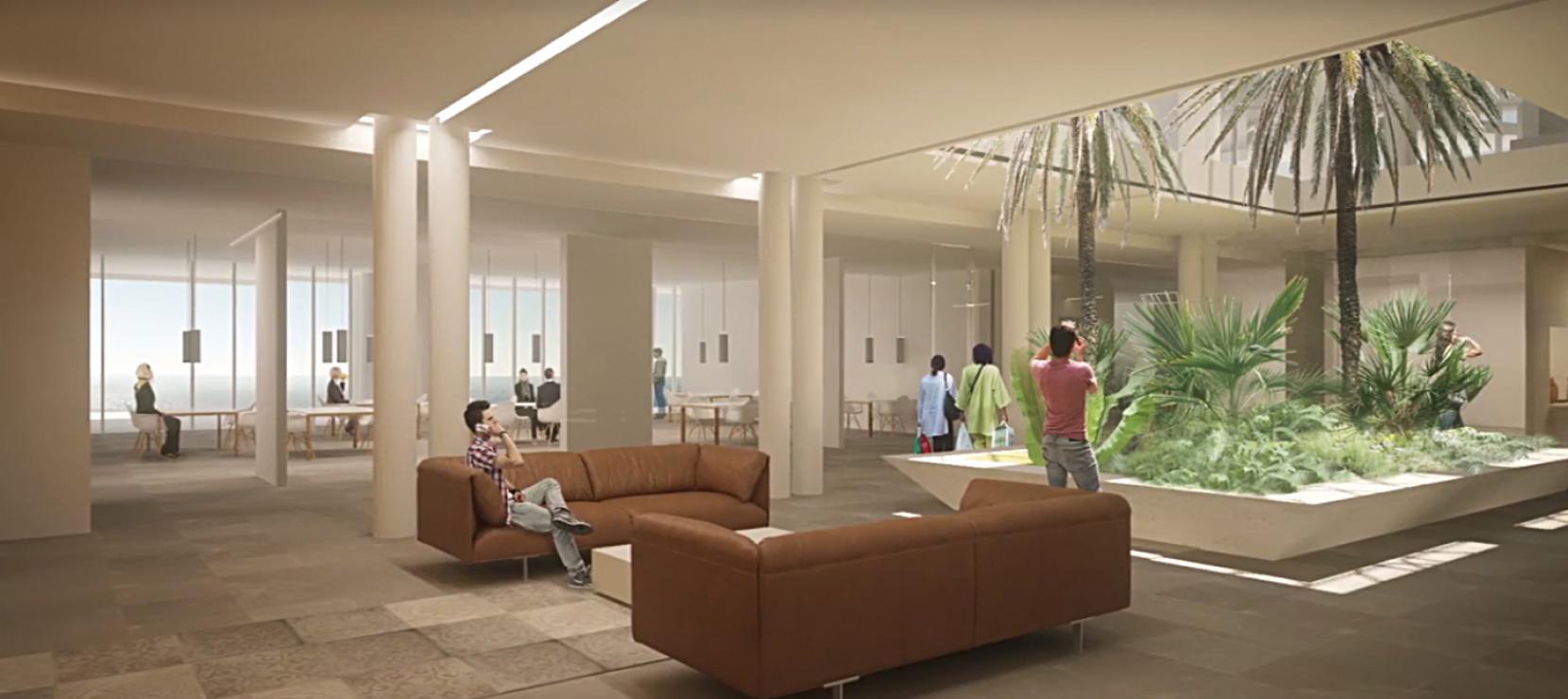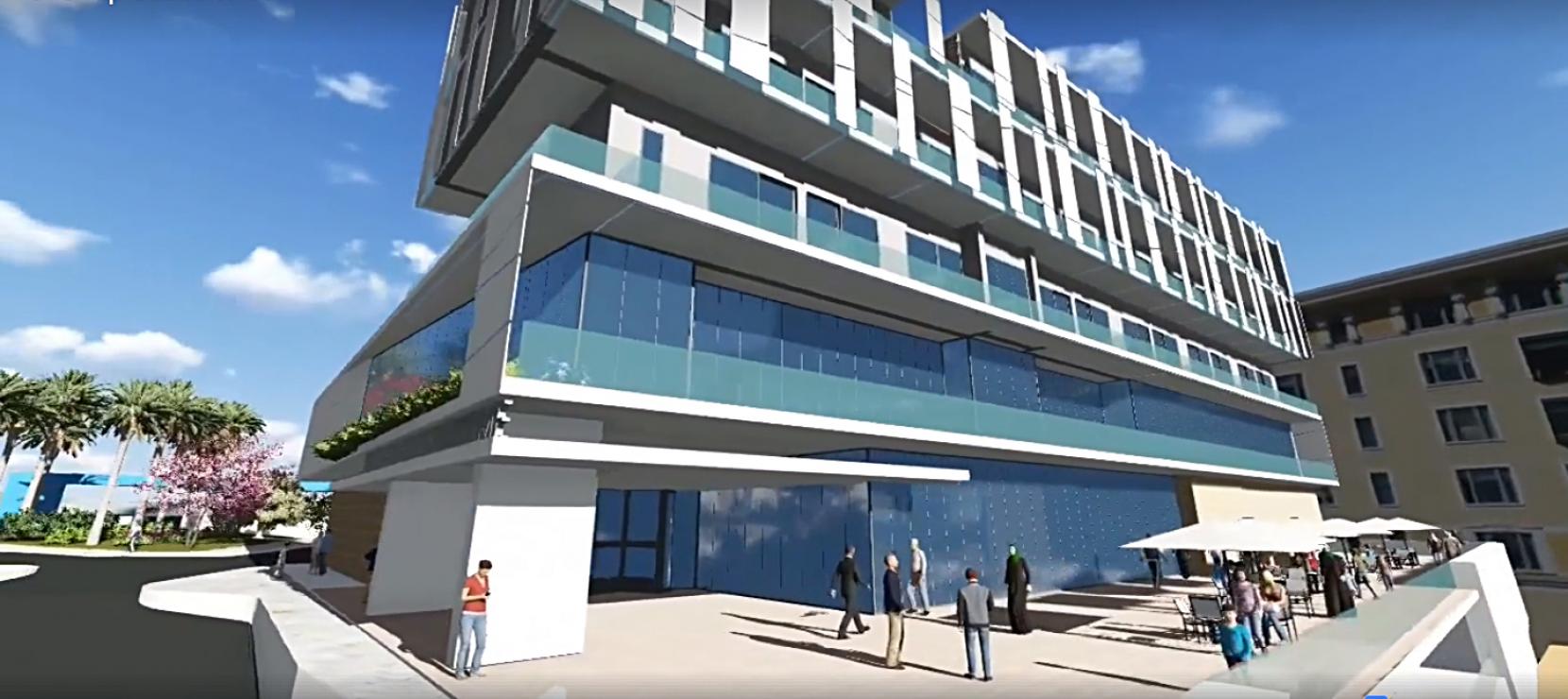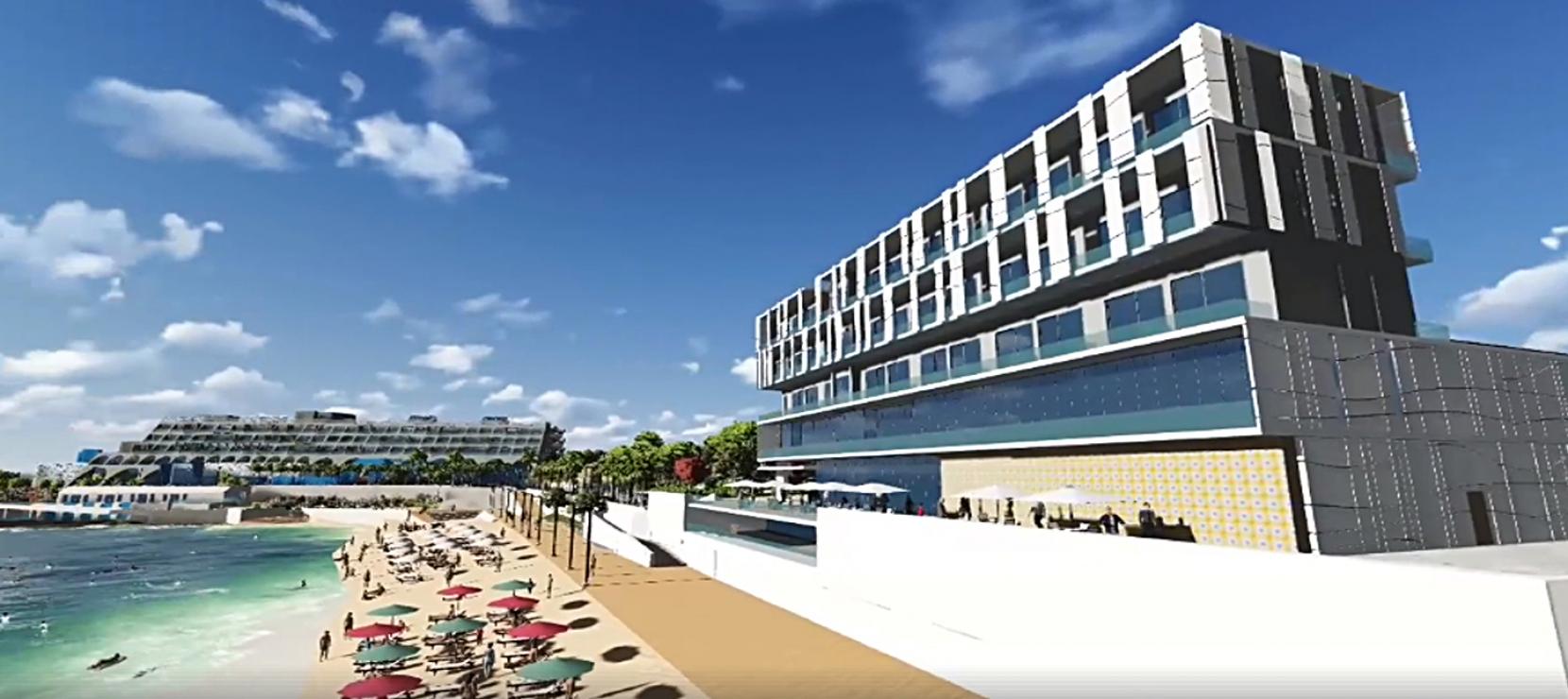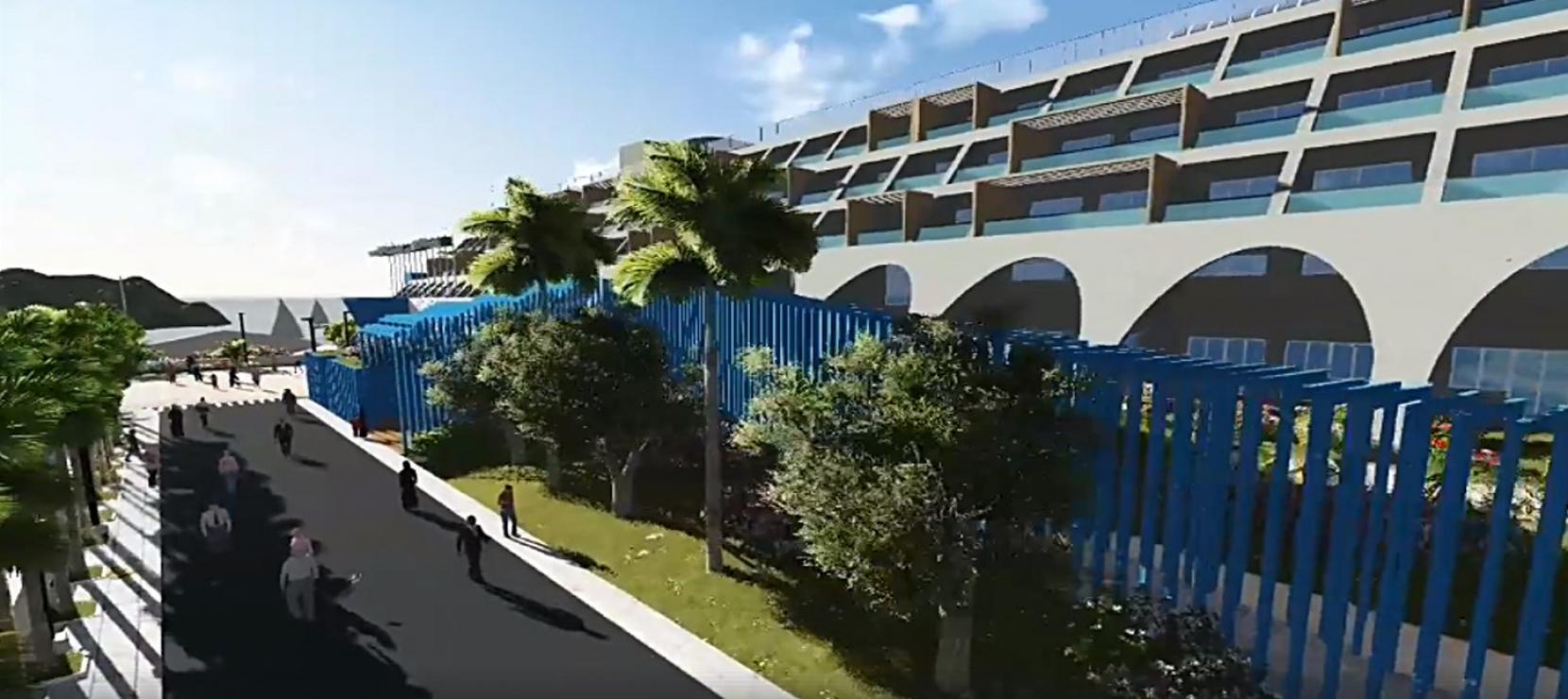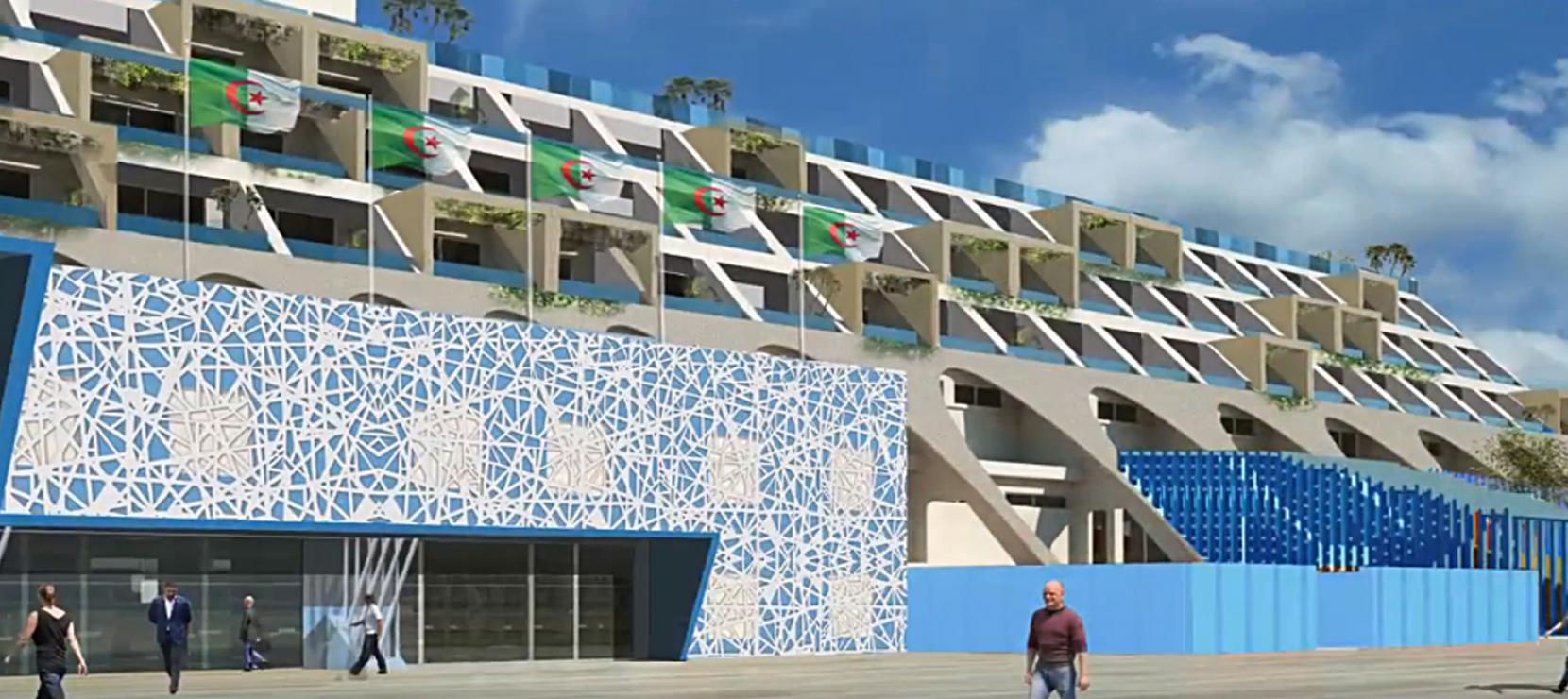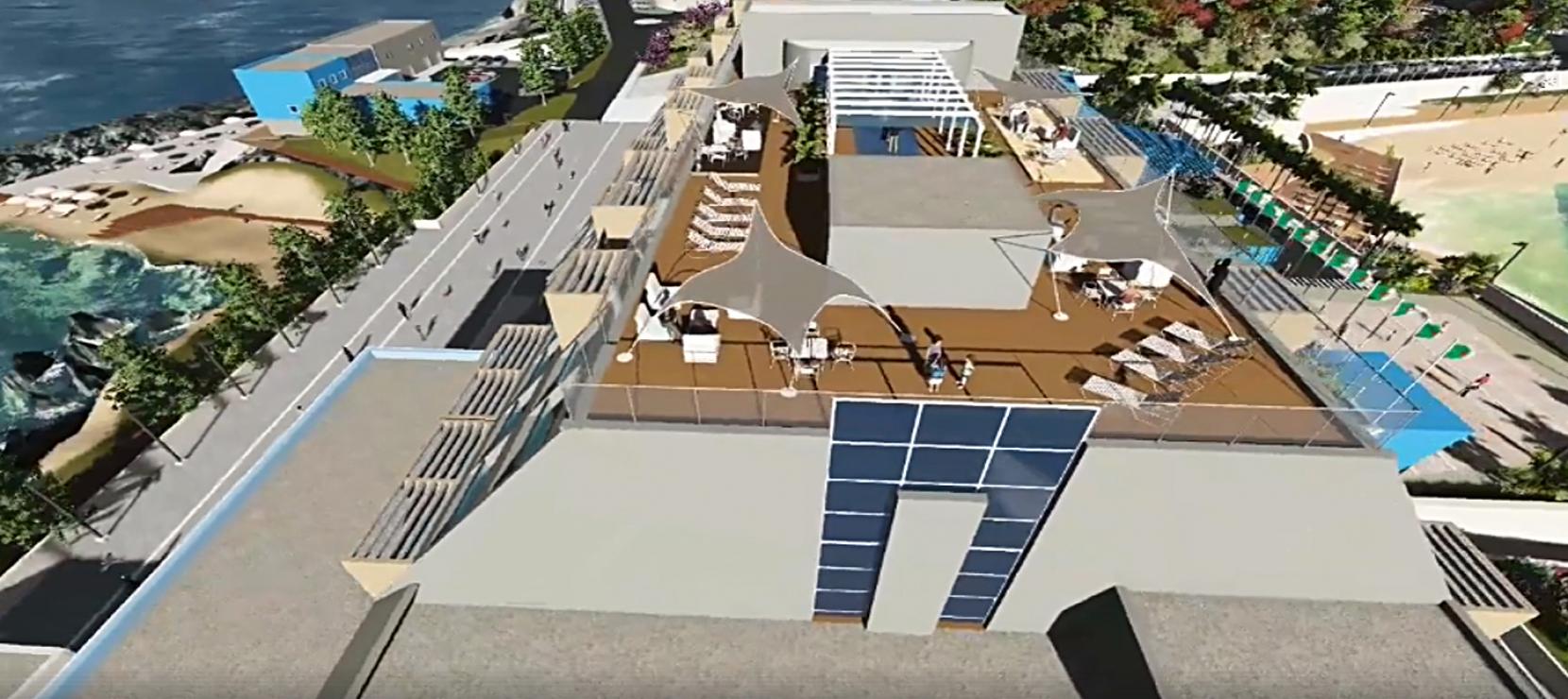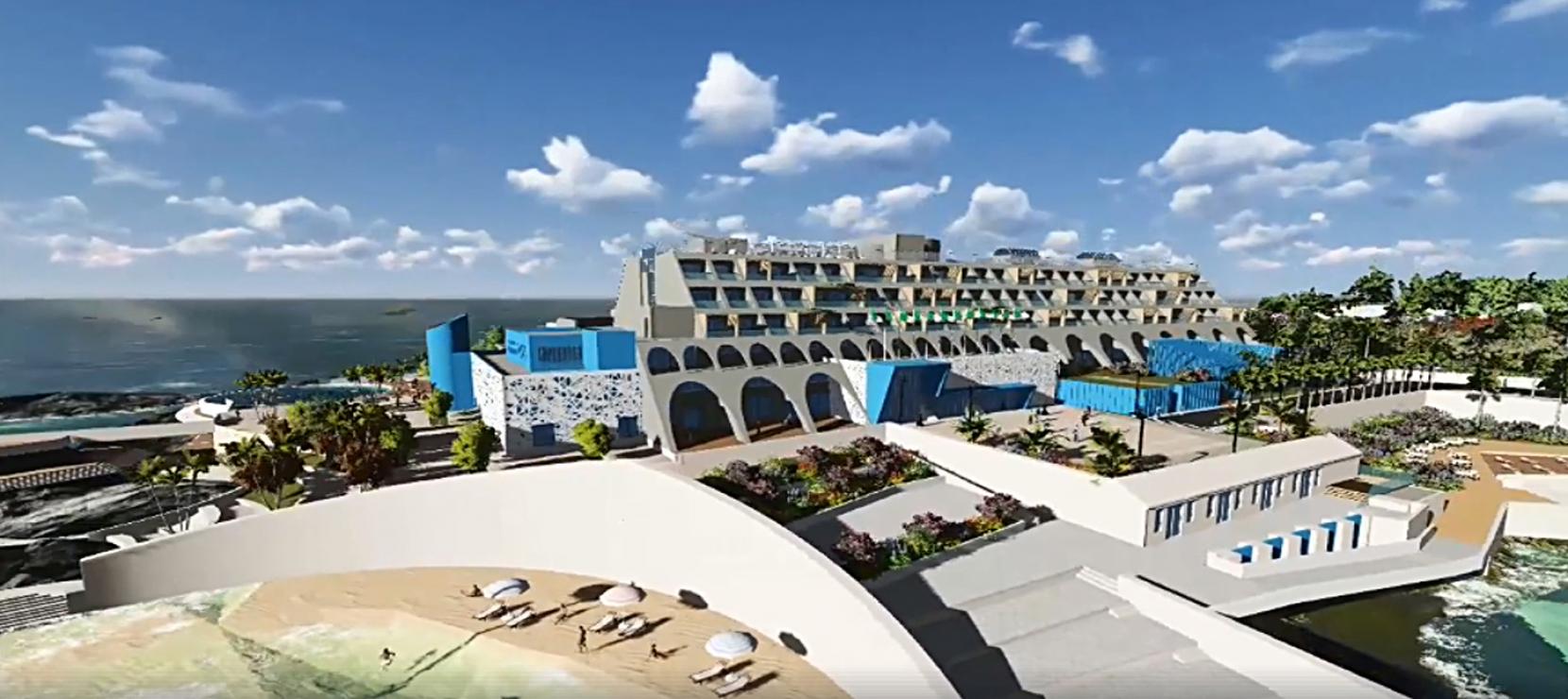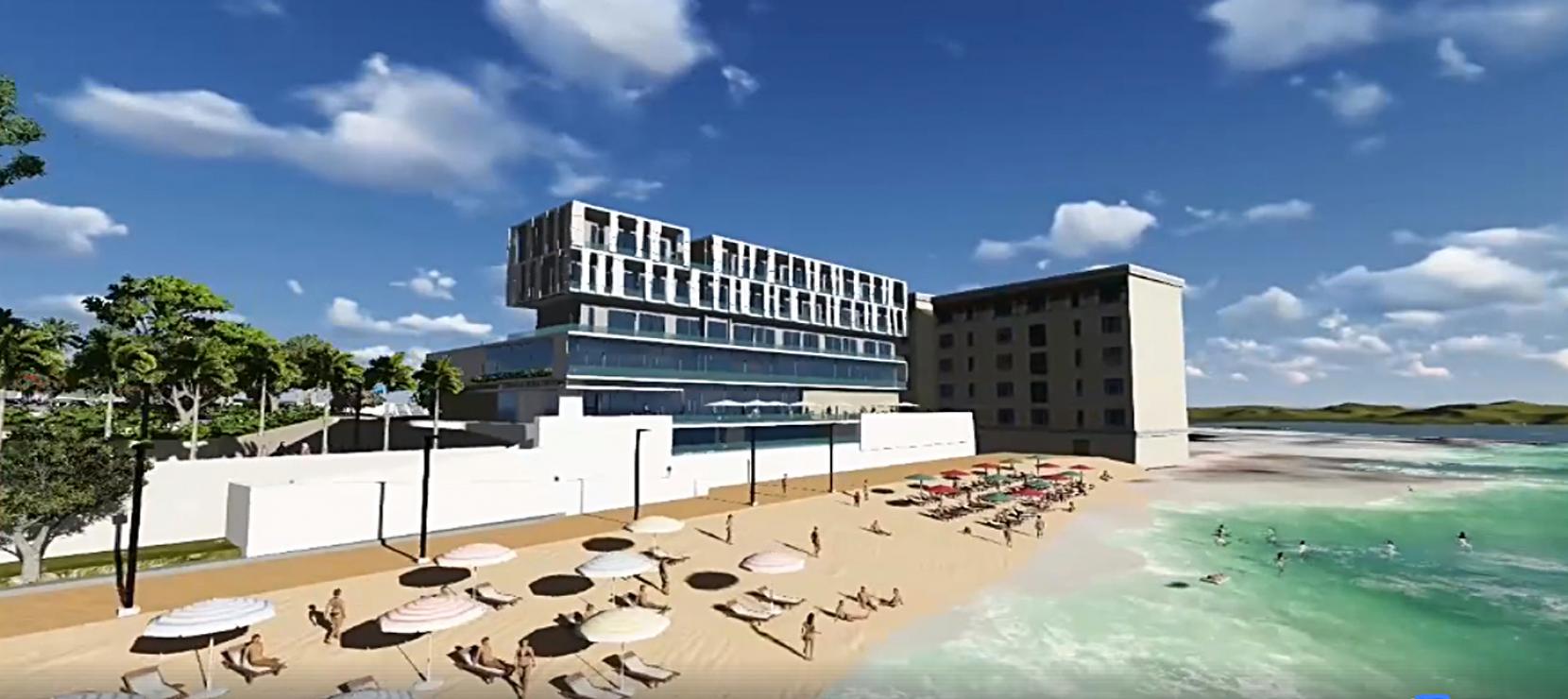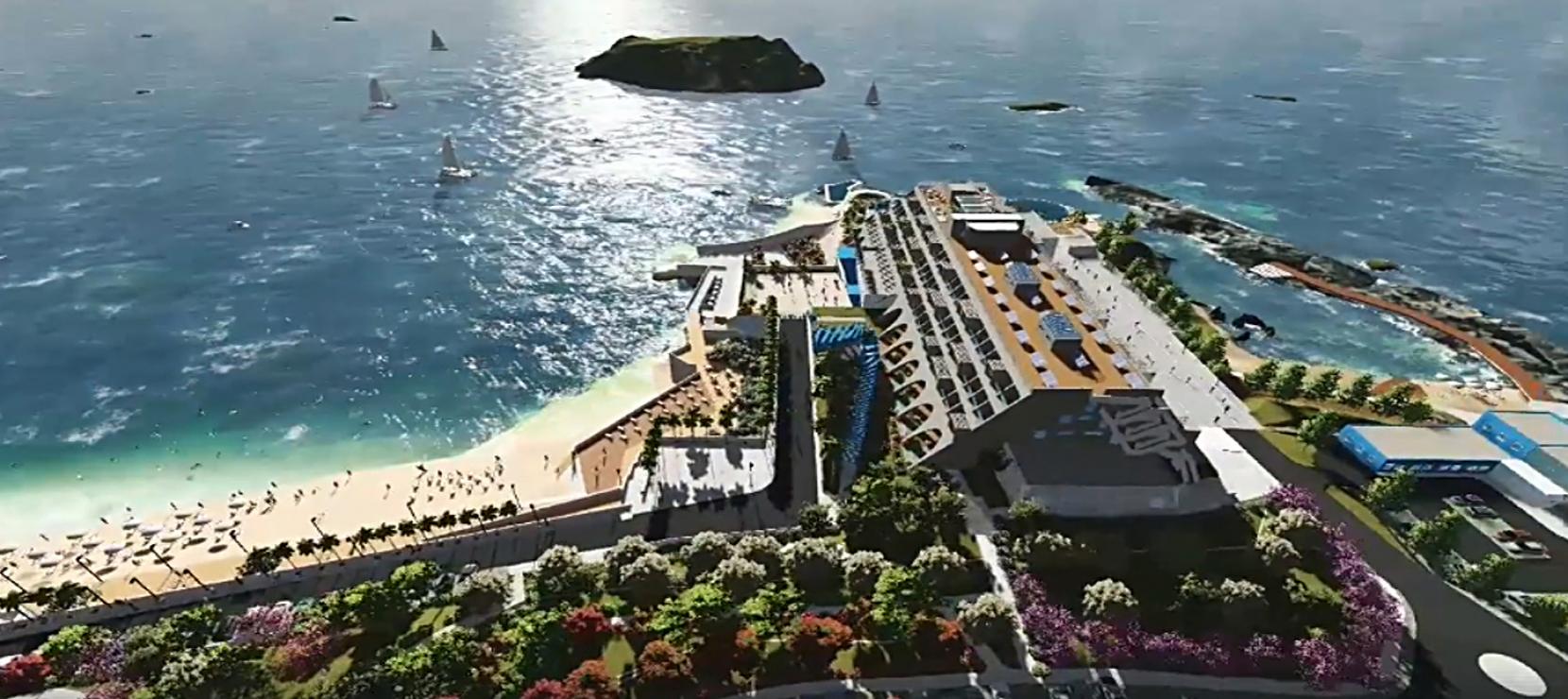 Tecfire gets involved in one of the largest touristic complex in Algeria after being awarded by Lenzi Consultant the new project of the prestigious Thalassotherapy Center of Sidi-Fredj.
The Lenzi Consultant S.r.l. is the Italian leading company which offers engineering and architecture international services with a wealth of technical and scientific knowledge that allow them to propose innovative design solutions for architectural forms ever more advanced.
The Thalassotherapy Center was opened in 1981. Its architecture is a modern building overlooking a beautiful bay, providing to customers much more than a SPA. The Center is defined by its helium-marine & rehabilitation services in a sea landscape, which makes it a very popular health tourist destination.
Tecfire will contribute to the rehabilitation and renovation of the the renowned Thalassotherapy Center, by designing manufacturing & certifying its custom-made Aluminum Fire Protection Systems: Alufire AS85 EI90 Hinged Door & Fixed Partition Systems, tested according to European Standards (EN).
The objective of this health and rehabilitation center is to create a comfort and safety environment, that allows the patient to recover, feeling protected at all times, being this reason the decisive element for Tecfire to be awarded  of this project as a guarantee of safety for each and every one of the patients.
Tecfire, guarantee of protection and quality in any environment and circumstance.
Latest projects
Latest updates