New Project: Hospital San José – Madrid
July 15, 2022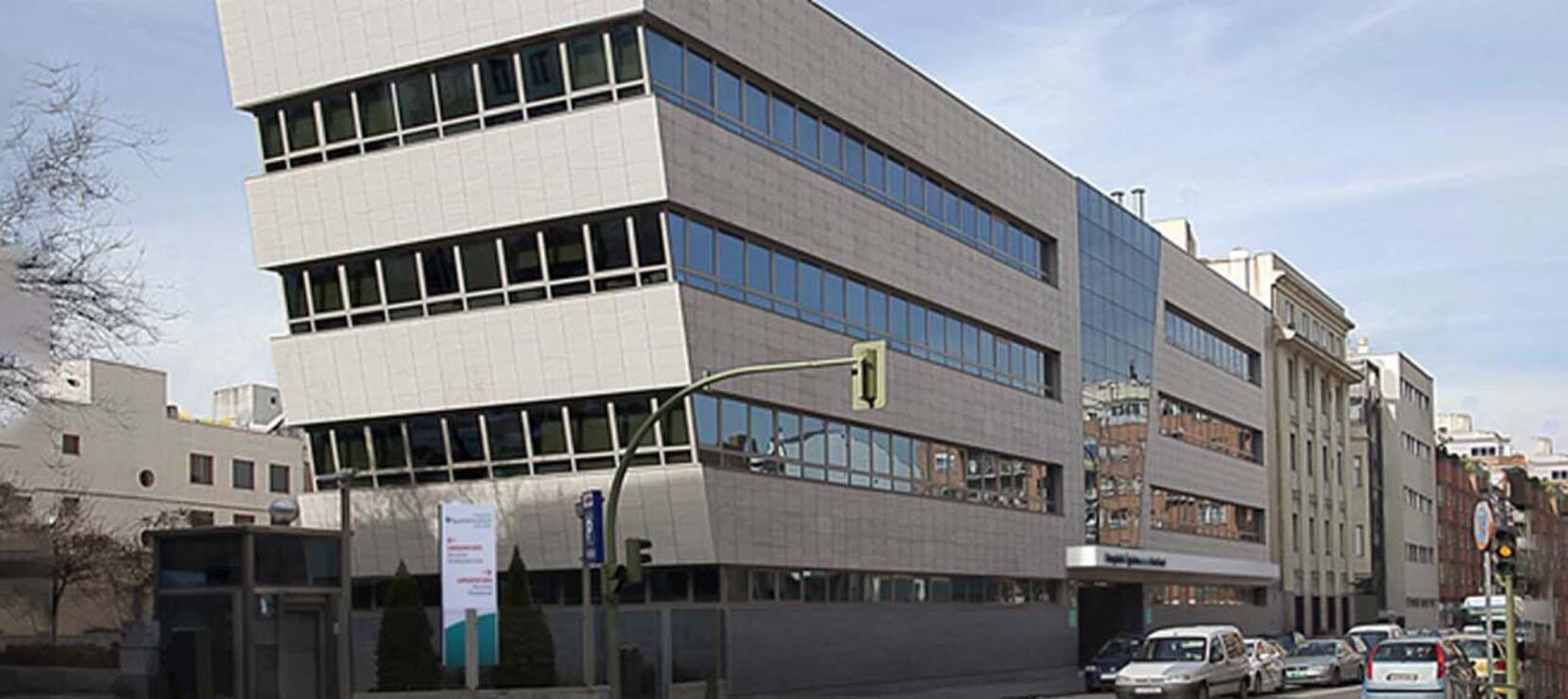 Tecfire was awarded a new project to provide fire-rated glass door systems with CE Marking for Hospital San José in Madrid, Spain.
Hospital San José is one of the hospitals belonging to Quirón Salud Group that is the largest medical care provider in Spain. Tecfire provided it's innovative, stylish and most especially reliable Alufire AS85 fire-rated doors and windows glass systems in Aluminum frame that are certified in accordance with European Standard and most importantly carries the CE Marking following UNE EN 16034 Regulation.
Tecfire is a known company providing CE Marked Door Systems corresponding to Europe's mandatory regulation for exterior doors and windows.
Latest projects
Latest updates