New Project in Al Maqta Abu Dhabi
February 15, 2021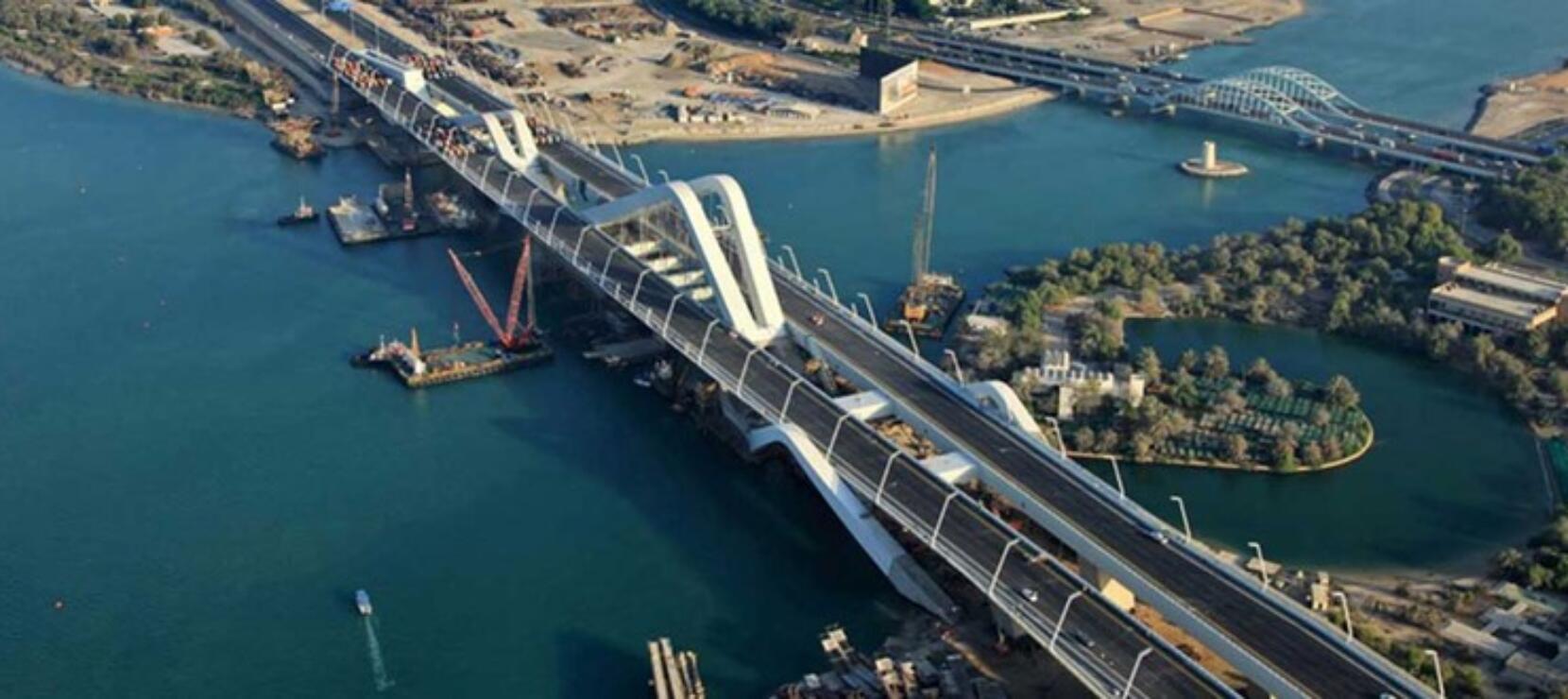 Tecfire was recently awarded with a new project in famous location in Abu Dhabi, the Al Maqta with it's iconic Al Maqta Bridge.
Al Maqta Bridge which was constructed in 1967, was the first of the main projects in Abu Dhabi, UAE that expressed modernism and was designed as the first passage that connects Abu Dhabi to the rest of the emirates. This location is constantly being developed by various architects that works on residential and tourist destinations with featured luxurious hotels and resort.
In one of the latest projects being developed in Al Maqta requires Alufire AS85 series fire-rated glass systems consisting of doors and fixed partition that are tested and certified in conformity with European Standards EI60 (integrity and insulation with fire rating of 60 mins.)  Tecfire fire-rated glass systems are trusted in the United Arab of Emirates with approval from UAE Civil Defense since 2012.
Latest projects
Latest updates