June 29, 2020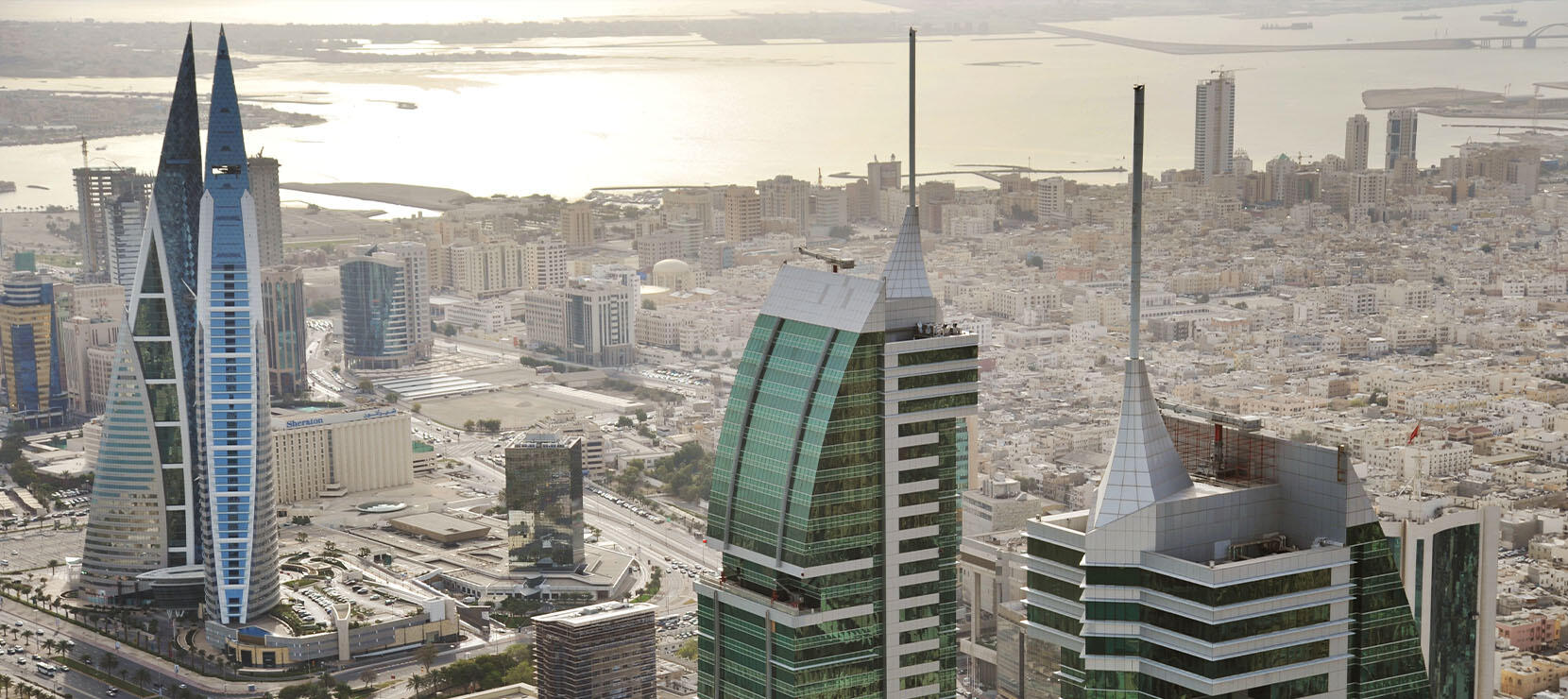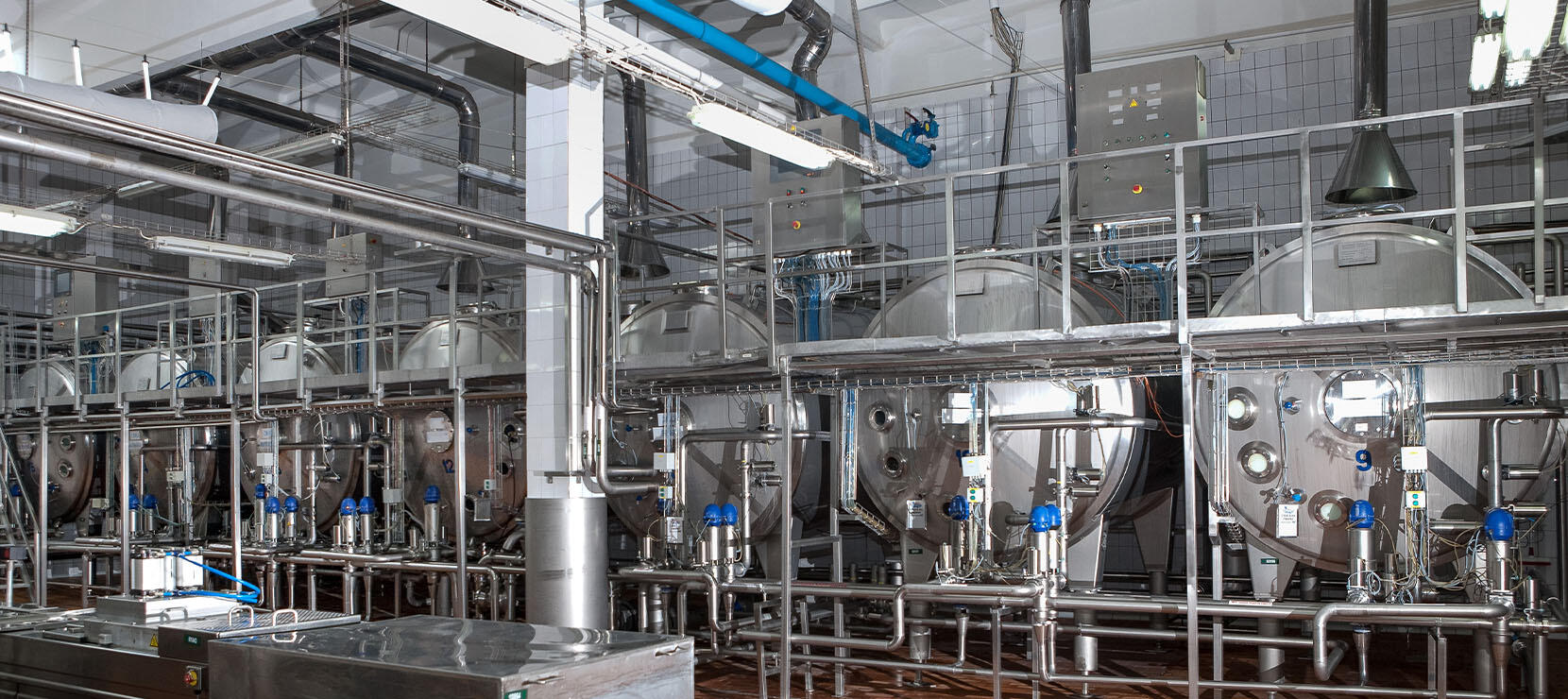 A new project has been awarded to Tecfire in the Kingdom of Bahrain. The scope of work is the fabrication and supply of Fire-rated glazing systems for a food factory in the country.
Tecfire will be providing its S50/70 E120 Fixed Partition System, a fire-rated glazing system that is within the SteelFire product series consisting of various applications of doors, windows, partitions and skylight. The SteelFire series is a range of non-thermal broken fire-rated glass systems with galvanized or stainless steel frames and has minimized profiles for maximized glazing. The series has a wide variety of fire classifications ranging from E (Integrity), EW (Integrity and Radiation Control) to EI (Integrity and Insulation), and with fire-rating of 30 to 240 minutes.
The SteelFire series products are tested under the European Standard (EN) and American Standard (NFPA).
Latest projects
Latest updates