February 9, 2020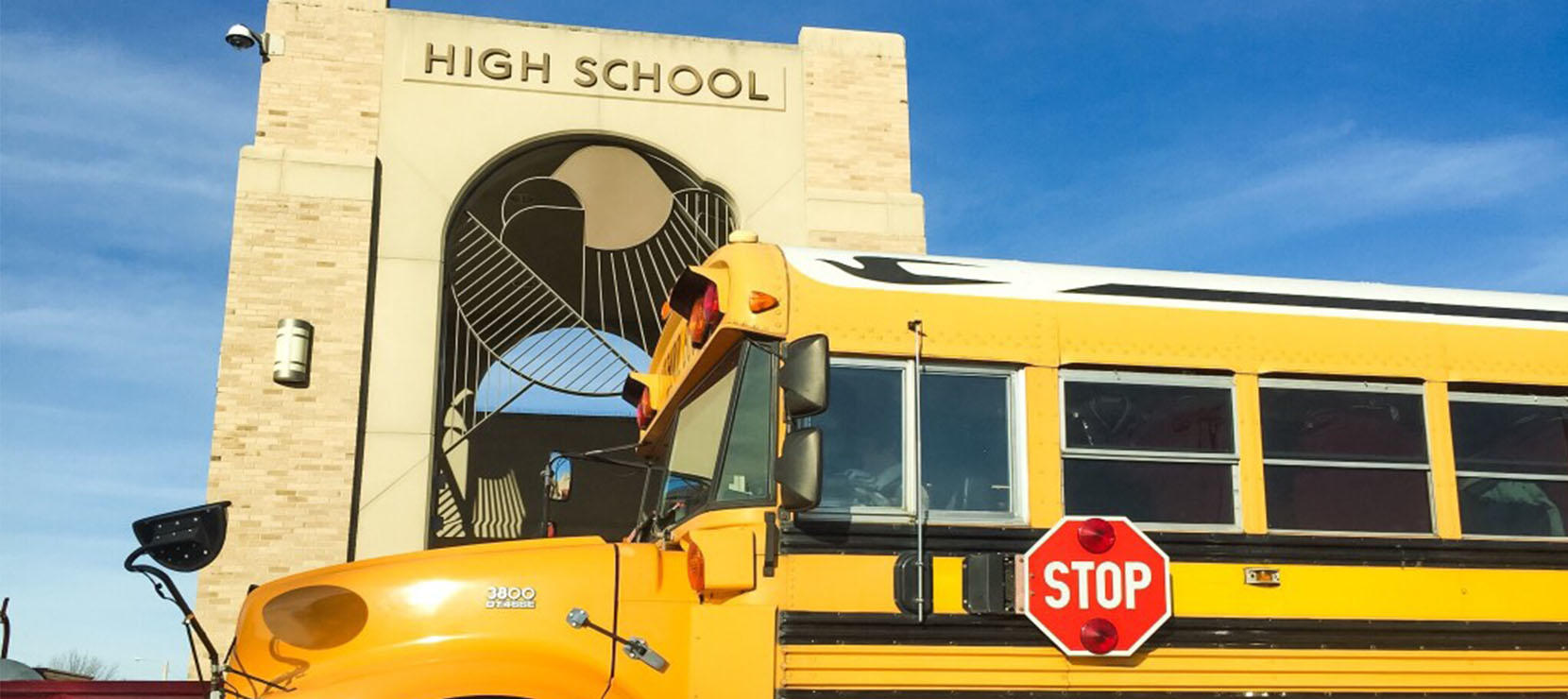 A new project has been awarded to Tecfire, an international school in Doha, Qatar.
To safeguard an important facility such as schools, buildings must acquire reliable fire-rated materials to protect the students, faculty, and property. Tecfire fire-rated glass systems have been used in many schools internationally due to its trusted products.
The new school in Doha Qatar requires glazed fire-rated systems and Tecfire will be providing its complete fire-rated glass systems in the SteelFire series.
The SteelFire is among Tecfire's series of fire-rated glazed systems that have frames made of steel. This series is composed of glass doors, fixed partition, curtain wall, skylights, windows, etc. The Steelfire series is a range of complete systems tested as a whole conforming with European Standard (EN) for E, EW and EI (Integrity, Integrity & Radiation Control, and Integrity & Insulation).
Latest projects
Latest updates