New Project: Dubai Science Park
May 24, 2020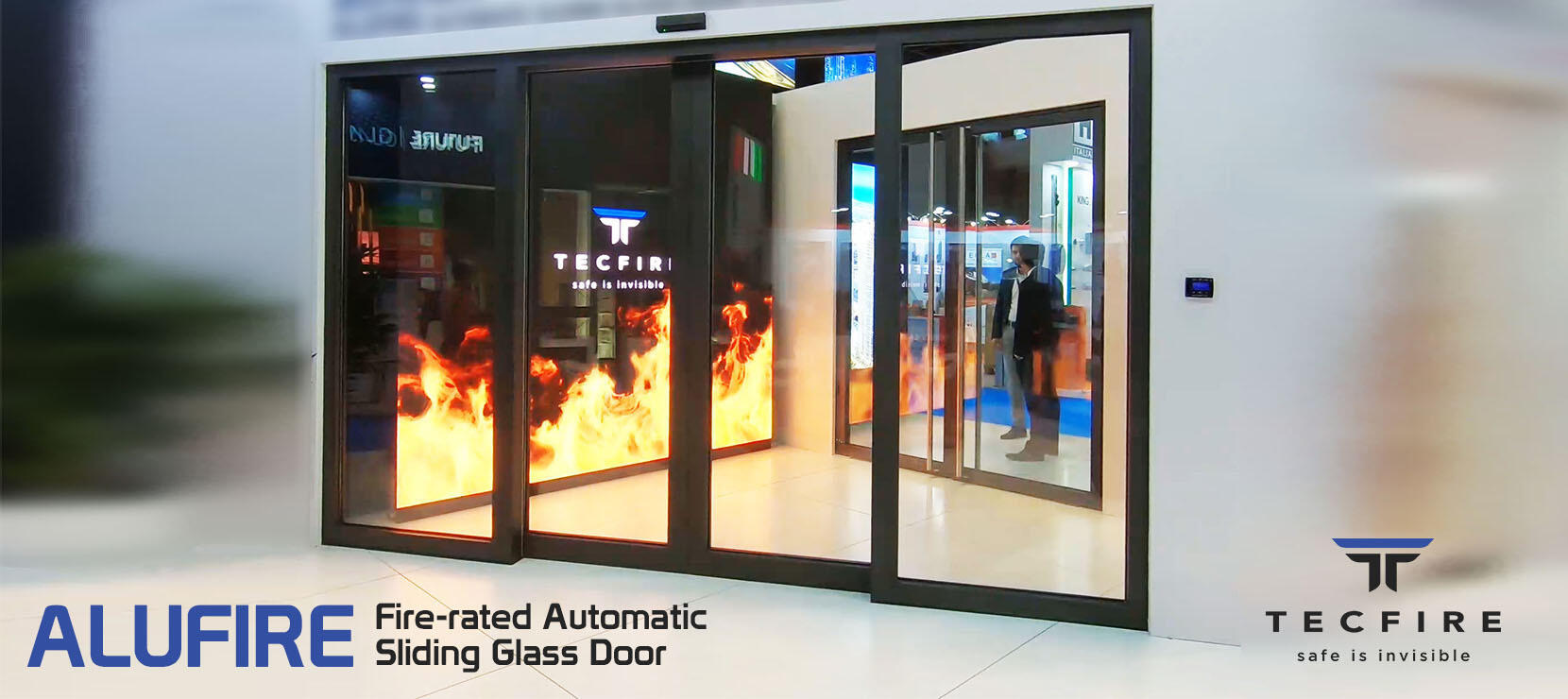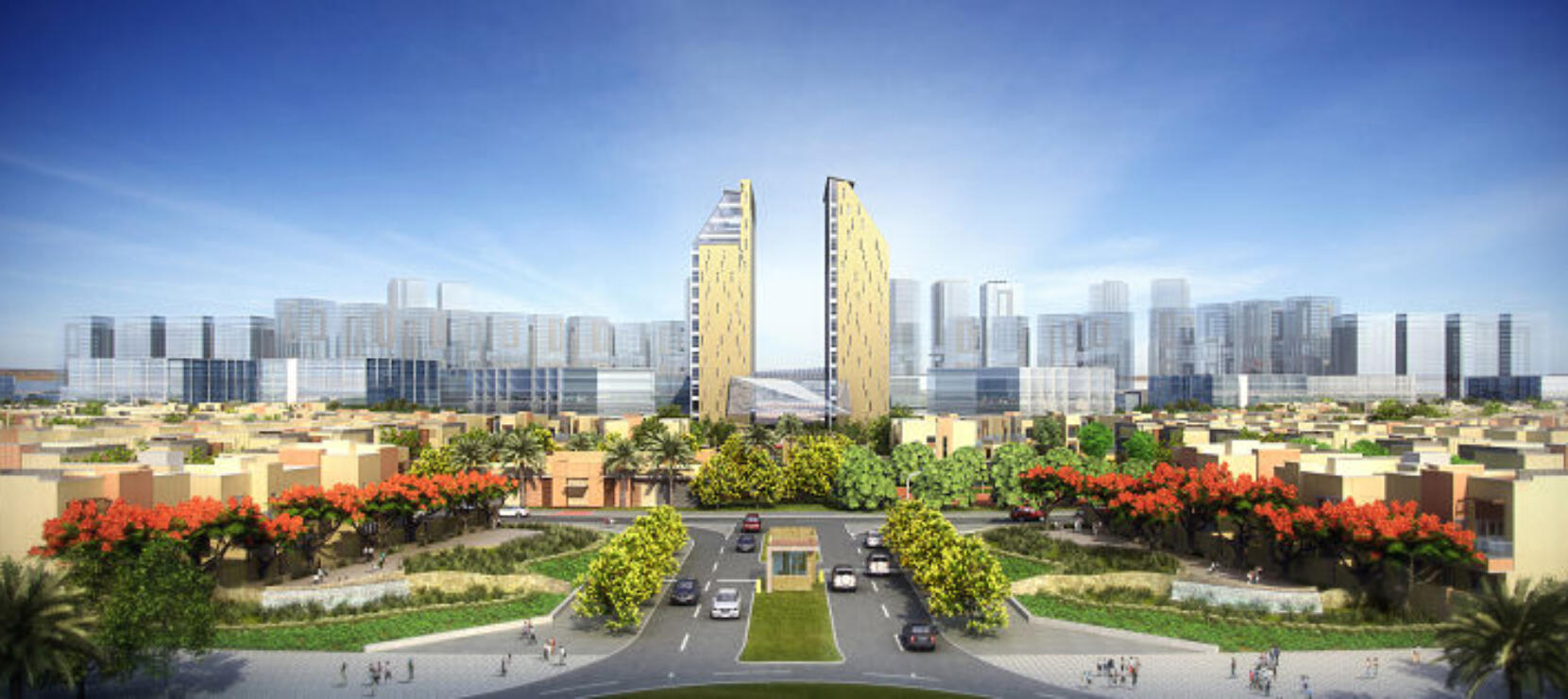 Tecfire is awarded a new project consisting of its new generation AluFire fire-rated Automatic Sliding Door Glass System with an aluminum profile, a state of art safety glass system that is tested, certified and approved by the government's civil defense.
The project is located in Dubai Science Park, which is a science-focused hub with more than 350 companies focusing on life sciences, energy and environmental sectors.
Tecfire will fabricate, supply and install fire-rated glass doors and partition systems including our newest automatic sliding glass door that is lightweight and has the slimmest profile in the market which can easily be designed to fit any architectural requirement. The new AS85 Automatic Fire-Rated Glass Sliding Door System will provide protection but not sacrificing aesthetics. This solution follows the global test standard of EI60 classification: fire-resistance Integrity & Insulation that will last up to 60 minutes.
Latest projects
Latest updates