March 3, 2020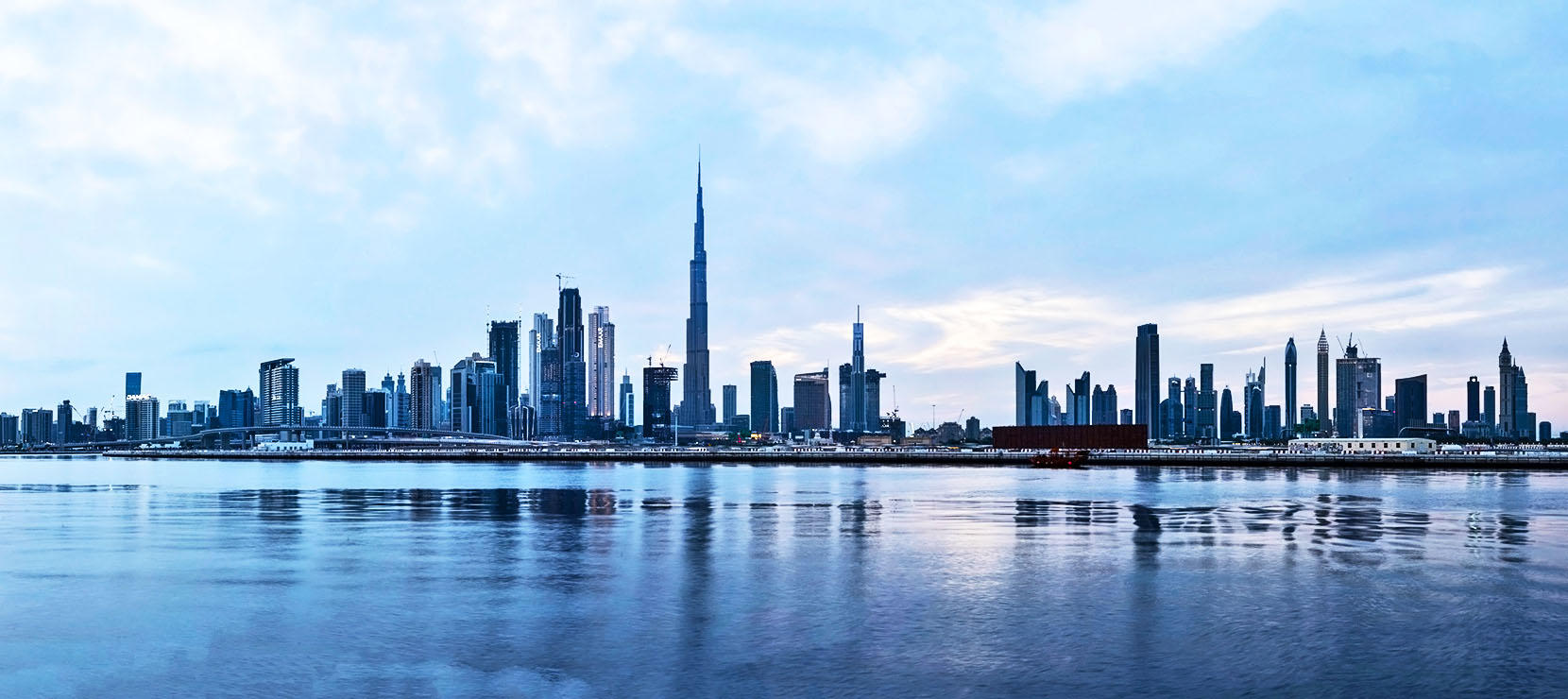 Tecfire is awarded another landmark project located in Dubai, United Arab Emirates.
This megaproject is one of Dubai's prestigious developments and will become a centerpiece district. It involves the construction of retail stores, commercial establishments, healthcare facilities, hotels, and residential infrastructure.
For this massive project, Tecfire will be supplying and installing various products: AluFire fire-rated glass door systems, complete glass systems consisting of aluminum profiles, fireproof materials, and fire resistance glass tested and certified in accordance with EI (integrity and Insulation) European Standard. Also another set of glass systems that is in the SteelFire series, the Skylight systems, and Fixed partition systems, also tested and certified conforming to EI fire standards.
More information about this project will be published once the installation commences.
Latest projects
Latest updates