New Project in Lusail City
August 10, 2018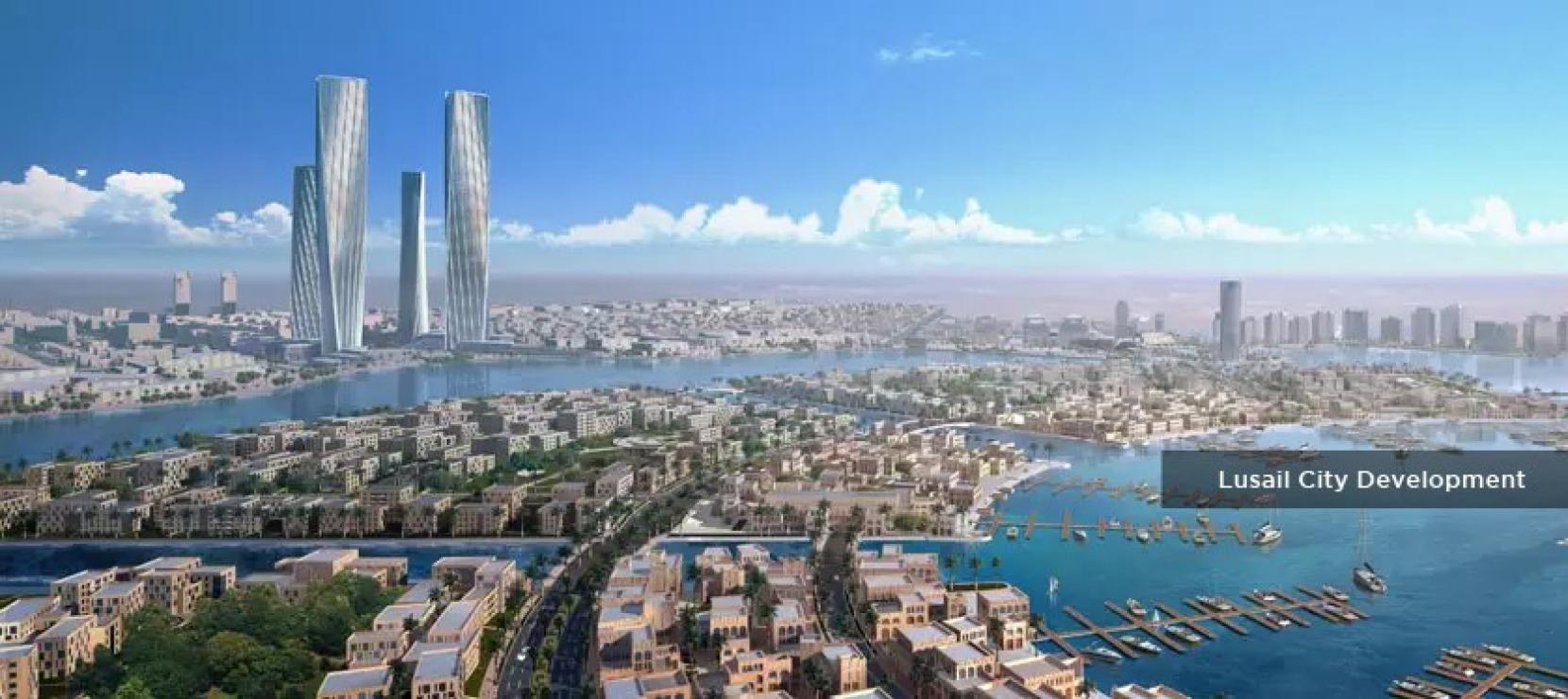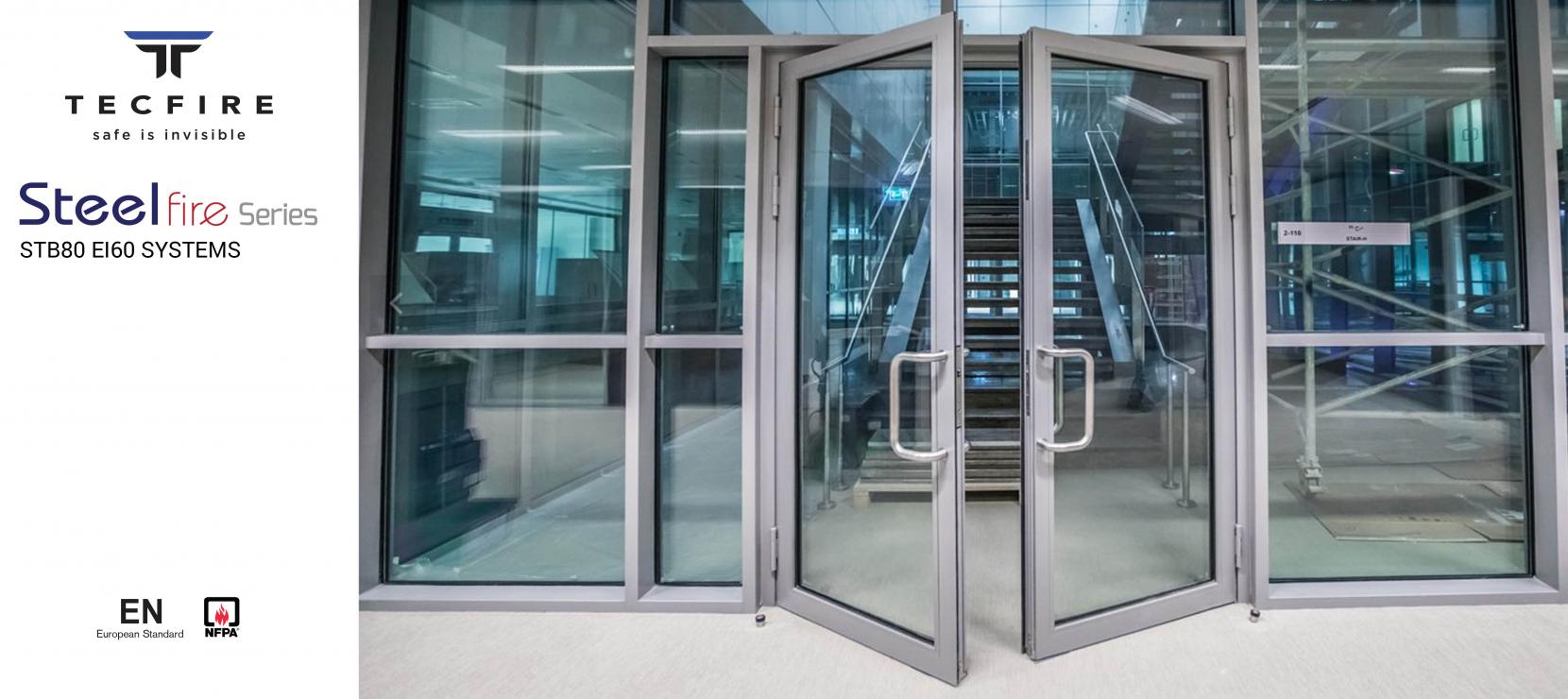 STB80 EI60 Double Leaf Hinged Door System and STB80 EI60 Fixed Partition System are amongst Tecfires' SteelFire Series: range of innovative solutions that encompasses the characteristics of certified fire-rated glass protection systems perfectly fit for the most demanding projects like the CP07 Projects in Lusail City Qatar.
Tested in accordance with European (EN) and American (NFPA) standards, STB80 EI60 are complete set of systems composed of top quality elements such as steel filled with fireproof material and with thermal breakage made of plastic-ceramic with fiberglass reinforcements. The infill and thermal breakage guarantees high thermal and acoustic insulation performance, allowing to be used in internal and external applications. The glass element is composed of several layers of tempered glass with intermediate intumescent material that ensure system stability and no breakage of the glass during fire. These are complete thermal insulation systems that can last up to 60 minutes. The SteelFire Series provides a wide variety of products that will compliment any architectural structure that demands top quality.
Our client WCT – Al Ali Joint Venture, leaders in the field of Engineering, Construction and Property Development among others, now with its projects in the prestigious Lusail City Development in Qatar, has awarded Tecfire to supply its reliable STB80 EI60 Fire-rated Glass Systems for its CP07-C-1B projects: Commercial Boulevard with Road D3, Road A4, Internal Roads, Utilities, 5 nos of small size LRT station and 4 nos of 2 Storey Underground Car Parks.
Latest projects
Latest updates