November 7, 2019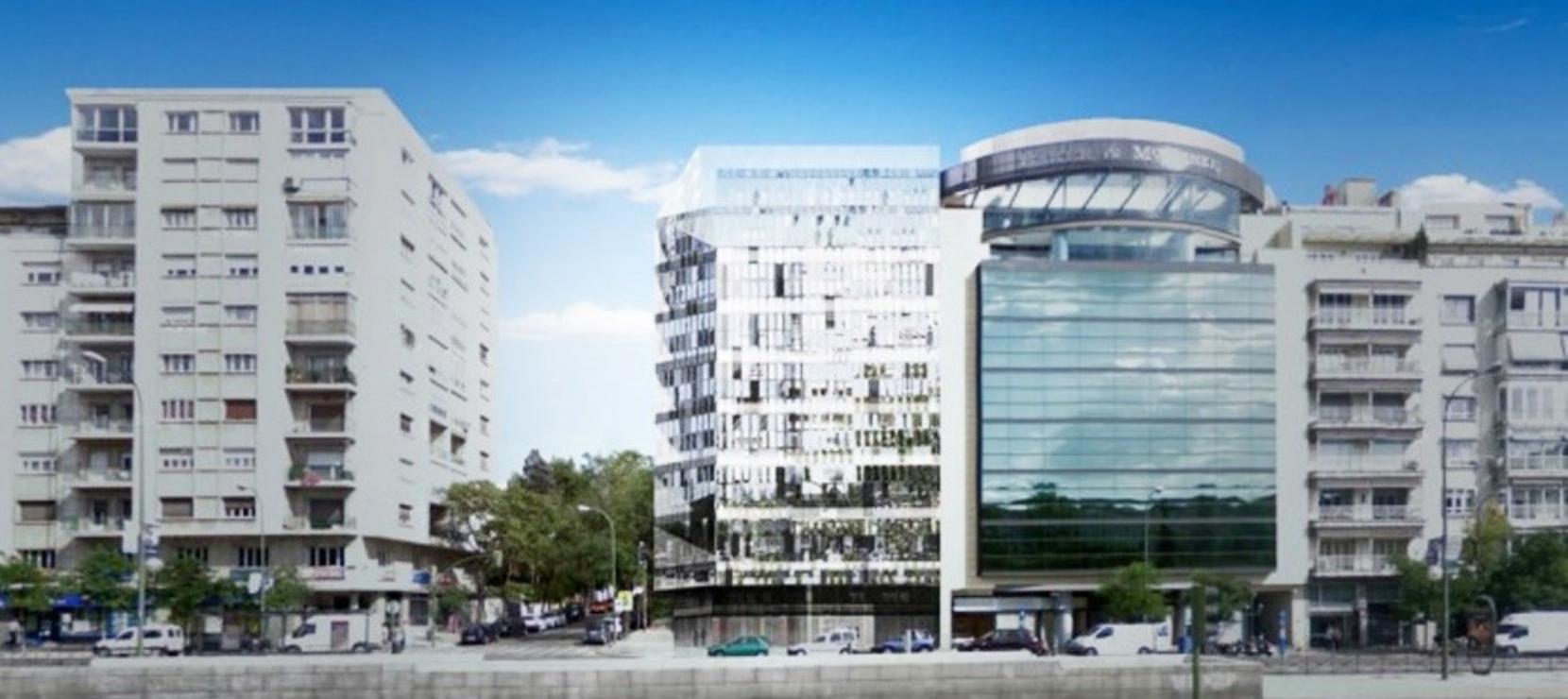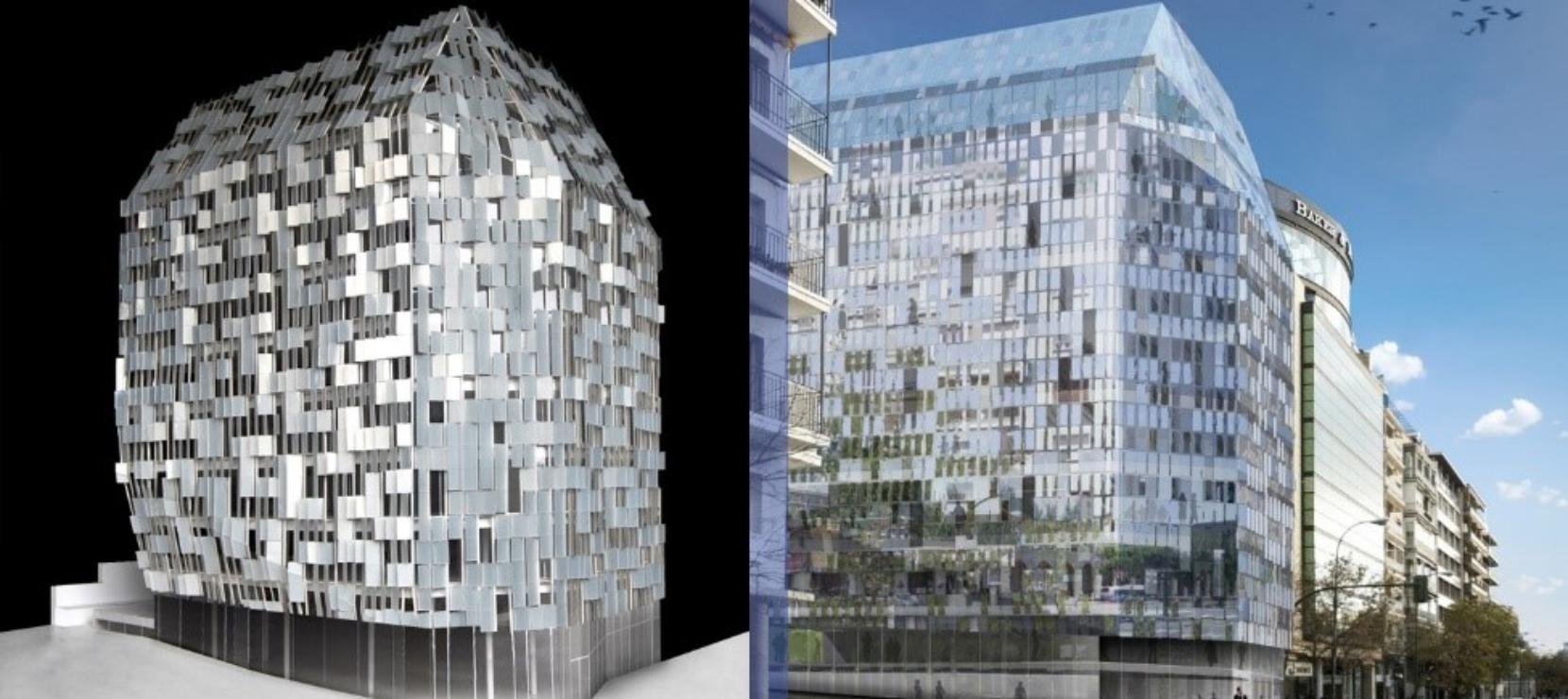 The new Paseo de la Castellana 94 in Madrid Spain is a work of art by architects Borja Peña & Javier García Germán.
The new office building is state of the art architectural innovation that poses technology consisting of an alternative to an air-conditioned, sealed-envelope, energy-certified office environment. Tecfire will be providing its innovative AluFire EI60 glass door systems to protect this rare building made of glass curtain walls that will surely be an addition to Madrid's landmark buildings.
This project is carried out in collaboration with our client, OHL (OBRASCON HUARTE LAIN), a construction company with which Tecfire has collaborated various projects.
Latest projects
Latest updates