January 8, 2020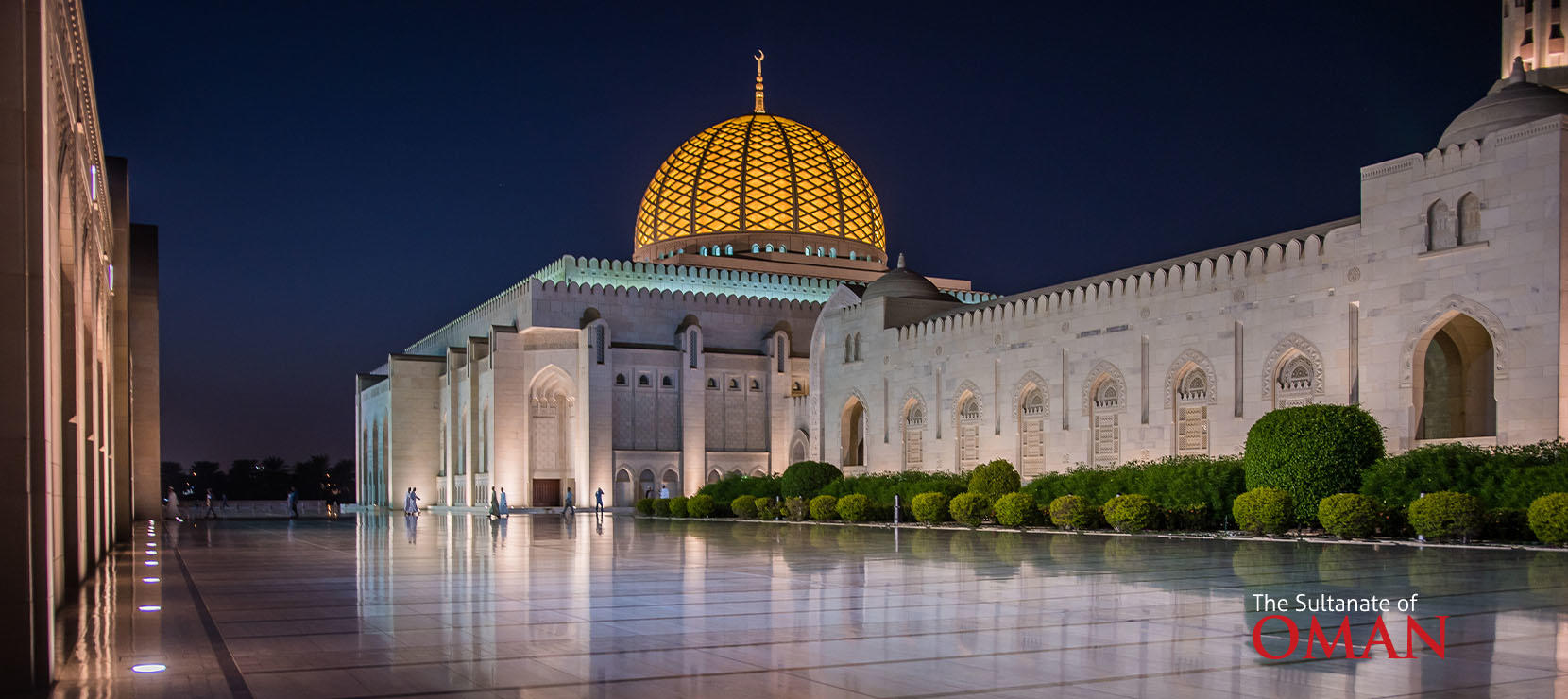 Tecfire recently acquired another project in Oman.
The new project is at the Ideal Med Muscat Hospital. Tecfire will be providing it's SteelFire Fire-rated S50/70 Glass System which is tested and certified as per European Standard.
S50/70 is a range of non-thermal broken fire-rated glass systems with galvanized or stainless steel frames. The minimized profile guarantees great aesthetic results. These systems are tested and certified to comply with E and EW classifications from 30 up to 240 minutes of fire resistance.
The project is in collaboration with Khalil Projects Development Intl,  a specialized fabricator, designer, and manufacturer of all kinds of Aluminium, PVC, & Glass Joinery Products located at Barka, Muscat, and in Sultanate of Oman.
Latest projects
Latest updates