New Project in Oviedo Spain
February 16, 2020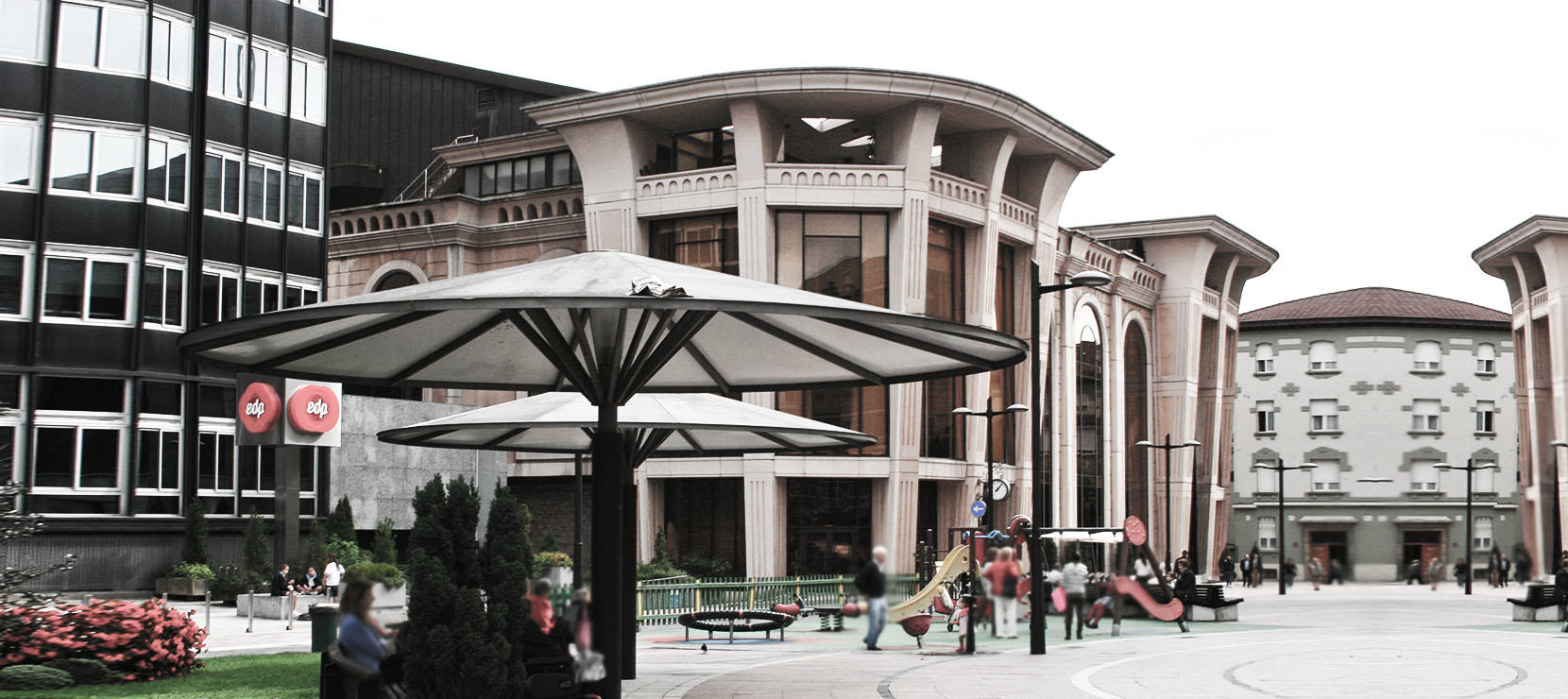 Tecfire is awarded another project located in Plaza del Fresno, Oviedo, Spain.
The latest project will be requiring fire-rated glass doors in stainless steel finish and Tecfire will be providing it's SteelFire STB80 EI60 fire-rated glass door system. This glass system is tested and certified according to EN-1634-1 (European Standard) and NFPA252 (American Standard) for EI (Integrity & Insulation) for up to 60 minutes.
The SteelFire series is a range of products that can provide a variety of applications: Doors, Partitions, Skylights, Walkable Skylights, Curtain Walls, and Windows. Each product in this series is made of steel profile, fireproof material and the glazed area with several layers of tempered glass with intermediate intumescent material, tested and certified as a whole.
Latest projects
Latest updates