New Project in Saudi Arabia: Burj Ramla Fairmont
March 31, 2022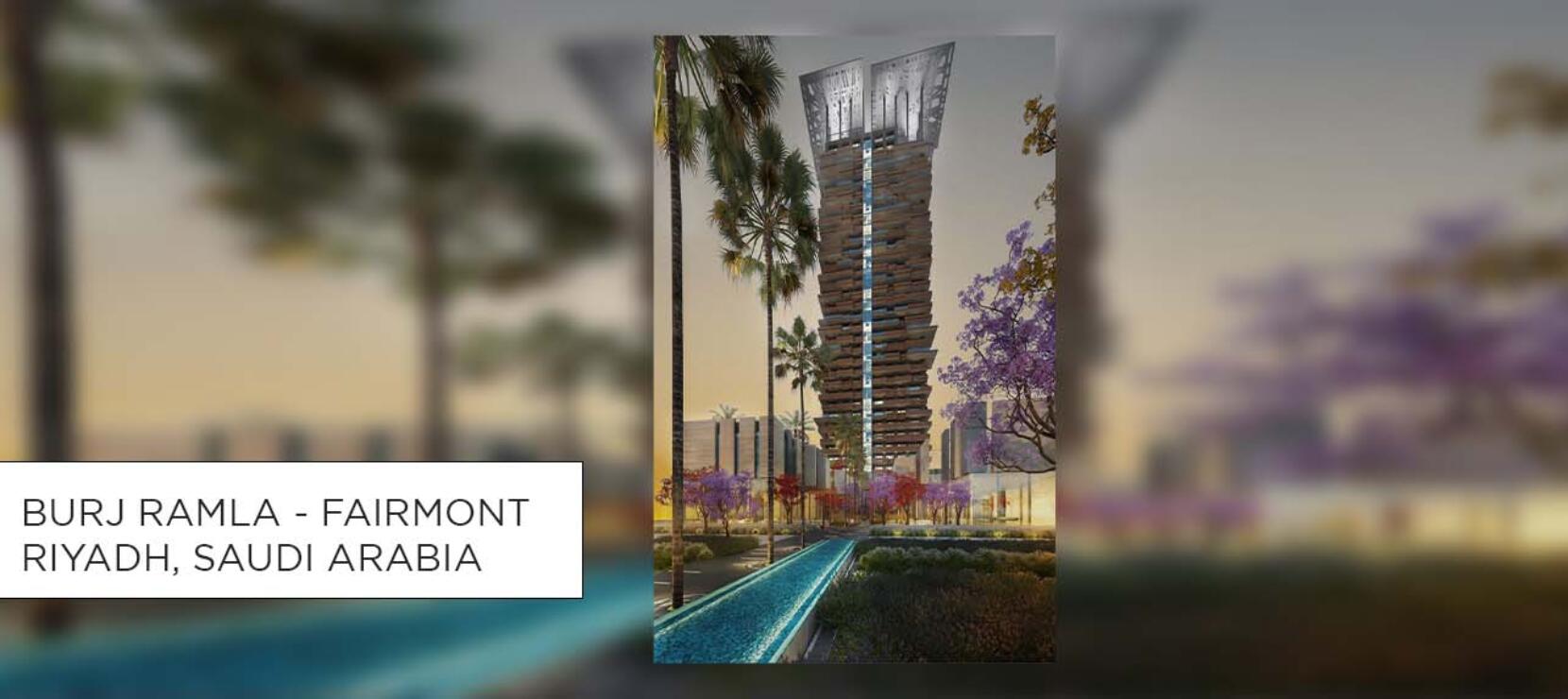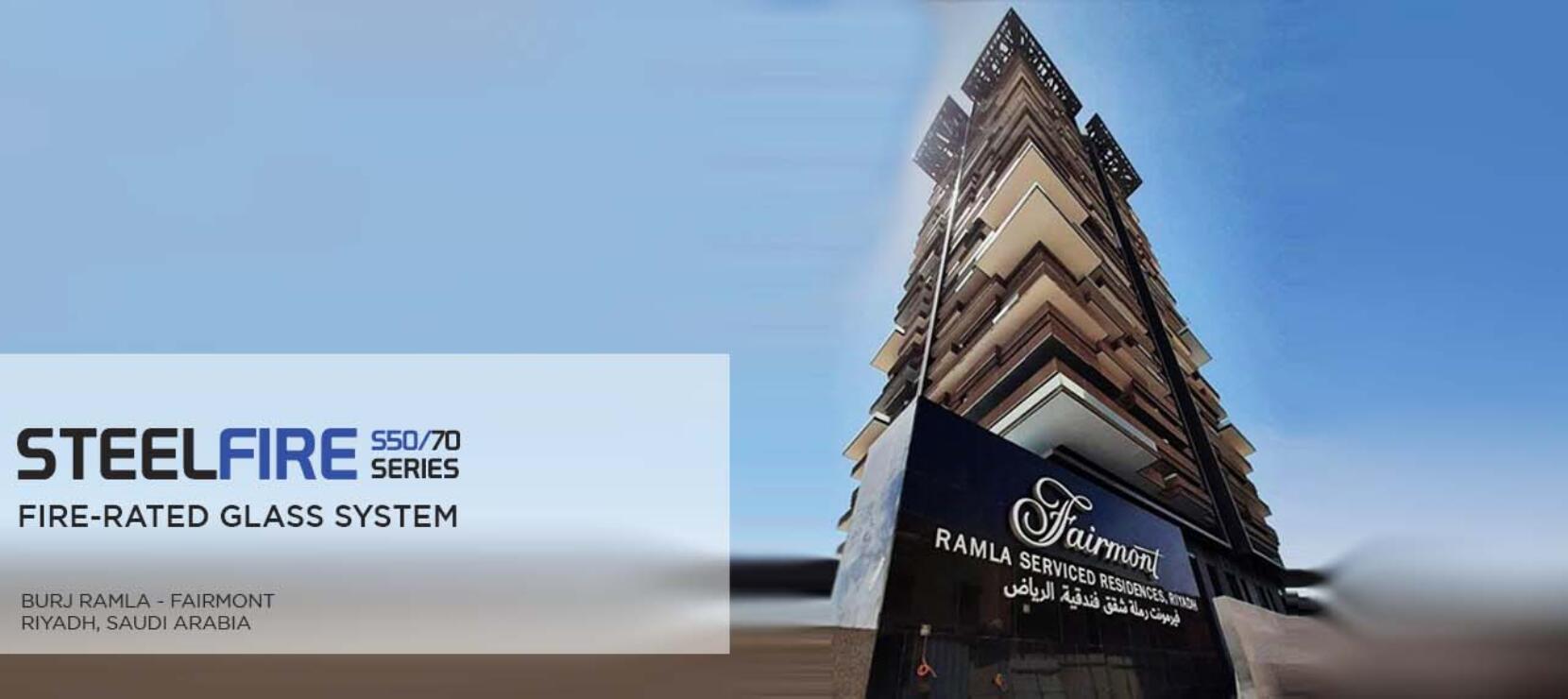 Tecfire KSA is awarded of the project to provide fire-rated glass systems for the new Burj Ramla Fairmont in Riyadh, Saudi Arabia.
A 35-room skyscraper luxury hotel and service residences that has a fantastic view of the Riyadh City located near airport, financial districts, and convention center.
The product to be used are Tecfire's Steelfire S50/70 series fire-rated glass systems for interior applications. This series is a non-thermal broken galvanized-steel or stainless-steel glass systems that are tested and certified according to EN for E and EW fire class with up to 120 minutes rating. Conducted in Applus+ testing facility. The glass system has adaptive design to achieve an aesthetic overall look for indoor applications such as required for a luxury residential tower such as the Burj Ramla.
Tecfire KSA follows Tecfire's European standard of fabricating safety glass systems and is approved by the Civil Defense of Saudi Arabia.
Latest projects
Latest updates